Barton Fitzpatrick Hints That He May Be Coming Back to 'The Chi'
There've been a lot of shake ups on Showtime's 'The Chi' just before the third season, with fans asking why did Barton leave? Is he really gone?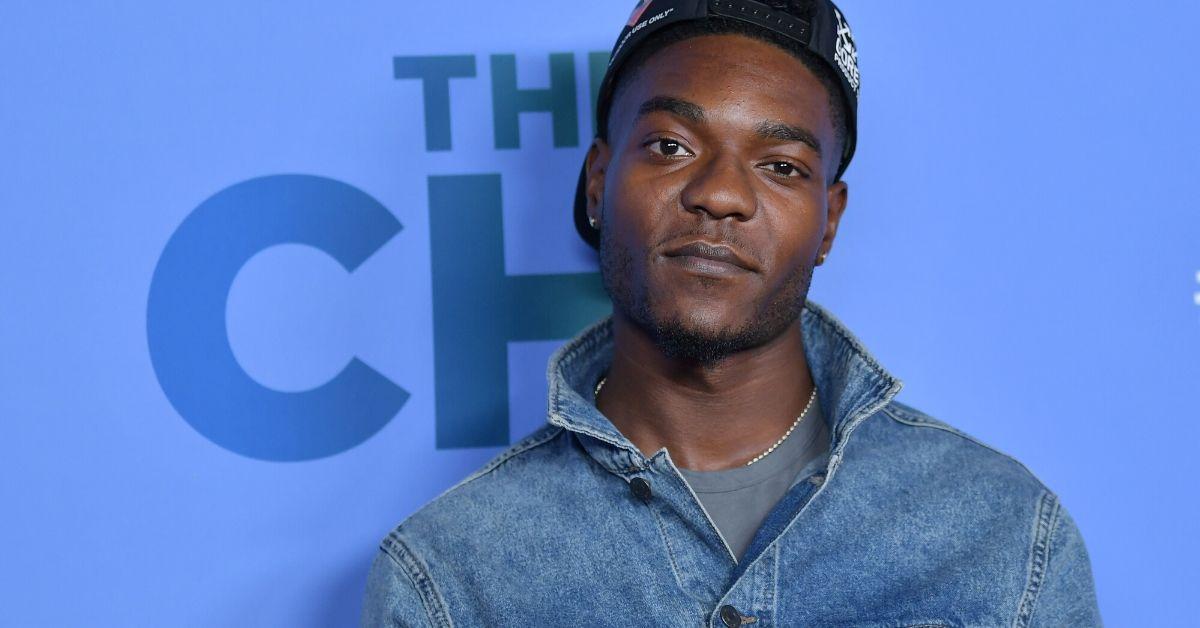 Showtime is known for good TV and their series The Chi is proof. The show just returned to the screen for the third season, and it already has everyone talking. The series underwent a bit of a transition just before the season returned with some big characters leaving and with one castmate leaving due to abuse allegations, people are now wondering, why did Barton leave The Chi?
Article continues below advertisement
'The Chi' had a shakeup just before Season 3.
Jason Mitchell, who played Brandon, was fired from The Chi in April 2019 after two cast members filed complaints with Human Resources over inappropriate behavior. Tiffany Boone, who played Jerrika on the show, and showrunner Ayanna Floyd Davis, both came forward with accusations against Mitchell.
"As showrunner, I did everything I could to deal with his behavior, by speaking with the studio's HR department multiple times and instructing one actress to call HR herself, before I became a target of his rage and inappropriateness, and had to report him to HR, as well," Ayanna said, according to The Hollywood Reporter.
Article continues below advertisement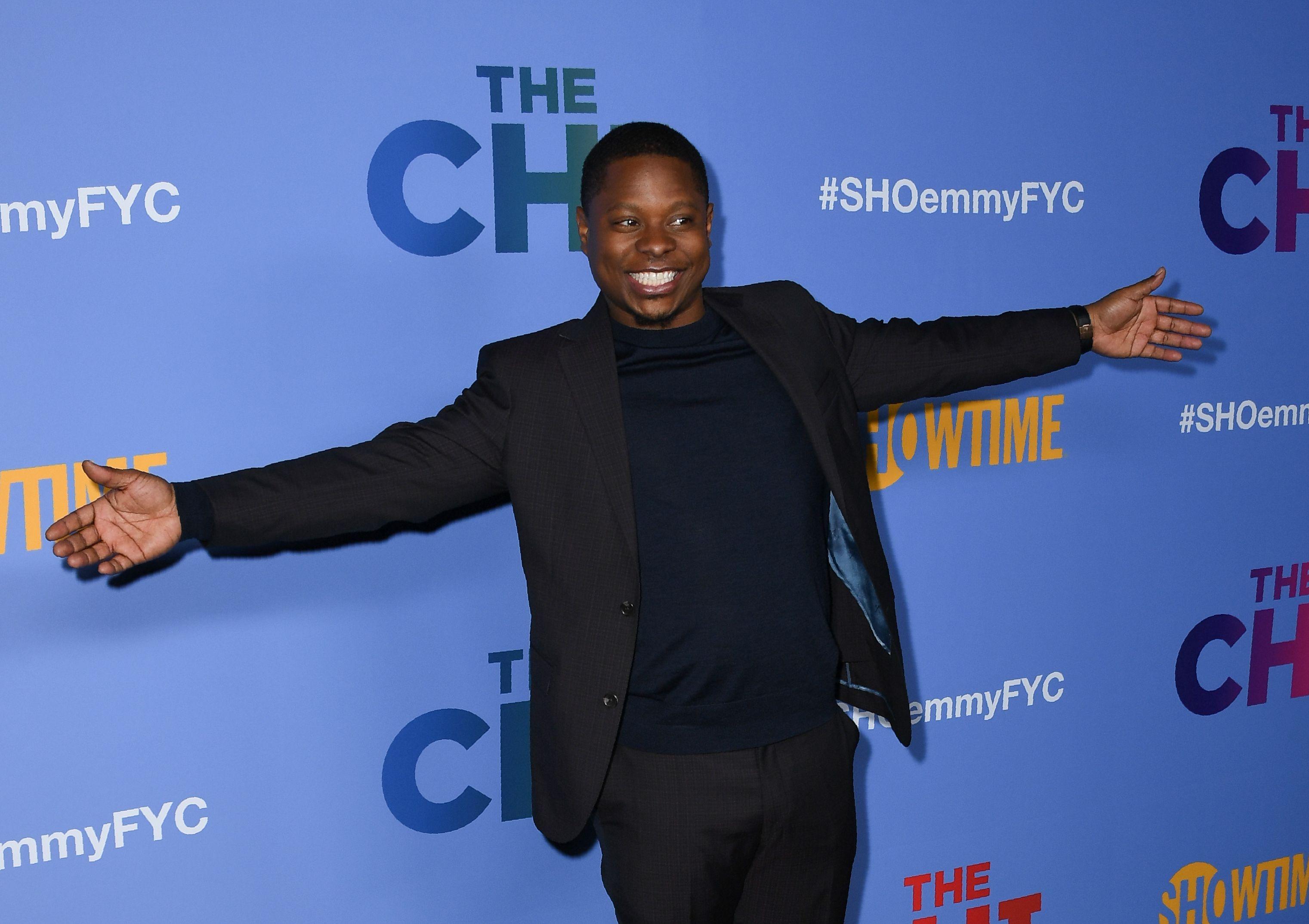 On May 29, 2019, Deadline reported Mitchell was fired from the show. It had just been announced a month before that the show was going to be picked up for a Season 3, but the shakeup and removal of one of the pivotal characters wasn't expected. However, the showrunners were able to make sense of his absence in the show.
Article continues below advertisement
"There is a lot of great life in The Chi, and there's also death in The Chi, and that's how we'll be dealing with it," Showtime co-president of entertainment Gary Levine confirmed at the time, saying that Mitchell's character was going to be killed off.
With the death of one character, came the death of another.
The Chi is good at keeping things real, and the showrunners aren't afraid of getting rid of characters for the sake of a great storyline. In The Chi Season 2 finale, fans were shocked to see Reggie, played by Barton Fitzpatrick, getting shot by assailants on motorcycles. His friend ran to get help before the screen cut to black and fans were left waiting to find out what happened until the third season.
Article continues below advertisement
The apparent death of Reggie had fans asking: why did Barton leave 'The Chi'?
Rumors pointed to Barton allegedly being weary of a storyline that would have him in a relationship with a trans woman.
A YouTube video popped up titled "'The Chi' Star REGGIE Allegedly Fired For Refusing To Date a Trans," and people started asking questions on Twitter, curious if this is why Barton left the popular series.
Article continues below advertisement
Article continues below advertisement
While those rumors haven't been substantiated yet, or even addressed, it was clear that people who love The Chi were upset with the character dying, but all may not be lost.
Article continues below advertisement
It all seemed like it was done, until Barton Fitzpatrick tweeted a message to fans on July 3, that might have pointed to this not being the end of his character.
Looks like we will have to stay tuned. The Chi airs Sunday nights on Showtime.