'The Chi' Star Sonja Sohn Arrested for Cocaine Possession
Is Sonja Sohn not returning to 'The Chi'? The actress was arrested Sunday for cocaine possession in North Carolina — here's what you need to know.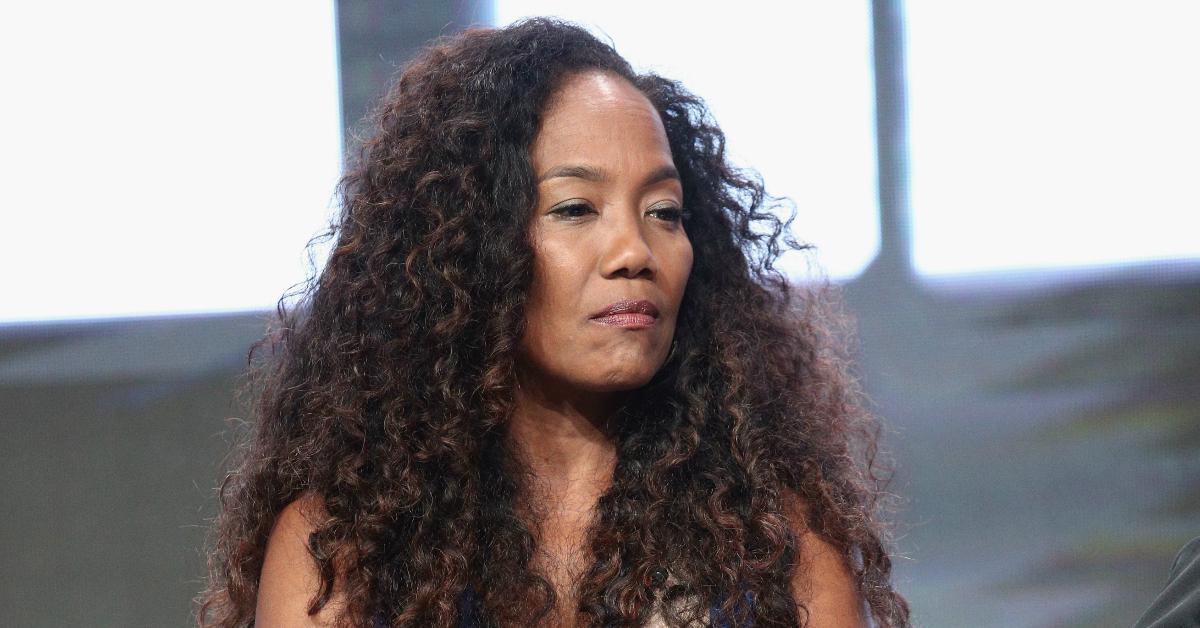 The Chi star Sonja Sohn was arrested on suspicion of drug possession in North Carolina on July 21. Per TMZ, the actress-activist was charged with cocaine possession, possession of marijuana, and drug paraphernalia.
Sonja, who starred on The Wire from 2002 to 2008, was reportedly released after posting $1,500 bail shortly after her arrest. Her arraignment is scheduled for July 23. In the meantime, we've got the answers to all your pressing questions.
Article continues below advertisement
Does this mean Sonja Sohn is not returning to The Chi?
Sonja plays Laverne, the mother of Brandon (Jason Mitchell) and Coogie (Jahking Guillory) on The Chi, a Showtime original series. She appeared in nine episodes of the show's first season but did not appear in season two.
The Chi has been renewed for Season 3 by Showtime, but Sonja's future on Lena Waithe's popular show remains uncertain.
Doesn't Sonja's character on The Chi have substance abuse problems?
Yes. In an interview with Starry Mag, Sonja described her character Laverne as "the alcoholic mom...who has hit upon hard times and is just functioning, but loves her children and family deeply."
Article continues below advertisement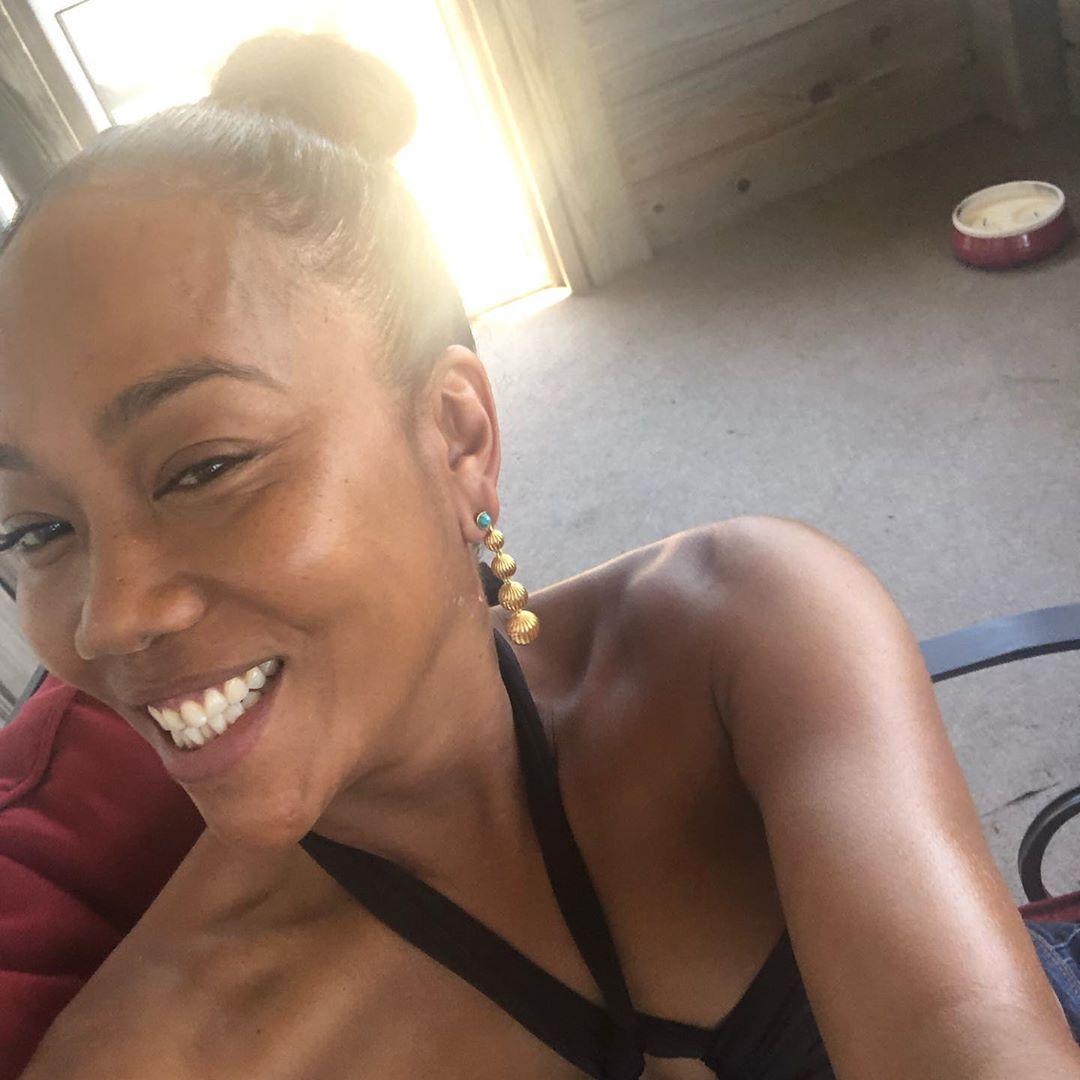 "The character is flawed, but also has redeeming qualities," Sonja added. "I think in the first few episodes she sounds like an angry drunk, but there are a lot more layers underneath that which the audience gets glimpses of throughout the season. I think that's what I've been excited to play — all the different various layers of Laverne."
Article continues below advertisement
Another actor on The Chi was fired over allegations of misconduct. 
In May 2019, Showtime confirmed to Deadline that the network decided not to renew Jason Mitchell's contract for the third season of The Chi. The actor had been under scrutiny for alleged inappropriate behavior with a female co-star.
Showtime declined to comment on his dismissal.
Article continues below advertisement
What does Sonja Sohn's arrest mean for her future as an activist?
In 2008, Sonja started ReWired For Change, a nonprofit organization that empowers at-risk youth, families, and communities living in underserved areas through media, social advocacy, and the facilitation of community building resources. As the founder and CEO of ReWired For Change, Sonja has been instrumental to several initiatives designed to benefit the community.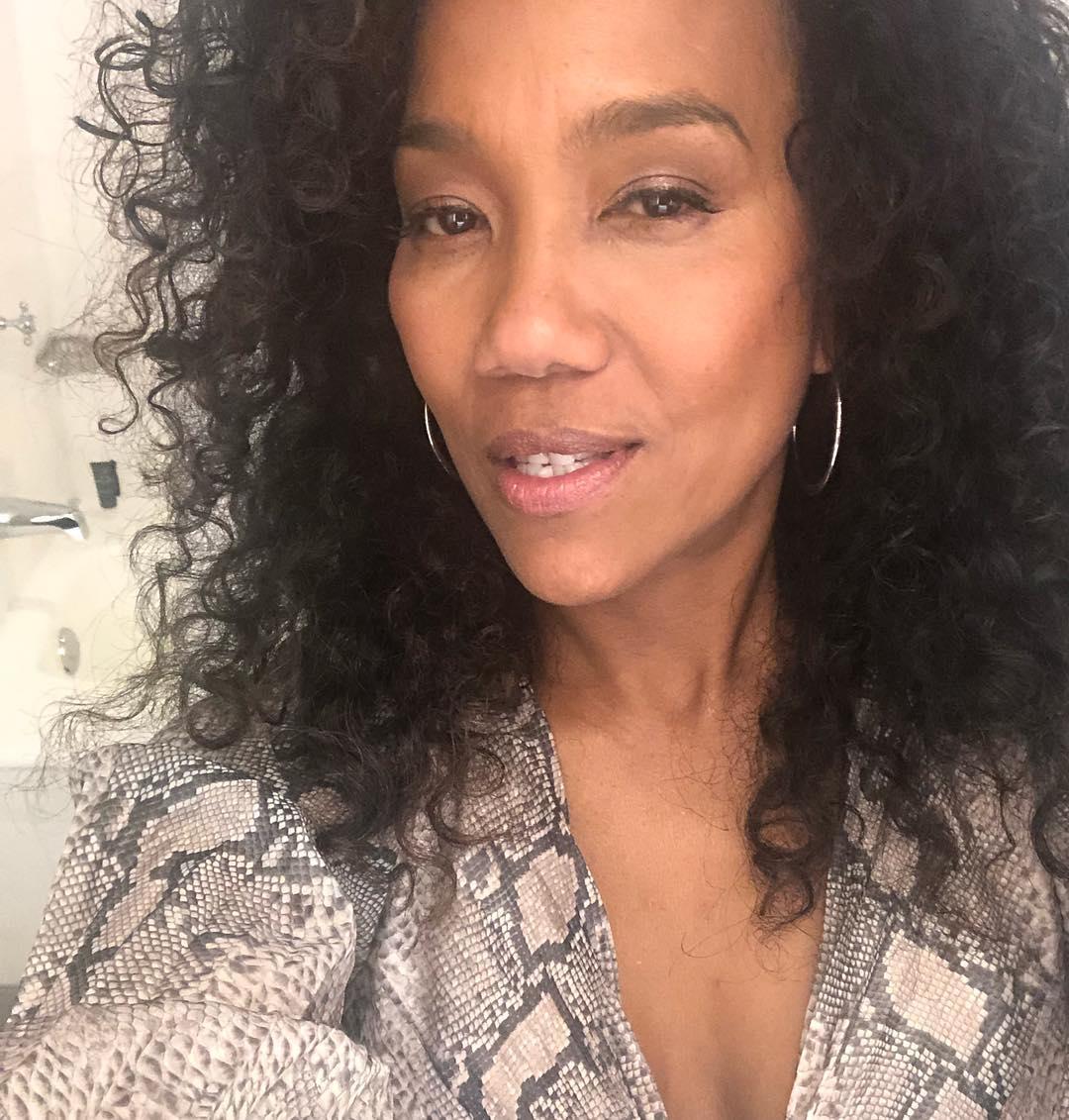 Article continues below advertisement
She also campaigned in North Carolina in support of Barack Obama's 2008 presidential bid and remains involved in political activism.
As of July 22, Sonja or her representatives had yet to comment on whether her recent arrest would impact her activist work in any way.
Ironically, Sonja Sohn has played plenty of cop characters throughout her career. 
Most notably, Sonja played Detective Kima Greggs for all five seasons of The Wire. When first cast as a law enforcement officer, Sonja had her reservations.
Article continues below advertisement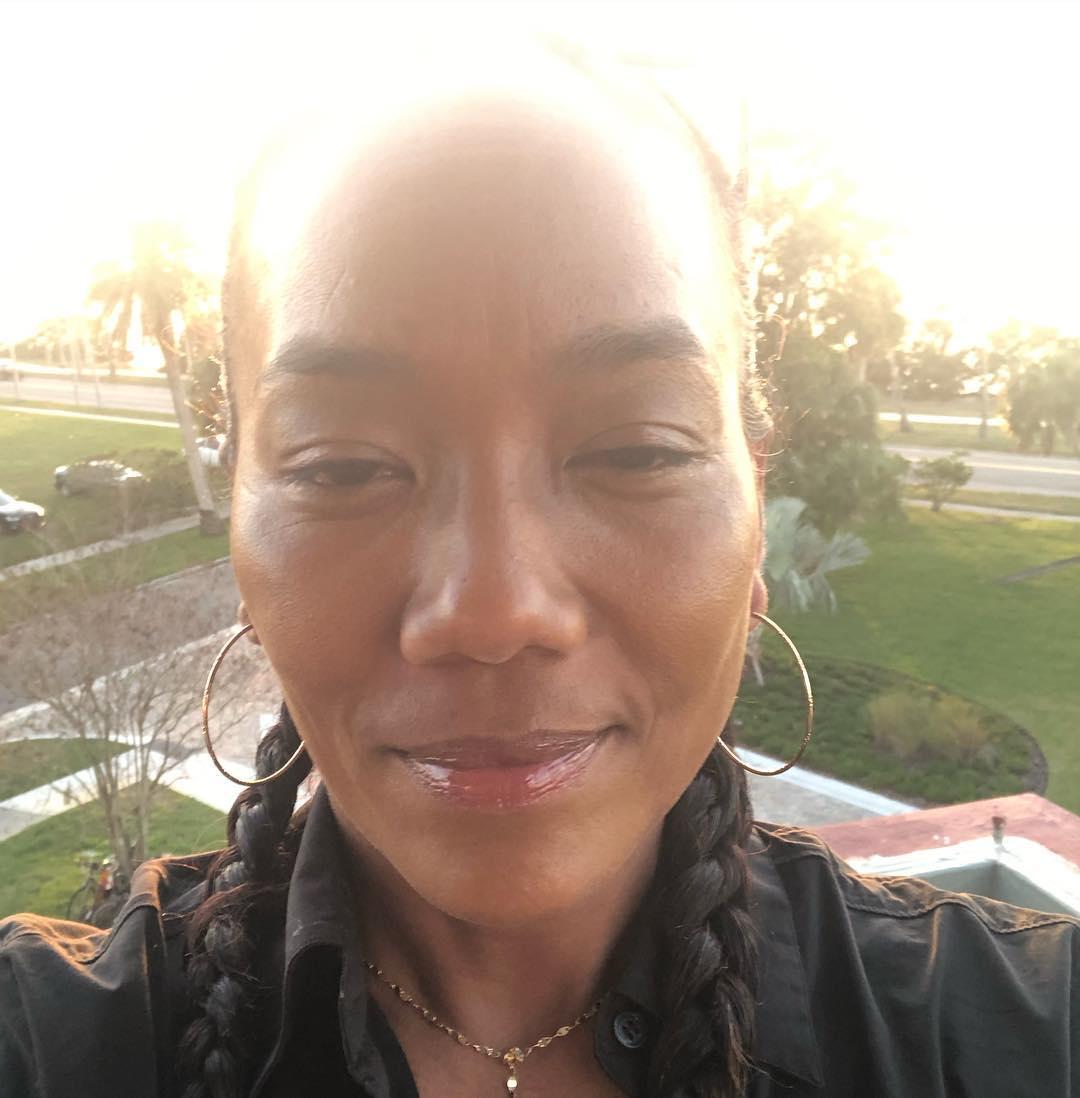 "I wasn't terribly excited about playing a cop," she said in a 2015 interview with Uproxx. "My relationship with cops, at that point in my life, was one that was a bit complicated and not very positive so, I wondered how I was going to... I knew that I had my work cut out for me in terms of bringing a human face to this cop. And so I stepped into a daunting task in that regard."
It seems safe to say that Sonja's relationship with cops is a bit more complicated now.