'The Chi' Showrunner Explains Ronnie's "Really Poetic" Fate in Season 3
Why did they kill Ronnie on 'The Chi'? Showrunner Justin Hillian and actor Ntare Guma Mbaho Mwine explained the character's shocking fate.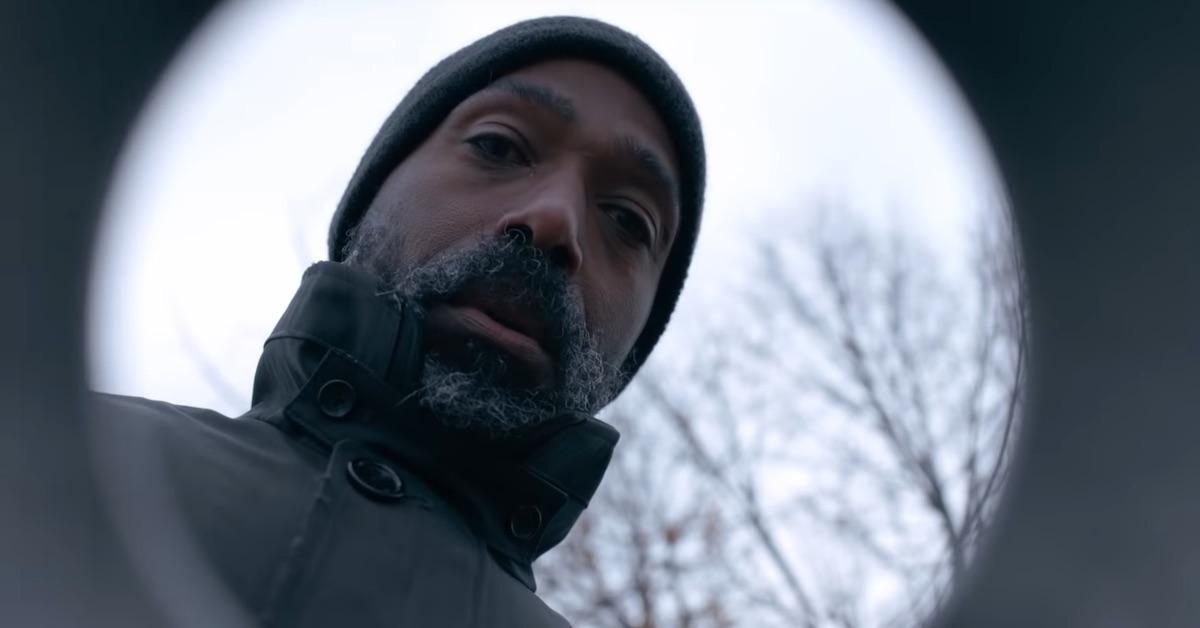 Spoiler alert! On the night of Sunday, Aug. 16, you could practically hear fans screaming at their television sets: "Why did they kill Ronnie on The Chi?"
Ronnie, played by Treme alum Ntare Guma Mbaho Mwine, spent the better part of the Showtime drama's last three seasons trying to atone for murdering Coogie (Jahking Guillory) in the series premiere and trying to avenge the death of his ex Tracy's (Tai Davis) son, Jason (Lucien Cambric).
Article continues below advertisement
Ronnie found a shot at redemption this season by saving Keisha (Burgundi Baker) from sexual slavery. But in the penultimate Season 3 episode, just after Tracy introduces Ronnie to his granddaughter, one of Coogie's friends fatally shoots Ronnie.
Why did they kill Ronnie off on 'The Chi'?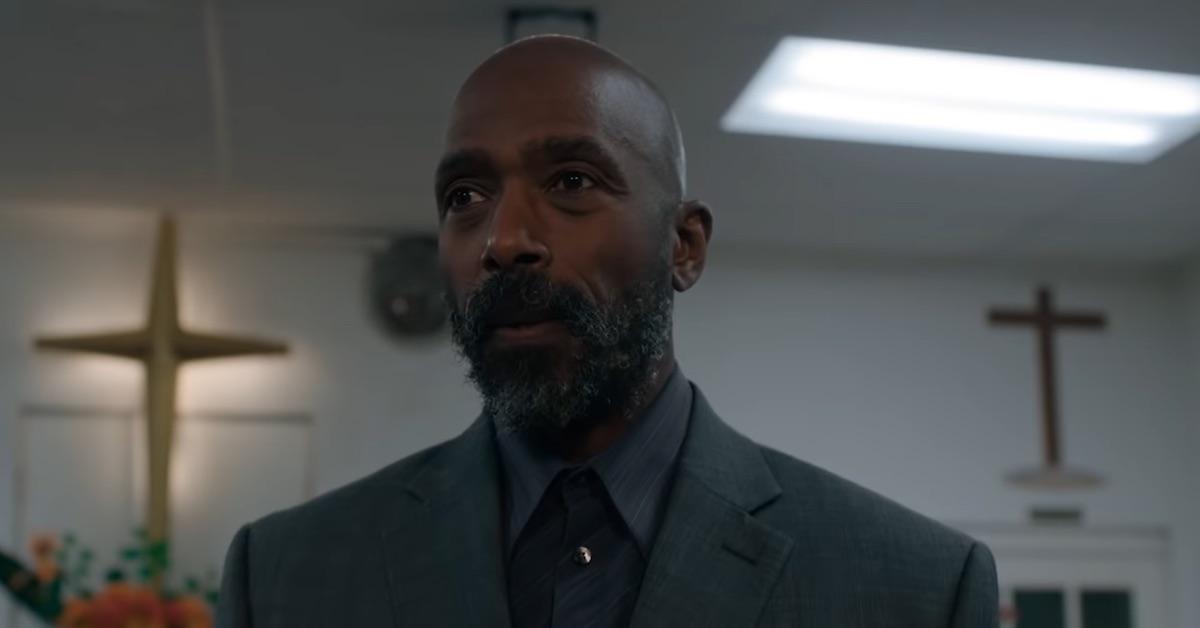 In a post-episode debrief with TV Guide, The Chi showrunner Justin Hillian revealed the writers' motivations for killing Ronnie off. "We did want to honor karma," he said. "So we looked at it kind of like this moment when he's walking with Tracy, the woman that he did all of this for. He shot Coogie because he was trying to avenge Jason's death for Tracy."
Article continues below advertisement
Hillian continued: "So it was like, not going to get better than this in this moment. That's why we didn't want him to see it coming. But also for the person who shot him to be a friend of Coogie who just couldn't stand seeing this guy who killed his friend be worshipped as a hero. All of that just felt really poetic, and the end of an arc and the end of a story."
The showrunner revealed that viewers will see a proper send-off for Ronnie. "It was really important for the character, and the actor — Ronnie has meant so much to this show," Hillian said. "We wanted Ronnie, even though he's not there to see it, to have the community actually be there and, you know, give him his flowers. We also liked the symmetry of opening with the funeral and closing a funeral."
Article continues below advertisement
Mwine, meanwhile, is philosophical about his character's fate. "Since the first episode of The Chi, when Ronnie shot Coogie, I was expecting him to go," he told the site. "I was amazed at the journey the writers took him on. The writers really brought it full circle — dealing with the trauma that he's dealt with and then coming to terms with it and somehow engaging with the people who were affected by the trauma."
He went on: "They really told a complete story, which we don't often get to do. You don't get to fully examine things like this the way the writers did. [As far as the shooting], so the way they staged it, I didn't even see anything coming. There was no dramatic buildup of like staring at the guy. He just shot me down. It was just bliss. And I think that was really interesting. Ronnie had already transcended, and he was taken away."
The Chi's Season 3 finale airs on Sunday, Aug. 23, at 9 p.m. ET/PT.