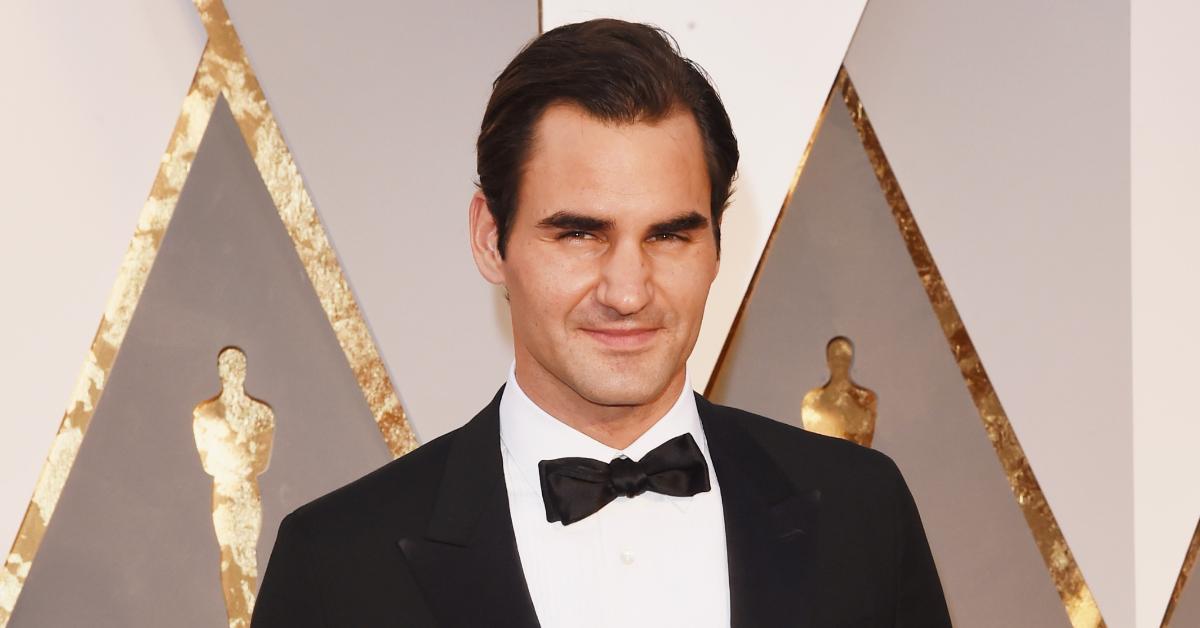 What Is Roger Federer's Net Worth? The Tennis Legend Announced His Retirement
In a span of just a few weeks, professional tennis legends Serena Williams and Roger Federer announced their respective retirements from the sport. On Sept. 15, 2022, the eight-time Wimbledon singles champion took to social media to announce his decision, which resulted in millions of hearts breaking around the globe (including ours).
Article continues below advertisement
As he prepares to hang up his racket, many fans are curious to know how much he's accumulated from his career. So, what is Roger Federer's net worth? Keep reading to find out. Plus, stick around for details regarding his retirement announcement.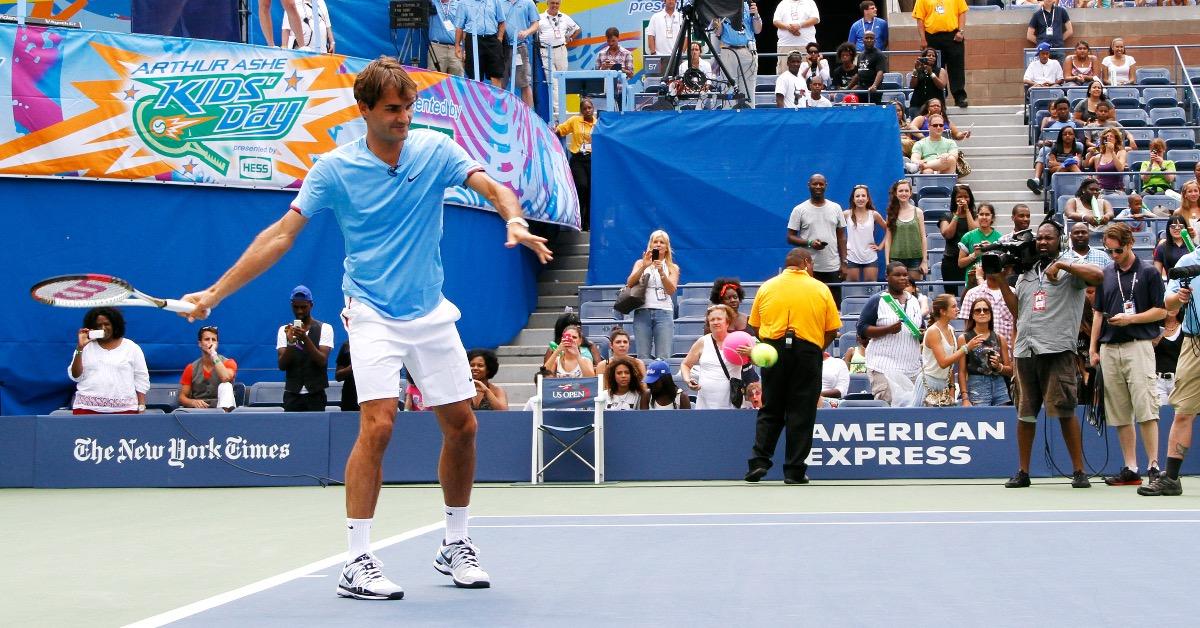 Article continues below advertisement
What is Roger Federer's net worth?
Roger Federer has a net worth of $550 million, per Celebrity Net Worth.
He is one of the wealthiest professional tennis players in the world, having earned nearly $130.5 million in prize money and having acquired a whopping $90 million from his endorsements with companies like Mercedes-Benz and Rolex.
Roger Federer
Professional tennis player
Roger Federer is a Swiss professional tennis player. Throughout his career, he's won 20 Grand Slam singles titles and 103 ATP singles titles, the second most of all time. He announced his retirement on Sept. 15, 2022.
Birthdate: Aug. 8, 1981
Birthplace: Basel, Switzerland
Father: Robert Federer
Mother: Lynette Federer (née Durand)
Marriages: Miroslava "Mirka" Federer ​(m. 2009)
Article continues below advertisement
In June 2021, Sportico reported that the 20-time Grand Slam singles champion became the first tennis player to earn at least $1 billion in career earnings due to prize money, endorsements, and appearance fees.
Roger will retire with an estimated $1.1 billion in earnings; however, he will continue to bring in profit since most of his sponsors will stay with him, including Japanese apparel brand Uniqlo (he signed a 10-year, $300 million deal with the company in 2018).
Article continues below advertisement
In September 2022, Roger announced his retirement.
On Sept. 15, Roger announced his retirement from high-level professional tennis.
"As many of you know, the past three years have presented me with challenges in the form of injuries and surgeries," Roger shared in a lengthy post on his social media accounts. "I've worked hard to return to full competitive form. But I also know my body's capacities and limits, and its message to me lately has been clear."
Article continues below advertisement
"I am 41 years old. I have played more than 1500 matches over 24 years," he continued. "Tennis has treated me more generously than I ever would have dreamt, and now I must recognize when it is time to end my competitive career."
Roger announced that the Laver Cup — which begins on Sept. 23, 2022 — would be his final Association of Tennis Professionals (ATP) event. He added he intends to keep playing tennis, "but just not in Grand Slams or on the tour."
Article continues below advertisement
"This is a bittersweet decision because I will miss everything the tour has given me," Roger stated. "But at the same time, there is so much to celebrate. I consider myself one of the most fortunate people on Earth. I was given a special talent to play tennis, and I did it at a level that I never imagined, for much longer than I ever thought possible."
"The last 24 years on tour have been an incredible adventure. When it sometimes feels like it went by in 24 hours, it has also been so deep and magical that it seems as if I've already lived a full lifetime. I have had the immense fortune to play in front of you in over 40 different countries. I have laughed and cried, felt joy and pain, and most of all, I have felt incredibly alive."
Article continues below advertisement
Roger thanked many in his retirement announcement, including his competitors on the tennis court: "I was lucky enough to play so many epic matches that I will never forget. ... We pushed each other, and together we took tennis to new levels."
"Finally, to the game of tennis: I love you and will never leave you," Roger concluded.