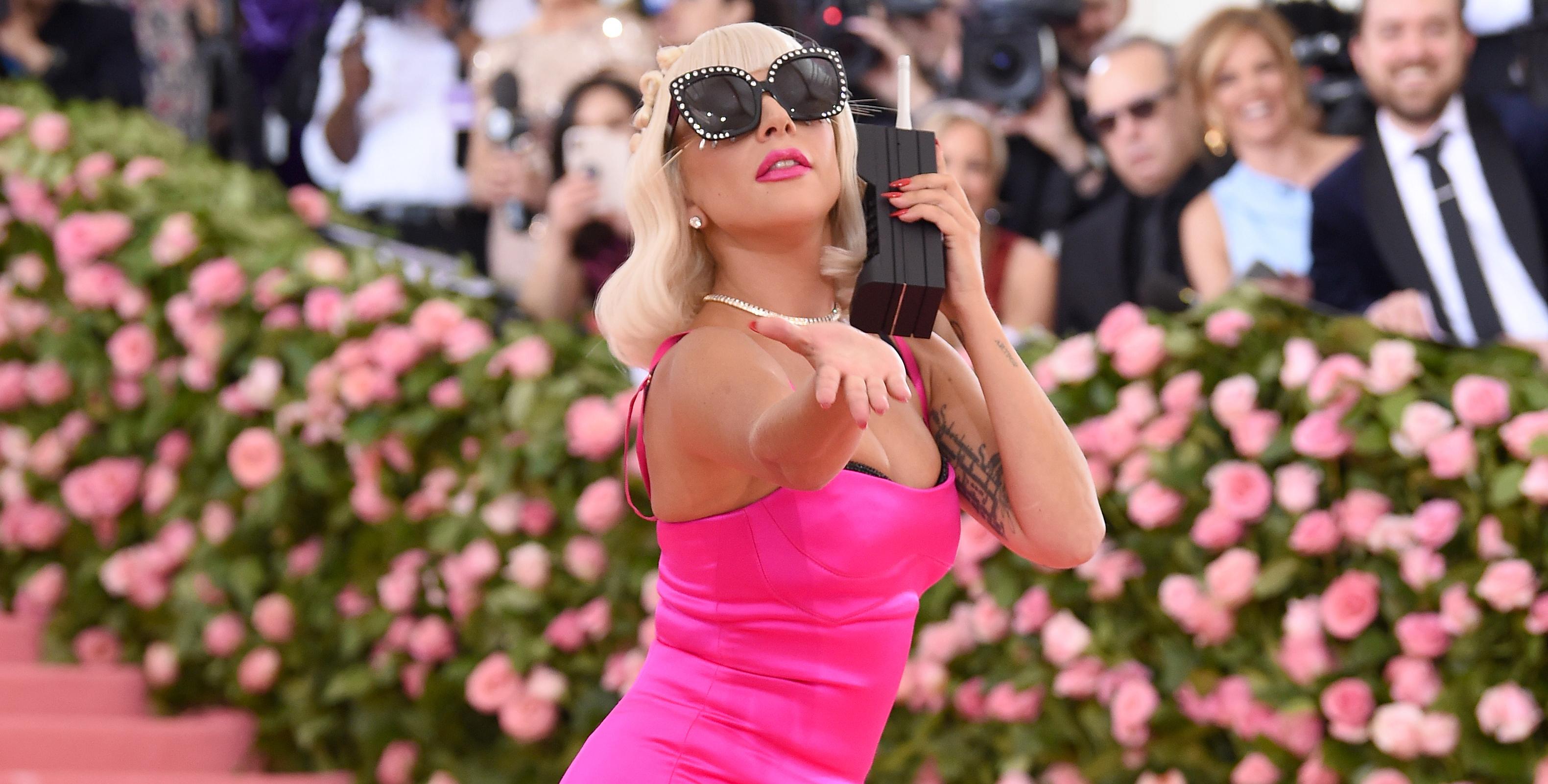 The 2021 Met Gala Theme Will Be Told in Two Parts
The ongoing COVID-19 pandemic has thrown a wrench in the plans of many hallmark events over the last year. The 2020 Met Gala was canceled as a result of the lockdown, meaning the original "About Time: Fashion and Duration" theme never came to fruition.
But with the vaccine rolling out across America, the 2021 event is back on. Alongside this year's theme, there's also a mask mandate, meaning all of the costumes appearing on the red carpet will have a mask worked into the design.
Article continues below advertisement
Instead of going with the theme from the previous year, though, the 2021 Met Gala has a new theme; these themes are often a bit confusing to understand, so we've explained what the theme this year means.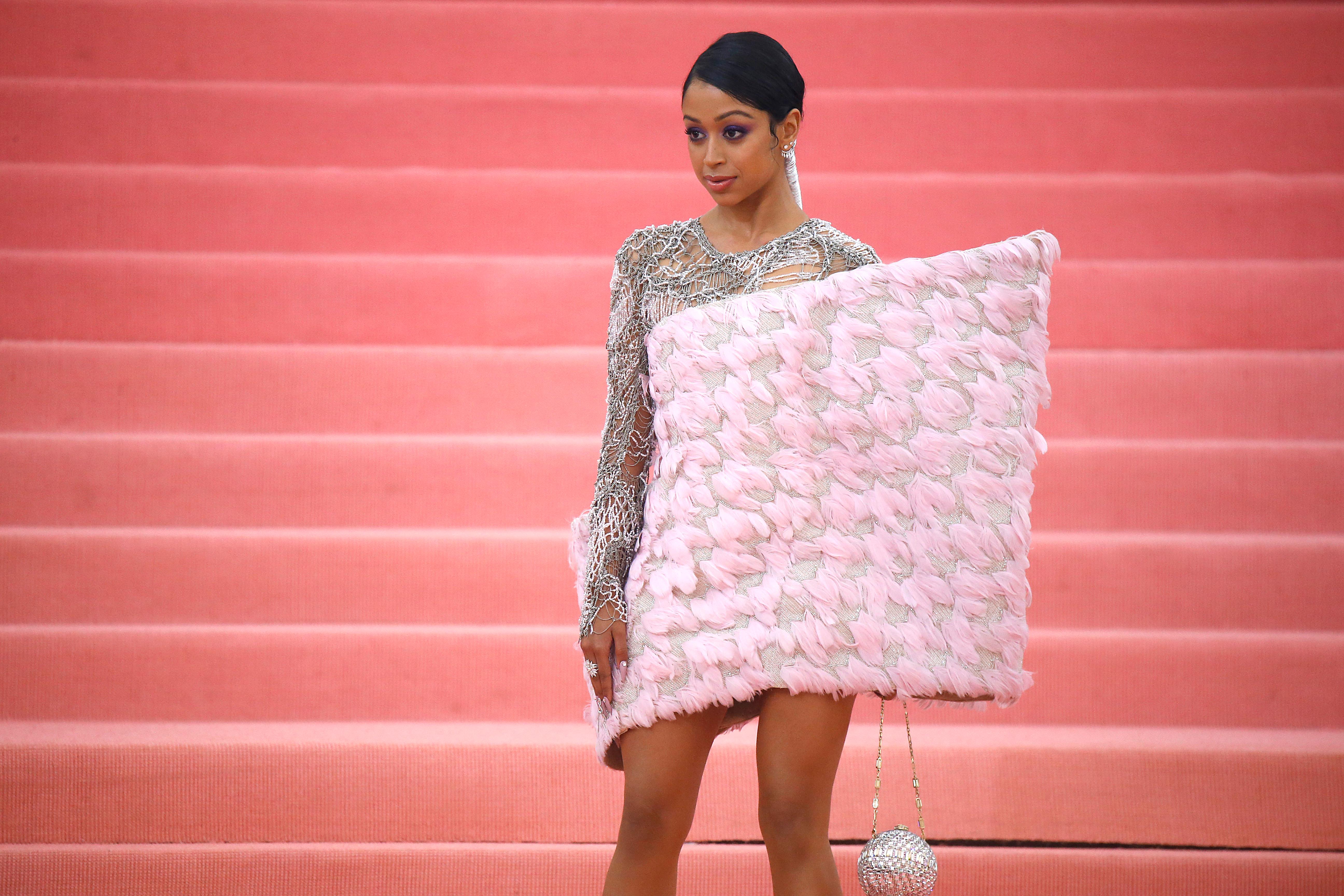 Article continues below advertisement
What is the 2021 Met Gala theme? It's a bit complicated.
The theme for the Sept. 13 Met Gala (postponed from its usual May date) is "In America: A Lexicon of Fashion." This theme is meant to highlight more emerging American-based designers, focusing on the shift in American culture over the past year. With the COVID-19 pandemic canceling the original date and the continuous political and social movements across the country, the idea of this theme is to highlight the ways fashion has played a role in these historical moments.
"Over the past year, because of the pandemic, the connections to our homes have become more emotional, as have those to our clothes," Andrew Bolton, the Costume Institute's Wendy Yu Curator in Charge, said in a statement. "For American fashion, this has meant an increased emphasis on sentiment over practicality."
Article continues below advertisement
"I've been really impressed by American designers' responses to the social and political climate, particularly around issues of body inclusivity and gender fluidity, and I'm just finding their work very, very self-reflective," Andrew said to Vogue. "I really do believe that American fashion is undergoing a renaissance. I think young designers in particular are at the vanguard of discussions about diversity and inclusion, as well as sustainability and transparency, much more so than their European counterparts, maybe with the exception of the English designers."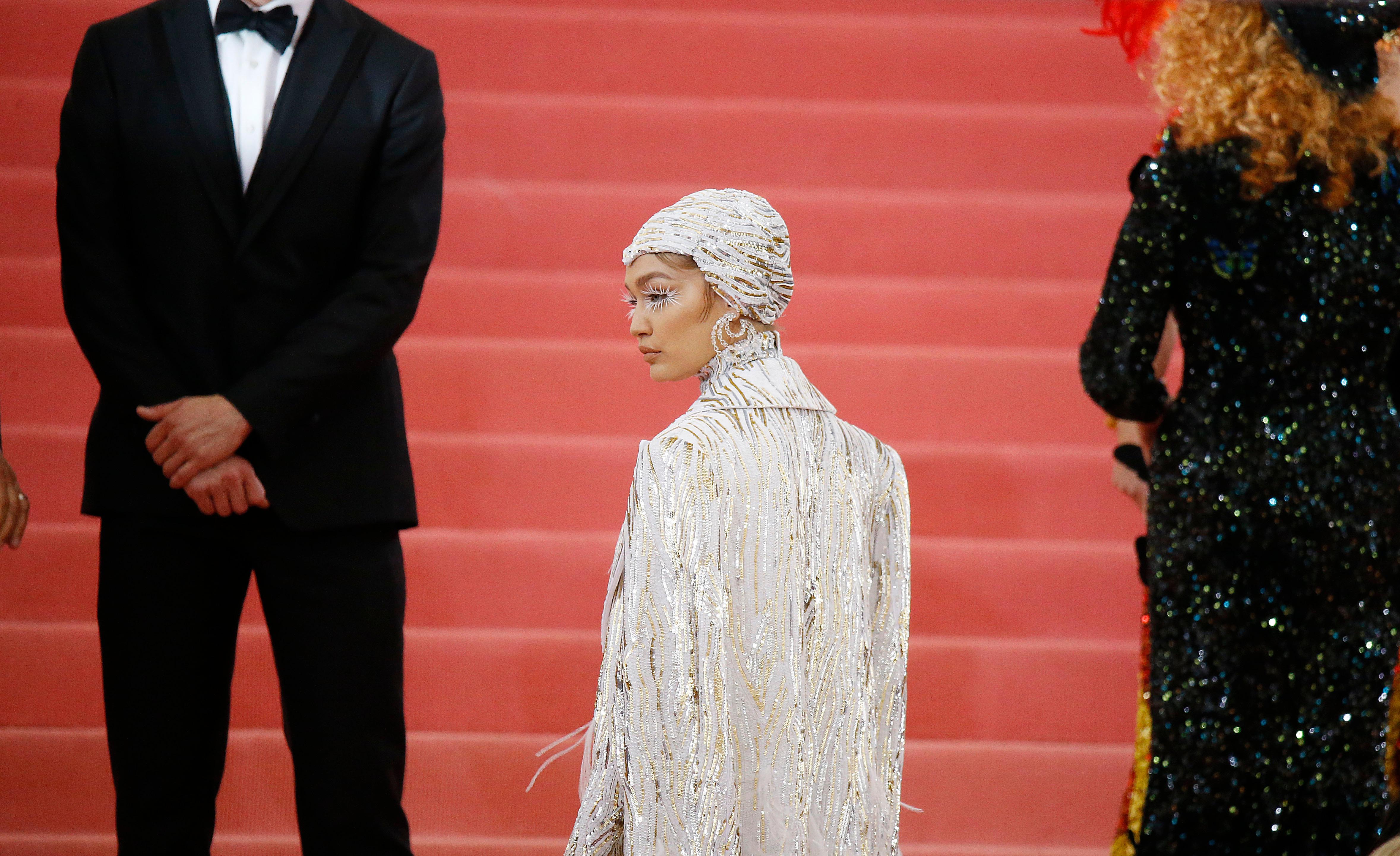 Article continues below advertisement
This year's Met Gala theme will be told in two parts, with the second part rolling into the 2022 event.
The exhibition for this year's Met Gala theme will launch on Sept. 18, but the theme for the 2022 event will build on this year's event. The 2022 Met Gala will be themed "In America: An Anthology of Fashion," focusing on fashion throughout various periods of history.
"Responding to this shift, Part One of the exhibition will establish a modern vocabulary of American fashion based on the expressive qualities of clothing as well as deeper associations with issues of equity, diversity, and inclusion," Andrew said in a statement. "Part Two will further investigate the evolving language of American fashion through a series of collaborations with American film directors who will visualize the unfinished stories inherent in The Met's period rooms."