The Met Gala Isn't Televised — But There Is Live Coverage of the Red Carpet
Is the Met Gala televised? The party tends to be a private affair, but fans have been able to enjoy live coverage of the red carpet. Details!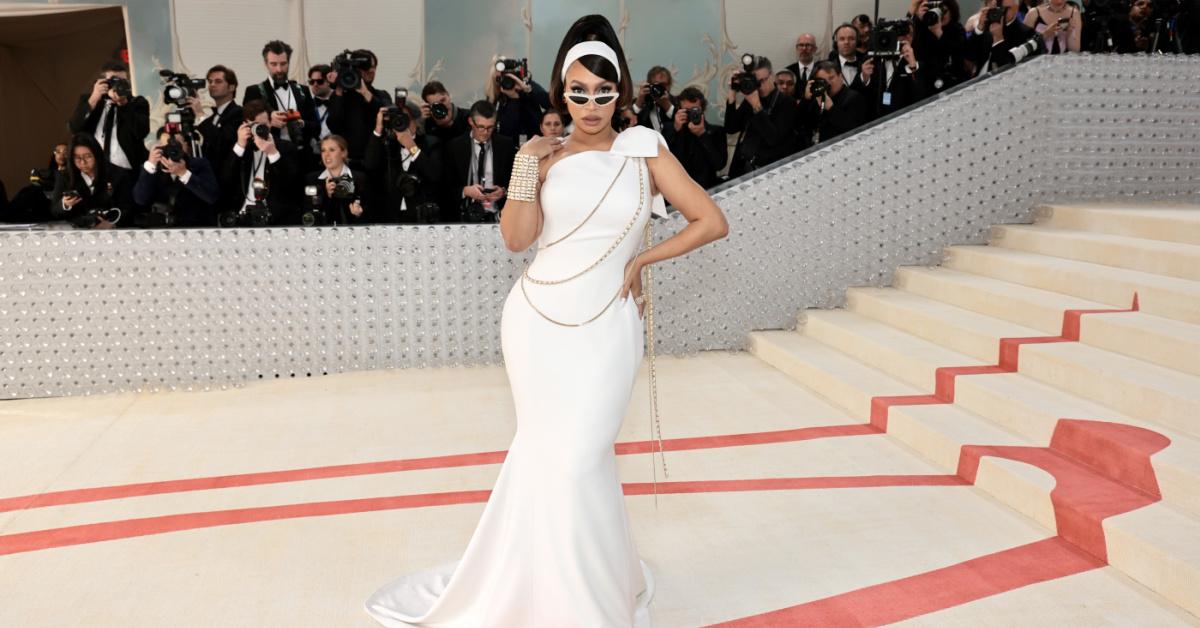 First held in the late 1940s, the Met Gala has undergone a considerable transformation over the past few decades. Frequently thought of as the most important event on the New York social calendar, it has earned renown for its incredible red carpet displays. While the dinner party has never been televised, fans have been able to catch a glimpse of the red-carpet event in previous years. What will happen in 2023?
Article continues below advertisement
Is the Met Gala going to be televised? Here's how to watch.
While we're all going to be watching the Met Gala attendees walk the red carpet, the Gala itself is somewhat shrouded in secrecy. Once the guests enter the Metropolitan Museum of Art's Great Hall, there are no phones allowed and everything that happens inside the museum is kept private.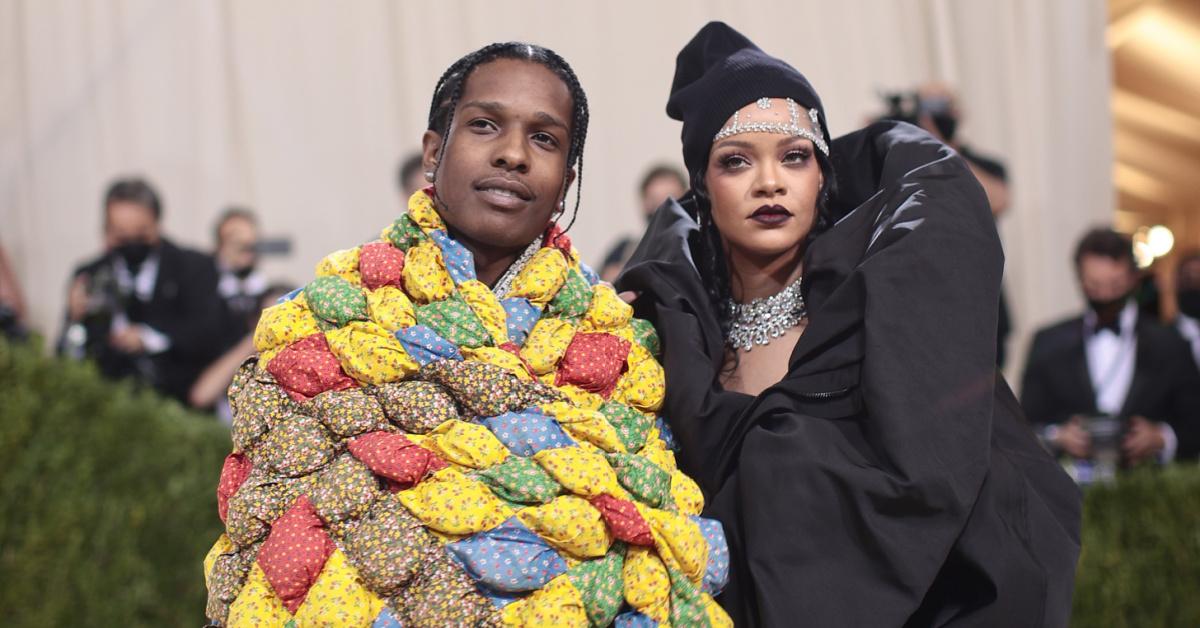 Article continues below advertisement
However, as per usual, the red carpet will be streamed live! The event will be livestreamed at Vogue.com, as well as on Vogue's YouTube, Instagram, Facebook, and Twitter pages.
The livestream will be hosted by La La Anthony, Derek Blasberg, and Chloe Fineman. Emma Chamberlain will be a correspondent for the evening's events. It starts at 6:30 p.m. EST.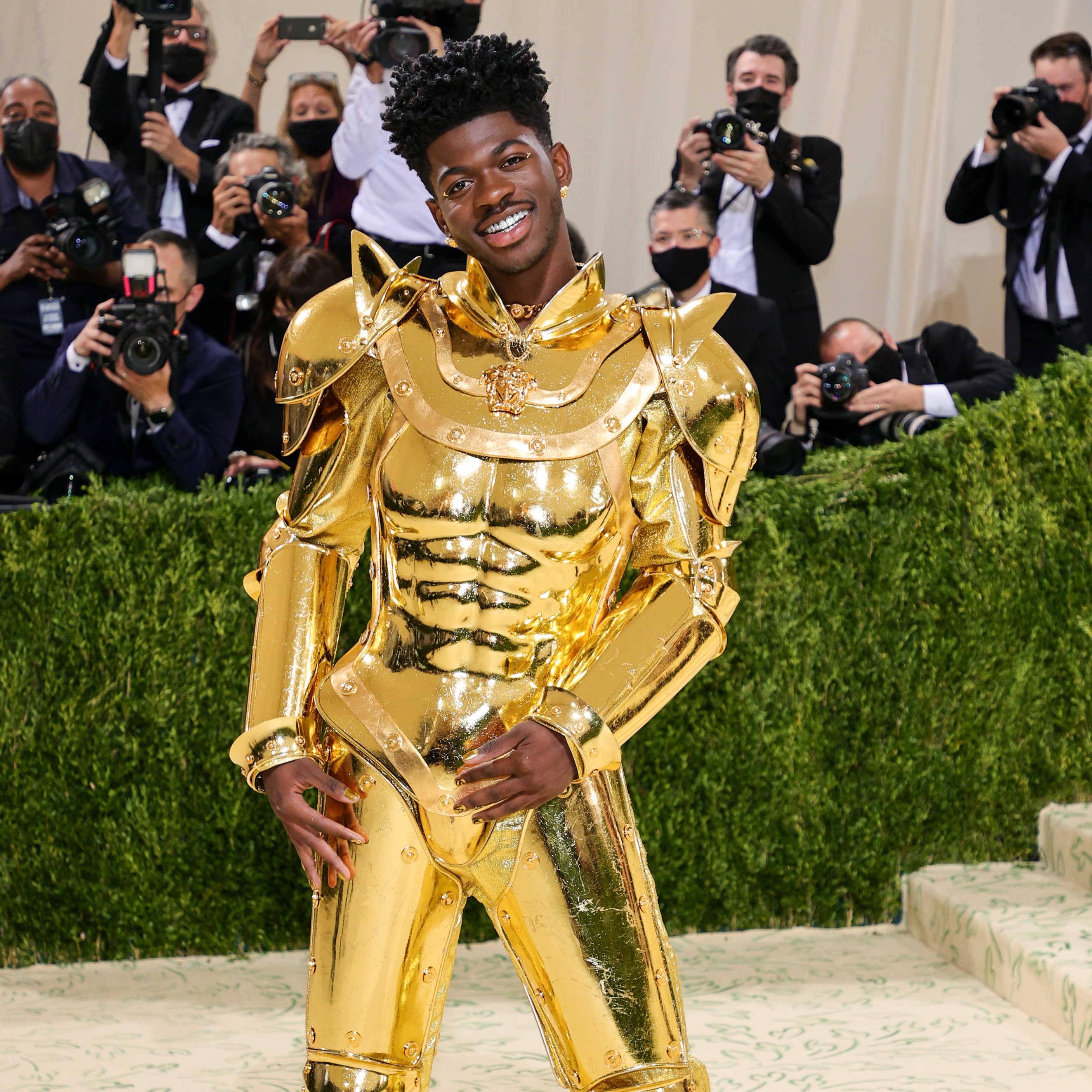 Article continues below advertisement
What is this year's Met Gala theme?
This year's Met Gala theme is "In Honor of Karl..."
It pays tribute to designer Karl Lagerfeld, who died in 2019 at the age of 85. The accompanying Met exhibit is called Karl Lagerfeld: A Line of Beauty, and it will be available to view from May 5 through July 16.
"One thing I knew for certain is that we could not do a traditional retrospective," Andrew Bolton, the Costume Institute's Wendy Yu Curator in Charge, told Vogue in the lead-up to the Gala. "For one thing, I think Karl would have hated that. Even though one of his facets was that he was a historicist, and he would revisit themes in his work, he was always looking to the future in his own work—he hated looking back at the past."