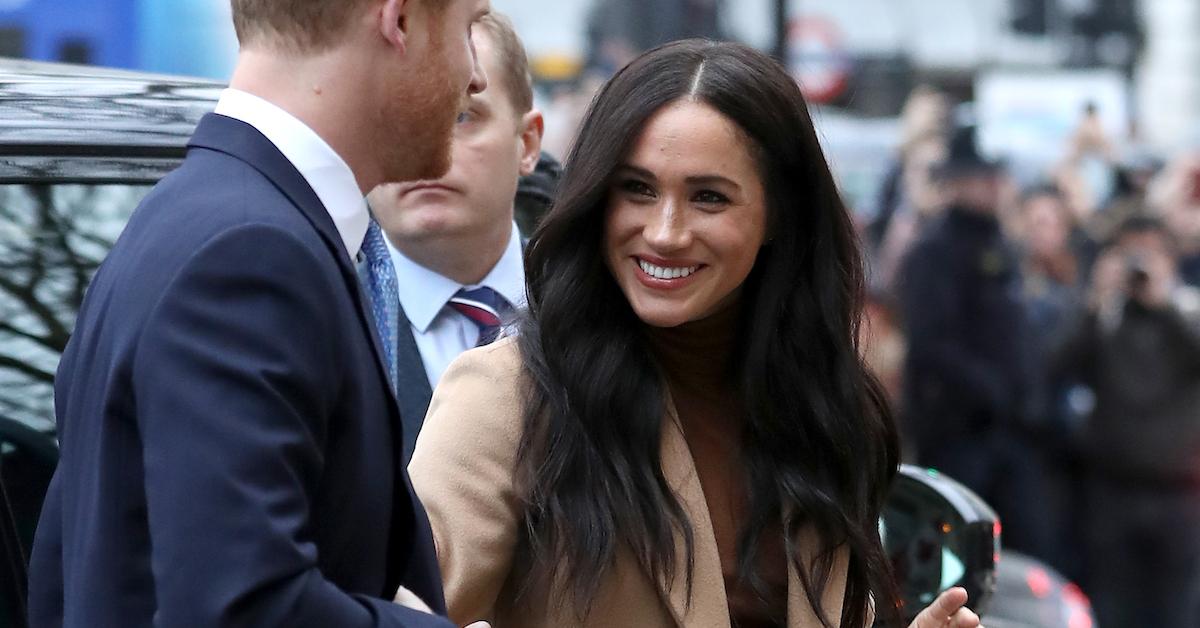 Will Meghan Markle Be at the Met Gala? Fans Have Reason to Be Hopeful
When Meghan Markle and Prince Harry announced back in January their intentions to take a step back as senior members of the royal family, the world was shocked. The Duke and Duchess of Sussex have mostly laid low since then. However, Meghan will be making her first public appearance as a non-royal in the near future.
Article continues below advertisement
Prince Harry has made a number of appearances since that fateful day marking the beginning of "Megxit." For the most part, though, Meghan has been chilling out with baby Archie in Canada as the royal family navigated — and negotiated — this uncharted territory.
Although this new chapter of their lives as non-royals doesn't officially begin until April 1, it looks like Meghan already has her first public appearance scheduled. Let's take a closer look.
Article continues below advertisement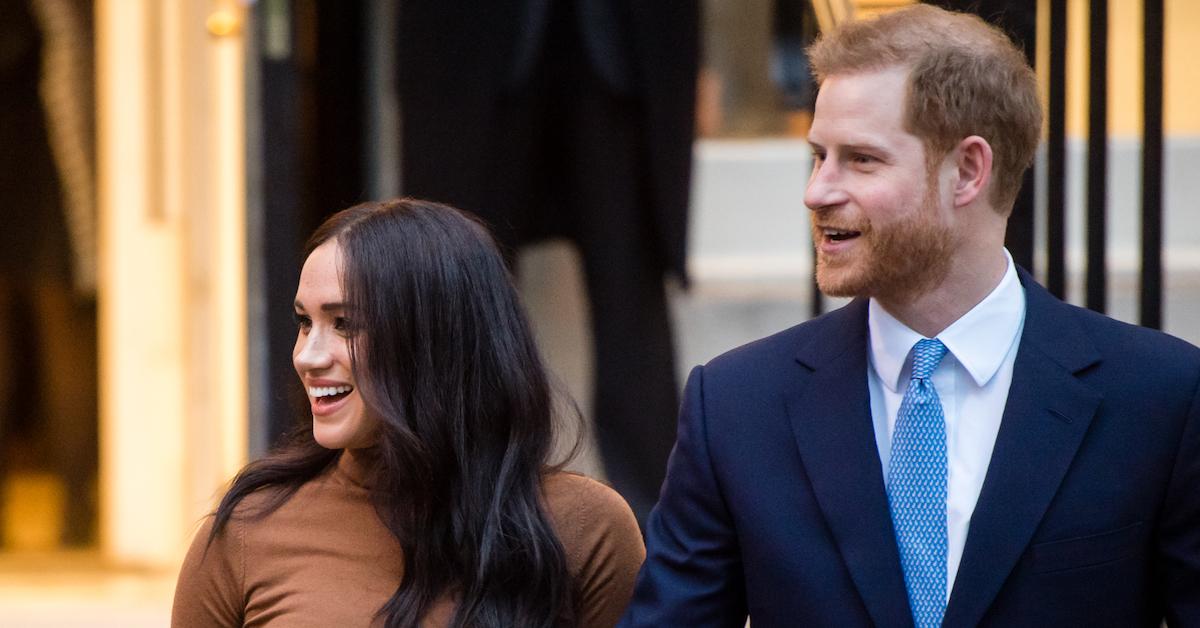 Meghan will be attending the Met Gala.
Article continues below advertisement
Sources said that Meghan is on the guest list and the team is excited she's attending the event. Fans are expecting to see a "glamorous androgynous" look.
It will be one of her first major non-royal appearances. Meghan will reportedly attend the big bash without her husband so "she can establish herself once more in Hollywood." Currently, Meghan and Prince Harry are splitting their time between the U.K. and the United States.
Article continues below advertisement
Meghan and Harry turned down an invitation to the Oscars.
Reportedly, Harry and Meghan were both invited to be presenters at the 2020 Oscars. The Sussexes, however, turned down the offer, Hello! magazine reported. "They were honored by the request, but declined the invitation," a source told the publication.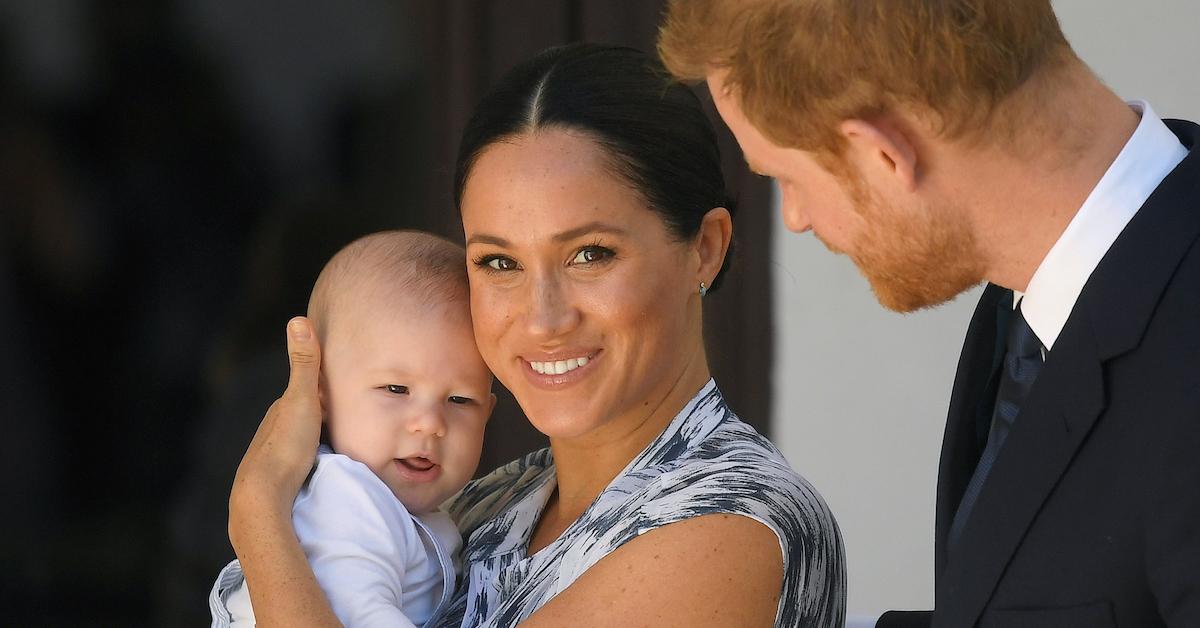 Article continues below advertisement
Harry and Meghan reportedly spoke at a private JP Morgan event in February.
On Feb 6, Harry and Meghan attended a private JP Morgan event in Miami — where they reportedly delivered speeches, too, Page Six reported. CBS News host Gayle King introduced Meghan, who then talked about her love for Harry, before introducing her husband. "It was all very hush-hush, with a lot of security. Meghan and Harry headlined the event as the keynote speakers," an anonymous source told the publication.
Article continues below advertisement
Harry broke his silence following "Megxit"
On Jan. 19, Harry spoke publicly for the first time since announcing he and Meghan were taking a step back from the royal family. He explained the decision had come after much consideration.
"The U.K is my home and a place that I love. That will never change. I've grown up feeling supported from so many of you," he said during a charity speech. "It was so many months of talks after so many years of challenges. And I know I haven't always gotten it right, but as this goes, there really was no other option." (See the full speech, below.)
There have been a lot of "firsts" for Harry and Meghan since they announced their departure as senior member of the royal family — first speeches, first appearances at private events, etc.
But for fans who've sorely missed seeing Meghan's flawless looks at public royal events, I would definitely tune in to red carpet coverage head of the Met Gala on May 4. Because I have a feeling she's going to steal the show.