The 2023 Met Gala Is Honoring Designer Karl Lagerfeld, Despite Controversy
Here's the Karl Lagerfeld controversy explained, as social media explodes with criticism over the Met Gala 2023 theme paying homage to the designer.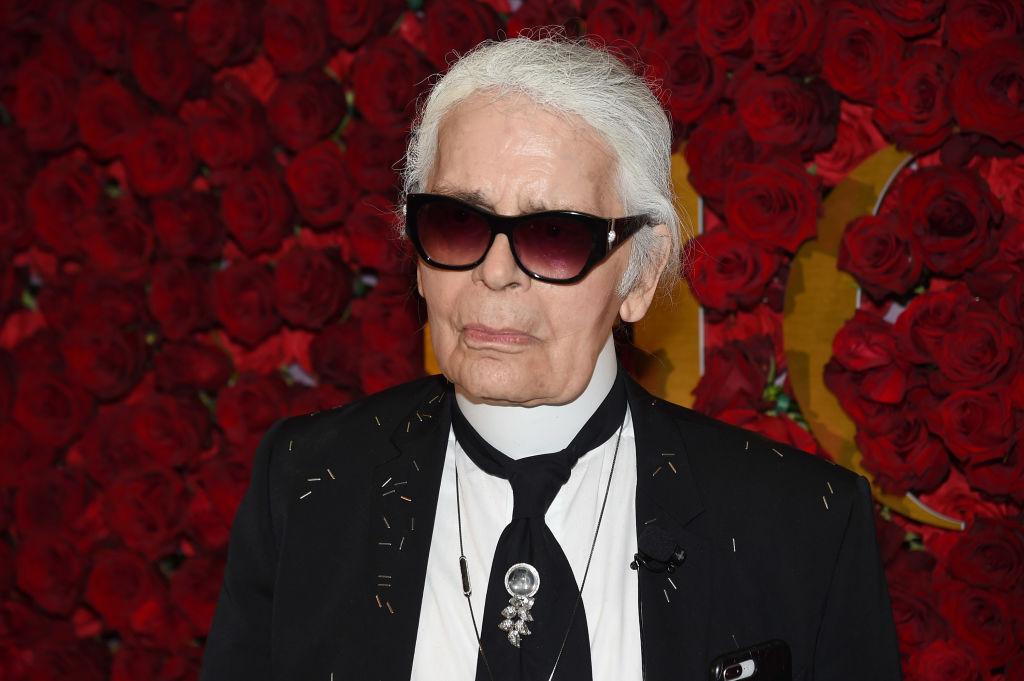 Content warning: This article contains mentions of anti-gay, racially insensitive, and body-shaming rhetoric.
In October 2022, it was announced that the Met Gala 2023 theme was to be inspired by the former creative director of Chanel and Fendi, Karl Lagerfeld. While the late designer's fashion aesthetic is revered by many people around the world, his worldview and subsequent comments on everything from weight to race are considered indefensible by even more folks.
Article continues below advertisement
The Met Gala attracts the likes of Kim Kardashian and, well, everyone famous in fashion, sports, and entertainment, which means all eyes are on it. With that in mind, let's take a beat to dig deeper into the controversy surrounding Karl while he was alive, and what social media is saying about the iconic event paying tribute to him.
What is the Karl Lagerfeld controversy, anyway?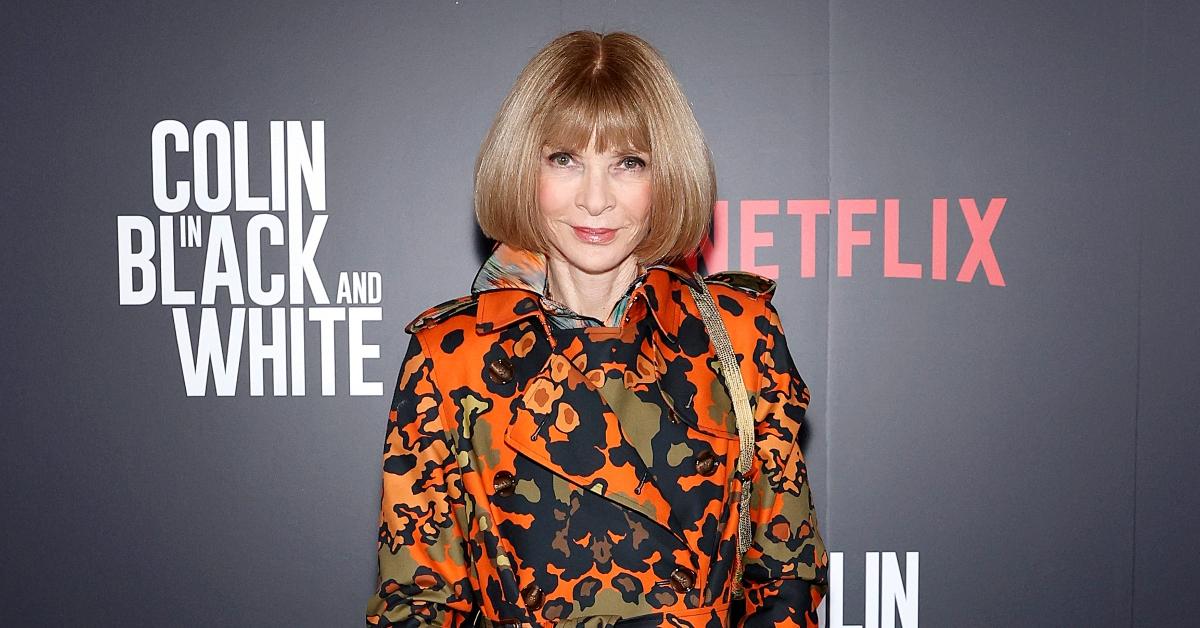 In January 2023, Vogue confirmed that the Met Gala 2023 would honor Karl, with co-chairs to include Michaela Coel, Dua Lipa, and Anna Wintour. Per BuzzFeed, the gala will be complemented by an exhibition at the famous museum that plans to showcase 150 of the designer's iconic pieces along with their original sketches.
Article continues below advertisement
Right away, comments on Vogue's Instagram post pointed out the controversial comments that characterized Karl's life as much as his designs. "Remember that time Karl said models should be OK with being touched inappropriately because it's part of the job?" one account demanded. Another Instagram user seethed, "I hate this theme so much. He was brilliant, but horrid and scornful."
What were Karl Lagerfeld's most problematic comments?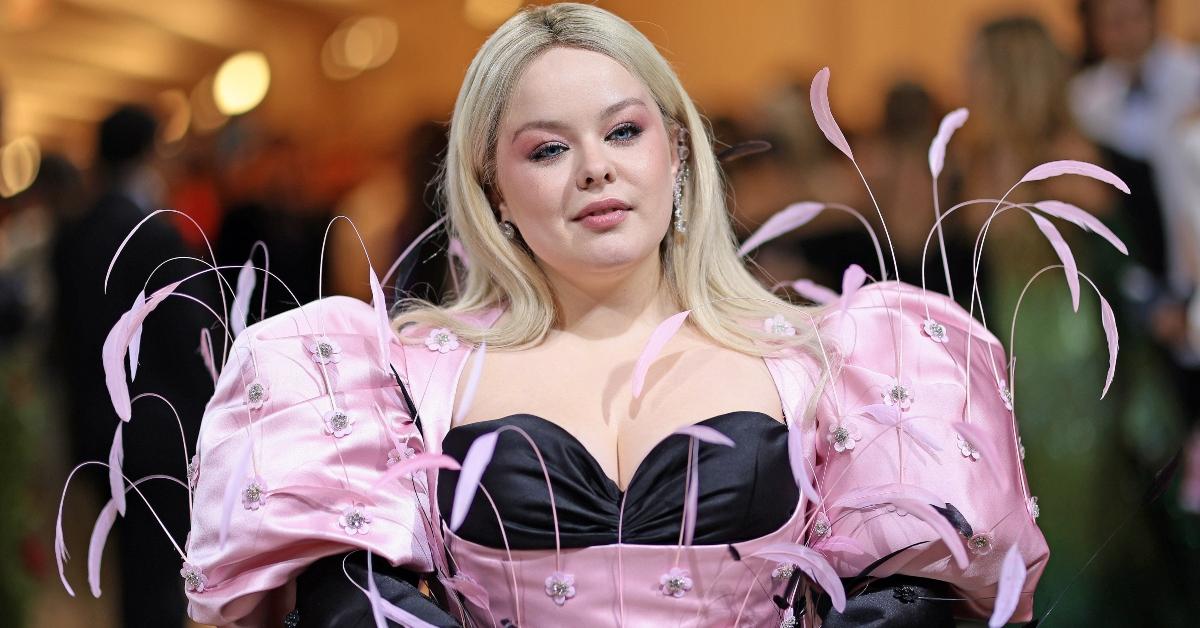 Although he died in 2019, people are still talking about Karl's many deeply-upsetting viewpoints, per Page Six and CNN. That quote an Instagram commenter alluded to when the Met Gala 2023 theme was confirmed? It's this gem: "If you don't want your pants pulled about, don't become a model! Join a nunnery, there'll always be a place for you in the convent. They're recruiting even!"
Article continues below advertisement
Karl also famously and offensively opined about fans who expressed concern that models are too thin, "These are fat mummies sitting with their bags of crisps in front of the television, saying that thin models are ugly." Another comment that ruffled countless feathers went like this: "Sweatpants are a sign of defeat. You lost control of your life so you bought some sweatpants."
Article continues below advertisement
From anti-Islamic comments to slamming gay marriage, let's just say that no one was safe from Karl's loose lips. Notably, he once said per Fox News, "I'm against it (gay marriage) for a very simple reason: In the 60s, they all said we had the right to the difference. And now, suddenly, they want a bourgeois life. For me it's difficult to imagine — one of the papas at work and the other at home with the baby. How would that be for the baby? I don't know."
Actor and activist Jameel Jamil posted her response to Vogue's choice of honoring Karl Lagerfeld to her Instagram in October 2022. She re-shared that in her stories the day of the event. "This man ... was indeed, supremely talented," she wrote. "But, used his platform in such a distinctly hateful way mostly towards women, so repeatedly and up until the last years of his life, showing no remorse, offering no atonement, no apology, no help to groups he attacked ... there was no explanation for his cruel outbursts."
Article continues below advertisement
She then echoed what many have asked: Why go with Karl Lagerfeld when there are so many talented designers to honor, who have never waded into the waters of hate and bigotry? "You don't get to stand for justice in these areas, and then attend the celebration of someone who reveled in his own public disdain for marginalized people," she said.