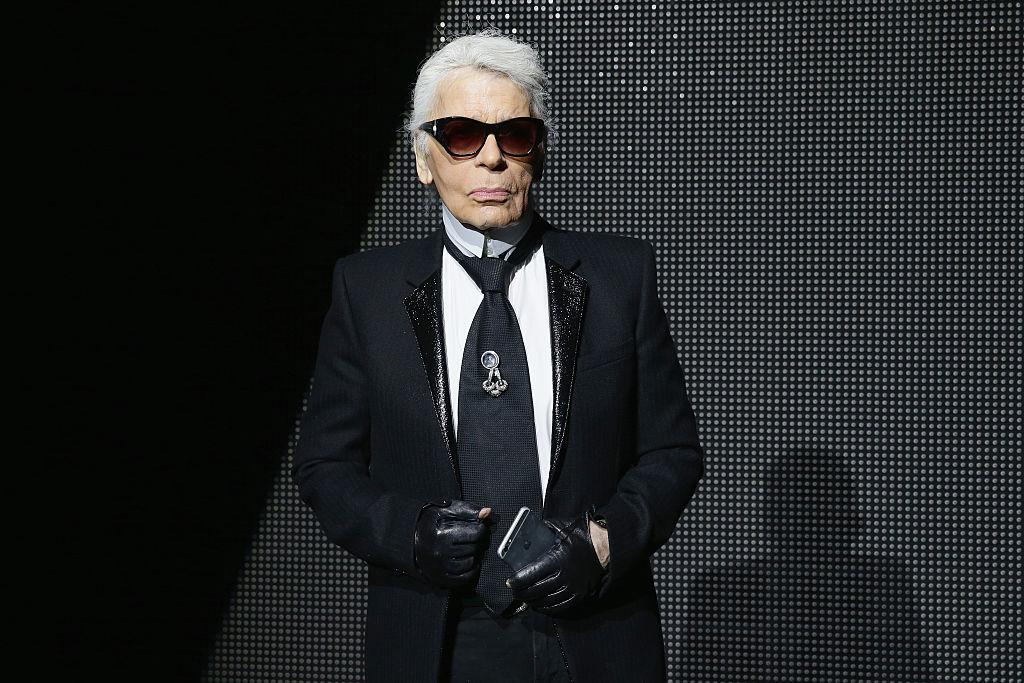 Karl Lagerfeld Might Have Left His $200M Fortune to His Cat
Karl Lagerfeld, a prolific fashion designer who had been creative director of French brand Chanel for 36 years, passed away at 85 in Paris on Tuesday. Lagerfeld was pivotal in making the brand as famous as it is today, and built up a formidable personal fortune doing so.
Article continues below advertisement
But as the world mourns Lagerfeld's death, there's been some questions about who will actually inherit the around $200 million net worth of the fashion designer. And some people think his cat, Choupette, might be getting a slice.
It's an understatement to say that Lagerfeld loved his cat. The designer set up a blog and Instagram for the cat, which boasts over 200,000 followers, and even hired digital marketing expert Ashley Tschudin to run them.
Article continues below advertisement
On several occasions, Lagerfeld called Choupette his "heiress." "She has her own little fortune, she's an heiress," Lagerfeld said in an interview in 2015. And just last year, when he was specifically asked to address rumors that Choupette was named as an heir to his "vast fortune," Lagerfeld repeated the statement.
"Among others, yes," he replied. "Don't worry, there is enough for everyone," implying that Choupette won't get the entire fortune.
Article continues below advertisement
Lagerfeld event went as far as to tell CNN in 2013 that he would marry the cat if it were legal.
"There is no marriage, yet, for human beings and animals," he said. "I never thought that I would fall in love like this with a cat."
In the interview, the designer explained that he agreed to look after the cat for a friend, but quickly grew so attached that he didn't want to give her back.
Choupette travelled the world with Lagerfeld and reportedly has her own bodyguard, personal chef, and two maids who tend to her every need. If Lagerfeld wanted to maintain this lavish lifestyle for his cat even after his death, he would need to leave a sizeable sum.
Article continues below advertisement
According to French newspaper Le Figaro, German law might allow Choupette to inherit some of Lagerfeld's fortune if she is designated as an heir in his will.
It's currently rumoured that Choupette will be cared for by American model Brad Kroenig and his son Hudson, to whom Lagerfeld was godfather.
It's definitely one big payoff for the fuzzy starlet, most likely making her the richest animal in the world.