Bob Harte's Death Still Weighs Heavily on Fans of 'The Last Alaskans'
Fans of 'The Last Alaskans' are still processing Bob Harte's death almost two years later.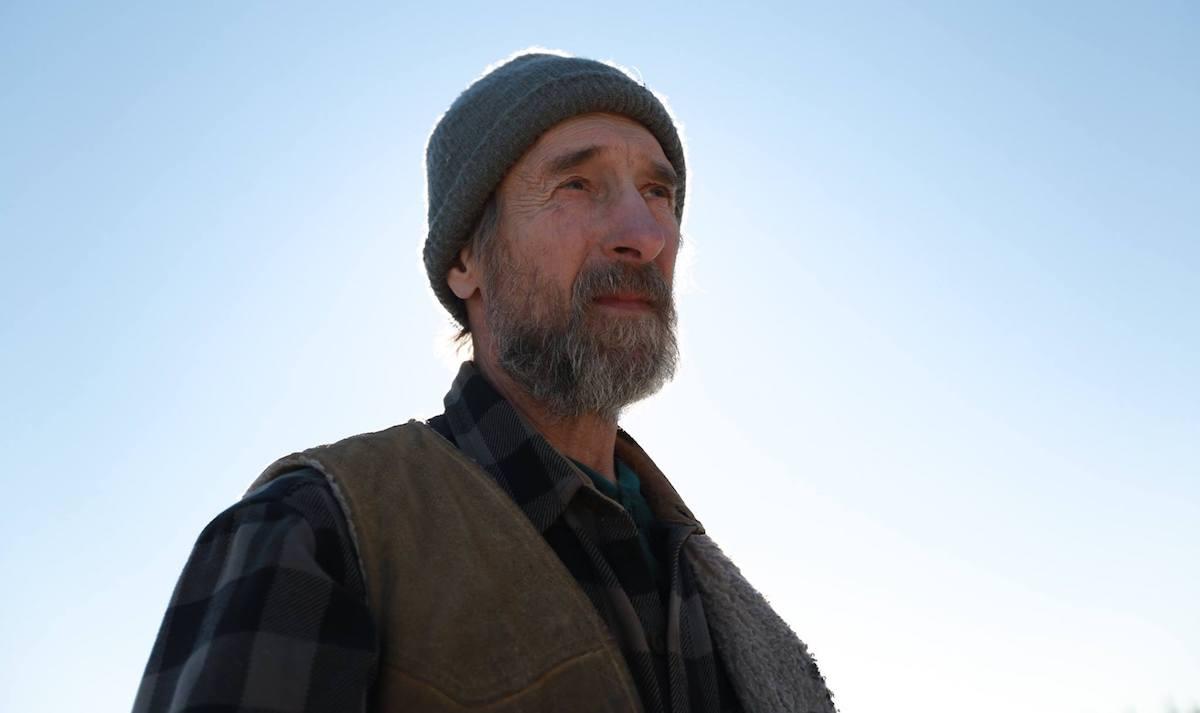 Discovery Channel's hit reality series The Last Alaskans just finished airing its fourth season, and for fans wondering what happened to cast member Bob Harte, they got their answer — though it's a tough pill to shallow.
Even though it's been a year-and-a-half since the 66-year-old succumbed to cancer, the latest episodes featured the New Jersey native's battle with the disease as well as his death.
Article continues below advertisement
Back in July 2017, the network was the first to announce his passing. "It is with a heavy heart that we announce Bob Harte has passed away. He was a beloved member of the Discovery family and our thoughts are with his family and friends at this time," a post on the show's official Facebook page read.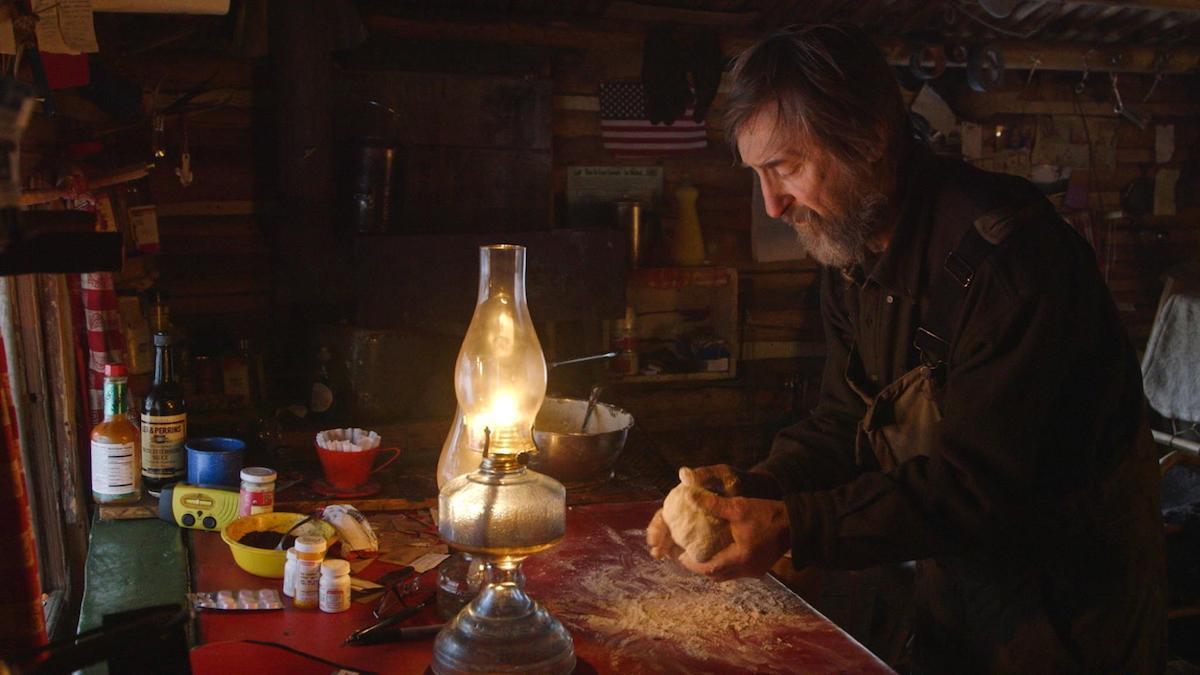 Article continues below advertisement
Before the new season began in November 2018, Discovery released a statement about what fans could expect to see. "No one knows the refuge like Bob Harte. After 40 years in the Alaskan Wilderness, he calls it his country, but due to the return of his cancer, Bob must move away from the refuge and into town with his daughter and granddaughter. This season, we will follow Bob's hard-fought battle to the end and get the chance to say goodbye. Bob's journey in the refuge allowed him to live free — this was his home and where his heart will always be."
The reality star's obituary recalled his love for the great outdoors. 
"At 21, after a short stint in college, Bob was restless to experience the Alaskan lifestyle he had read about. Bob landed in Southeast Alaska, where he spent his first few winters trapping near Wrangell. Next, he headed north to the Interior," the tribute reads.
Article continues below advertisement
"Fort Yukon became his home base as he trapped in different locations around the area. He quickly established a name for himself and met many lifelong friends. Bob heard about an abandoned trapline in the Brooks Range, and there, finally found his home. For more than 40 years, Bob lived on his trapline from early fall until spring."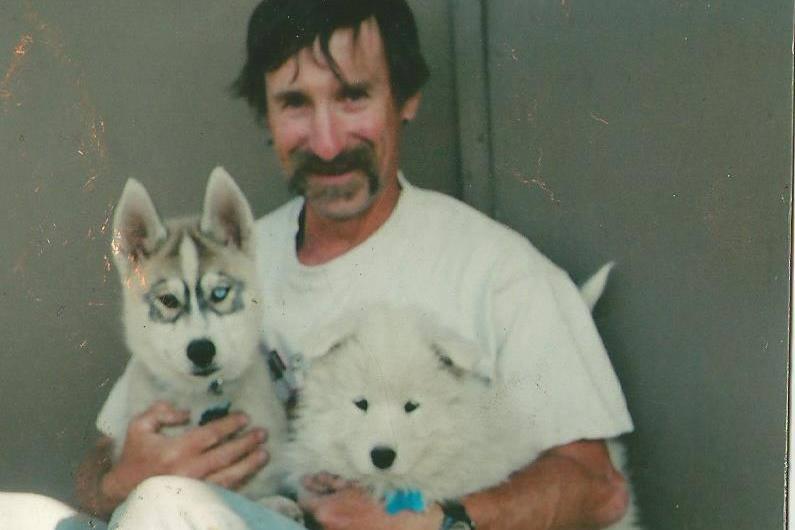 Article continues below advertisement
Fans of the show remember the father and grandfather as fearless. His official bio claims that he was "infamous across Alaska's interior for surviving more brushes with death than anyone can remember, including wildlife attacks, gunshot wounds, fires, crash landings in his prop plane, and other traumatic events."
Bob is survived by his wife Nancy Becker, daughter Talicia, stepson Traver, foster son Steve, and granddaughter Carmella. In a video recorded six months after his death, Nancy and Talicia thanked fans for their support during that difficult time.
Article continues below advertisement
"We just send from our hearts to yours many blessings and much gratitude for all the letters we've gotten, all the gifts we've gotten...We've gotten so many heartfelt letters that just really touched us," Nancy expressed. "We thank you, we love you, we are just so glad that you enjoyed Bob like you have."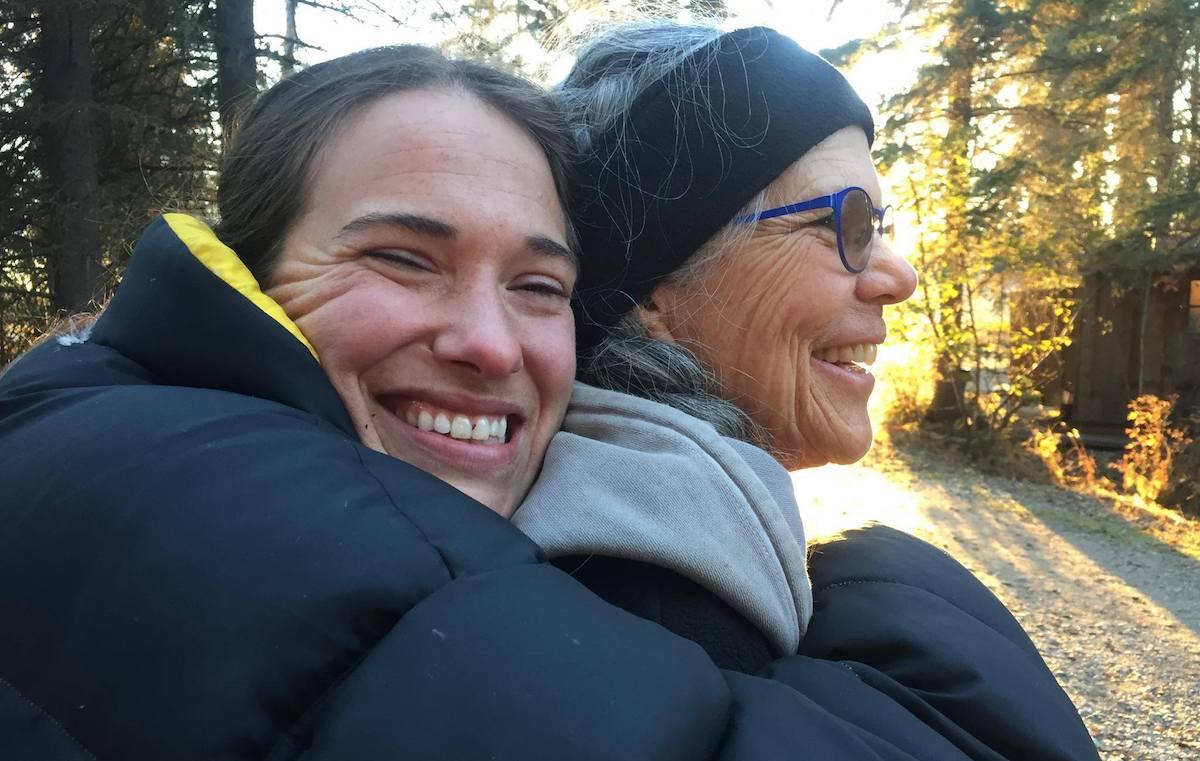 Our thoughts remain with the Harte family and we're so glad that Bob's legacy gets to live on through The Last Alaskans!
Watch The Last Alaskans on the Discovery Channel.