Charlie From 'The Last Alaskans' Has Fans Calling Him Their New TV Boyfriend
Fans are crushing hard on the 20-year-old star of 'The Last Alaskans," Charlie Jagow.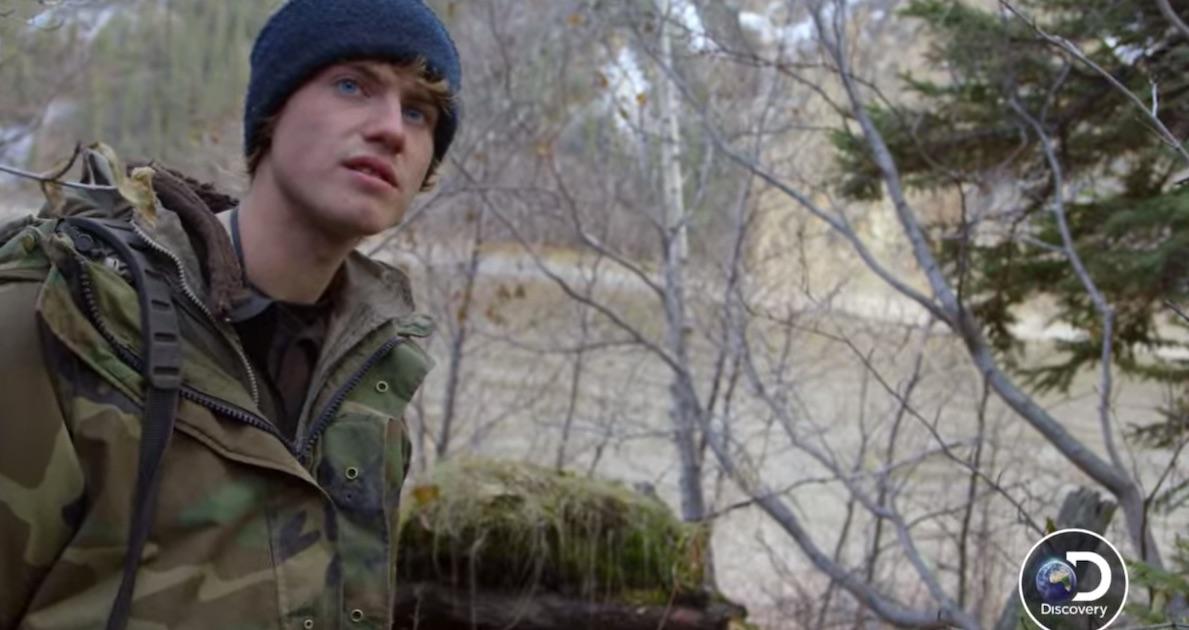 To survive in Alaska takes plenty of skill — and it seems The Last Alaskans viewers are more than impressed with the youngest star of the Discovery series, Charlie Jagow.
Article continues below advertisement
The 20-year-old is literally the last Alaskan on The Last Alaskans, and along with flying his own plane and hunting in the great outdoors, Charlie is also building a cabin from the ground up.
So, it is no surprise Charlie has fans calling him their new TV boyfriend. "Charlie Jagow from The Last Alaskans is the kind of man I aspire to be with," one viewer tweeted before another added, "I wanna marry Charlie from The Last Alaskans. A dude who can survive in the cold hard wilderness alone. Jesus what's more attractive... nothing."
Article continues below advertisement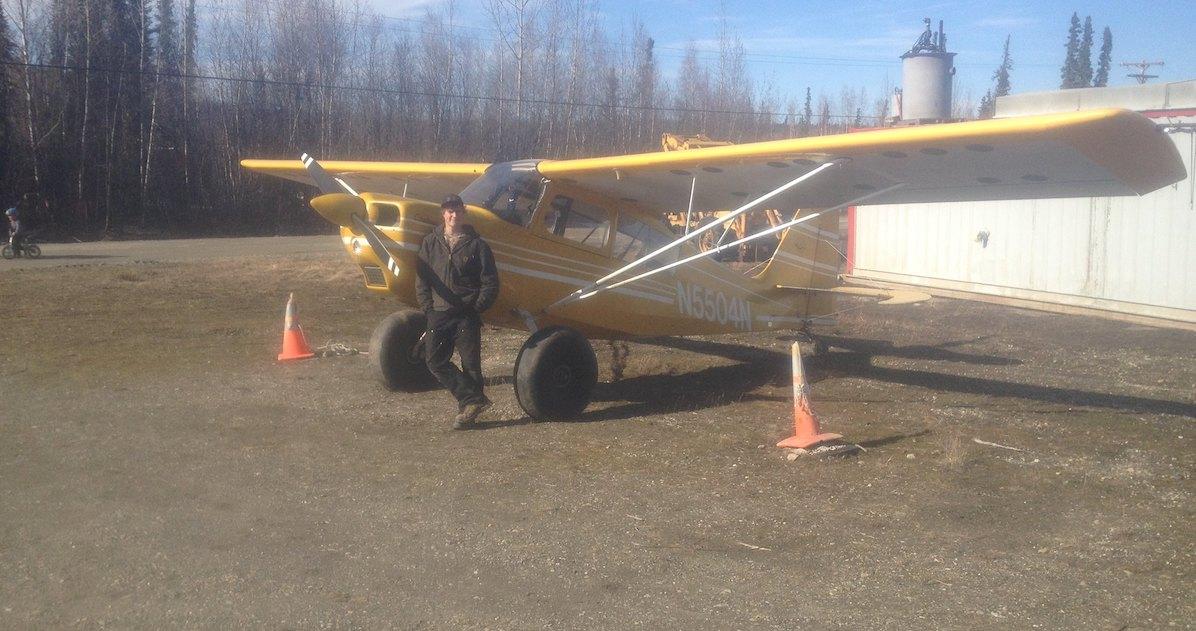 While Charlie makes life in Alaska look easy, he has been very open about the struggles he encounters in the cold temperatures.
"Sometimes out here you can feel like you're the only one who's ever experienced going up this drainage, or up this creek, or trapping up this one valley," he said on the show. "But the men that used this cabin are my predecessors, my dad's predecessors. It's a lot different day and age now, but in a lot of ways, out here, time is a lot slower. It's a special thing to see that connection."
Article continues below advertisement
More recently, Charlie updated his job status on Facebook and listed himself as the owner of Double Shovel Outfitters, a quality game hunts company where he also works as a guide.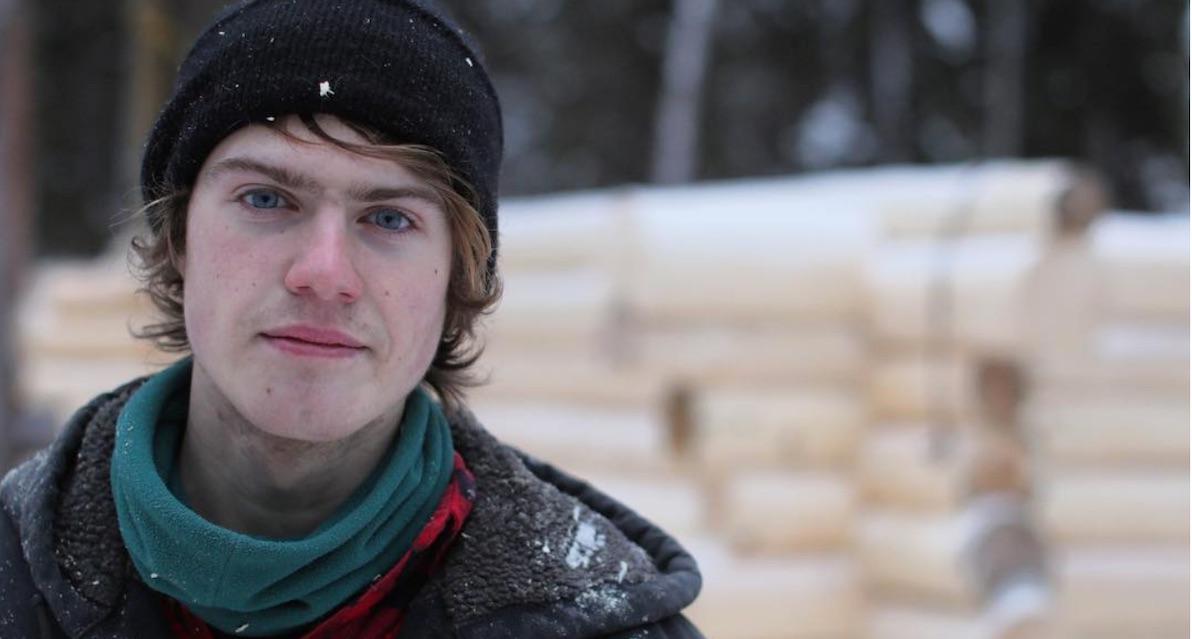 Article continues below advertisement
Born in Fairbanks, Charlie was raised on the family trapline in the Arctic National Refuge. Starting at a young age, his passion for wild places fueled his efforts to earn a living in the woods," his bio reads. "Charlie spent his adolescence in the bush running traps with dog team and snowshoes during the winter, and working as an assistant guide during the spring and fall. After working for some of the finest guides in the business, Charlie earned his Outfitters license in 2017."
However, Charlie is more focused now on making sure he has meat for the winter. On the series, he is currently boating in pursuit of bulls and willows downstream, but he only has ten days to do so.
Article continues below advertisement
In real life, Charlie is just as cool as he seems on the TV screen — just ask this fan who met him in her bed and breakfast in Tanana, Alaska.
"I'm star struck! Kinda but not really. For my B&B guests this week, I had Charlie, who was the movie star off the Discovery channel show, The Last Alaskans," she wrote alongside a photo. "He is such a awesome young man! A honest, down to earth, hardworking kid living off the land in bush Alaska! Cool kid."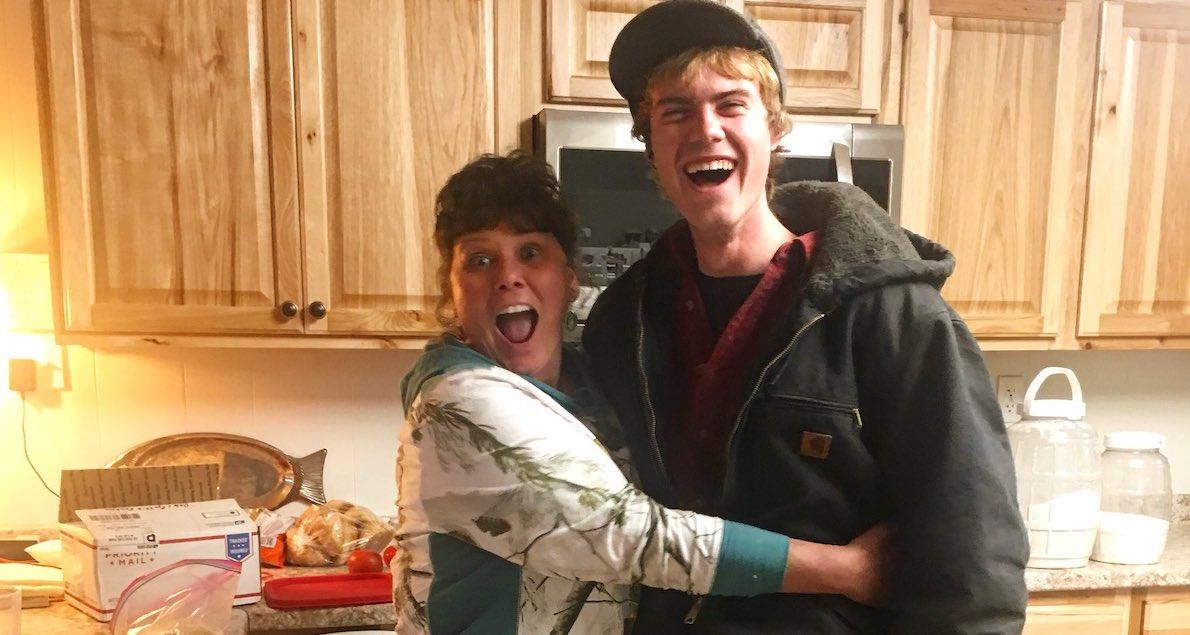 What is Charlie's net worth? 
According to reports, Charlie's net worth is estimated at $100,000, which is pretty good considering he is just starting his TV and hunting career.
Watch Charlie on The Last Alaskans Sundays at 10 p.m. on Discovery.