Is Owen Hunt Leaving 'Grey's Anatomy'? Season 18 Finale Ends With a Major Cliffhanger (SPOILERS)
Is Owen Hunt leaving 'Grey's Anatomy'? Fans wonder if Kevin McKidd will be leaving and his character written out of the long-running medical drama.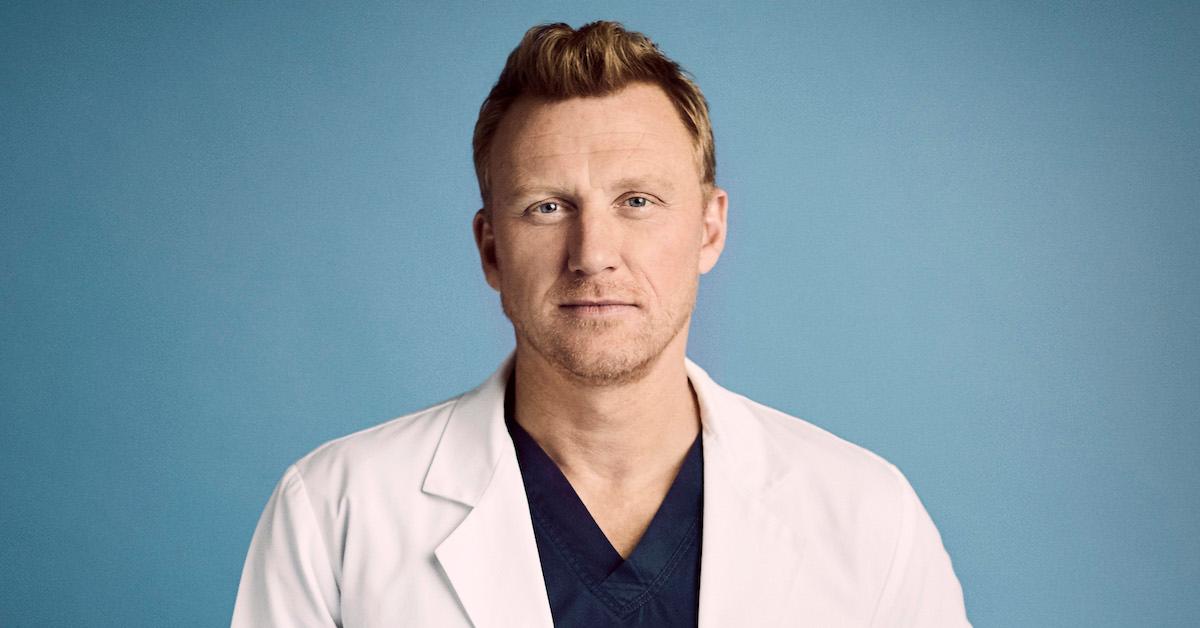 Disclaimer: This article contains spoilers for the Season 18 finale of Grey's Anatomy.
The Season 18 finale of Grey's Anatomy.ended with a pretty major cliffhanger, and this time it involved Dr. Owen Hunt and Dr. Teddy Altman. Among the final scenes of the season, Teddy and Owen are shown fleeing the country with their two children. So what happened? And is there a chance that Owen and/or Teddy will be leaving Grey's Anatomy?
Let's take a closer look at the circumstances surrounding Kevin McKidd and his character.
Article continues below advertisement
Is Owen Hunt Leaving 'Grey's Anatomy'?
By the end of the episode titled "You Are the Blood," pretty much everything about Grey Sloan Memorial Hospital had been shaken up. The combination of a blood shortage, the hospital losing its residency program accreditation, and Owen and Teddy being forced to resign, prompted Dr. Miranda Bailey to quit on the spot.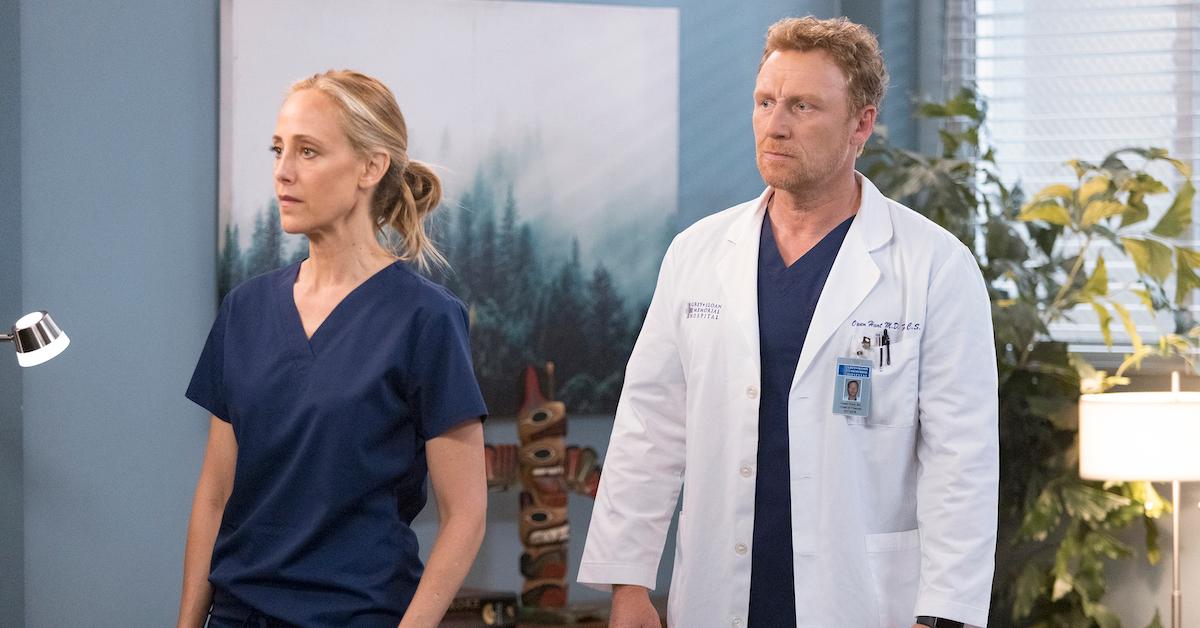 Article continues below advertisement
This left Grey Sloan without a chief, an entire class residents orphaned, and down a head of trauma and co-head of cardiothoracic surgery. Ultimately, Meredith decided remain in Seattle in order to try to salvage the hospital at the begging of Dr. Jackson Avery, who returned for the episode alongside Dr. April Kepner.
Meanwhile, Teddy and Owen were last seen on an airplane leaving the country with their two kids, Allison and Leo. Bailey had graciously given them a "head start" because she had to deal with the blood shortage emergency before calling the police after a patient reported Owen's crime. The former military man had illegally aided a dying vet in assisted suicide, also promising to help three other veterans die with dignity as well.
Article continues below advertisement
The cliffhanger left viewers wondering whether Teddy and Owen will disappear from the show for good, or whether the storyline will follow them as they attempt to evade the consequences of Owen's actions.
Article continues below advertisement
Is Kevin McKidd leaving 'Grey's Anatomy'?
No announcements have been made about Kevin McKidd leaving Grey's Anatomy at this time — but that doesn't necessarily mean he's safe. Because as fans have heartbreakingly learned through 18 seasons of the medical drama, no one is truly safe.
What we do know is Grey's Anatomy has been renewed for Season 19. Creator Shonda Rhimes has specifically confirmed the return of three main characters from the long-running ABC series: Ellen Pompeo, Chandra Wilson, and James Pickens Jr.
"I couldn't be more excited that we get to keep telling the stories of Meredith, Bailey, Richard and all of the other doctors at Grey Sloan Memorial for another season," Shonda said, per Deadline.
She continued: "This is a true testament to Krista Vernoff, the cast, the crew and all the writers who keep the audience on the edge of their seat week after week. And it would not be possible without the generations of incredible fans who have supported Grey's Anatomy for so many years."
Article continues below advertisement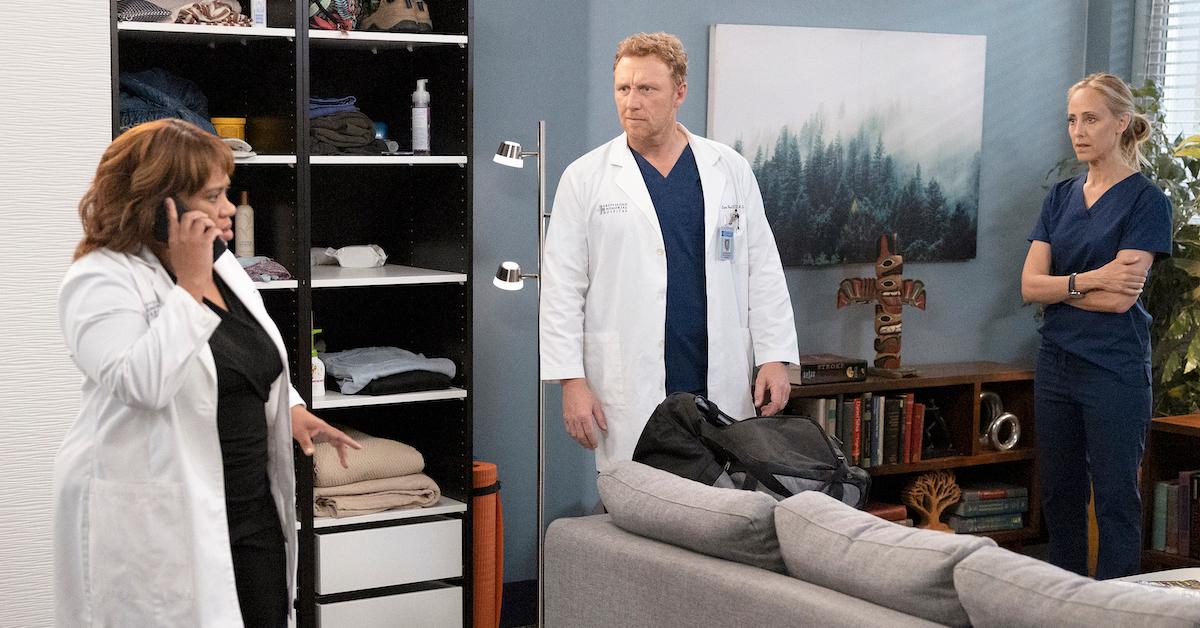 This isn't the first time viewers wondered if it could finally be the end of the line for Owen Hunt, who has appeared in Grey's Anatomy since Season 5. In the fall 2021 finale, Owen was precariously hanging off the side of a cliff from inside a wrecked vehicle — before it tumbled down with him still inside, leaving viewers fearing for his life.
It looks like we'll just have to tune into Season 19 of Grey's Anatomy to find out what happens to Owen and Teddy — and to Grey Sloan Memorial Hospital as a whole, for that matter.