How Many People Are We Losing in the Fall Finale of 'Grey's Anatomy'?
Once again, we are faced with the prospect of losing another person on 'Grey's Anatomy.' Will we ever catch a break? Is it Owen's turn to die?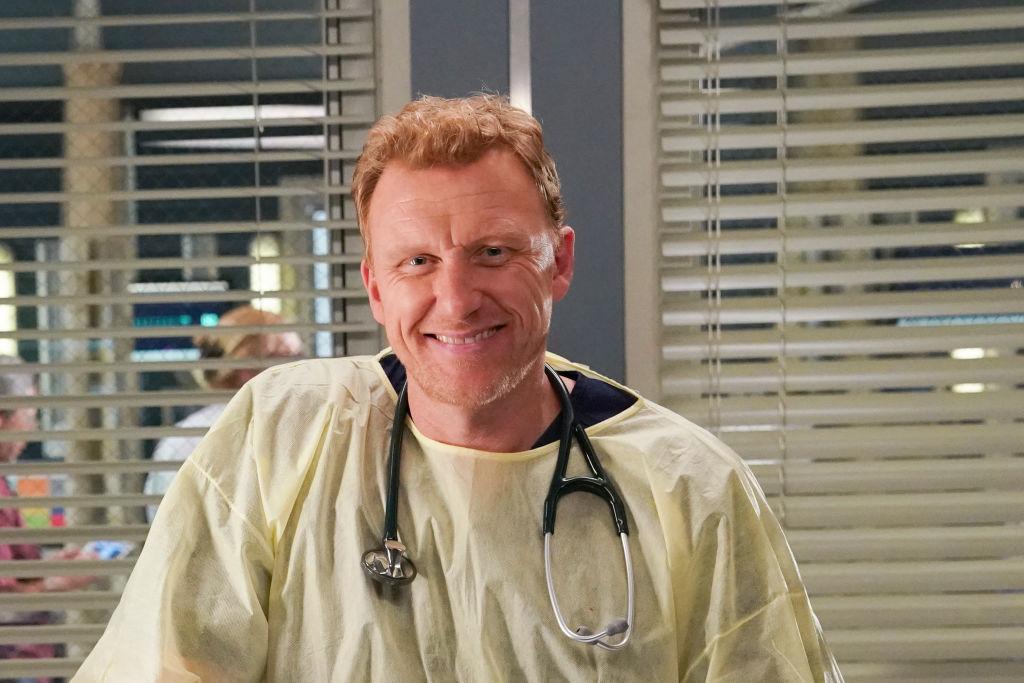 It's no secret that Owen Hunt (Kevin McKidd) is not well-liked among fans of Grey's Anatomy, but we don't think anyone wants him to die. After all, he's a father and an advocate for veterans, and obviously not evil. However, If we've learned anything from watching Grey's Anatomy for nearly two decades, it's that at any moment, a major cast member can be ripped away from us.
So, does Owen die on Grey's Anatomy? Let's get into it.
Article continues below advertisement
Does Owen die on 'Grey's Anatomy'?
The fall finale really got our hearts racing, and, of course, left us on a literal cliffhanger. That is classic Grey's Anatomy and exactly what keeps us coming back! Speaking of hearts, the good news is, a donor heart was finally found for Farouk (Bardia Seiri), and it came in the nick of time. So, Owen, Teddy (Kim Raver), and Cormac (Richard Flood) — not wanting to risk any mistakes — decided to retrieve the heart themselves.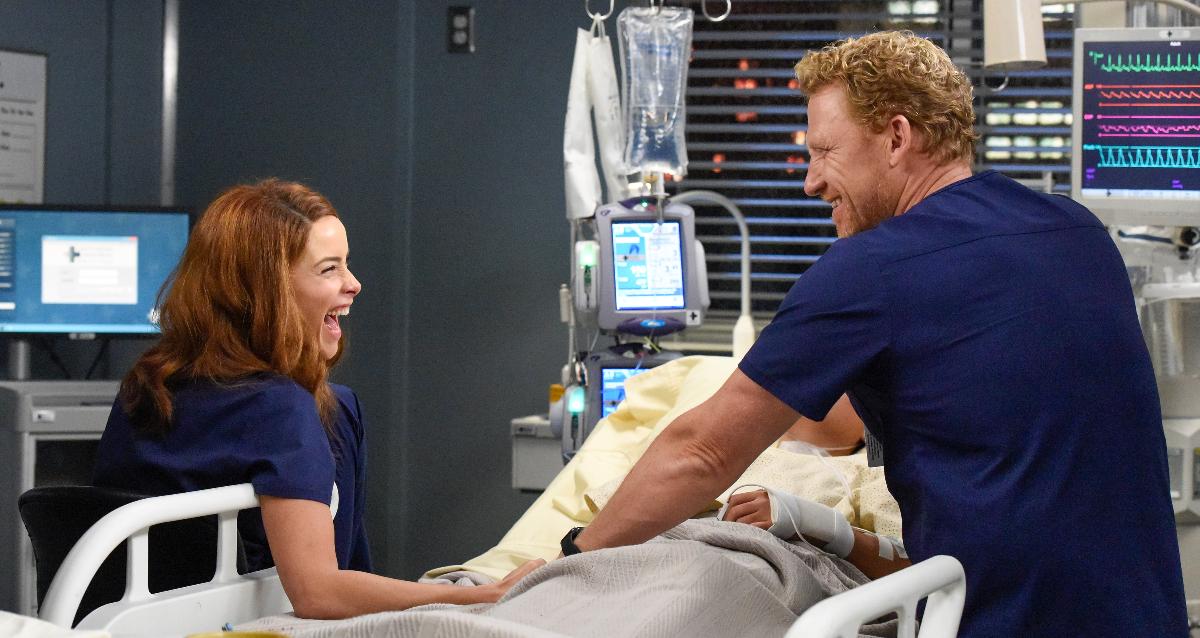 Article continues below advertisement
An already pressure-filled situation was made worse by the fact that Farouk's mother, and Owen's sister, Megan (Abigail Spencer), was not handling the situation well, which is understandable. When Cormac suggested Megan try to relax by taking a walk, or a nap, she sadly said, "If he doesn't make it, neither do I."
Once Owen, Teddy, and Cormac were on their way to Tacoma to pick up the donor heart, Cormac tried to gently explain that Megan wasn't just sad, she was "profoundly depressed." Before the subject could be discussed further, the driver of the car had a massive stroke, which sent the vehicle tumbling off the road. Three main cast members in a car accident? Grey's, what are you doing to us?
Article continues below advertisement
Unfortunately, the driver didn't make it, but Teddy, Owen, and Carmac were alive, though trapped in the car as it hung on a tree over a cliff. The priority for everyone was the donor heart, so Teddy grabbed it and climbed out of a window. Owen, always the hero, demanded that Cormac leave because his children shouldn't be without both parents. The last time we see Owen, he's giving Cormac instructions, saying the kind of things one does when they know they're going to die.
Article continues below advertisement
Does Cormac die?
Owen's pleas for Cormac to get out worked, because he climbed out of the car just as the tree supporting it broke, forcing the car to fall down the cliff. Owen made Cormac promise that he would give the other veterans the same drugs Owen gave Noah. It was the right thing to do. Teddy was flagging down a car as Owen was playing the hero for what could be the last time.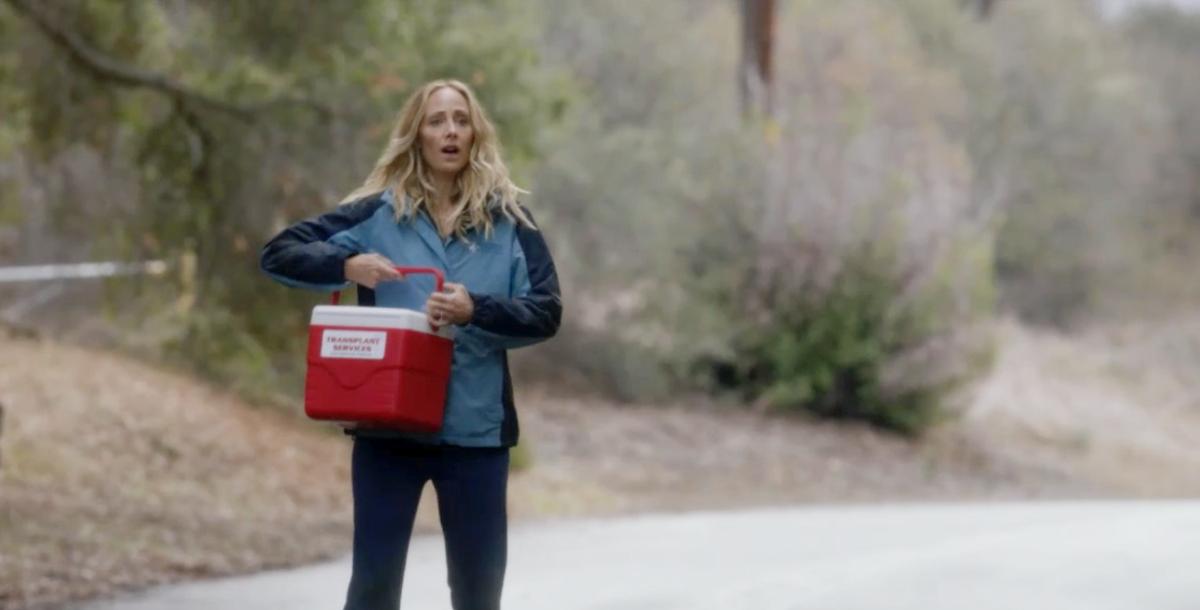 We couldn't help but cry; for all of Owen's faults throughout the years, he certainly didn't deserve this. And while his potential death could be considered noble, the timing is so upsetting. He and Teddy just got married, having worked through years of dysfunction and personal heartbreak. This can't be how it ends, and we truly hope Owen lives.