Alex's Future With Jo Is in Jeopardy on 'Grey's Anatomy' if He Never Comes Back
After Alex Karev left 'Grey's Anatomy' in a hurry, his absence was felt by fans. Now, his relationship with Jo could be on the rocks because of it.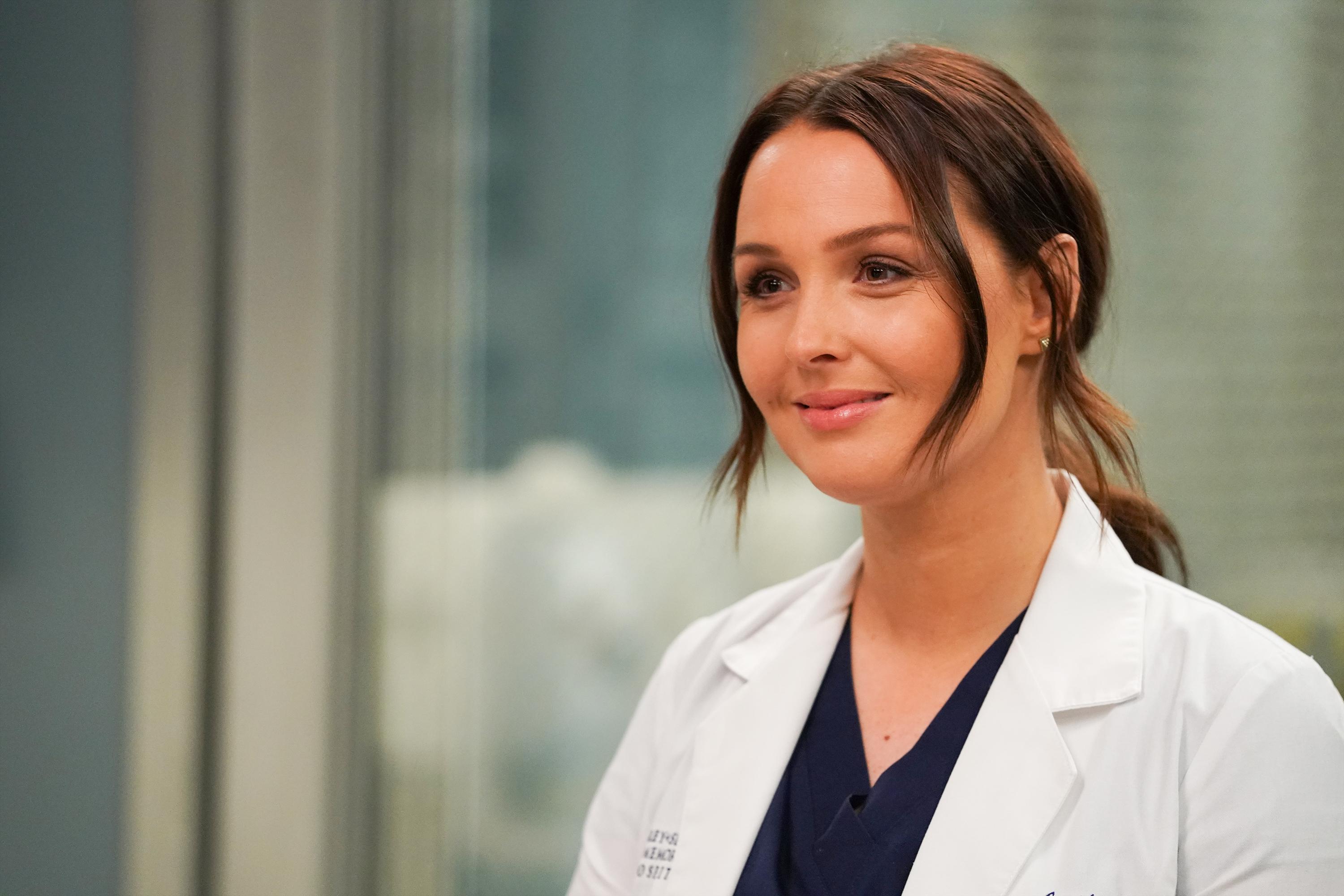 When Grey's Anatomy came back from its Season 16 winter hiatus, Alex Karev was gone. Not just gone temporarily, but he left town and he doesn't seem to be on the verge of coming back anytime soon. He left to take care of his mom back home and Jo was fine on her own for a while. But when she revealed in the Feb. 13 episode that Alex informed her of an extended stay and that he needed space, it seemed like his absence could negatively impact his marriage.
Article continues below advertisement
Justin Chambers, the actor who plays Alex on Grey's Anatomy, spoke out about leaving the series permanently and stands behind his decision to work on other projects outside of the show he was a part of since the very beginning. Because of that, Alex won't be back. And now, Jo might have to move on without him.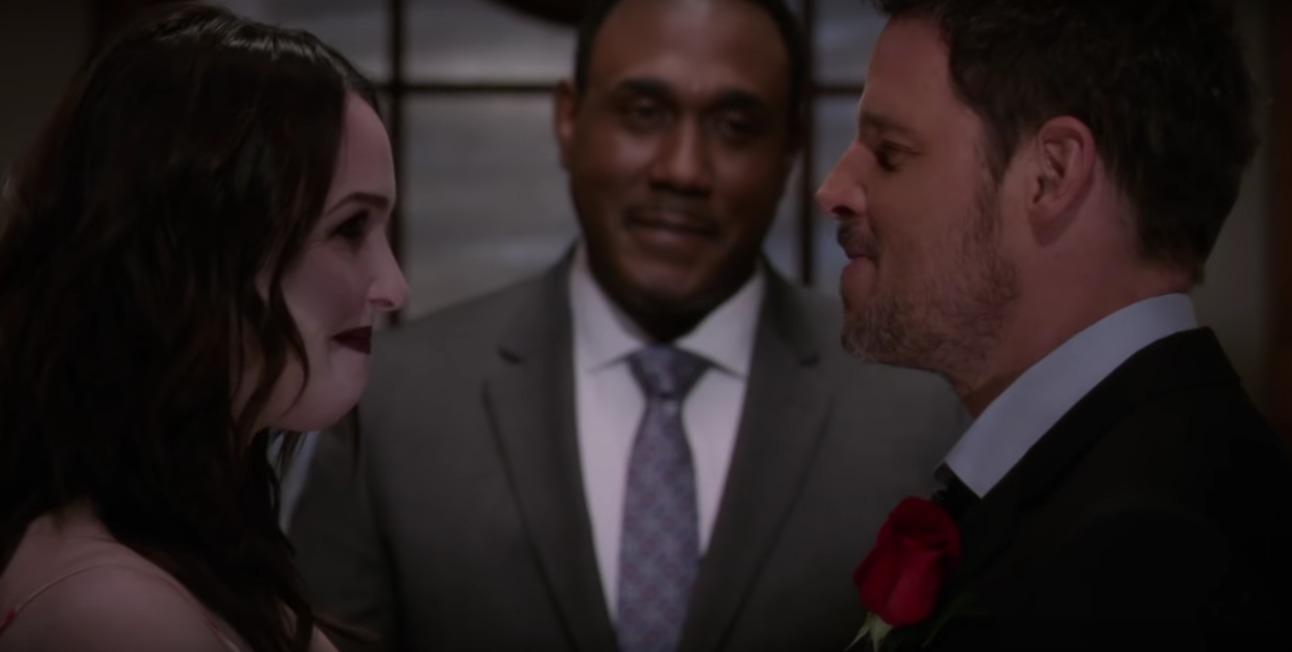 Article continues below advertisement
Where is Alex on 'Grey's Anatomy'?
The last fans saw of Alex, he was leaving Seattle to go home and take care of his mom for a little while. And that was all well and good until the show came back from its break and it was revealed that Justin had left the show permanently. So for now, Alex is still back home, presumably with his mother. Judging by the fact that he seems distant from Jo now in more ways than one, it's likely that he will remain there instead of returning to Seattle and continuing work as a surgeon off-screen.
Alex's whereabouts will be explained a little better.
Grey's Anatomy showrunner Krista Vernoff told Variety that the show will explain where Alex is a little more throughout the rest of Season 16.
"We're, episode by episode, illuminating the story of where Alex is," she said. "And it takes us quite a few more episodes to get there and to give the audience clarity." She also revealed that she "wanted to be careful" about adding more pain to Jo's life, but clearly that's where things are headed.
Article continues below advertisement
Jo could file for divorce from Alex.
Krista also told the news outlet that Alex and Jo's storyline was written to be careful in leading Jo down a different path than what she might have thought for herself before. She explained that the show's writers didn't want to hurt Jo like she had been in Season 15 or lead her on a similar downward spiral.
"We did it as carefully as we could," Krista said, of writing in Alex's departure and Jo's new path. "But it takes a while to get there."
Article continues below advertisement
What will happen to Pac North on 'Grey's Anatomy'?
Alex was the reason Pac North was even a thing on Grey's Anatomy. He had taken on the role of chief at the hospital and seemed intent on turning it around. Now that he is out of the picture, however, it means the entire storyline with Pac North will likely be squashed. Catherine might buy it and merge it with Grey Sloan Memorial Hospital, thereby getting rid of any need for a Pac North storyline altogether.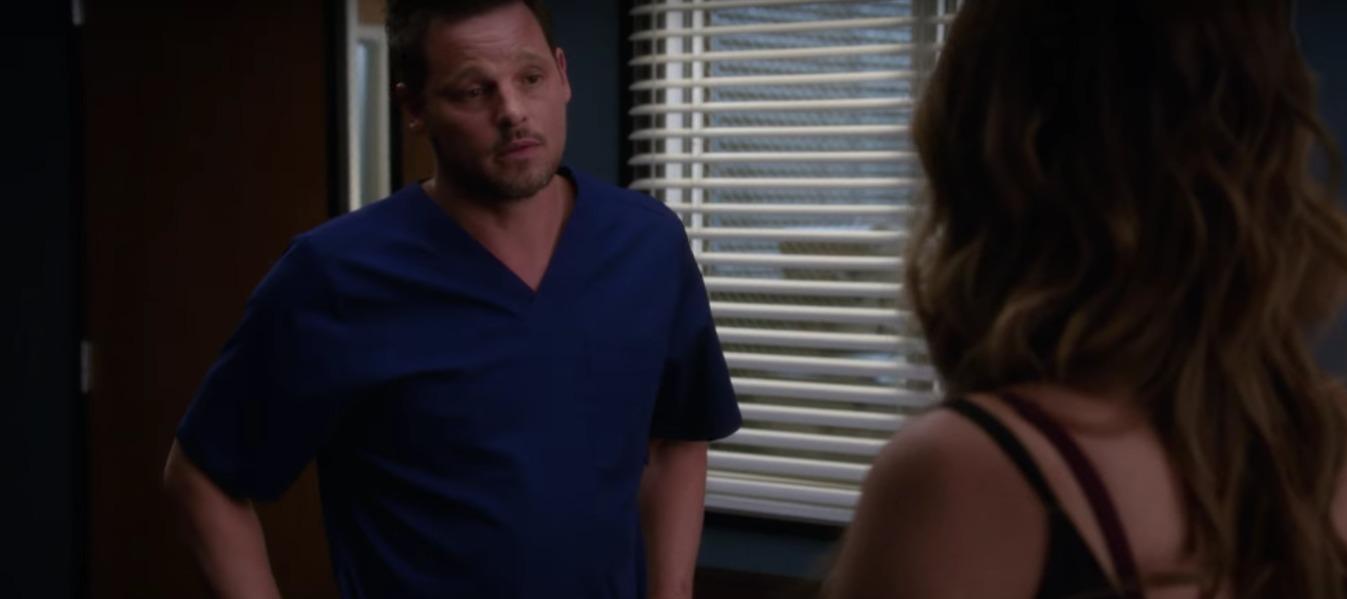 At the very least, what happened to Alex and where he is will be ironed out a little better as Season 16 progresses. But there's no denying the negative ramifications it is going to have on his and Jo's marriage.
Watch Grey's Anatomy on Thursdays at 9 p.m. ET on ABC.