How Chandra Wilson Balances a Thriving Acting Career With Being a Devoted Mom
Fans think actress Chandra Wilson could be pregnant since her 'Grey's Anatomy' character, Dr. Miranda Bailey, is. Learn about her three real-life kids.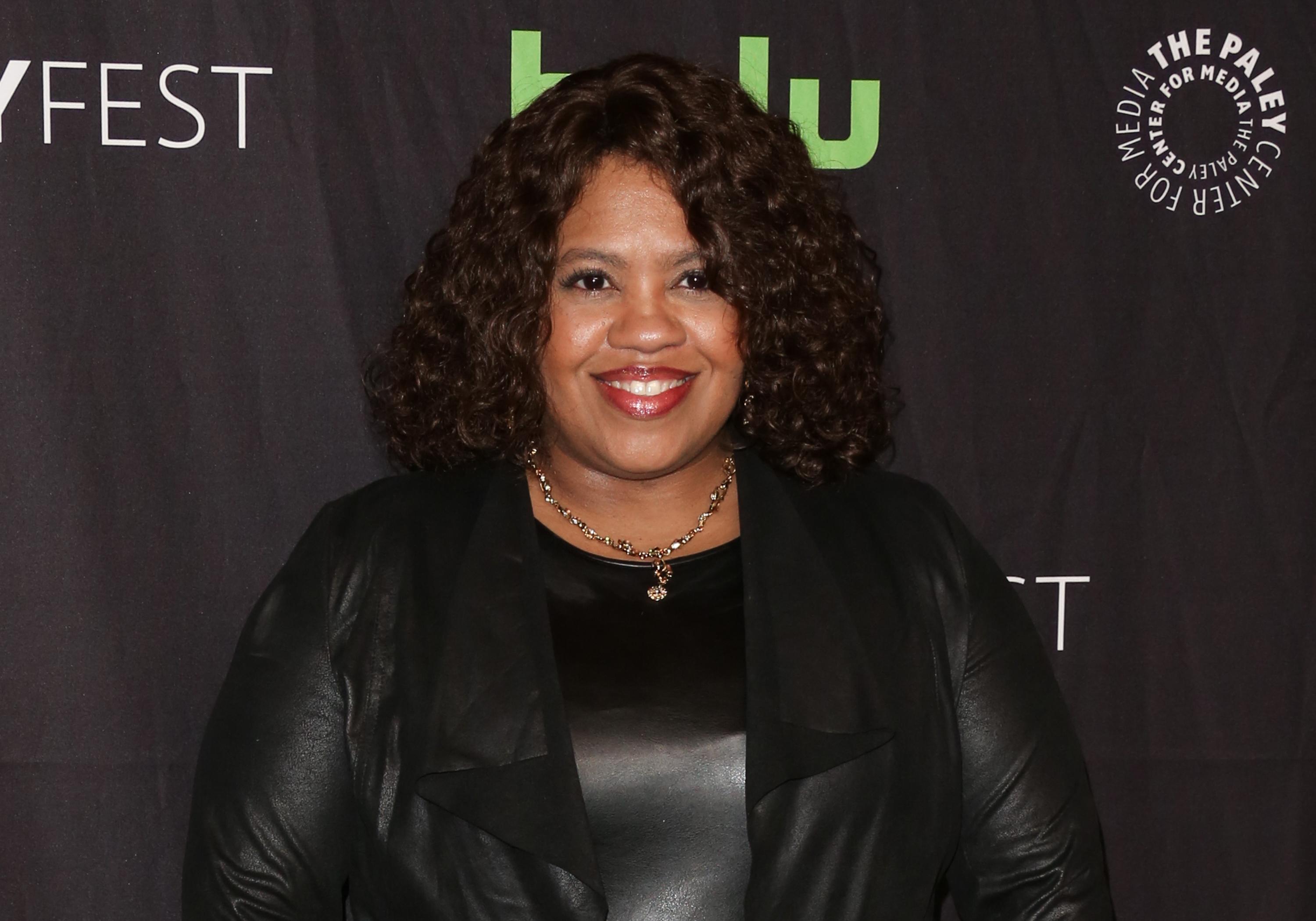 Ever since Grey's Anatomy dropped the crazy storyline that Dr. Miranda Bailey is pregnant, fans are curious if the actress who plays her, Chandra Wilson, is pregnant. This is especially because she was expecting her third child during Season 2 of the show, which was worked into her storyline at the time.
Article continues below advertisement
While the actress, 50, has not confirmed any type of real-life pregnancy as of yet, she does have three kids of her own at home even though she only has one in the show. Scroll down to learn all about them.
Is Chandra Wilson pregnant like her character? If she is, she's keeping it under wraps. 
It's been rumored that Chandra is not married, but she's had a secret partner for the past 31 years. The two, whomever he is, have three children together, two daughters and one son.
Even though she's been in the spotlight for over a decade because of her role on Grey's Anatomy, Chandra has managed to keep her personal life very private. In fact, you can't even find the actress on any form of social media.
Article continues below advertisement
But that doesn't mean she's never spoken out about her kids. Chandra is a proud mom to daughter Sarina, 24, daughter Joylin, 21, and son Michael, 14, whom she was pregnant with when they filmed the dramatic Grey's episode in which she gave birth to her son on the show, Tuck.
Article continues below advertisement
And while we do not know much about them, Chandra has opened up in the past about her daughter Sarina's rare disorders, mitochondrial dysfunction, which is the depletion of the body's energy supply and cyclic vomiting syndrome (CVS), which hits you with random cases of nausea and exhaustion.
"She would get these terrible bouts of vomiting and stabbing abdominal pains," Chandra told People in 2017. "I thought, 'This was crazy.' Something was wrong with my daughter, and nobody could tell me what it was."
Article continues below advertisement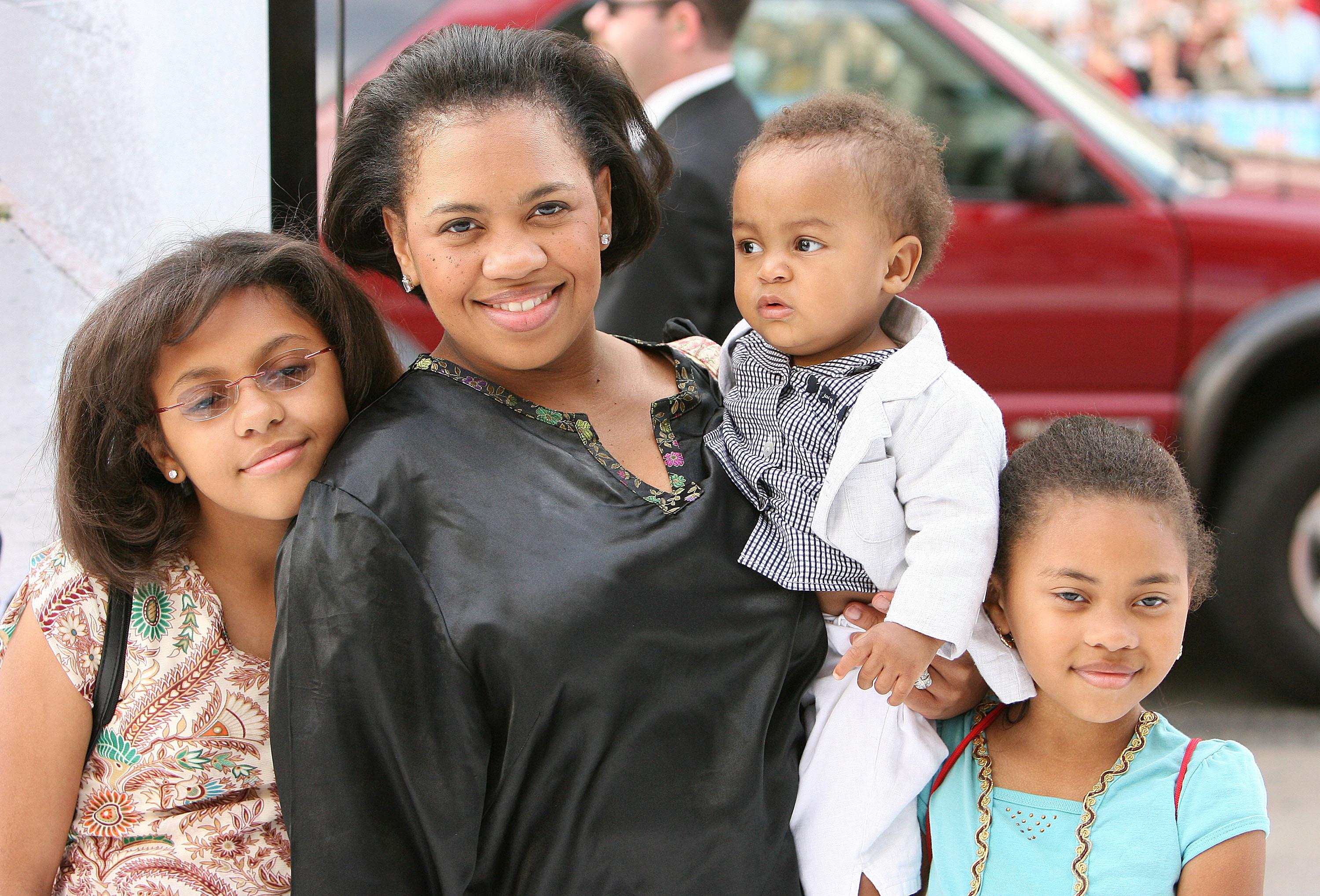 That said, she began keeping a food diary for her. "I found myself tracking what foods she was eating, where we were, tracking all this information myself," she added. "Each hospital visit, I would put the info into a binder. By month eight, I was walking around with this gigantic binder."
Article continues below advertisement
The doctors eventually figured out what her disorders were, and now, Sarina just deals with it by trying to see the positive in it. "I could be sad about it," she said. "But it's going to come back anyway."
We also know that having children has never stopped Chandra from working hard to provide for her family. "You can't skip a beat if you're trying to earn a living as an actor. I've had to take other jobs over the years to supplement our family's income," she told Working Mother back in 2007. "I worked overnights and weekends preparing presentations for Deutsche Bank from 1996 to 2004 because I knew Sarina and Joylin wouldn't miss their mom while they were in bed sleeping."
Article continues below advertisement
Chandra added, "It worked better for me than putting the two of them into daycare. It was hard, and it felt like I'd only get to close my eyes for a minute, but I was able to pay the bills on time."
Back then, she even revealed her secret to being such a successful mom.
"When I get off work, I still have my other job — being a mommy — and those hours are 24/7. For me, the key to balancing it all is pacing, making sure to focus on the quality of the time I have with my kids, since I don't always have the quantity," she said. "When I walk in the door, I try to give my kids at least that first hour I'm home."
It sounds like she's a great mom in real life... and we're sure Bailey will be a great mom to her new baby on the series as well!