Who Is Madalen Mills From Netflix's Holiday Film 'Jingle Jangle'?
Who is Madalen Mills from Netflix's holiday film 'Jingle Jangle: A Christmas Journey'? This is the budding actress' first feature film role.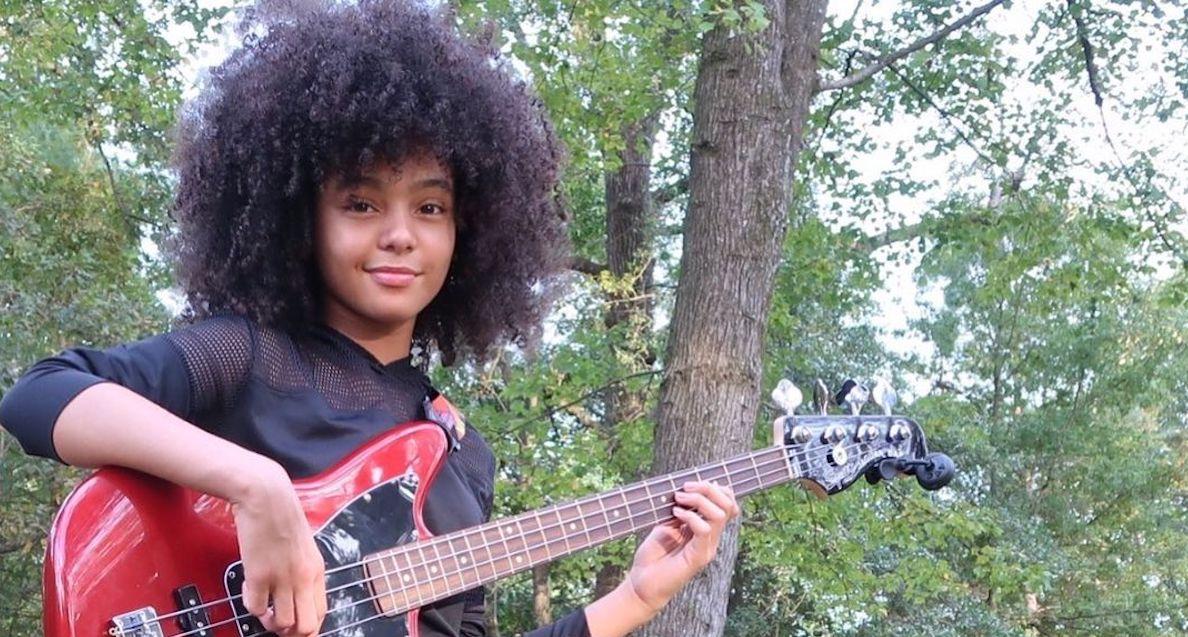 Netflix's feel-good holiday movie Jingle Jangle: A Christmas Journey is warming the hearts of viewers everywhere with its all-star cast and their elaborate performances. The film follows a toymaker named Jeronicus Jangle (Forest Whitaker) who unfortunately is betrayed by his trusted apprentice and has all of his ideas stolen.
Article continues below advertisement
Decades later, the toymaker's curious and bright young granddaughter Journey (Madalen Mills) helps Jeronicus believe in himself once again. With jaw-dropping musical numbers and a heartwarming storyline, which features an all-Black cast, Jingle Jangle is certainly a must-watch this holiday season.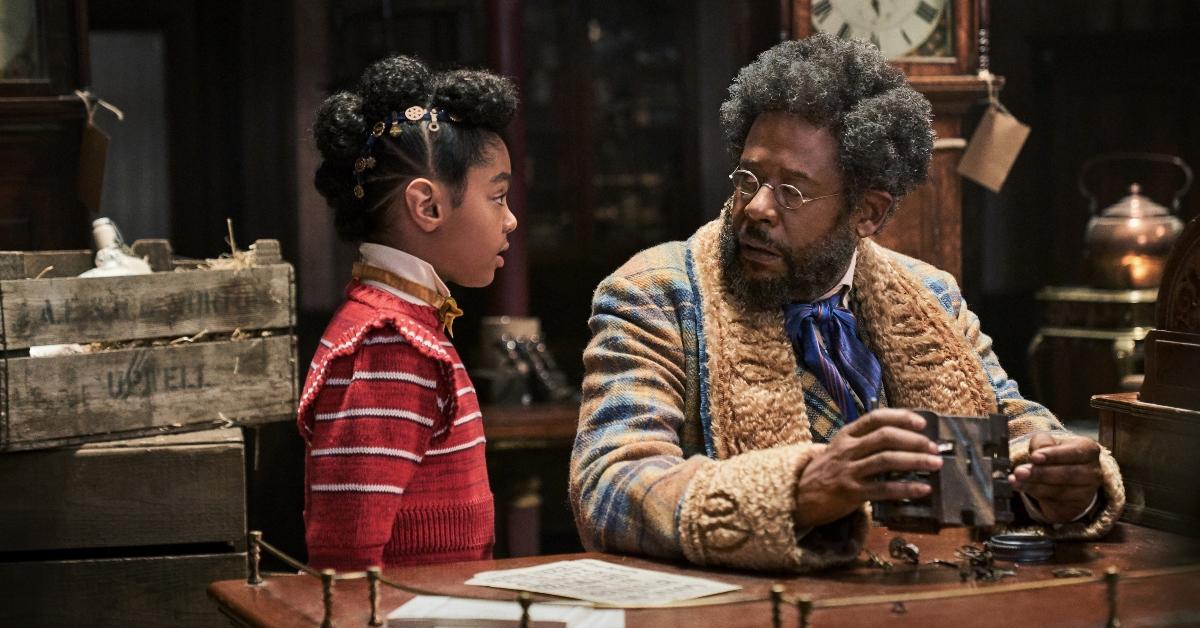 Article continues below advertisement
While many viewers will be familiar with this A-list cast, one newcomer who is certainly a breakout star is Madalen Mills. Keep reading to find out more about the budding young actress.
'Jingle Jangle' is 11-year-old actress Madalen Mills' first feature film role.
Fans may be surprised to learn that Jingle Jangle is Madalen's first film role. The talented young star, who is turning 12 on Dec. 20, previously appeared on Broadway in School of Rock. Prior to her Broadway debut in the kid-centric musical Madalen was part of the 2017 National Tour of Dr. Seuss' How the Grinch Stole Christmas: The Musical.
Article continues below advertisement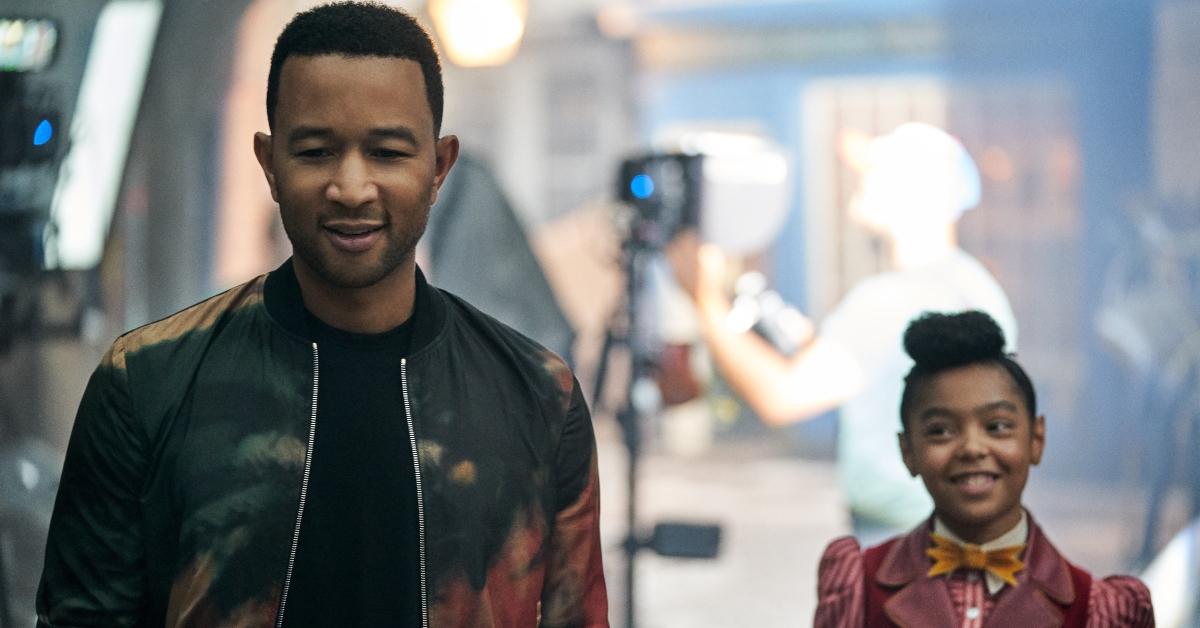 "It was definitely different than Broadway, because when you're on Broadway, everything's live," Madalen told ScreenRant about the difference between performing on-stage and in the Netflix film. "If you mess up, or if you hit the wrong note, then that's what you do. And you continue on."
She added, "But recording at AIR Studios in London was actually really fun. I really enjoyed being a in a recording studio; it was a great new experience."
Article continues below advertisement
Madalen also told the outlet how she prepared for her big musical numbers in the Netflix holiday movie. "I always make sure that I know the song, I'm confident in my preparation, and I just try my best," she said. "It was a lot of fun."
Following her performance in Jingle Jangle, fans can next see Madalen in the film The Tiger Rising alongside Queen Latifah.
Madalen shows off her talents and her parents on social media! Check it out!
Aside from just singing, dancing, and acting (seriously this girl is a triple threat), Madalen also loves to bake and do her own makeup.
Article continues below advertisement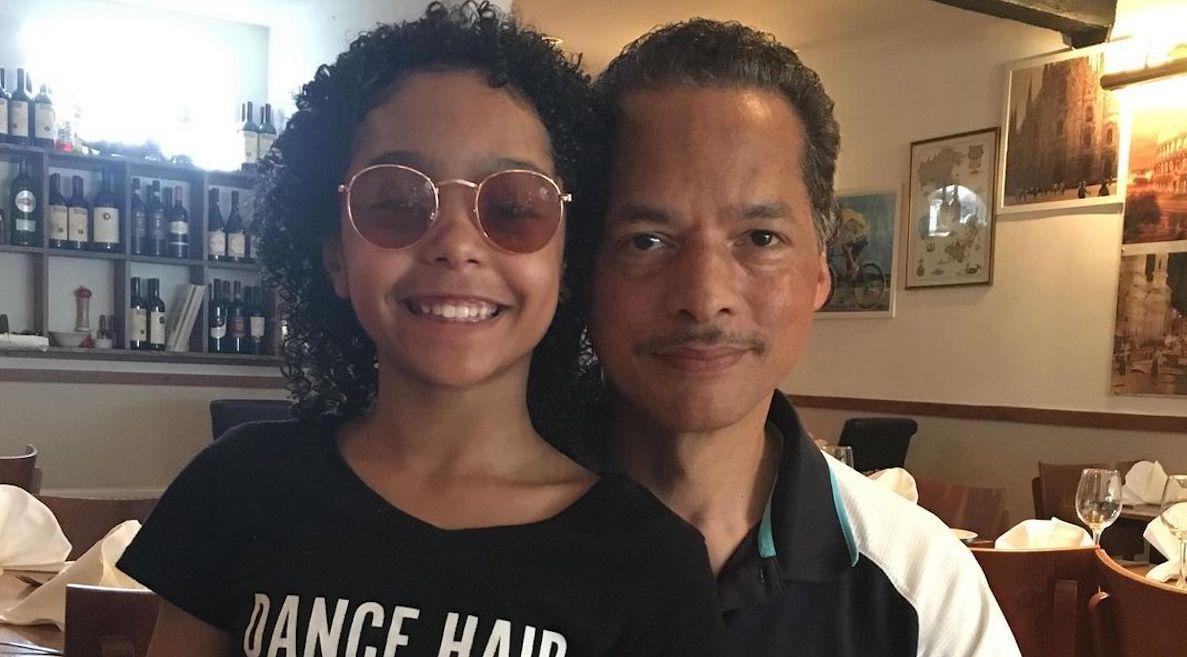 She also showed off her makeup skills on Instagram, showing off her Halloween creation, which featured lots of fake blood! "Happy Harley-ween! I had a lot of fun doing the makeup and the costume," she wrote.
Madalen also gushed about her proud dad on the social media platform, adding, "Thank you for supporting me in everything that I do. I am so grateful to have you as a dad and I couldn't ask for a better one. Thank you for being the BEST CAT DAD and taking care of MY two other kitties."
We can't wait to watch Madalen's blossoming career continue on the big screen.
You can now stream Jingle Jangle: A Christmas Journey on Netflix now.