'Bridgerton' Author Julia Quinn and Husband Dr. Paul Pottinger Have the Sweetest Relationship
Romance novels are having a moment thanks to author Julie Pottinger, who goes by the more popular pen name Julia Quinn. The Seattle-based novelist, who quit medical school to pursue a writing career, wrote the eight-book Bridgerton series back in 2001. Little did she know that her story would inspire one of Netflix's most popular shows – two decades and one global pandemic later.
Article continues below advertisement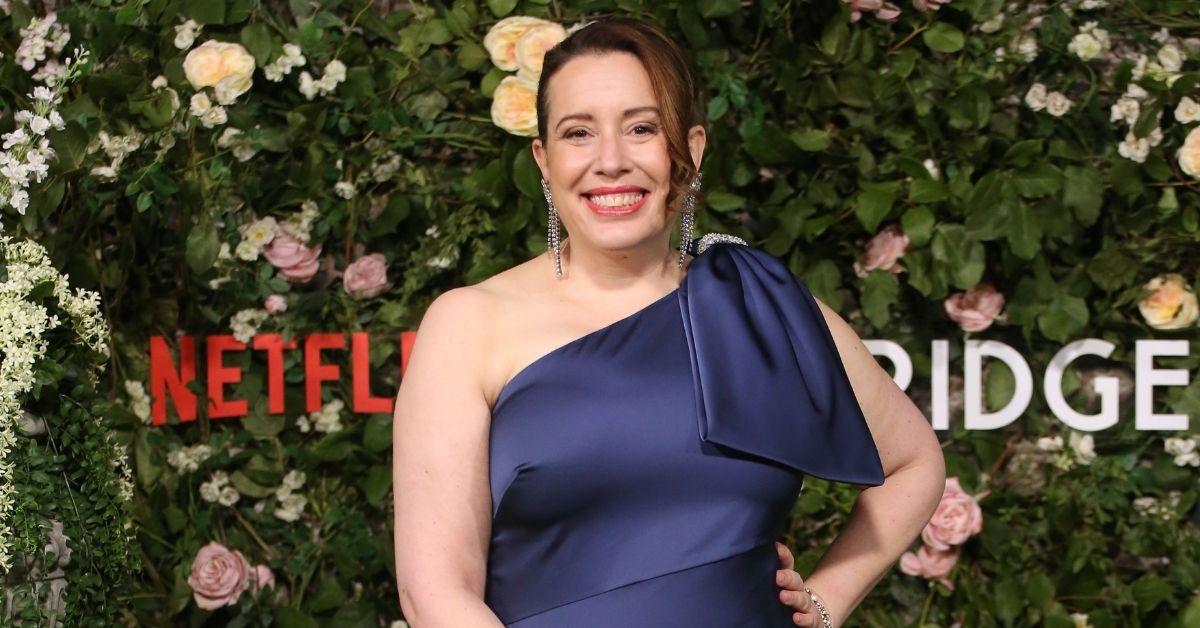 Article continues below advertisement
Julia Quinn is married to Dr. Paul Pottinger.
Long-time readers of Julia Quinn probably know that she dedicates most of her books to her husband Dr. Paul Pottinger. While she's pretty tight-lipped about him on social media, he must be a pretty great guy if he's inspiring such riveting stories of love and passion.
Julia and Paul got married in June 1996, as we learned from the post below, which Julia shared on June 16, 2021 in honor of their 25th wedding anniversary. The photo shows the special gift Paul gave to her to celebrate.
Two filled cocktail glasses are seen in the background; however, the main focus is a gorgeous silver Tiffany pendant necklace.
Article continues below advertisement
While yes, jewelry is always a thoughtful gift, Paul personalized this pendant for Julia by filling it with melted snow that he collected from the top of Mount Everest. As Julia explained, he had climbed Mount Everest back in 2016.
Article continues below advertisement
Julia Quinn's husband Dr. Paul Pottinger is an infectious diseases expert at UW Medicine.
As if there wasn't enough to love about Julia and Paul already, get this – they both made extraordinary contributions during the COVID-19 pandemic. Thanks to Julia and Netflix's Bridgerton, millions of people in quarantine had a way to temporarily escape their current reality during a very dark time.
Meanwhile, Paul was featured on KOMO News several times as a top expert in the COVID-19 pandemic. He works as the Director of the Infectious Diseases & Tropical Medicine Clinic at UW Medical Center Montlake.
During a joint interview with both Julia and Paul, he commented on the fact that Julia dedicates her books to him: "I love, love, love that. I don't know what I did to earn that so much, but as long as you keep doing it, I'll be thrilled," he told the outlet.
Article continues below advertisement
Furthermore, during the same interview, Julie and Paul shared details about the first time they met in 1988. They were in college and it was love at first sight for Paul.
However, Julia took a while to warm up to him: "I held out for a few weeks," she explained.
Fortunately, everything worked out for the best and now they're living in a real-life romance. "I have to tell you, when you married to a best-selling romance novelist, every day is like Valentine's Day," Paul later remarked.