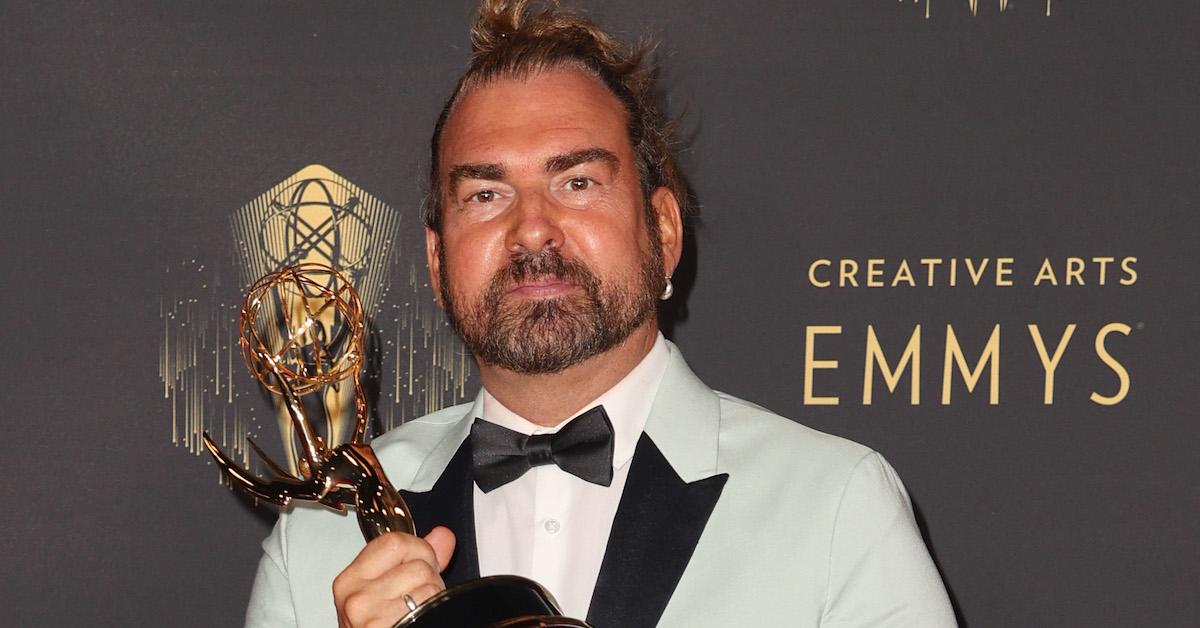 Marc Pilcher Won an Emmy Award for Hairstyling in 'Bridgerton' Just Weeks Before His Death
Season 2 of Bridgerton dropped on Netflix on March 25, 2022, and fans of the steamy, regency-era series had a number of burning questions as they tuned into new episodes. Namely, who is Marc Pilcher? No, he's not one of the new cast members for the second season. But considering there was a dedication for Marc in Season 2, he was clearly connected to Bridgerton in some way.
Keep reading to learn about the beloved crew member.
Article continues below advertisement
Who is Marc Pilcher from the 'Bridgerton' dedication?
Marc Pilcher was a British hair stylist and makeup artist; his work can be seen on a variety of popular films and TV shows, including Bridgerton.
Other projects he was involved with during his 18-year career, per IMDb, include: The Young Victoria, My Week with Marilyn, Downton Abbey, Star Wars: Episode VII - The Force Awakens, Suffragette, Macbeth, Beauty and the Beast, Rogue One, Solo: A Star Wars Story, and Judy. He also won an Academy Award nomination for Best Makeup and Hairstyling for Mary Queen of Scots. Prior to his death, the last film he had worked on was The King's Man.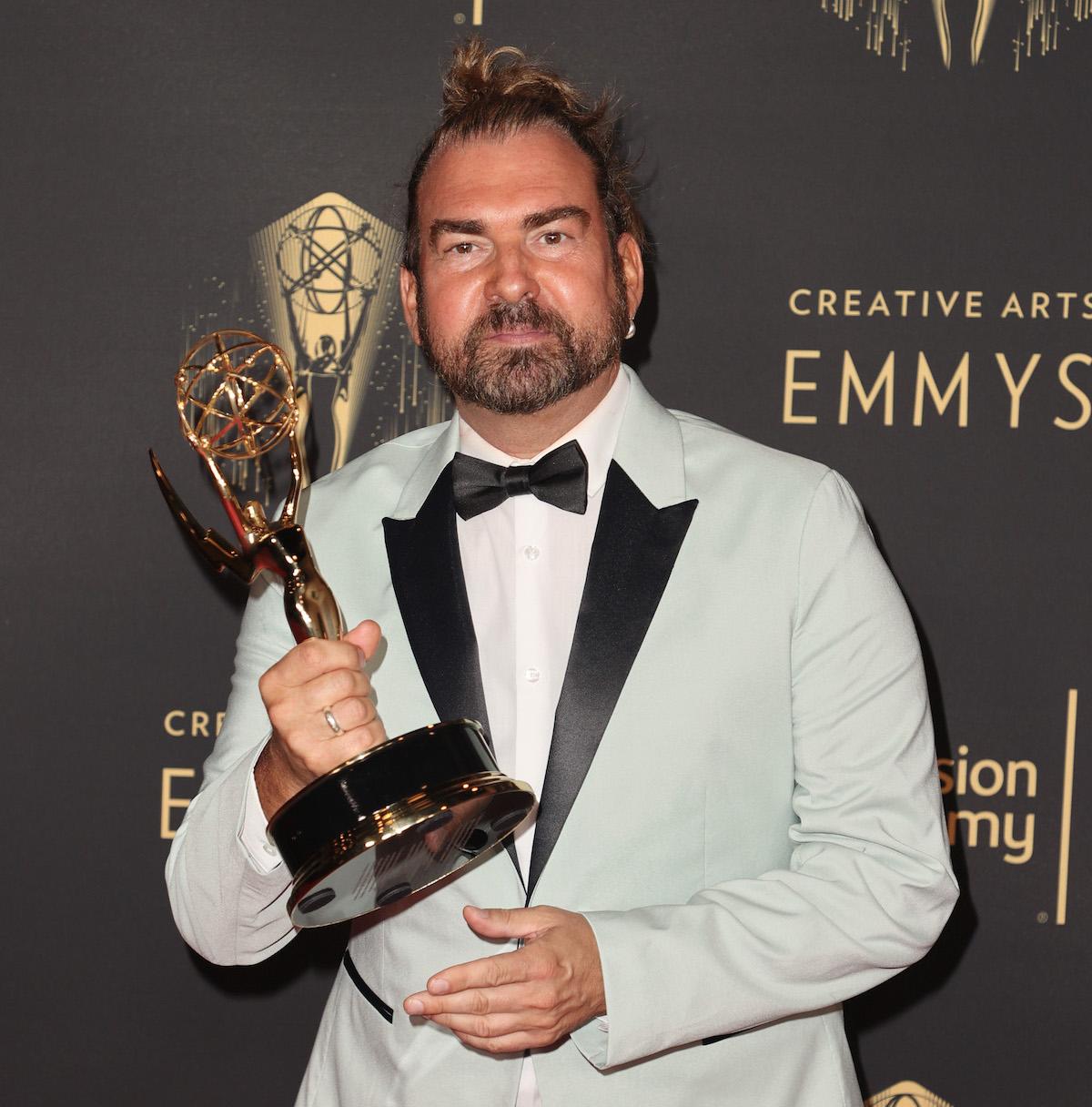 Article continues below advertisement
What happened to Marc Pilcher from the 'Bridgerton' tribute?
Sadly, Marc died on Oct. 3, 2021, at the age of 53 after testing positive for COVID-19. His death came mere weeks after he won an Emmy Award for Outstanding Hairstyling for Season 1 of Bridgerton.
Article continues below advertisement
"It is with the deepest of hearts we confirm that Marc Elliot Pilcher, Academy Award nominee and Emmy Award-winning hair and makeup designer/stylist, passed away after a battle with COVID-19," a statement from his agent, family and friends read at the time of his death, per the The Hollywood Reporter. "Glamorous and extravagant, he brought his flair and style to every design. Never limited in his thought process for his creations, he pushed boundaries and created work never realized before."
Nicola Coughlan, the actor who plays Penelope Featherington on Bridgerton, posted a touching tribute to the accomplished hair stylist/makeup artist via Instagram.
"So heartbroken by the loss of Marc Pilcher, the brilliant and visionary hair and makeup designer for Bridgerton season one," she wrote via Instagram. "Marc was so passionate about his work and so tremendously talented ... It's a tragedy that he's been taken so young when he had so much yet to do."
Article continues below advertisement
Netflix also released a statement following Marc's death: "We are saddened by the loss of Marc Pilcher. A phenomenal talent, his work on Bridgerton season one was unrivaled, and he was a much-loved member of the crew. Our hearts go out to his family and friends at this time."
Article continues below advertisement
"The passing of Marc Pilcher is beyond words. I will forever be in awe of the incredible hairstyling and makeup work that he brought to Bridgerton. My heart goes out to his loved ones as we lost him way too soon," Bridgerton creator Shonda Rhimes tweeted.
Season 2 of Bridgerton is now streaming on Netflix.