The Ending of Mark Mylod's 'The Menu' Offers Viewers a Sweet Treat (SPOILERS)
'The Menu' ending, explained: The HBO Max horror-comedy boasts one of the most absurd finales ever. Learn all about what went down.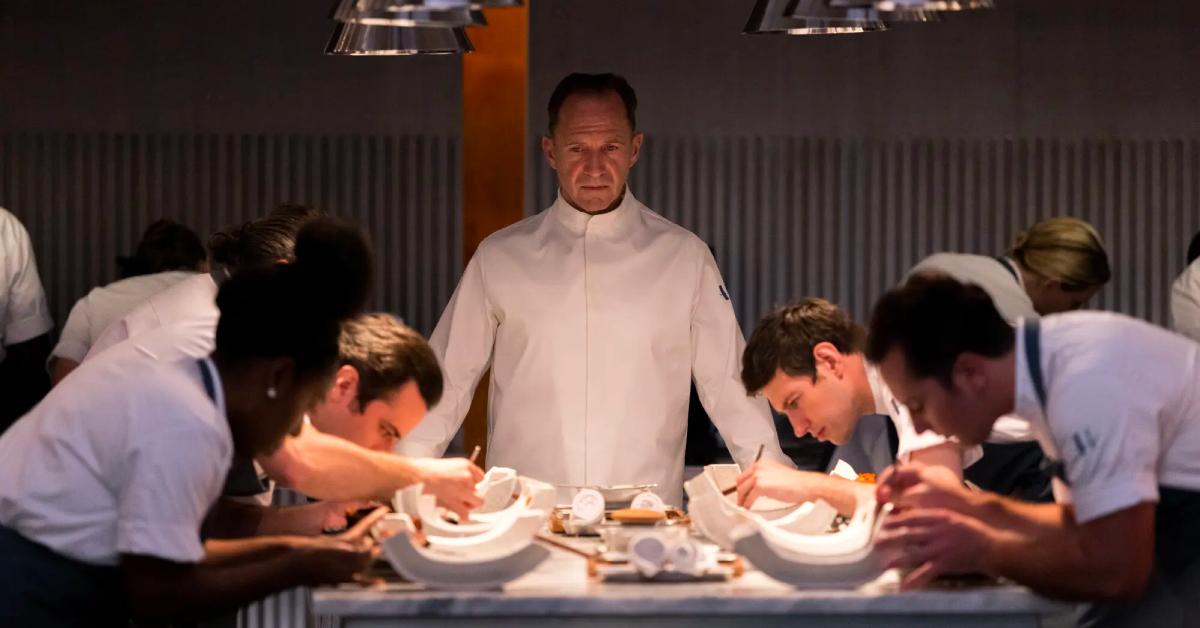 Spoiler alert: This article contains major spoilers for The Menu.
Content warning: This article mentions suicide.
In a world of reboots and remakes, we couldn't be more thrilled to see an original story like The Menu. The film, which features an ensemble cast led by Ralph Fiennes and Anya-Taylor Joy, centers on a group of diners at an exclusive restaurant who discover the acclaimed celebrity chef and owner (Fiennes) intends to kill them all before the night is over.
Article continues below advertisement
The dark comedy horror flick delivers a thrilling plot, offering plenty of clever twists and surprises that leave viewers hungry for more. By the final act, audience appetites are satisfied thanks to the film's deliciously sweet conclusion. So, what happens? Does everyone actually die? Here is The Menu ending, explained.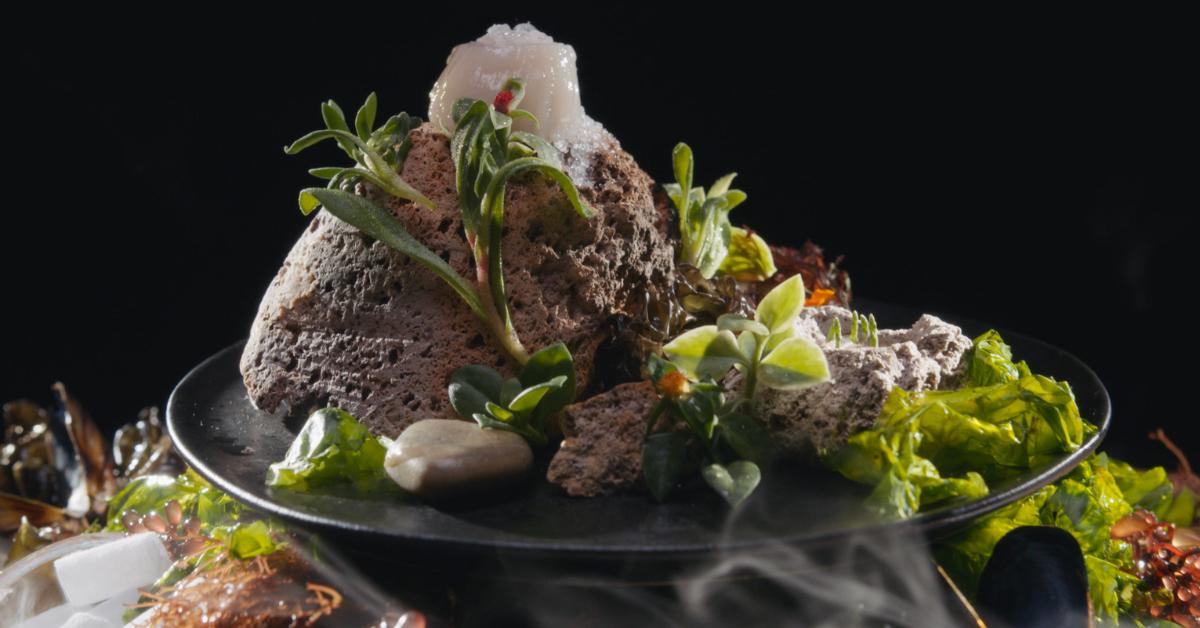 Article continues below advertisement
Here is 'The Menu' ending, explained.
After egomaniac chef Julian Slowik announces that everyone will die by the end of the night, utter chaos ensues. He tortures the snobby guests — all of whom either contributed to his loss of interest in his craft or currently earn a living by exploiting artisans like him — and forces them to witness and participate in several terrifying acts.
However, it's apparent that Julian has a soft spot for Margot, who shockingly turns out to be an escort named Erin. She refuses to buy into the hype and declines the opportunity to eat his food. After learning she's also a service industry worker, Julian realizes she's neither wealthy nor pretentious. Therefore, she shouldn't be at Hawthorne.
Article continues below advertisement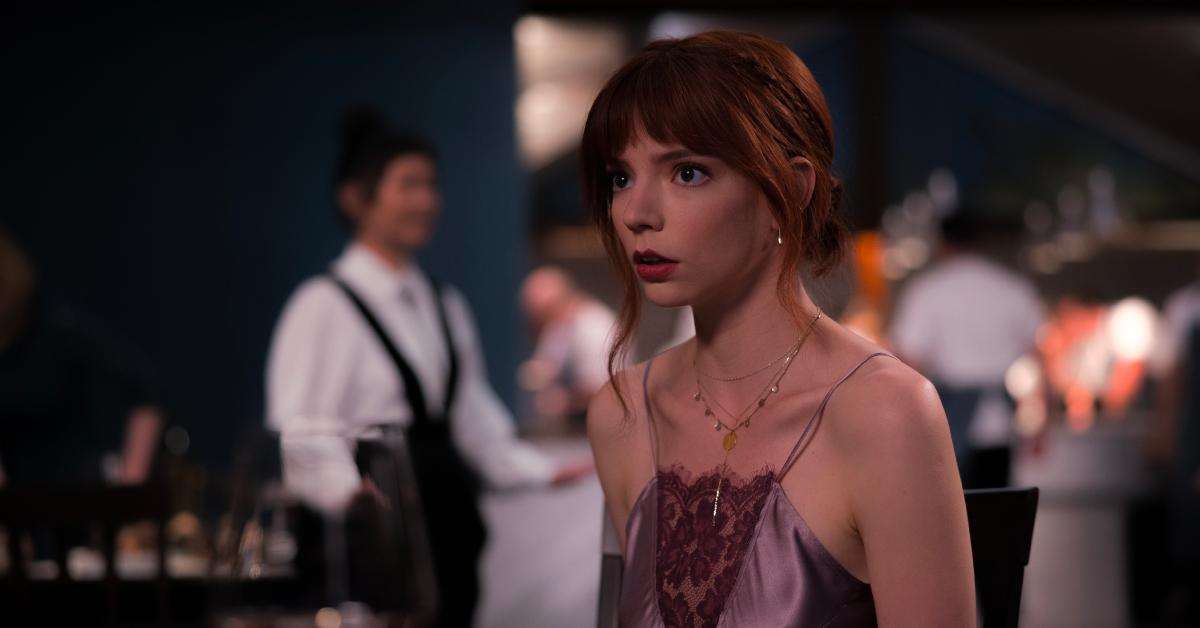 In the end, he allows Margot to leave the island — why? He planned on her dying alongside the staff, so what changed?
Well, after mocking his dishes and complaining that she's still hungry, Margot challenges chef Julian to make her an American classic meal: a cheeseburger and fries. The simple request instantly reminds Julian of his fast food roots and why he fell in love with cooking. Margot takes one bite before asking if she can get it to go, to which Julian packs it up and lets her leave.
Article continues below advertisement
After letting Margot flee, chef Julian announces the dessert is an elevated s'mores dish — the kitchen staff quickly cover the floor with crushed graham crackers and dress the guests with small capes made of marshmallows and hats made of chocolate. Julian then lights the restaurant on fire, and the diners become human s'mores. Now, if you weren't sure, everyone dies (except Margot, of course, who watches this go down from the Coast Guard boat).
What happened to Tyler in 'The Menu'?
Oh, we almost forgot to discuss the most obnoxious guest of all: Tyler Ledford (Nicholas Hoult). The self-proclaimed foodie and fanboy of chef Julian hired Margot last-minute for the night, even though he knew the dinner would end with everyone's death, including hers — wow, talk about a sadistic a-hole.
Article continues below advertisement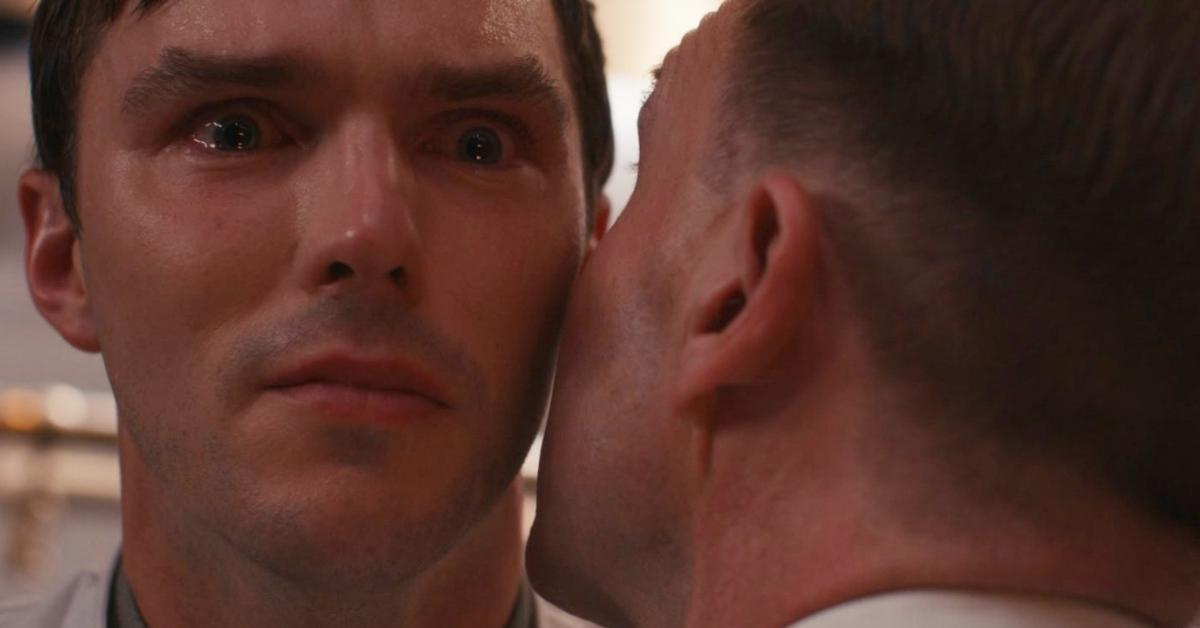 By keeping the truth to himself, Tyler shows he's an apathetic rich jerk who doesn't care who he hurts as long as he gets what he wants. Eventually, chef Julian decides to kill Tyler ... but not before humiliating him in front of the entire restaurant by forcing him to cook. He serves up a horrible dish, which Julian heavily criticizes. As a result, Tyler takes his own life in a storeroom.
Article continues below advertisement
Mark Mylod weighed in on why the guests essentially accepted death.
Although chef Julian offers his guests plenty of chances to leave Hawthorne and the remote island, they eventually accept their fate after discovering he has information on them that they don't want to be made public. He knows that each diner's No. 1 priority is their reputation, and they would rather face death than deal with the consequences of their shady actions.
Following the film's release, director Mark Mylod spoke with Den of Geek and further explained why none of the elitist guests actively tried to leave the island. He stated, "from Chef Slowik's point of view, they're not getting their comeuppance, they're getting liberation, they're getting rebirth."
Article continues below advertisement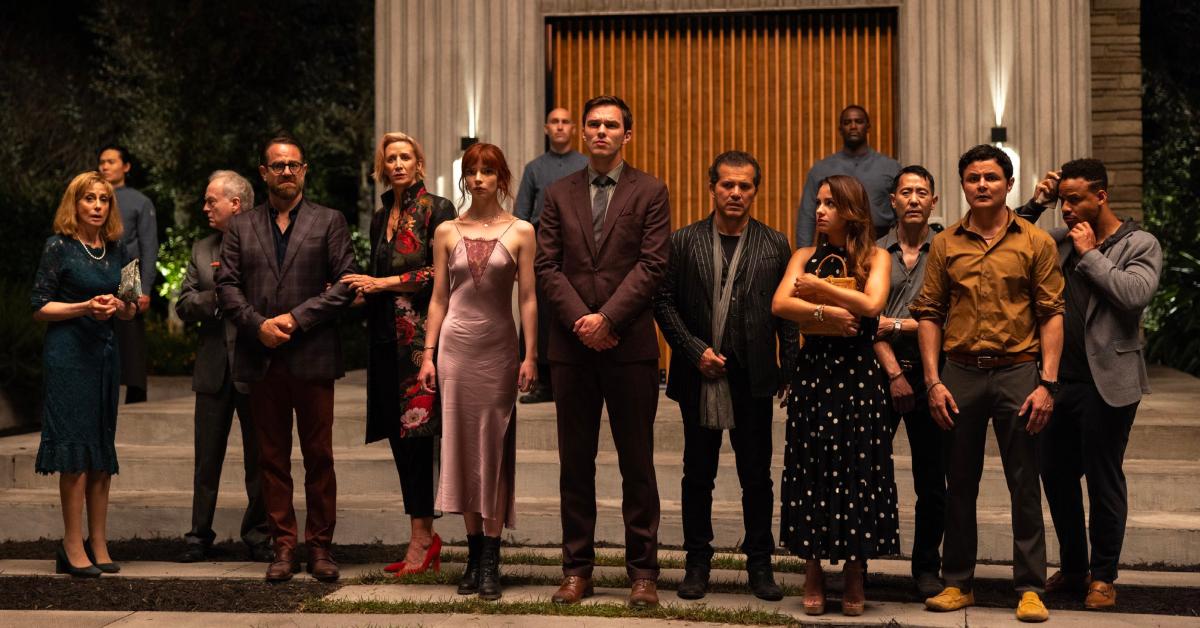 The director continued, "The absolute futility of escape coupled with the journey they've been on, that whisper in the air of Slowik's words over that evening, over the dinner, the combination of those two elements is just taking them to a place of absolute naked submission."
The Menu is now streaming on HBO Max.