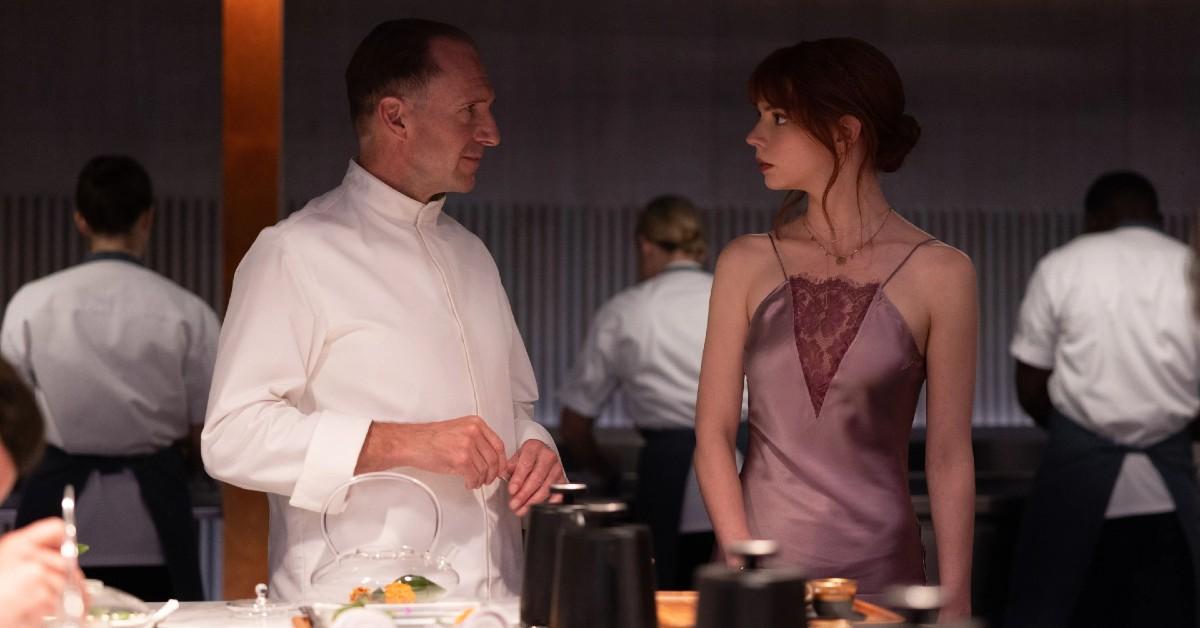 Mark Mylod's 'The Menu' Is a Mouthwatering Satire, but Is It Scary?
Mark Mylod's sadistic film 'The Menu' takes the "eat the rich" mindset to a whole new level. Is 'The Menu' considered a scary movie?
Would you spend $1,250 for a sumptuous, theatrical fine dining experience? One that boasts fancy mignonette sauce, seafood that's practically still swimming, truffle foam, and an assortment of "gels"? And no, Anya Taylor-Joy (Last Night in Soho), despite the event's pricing, Rolexes are not on the menu.
Article continues below advertisement
Known for his work on TV series like Succession and Shameless, Mark Mylod's newest film, The Menu, follows an unsuspecting couple (Anya Taylor-Joy and Nicholas Hoult) who "travels to a coastal island to eat at an exclusive restaurant where the chef (Ralph Fiennes) has prepared a lavish menu, with some shocking surprises," as detailed by the official synopsis.
With mystery and violence lurking in every corner, this is by no means an ordinary restaurant. Given the film's sinister undertones, you may be wondering, is horror on the menu? Is The Menu scary? Let's discuss.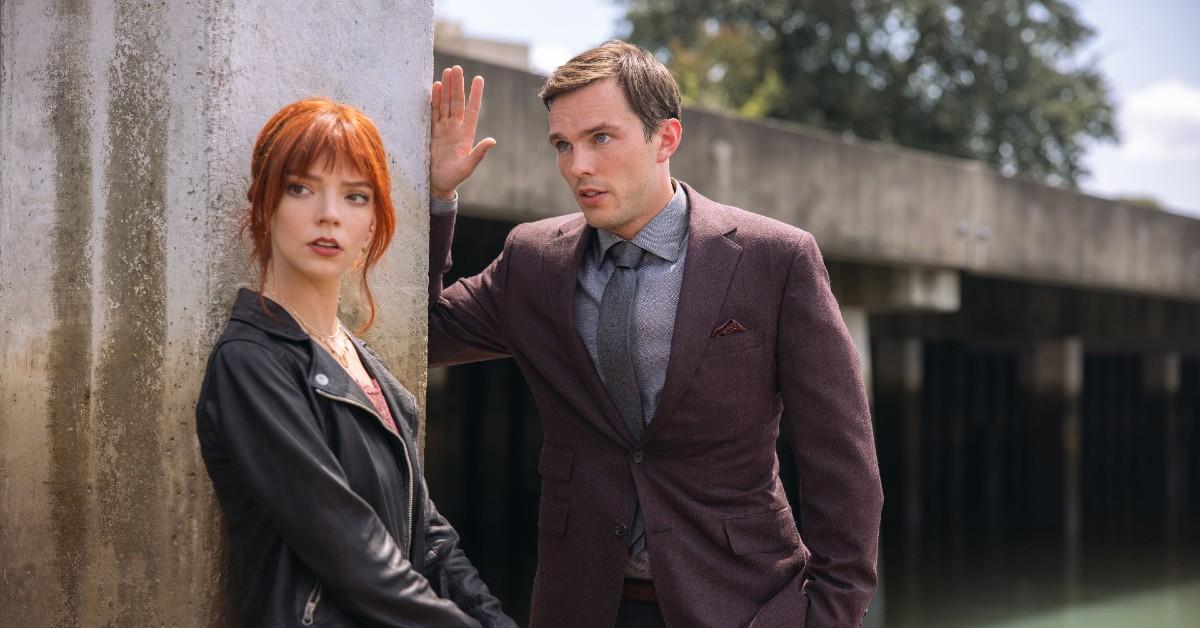 Article continues below advertisement
Is 'The Menu' a scary movie?
While Google categorizes The Menu as a horror/comedy, IMDb categorizes it as a comedy/horror/thriller.
With similarities to films like 2020's The Hunt and 2022's Fresh — both of which possess comedic elements — The Menu is not a film meant to scare the bejesus out of you. It may unsettle you, however.
See, The Menu is clearly a satirical endeavor, as it takes "eat the rich" to a whole new level. Its delicious comedic take on elitist foodie culture is hysterical from the outside and disturbing on the inside.
And while the film does play on the "eat the rich" frame of mind, The Atlantic's David Sims made it a point to clarify the film's intentions.
Article continues below advertisement
"Let's get this out of the way quickly: The Menu is not — I repeat, not — a movie about cannibalism," he wrote. "Julian Slowik is not turning his diners into food, nor is he feeding them other diners."
However, he went on to call Ralph Fiennes's performance "hilariously homicidal."
Per Common Sense Media — which acts as "the leading source of entertainment and technology recommendations for families" — The Menu features (minor spoilers here) "gory moments, including blood spatters, a gunshot to the head, a severed finger, stabbing, hanging, a fight over a knife, gurgling blood, a character burning, and more death."
It's the "and more death" for us.
So, when it comes down to it, The Menu is not scary. However, if you're not a gorehound to even the slightest degree, you may want to skip this one.