Drew Barrymore Is on Good Terms With a Lot of Her Exes — Details on Her Past Relationships
Drew Barrymore's relationship history includes a vast array of famous men. Who had Drew dated? How long? Here's what we know about Drew's exes.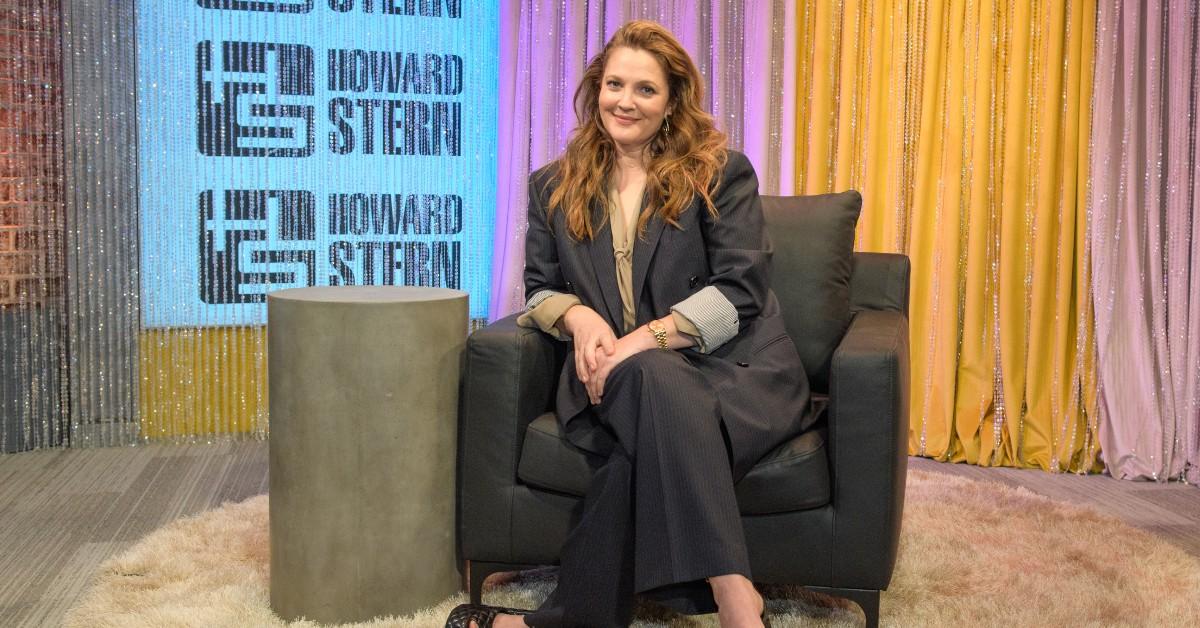 If there's one woman in Hollywood who never needs a man to make a name for herself, it's Drew Barrymore. However, the iconic actress has had her share of famous exes, even sharing an emotional reunion with two of them on The Drew Barrymore Show.
Article continues below advertisement
So what has Drew Barrymore's relationship history been like? Read on as we take a look back at Drew's dating and marriage history through the years.
Cory Feldman (1989 – 1990)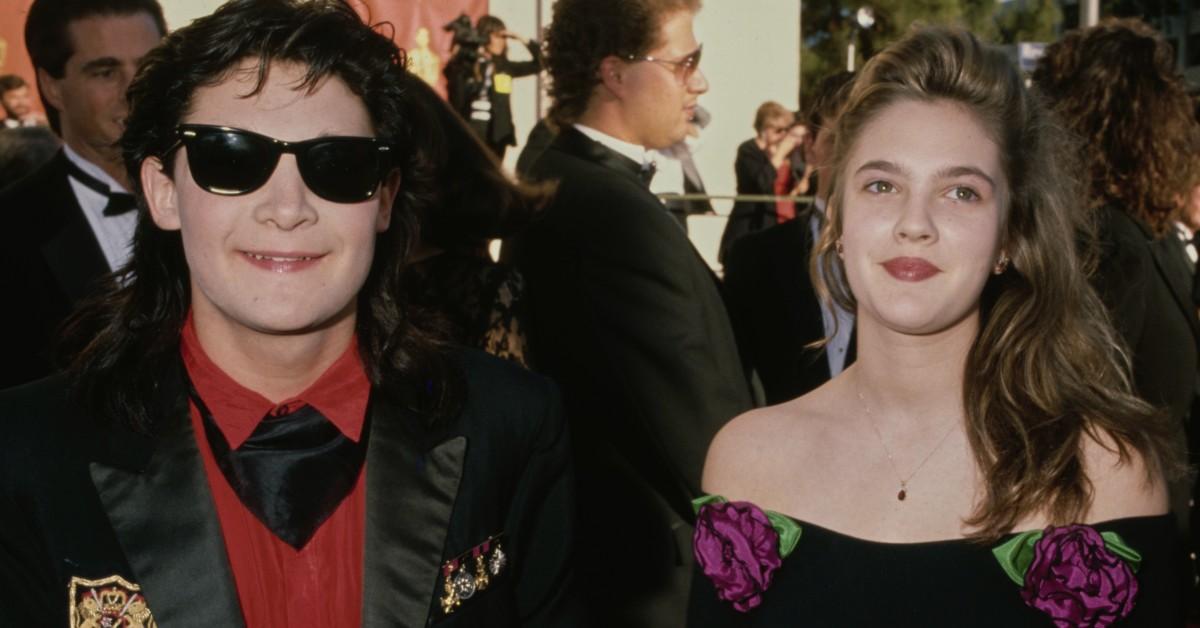 Gremlins star Cory Feldman was the first big name Drew was linked to back when she was a teenager. According to People, Cory and Drew dated somewhere from 1989 to 1990.
Article continues below advertisement
Balthazar Getty (1990 – 1990)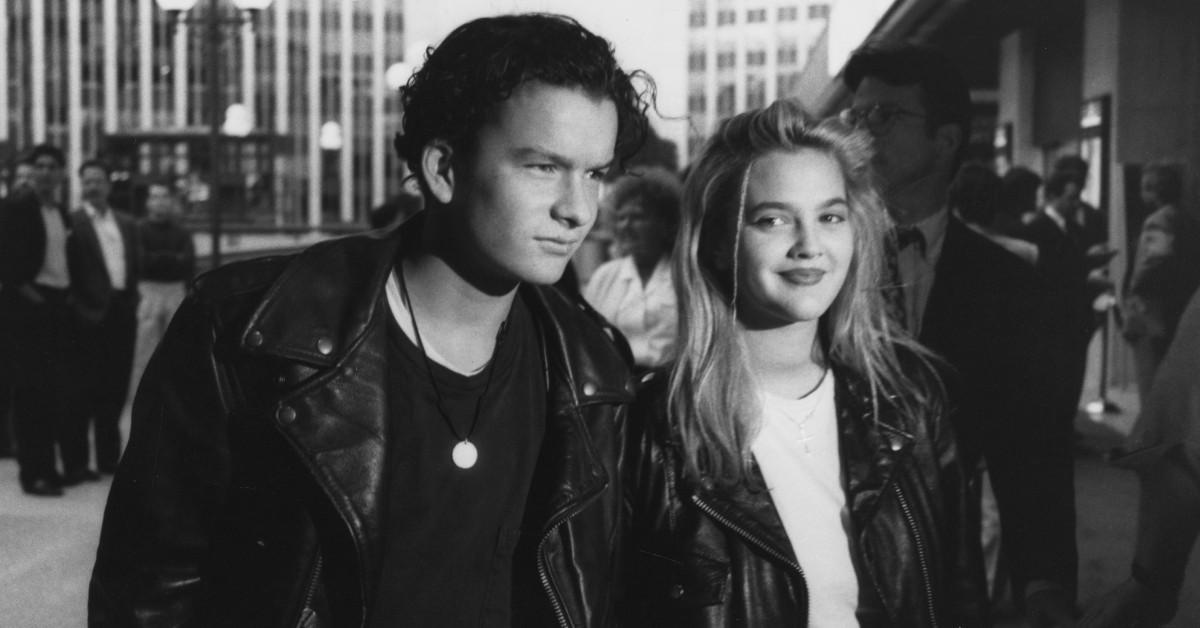 Ever the icon, even at a young age, Drew didn't sit around and cry about Cory — she dated Balthazar Getty, the heir to Getty Oil.
Their relationship was fleeting (five months, to be exact) but they'll always have Paris ... or rather, Getty oil.
Article continues below advertisement
Leland Hayward III (1990 – 1991)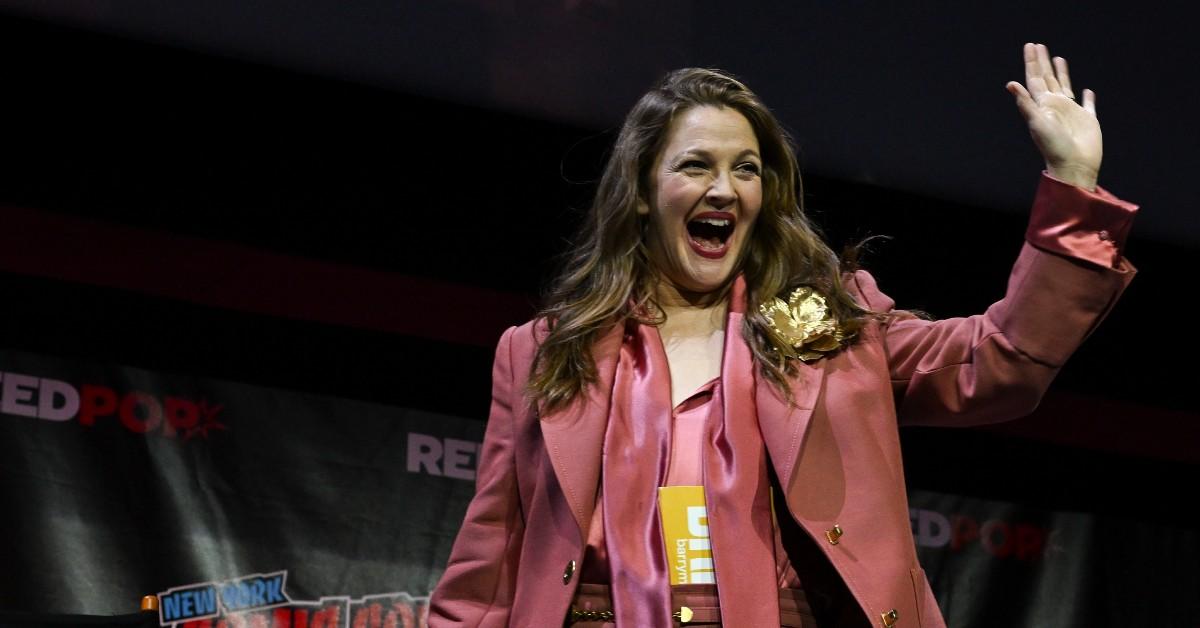 Leland Hayward III was Drew's first fiancé, but never her husband. Leland Hayward III is the son of famous Hollywood agent Leland Hayward.
Drew was 16 at the time she dated the 24-year-old Leland Hayward III.
Article continues below advertisement
David Arquette (dates unknown)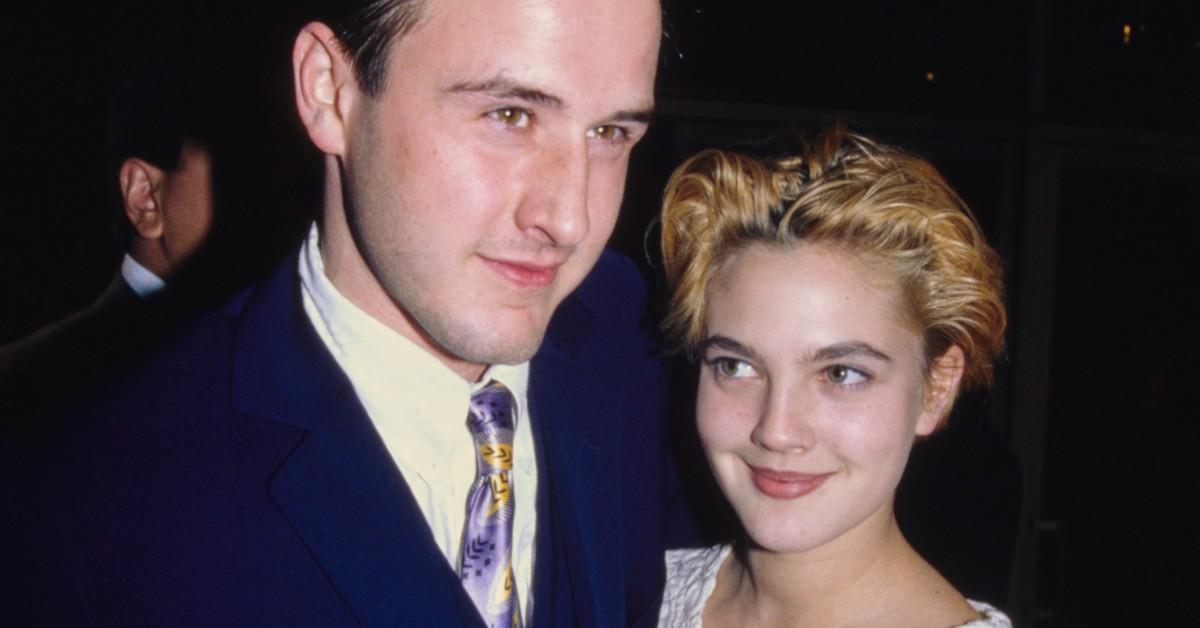 David Arquette and Drew apparently were doing the situationship thing before it was cool. Referring back to the People report, Drew and David have repeatedly denied certain aspects of their relationship on the record.
Poor David once said, "We also dated, but she denied it on Howard Stern ... But, we dated, Drew!" Maybe this was her villain era...
Article continues below advertisement
Jamie Walters (1992 – 1993)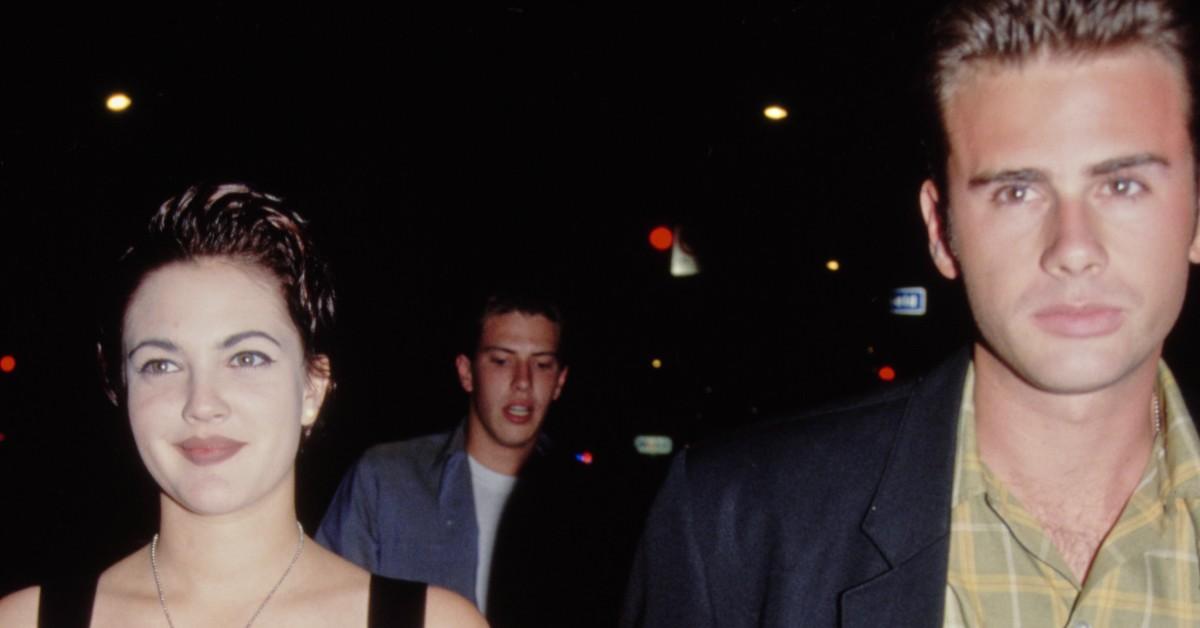 Actor and musician James "Jamie" Walters took commitment with Drew one step further and got her name tattooed on his arm (she reciprocated). Jamie was Drew's second fiancé.
Maybe they should've waited until after the wedding to get the tats. Drew and Jamie never made it that far.
Article continues below advertisement
Jeremy Thomas (1993 – 1995)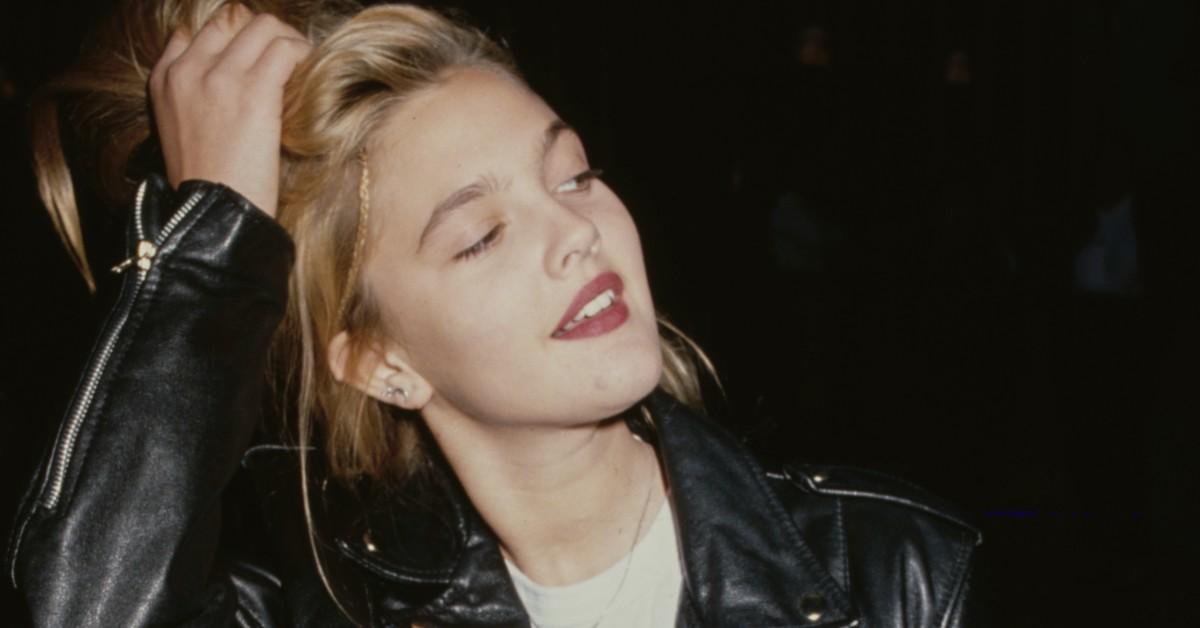 Did LA bar owner Jeremy Thomas appreciate being Drew Barrymore's first husband? Apparently not. The couple started dating in 1993, tied the knot in 1994. and broke up 19 days after their wedding. In 1995 Drew's very first divorce was finalized.
Drew's villain era, part two?
Article continues below advertisement
Luke Wilson (1996 – 1998)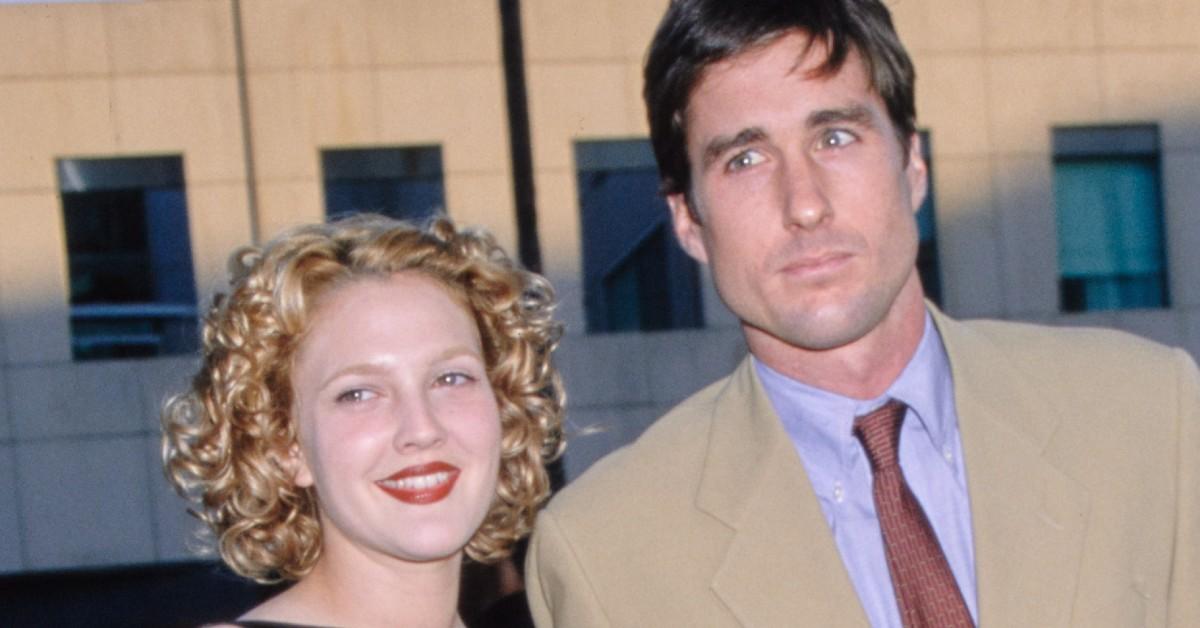 Charlies Angels co-stars Luke Wilson and Drew had already broken up by the time the film premiered, but the two remained on good terms.
Drew and Kate Hudson, who dated Luke's brother Owen, were a total vibe when they both agreed that their relationships with the Wilson brothers were all fun, and not serious at all, per People.
Article continues below advertisement
Tom Green (2000 – 2001)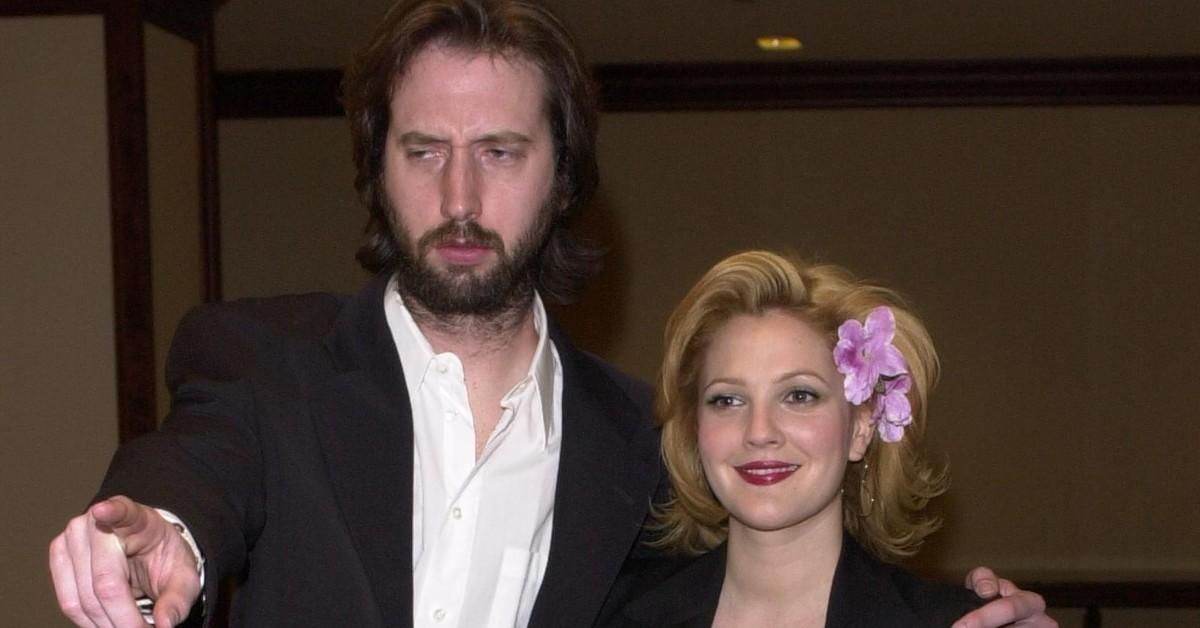 Speaking of Charlies Angels, Drew actually met her next husband, comedian Tom Green, on set during filming. They tied the knot in July 2001. It's a testament to Drew's character that Tom had nothing but kind words to say about Drew when he filed for divorce in December 2021.
Like senses of humor, certain relationships aren't for everybody! And these two had a very heartfelt reunion on her show in 2020.
Article continues below advertisement
Fabrizio Moretti (2002 – 2007)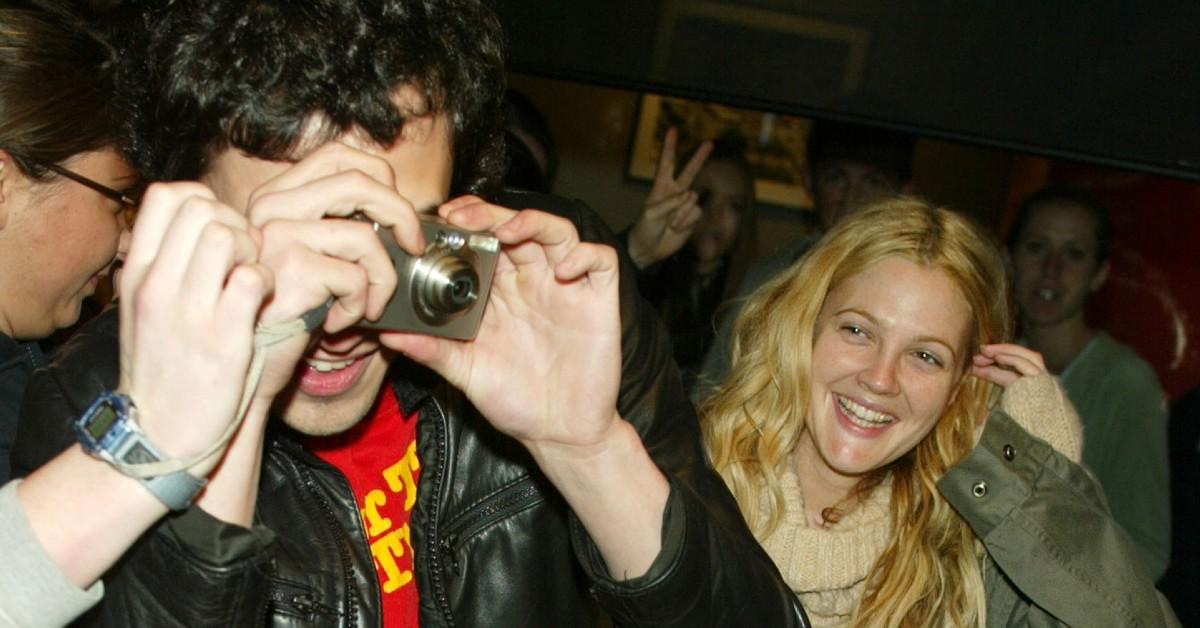 Drew and The Strokes drummer Fabrizio Moretti dated for five years after meeting at a music festival (because of course they met at a music festival).
Even in hindsight, Drew said that her relationship with Fabrizio was one of her top dating experiences, ever. Apparently they're still close friends!
Article continues below advertisement
Justin Long (2008 – 2010)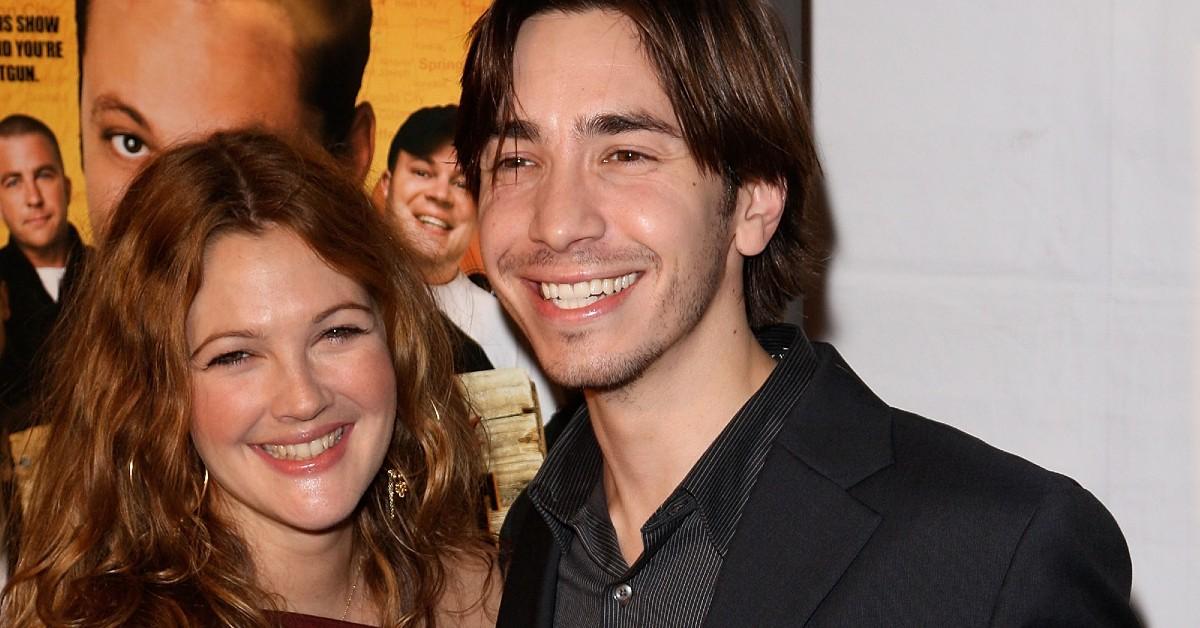 After Drew had momentary flings with Zach Braff and Spike Jonze, she fell head over heels for her He's Just Not That Into You co-star Justin Long.
The pair had a Ross/Rachel-esque on-and-off again relationship for two years, finally splitting for good in 2010. These two also had an emotional reunion on The Drew Barrymore Show, this time in 2022.
Article continues below advertisement
Will Kopelman (2011 – 2016)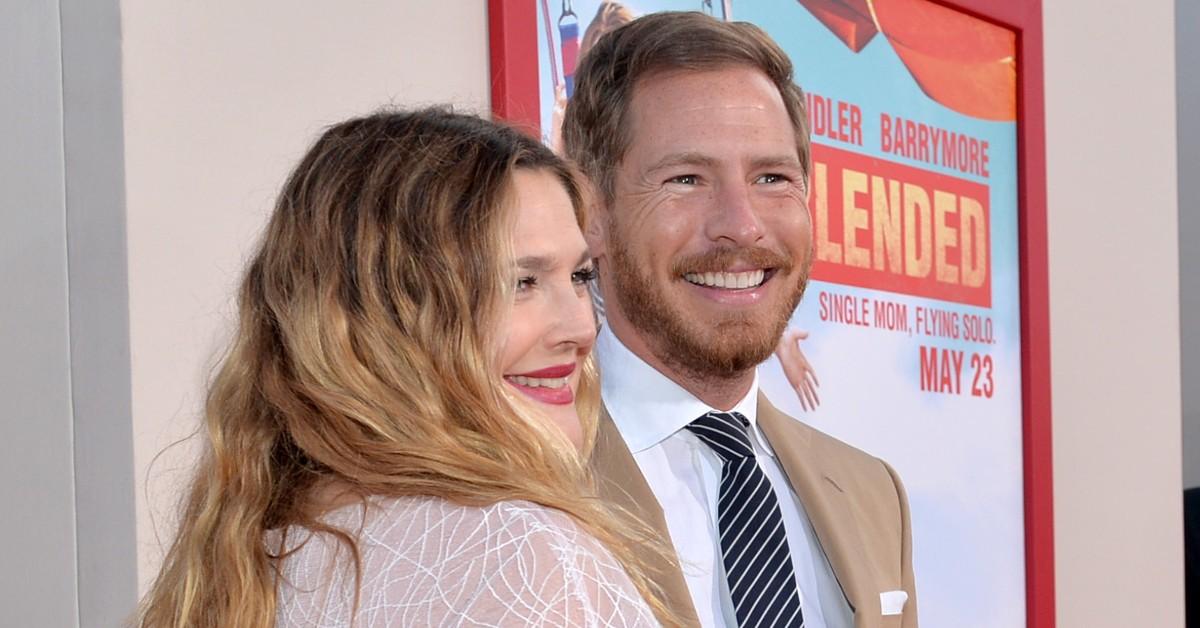 Can you even call yourself a true Hollywood star if you haven't had at least three spouses? Drew hit it off with art consultant Will Kopelman in 2011. The couple made it official with a marriage and a baby in 2012. Together, Drew and Will have two kids — Olive and Frankie.
Drew filed for divorce in 2016. In true Drew fashion, she is on great terms with Will's second wife, Alexandra Michler.