Sheryl Crow Has Dated Quite a Few Famous Men Throughout Her Career
What is Sheryl Crow's dating history? Here's what we know about the people that she has been involved with over the years.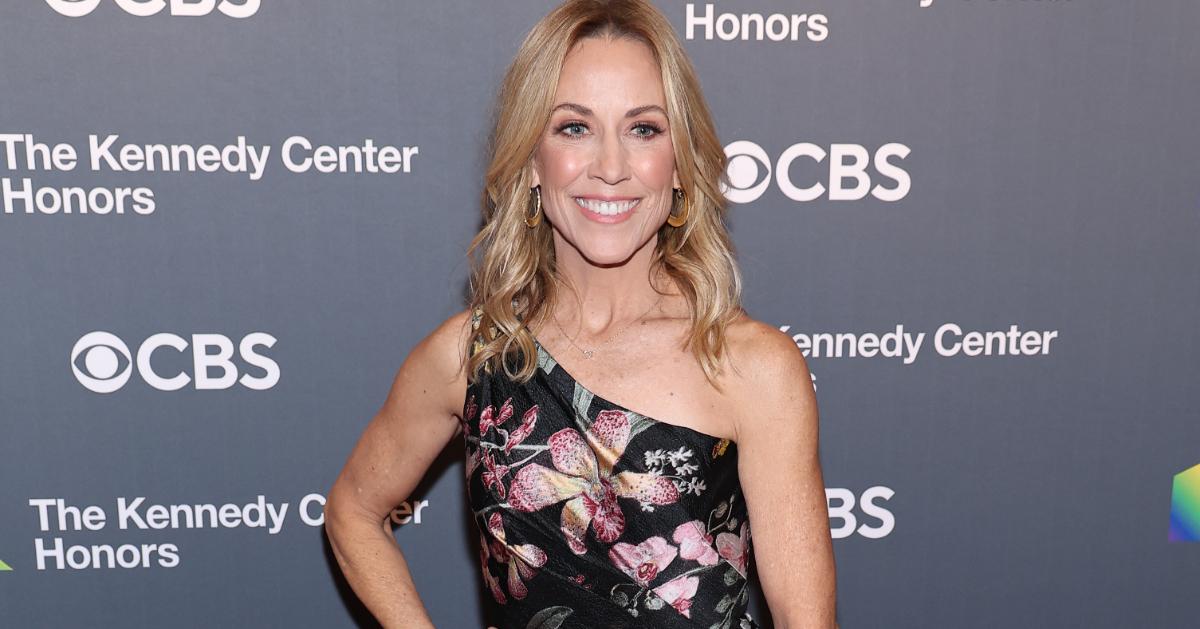 Ever since the early 1990s, Sheryl Crow has established herself as a mainstay in the worlds of country and rock music. With more than 50 million albums worldwide, nine Grammy wins, and another 23 nominations, Sheryl's pedigree in the music world goes without saying at this point.
Article continues below advertisement
One aspect of the music phenom's life that many fans may not be as aware of is her dating history. Indeed, Sheryl has been with quite a few other high-profile stars over the years, but who exactly? Well, keep reading for a complete list of them all.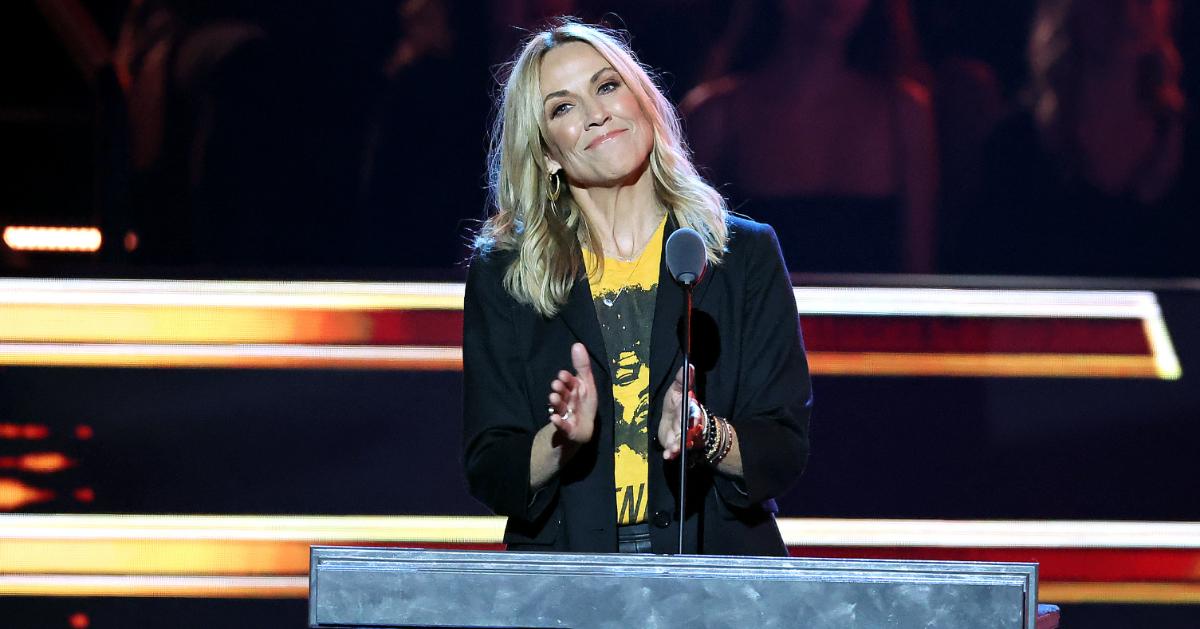 Who has Sheryl Crow dated over the years?
Ever since the 2022 Showtime documentary titled Sheryl released, fans have been clamoring for even more details about the star's current life. Well, as of 2019, the star shared that she isn't seeing anyone romantically at the moment. In an interview with Health, she noted, "I had to let go of this picture I'd always painted about my life, about how it was going to be set up with a husband, a house, and all that."
However, that doesn't mean that Sheryl has been single forever.
1. Eric Clapton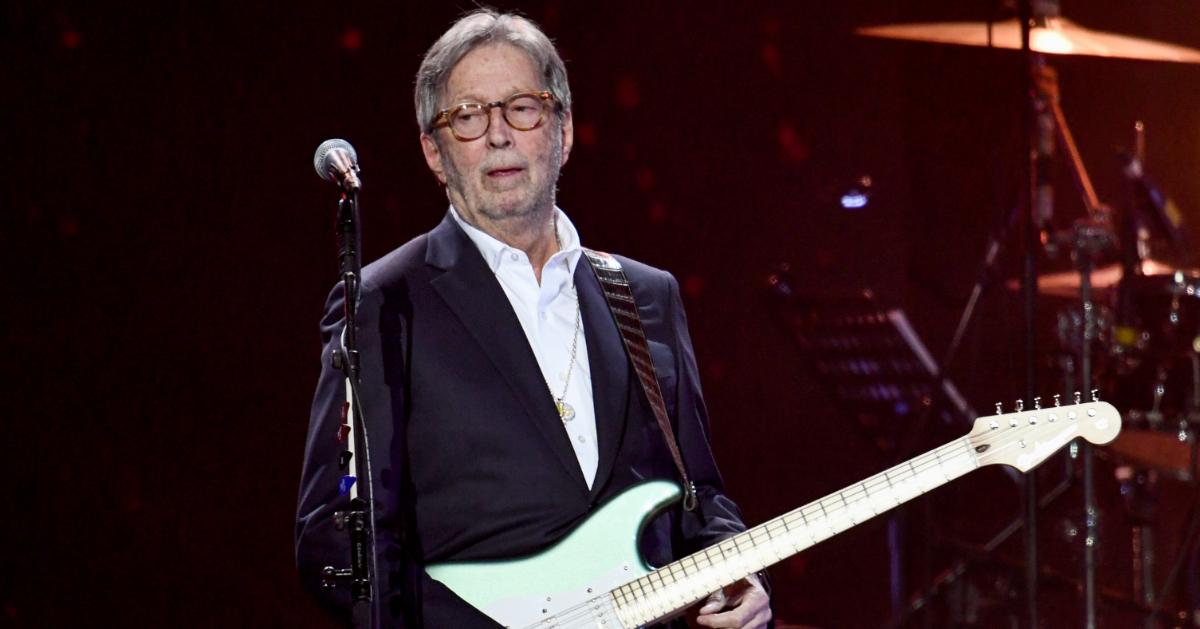 Sheryl and musician Eric Clapton were briefly romantically linked back in the 1990s. Despite their 17-year age gap, the two enjoyed a short romance that was accompanied by several collaborative songs and joint live performances.
2. Owen Wilson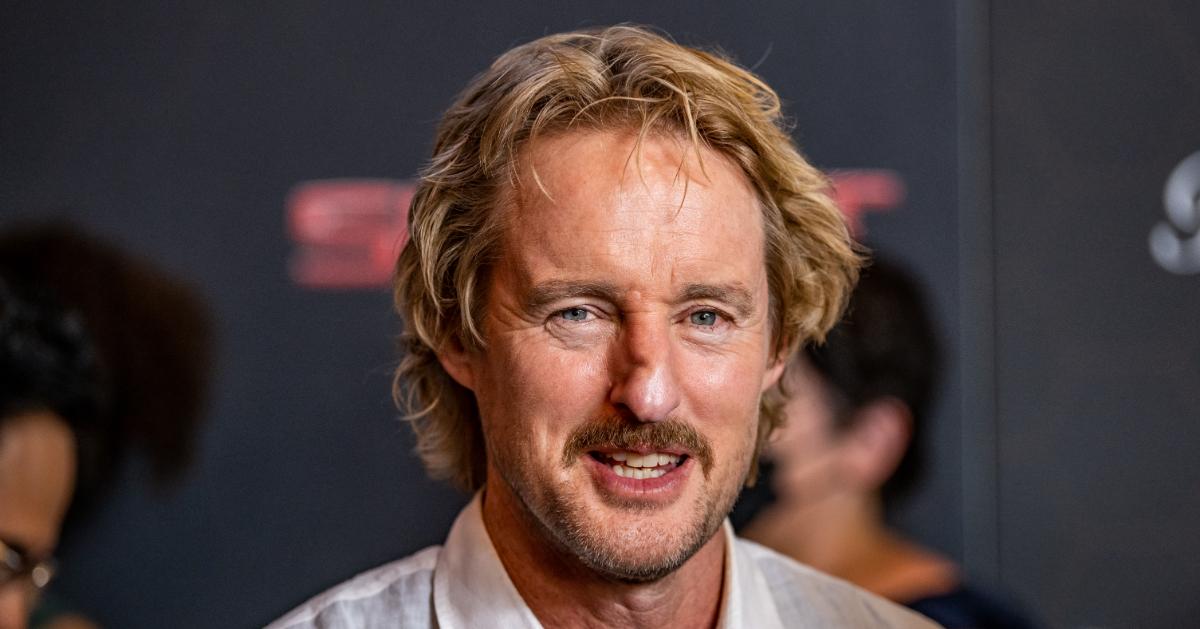 The next star that Sheryl was romantically linked to was actor Owen Wilson. The duo met when they worked together on Sheryl's acting debut, the 1999 film The Minus Man, which they co-starred in. Their relationship lasted roughly two years.
Article continues below advertisement
3. Josh Charles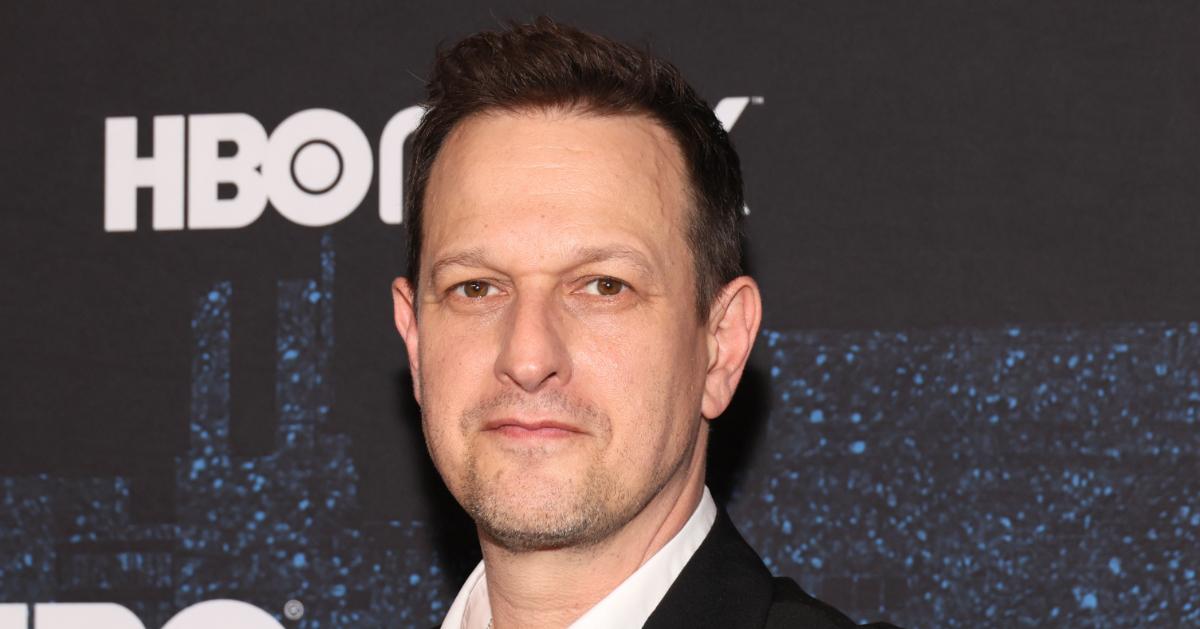 Back in 2003, Sheryl dated actor Josh Charles. Josh is famous for his work on the hit television show The Good Wife. The former couple's most notable public appearance was when they attended that year's Grammy Awards together before splitting shortly after.
Article continues below advertisement
4. Lance Armstrong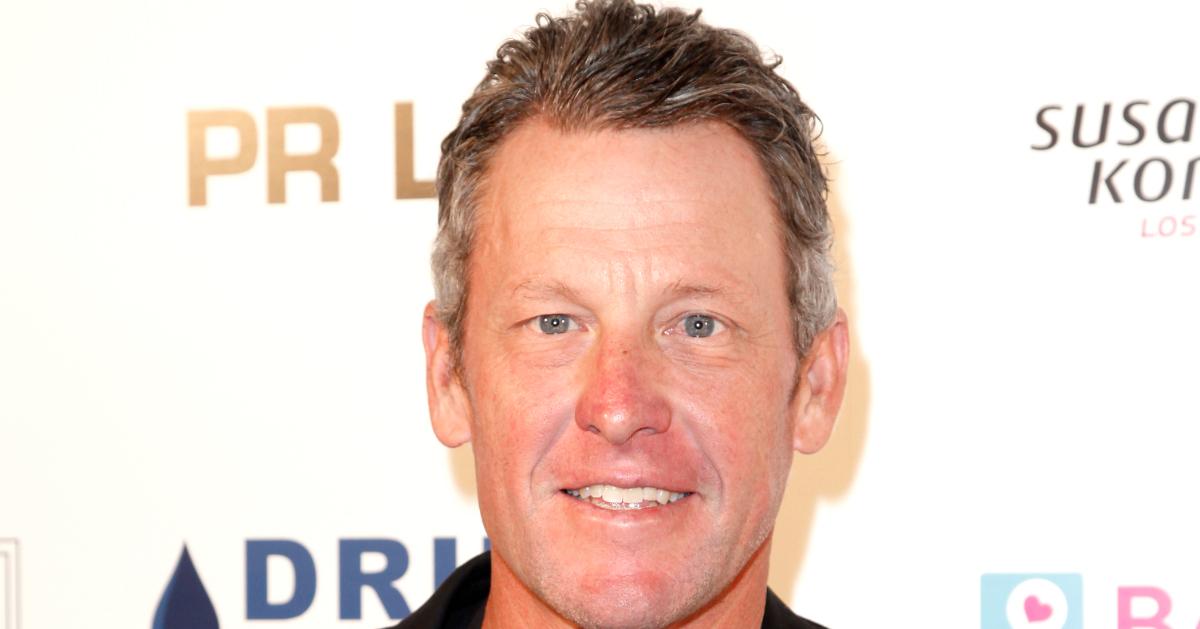 Sheryl's next high-profile ex came along the very same year that she and Josh called it quits. Towards the end of 2003, Sheryl met famed athlete Lance Armstrong and the duo began dating. They were actually briefly engaged by 2005 but called things off in 2006.
Article continues below advertisement
5. Ryan Seacrest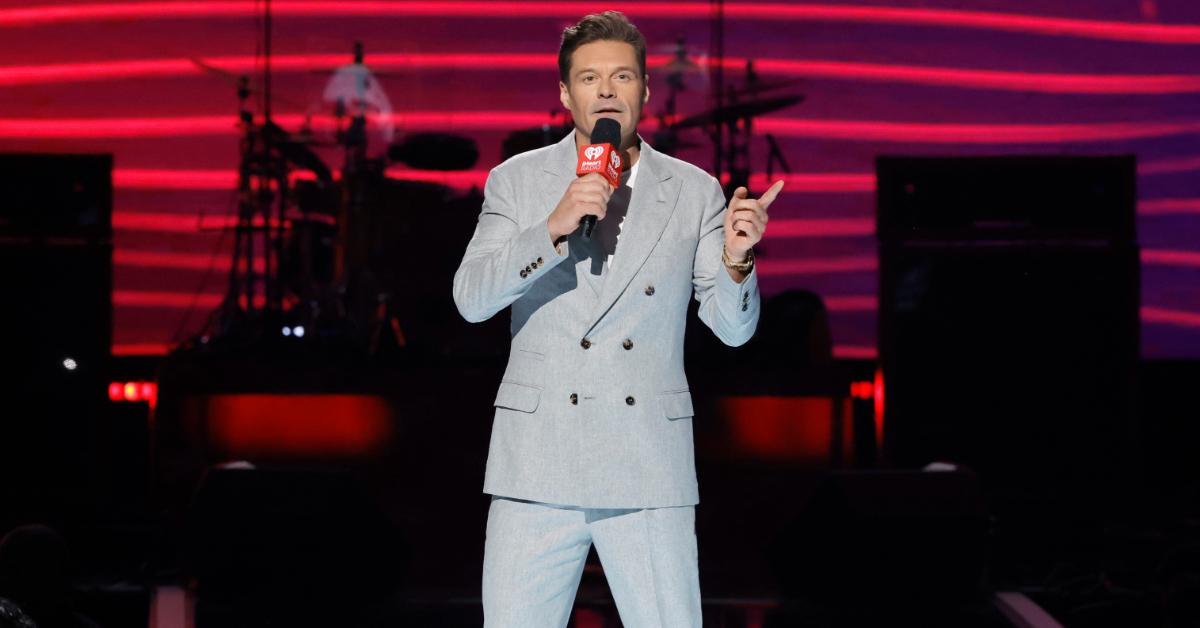 Rumors have swirled for years that Ryan Seacrest and Sheryl were briefly romantically involved with one another back in 2006. However, neither party has ever confirmed or denied this to have occurred.
Article continues below advertisement
6. Steve Bing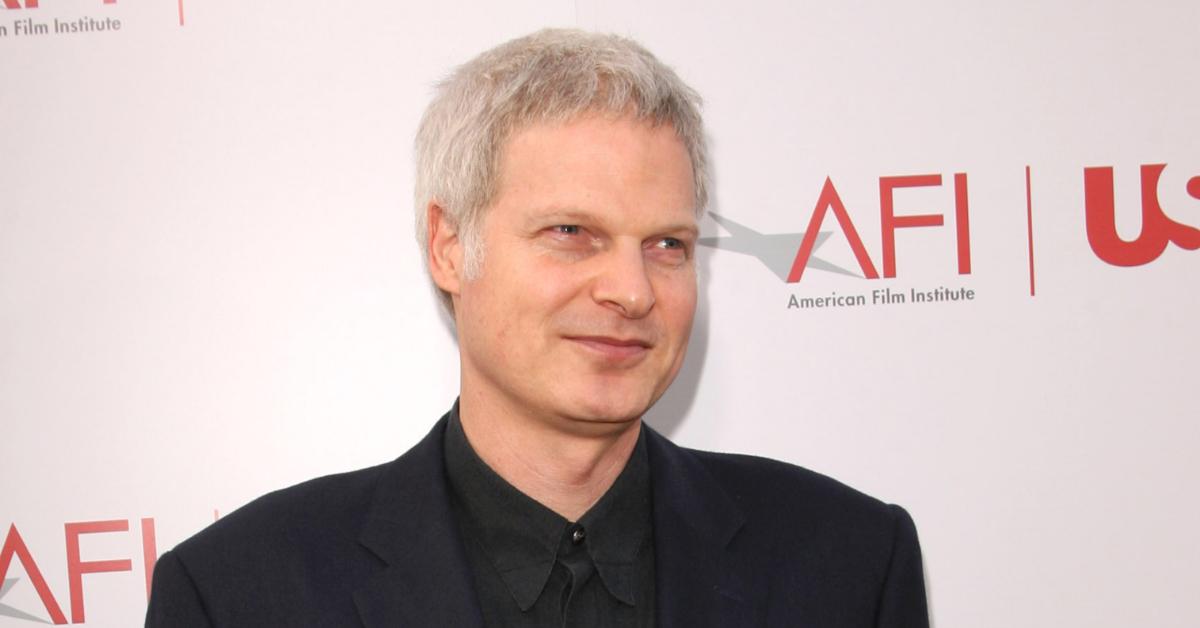 Film producer Steve Bing was romantically linked to Sheryl Crow for a few months back in 2008 after being introduced to one another through Jennifer Aniston. Their relationship didn't last very long, and little is known about their time together. Steve sadly passed away in 2020.
Article continues below advertisement
7. Doyle Bramhall II
The last public relationship that Sheryl was a part of was when she dated musician and music producer Doyle Bramhall II. The two struck up an interest in one another while collaborating on Sheryl's 2010 album "100 Miles from Memphis." Their union seemingly lasted four years before fizzling out.