Josh Groban Has Dated Many Talented Women — Does He Have a Wife Now?
Is Josh Groban married? He has been in the spotlight for nearly 20 years, and is mostly known for his singing voice. What is his relationship status?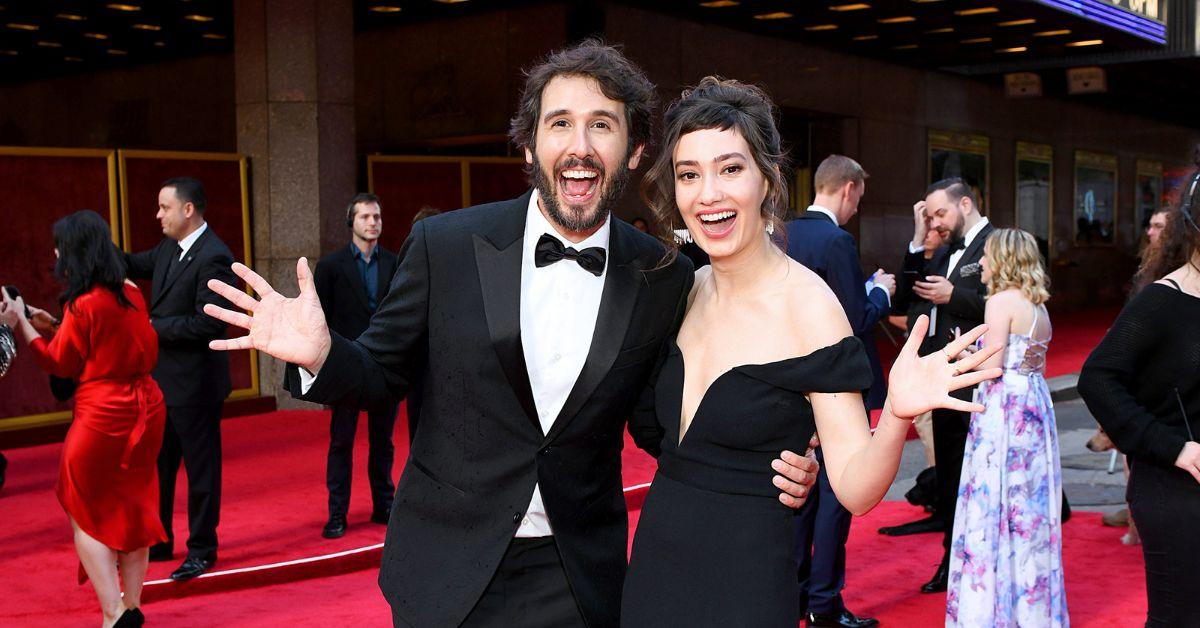 Singer, actor, and composer Josh Groban became famous for his tear-jerking songs that nearly everyone can relate to. Many recall hearing his 2003 hit "You Raise Me Up" at a graduation or practically any other high school–related event.
Article continues below advertisement
Since his successful single dropped, Josh has continued showing his range to the world. He lent his talents to the big screen in the 2010s with roles on Crazy Stupid Love and The Muppets Most Wanted. In 2022, he accepted a position as Broadway's new Sweeney Todd and played the Beast in ABC's Beauty and the Beast 30th anniversary special.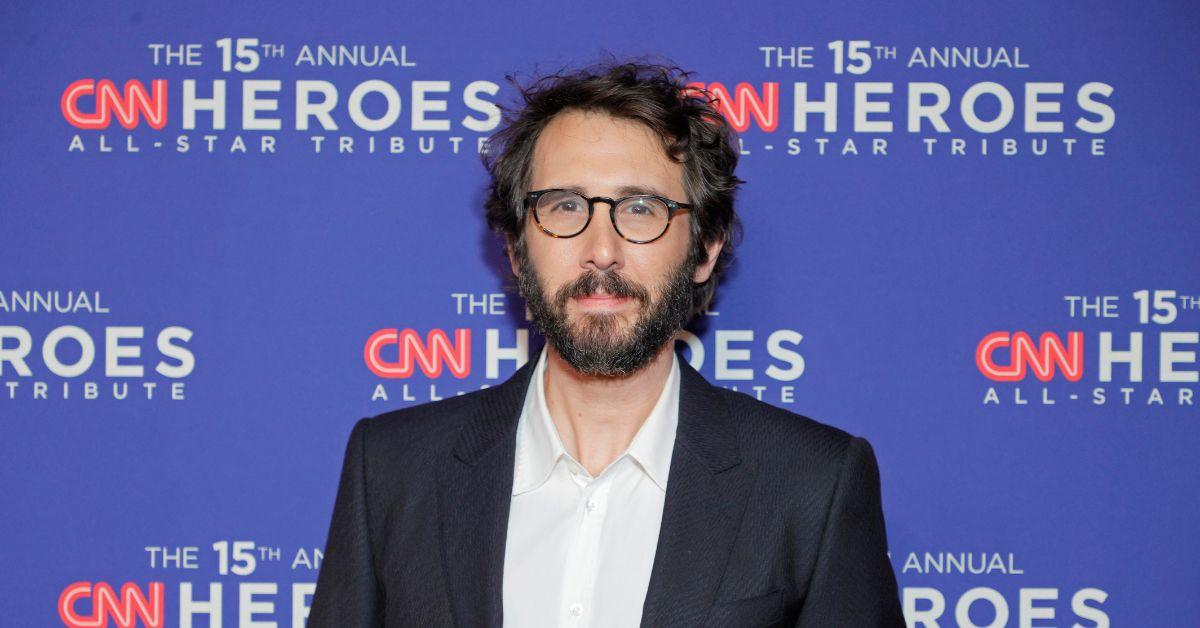 Article continues below advertisement
While Josh is constantly busy with a new project, the artist hasn't avoided time to find love amid his success. The 41-year-old LA native has dated several fellow entertainers in his lifetime, though he may want to settle down with one lucky woman. So, does Josh Groban have a wife? Keep reading to find out.
Does Josh Groban have a wife? No, but he's been dating Schuyler Helford for five years.
Josh isn't married just yet. However, he has found love and partnership with actor Schuyler Helford. Josh and Schuyler started dating in 2017, though they initially kept their relationship under wraps. By 2018, the couple was ready to share their love with the world when they walked hand-in-hand at the Tony Awards that year.
Article continues below advertisement
Like Josh, Schuyler is an actor with multiple years of experience in the industry. She has appeared in several movies and TV shows, including her recurring role as Brigitte on Fox's Call Me Kat. Schuyler also grew up in showbiz, as her father is the famed TV writer and producer Bruce Helford.
Article continues below advertisement
Schuyler enjoys taking abstract Instagram photos on her account when she's not on a set. However, neither she nor Josh uses their influential platforms to document the ins and outs of their relationship. Josh mostly keeps his account professional, with several behind-the-scenes snaps of his projects.
As for Schuyler, she has more photos of her dog, Popeye, than of Josh (which we get, he's adorable!). Nonetheless, the Haunt star shared some snaps on her page from her and Josh's trip to Disneyland in December 2019. The adorably quirky photos came after the couple celebrated Josh's parents' 50th anniversary with his family that October.
Article continues below advertisement
One of Josh Groban's exes once wrote a song about their short-lived relationship.
Josh and Schuyler's perceived arrangement to keep their relationship off social media seems to work for them. The couple hasn't made any plans to get married yet, but they're still going strong. After Josh's past relationships with other women in the spotlight, he might prefer their privacy slightly more than his girlfriend.
Article continues below advertisement
Throughout his career, Josh has dated several A-listers, including Katy Perry, Mad Men actor January Jones, and Kat Dennings. Like his relationship with Schuyler, Josh kept those relationships as private as possible. However, he admitted in a February 2013 interview with Details magazine that he and January were "madly in love" during their two-and-a-half-year relationship.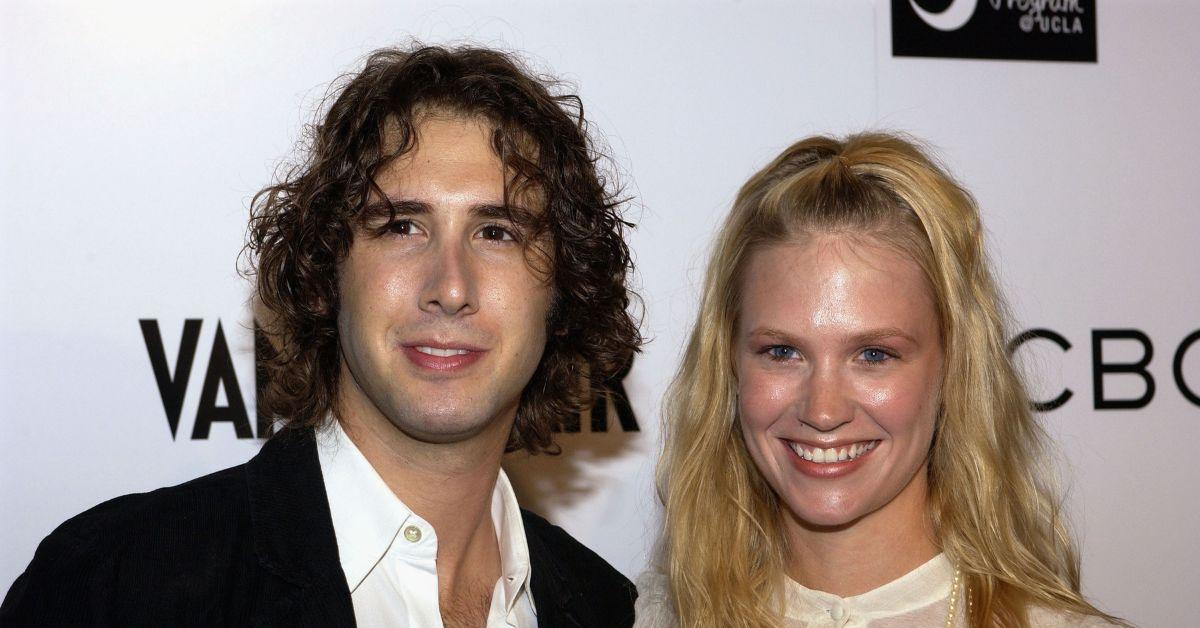 Article continues below advertisement
After January, Katy and Josh dated and were quite fond of each other. According to HollywoodLife, Katy revealed in 2017 that her hit song "The One That Got Away" was about Josh. Who knew?! Apparently not Josh, who was equally shocked by Katy's confession.
"We were both very private, so we realized we're better as friends. We've been very good friends to this day; she's the best," Josh said in reaction to the reveal on Watch What Happens Live. "But I was not expecting that."
He continued: "That was a double take and a spit of my coffee when I saw that. It's very sweet of her to say that, and then I listened to the lyrics of the song, and I'm just like, 'I never owned a Mustang. I don't have a tattoo. Are you sure that's about me?' I'm very flattered by it, but I was very surprised by it too."