One Rehearsal With Celine Dion Gave Josh Groban His Big Break
How did Josh Groban get his start? One pre-Grammys rehearsal with Celine Dion is all it took. Read on for more about his rise to stardom.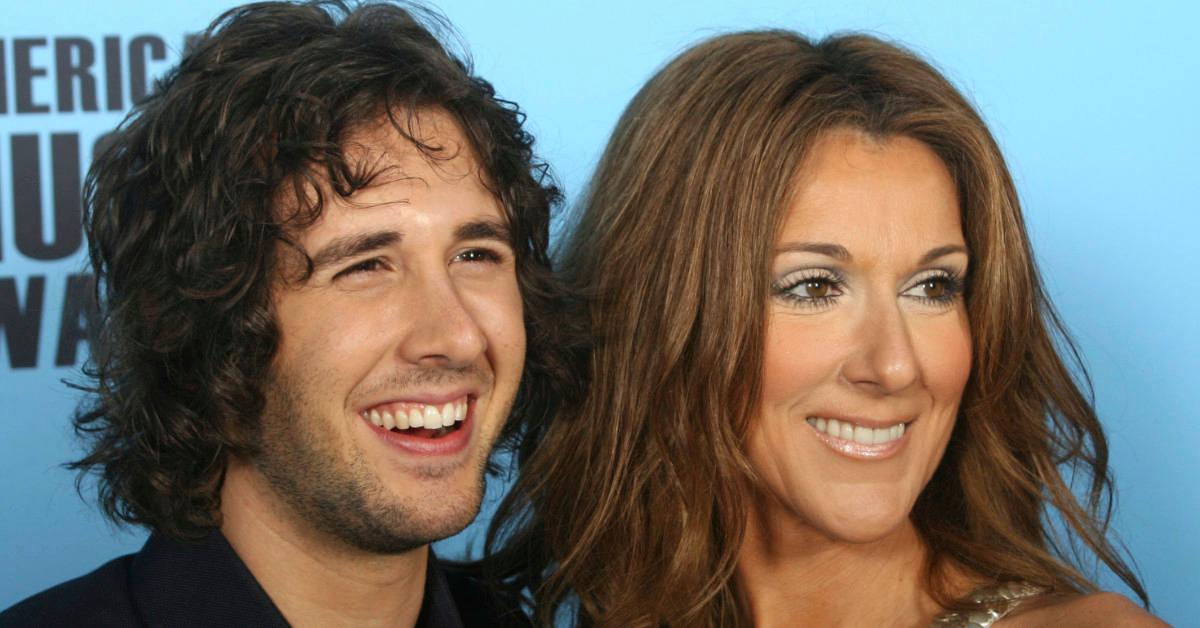 If you've ever wondered where Josh Groban got his start, you might have Andrea Bocelli to thank. Josh got his big break filling in for Andrea in a rehearsal for the Italian opera singer's duet with Celine Dion at the 1999 Grammy Awards.
Article continues below advertisement
How did Josh Groban get his start?
Manager Brian Avnet and music producer David Foster were first "blessed" by Josh's voice when they heard him on a CD, as Brian told HitQuarters in 2004, and they arranged for him to perform at former California governor Gray Davis' inauguration. "He went on between Coolio and Kenny G, and he was totally unknown. He did a great job, and then he left, and we didn't think much about him."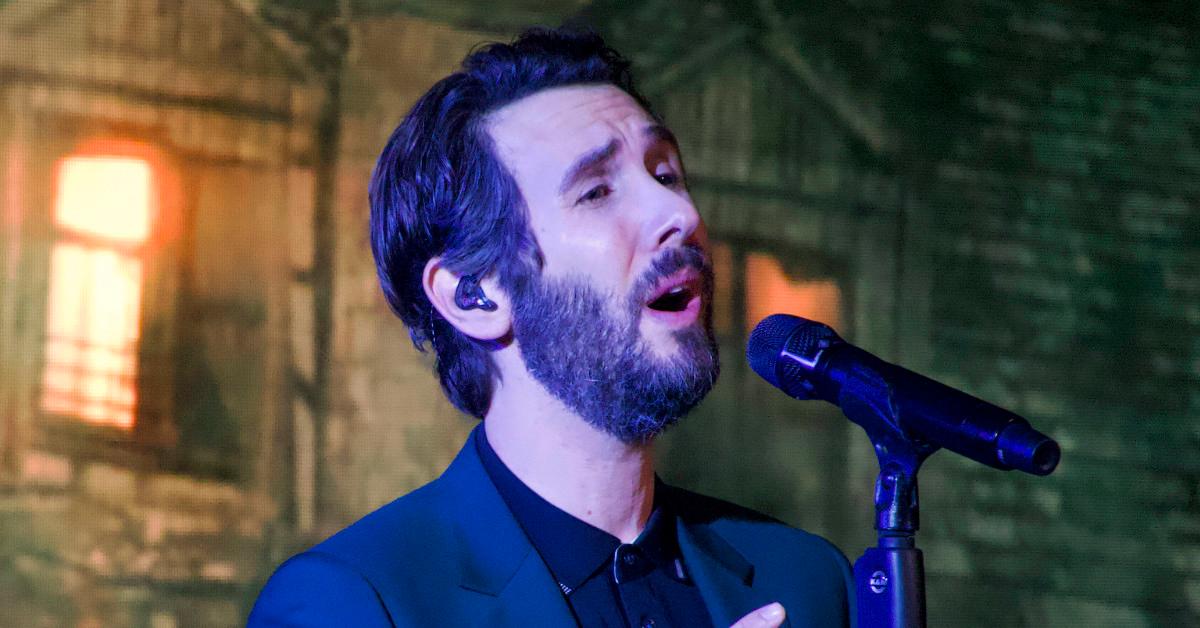 Article continues below advertisement
Then, two months later, they reached out to Josh in a bind. "We were doing the Grammys, and Andrea Bocelli didn't show up for rehearsal," Brian explained. "David called me and said, 'Get the kid.' … We called Josh and he was nervous. He didn't want to go."
Celine Dion and Josh Groban sang 'The Prayer.'
In her 2008 special That's Just the Woman in Me, Celine remembered meeting Josh, then 17, at the Grammys rehearsal. "This kid comes on stage. He looks like he's 12 years old, the cutest thing," she said. "He's so nervous and [he's] shaking, and he comes so sweet. … I'm like, 'Oh, I feel bad for this little kid.' I was feeling nervous for him, you know?"
Article continues below advertisement
But Josh "blew everyone away," Brian said. "Rosie O'Donnell was the hostess of the show, and she told us that she wanted him on her show the week after. We got him on that and later on [Ally McBeal], and that's what really got him started."
Article continues below advertisement
Brian went on: "I have been in this business for thirty years and I've never heard a voice as natural and powerful as his. He is also a very smart young man, one of the smartest I have ever worked with. He learns fast, he's about the work, and he doesn't much care for the trappings of celebrity, the limousines and so on. He's a hard-working young man, and it's amazing what he is able to deliver."
In addition to his performance with Celine in "The Prayer," Josh is also known for his version of "What Child Is This," the 1865 Christmas carol set to the tune of "Greensleeves." The singer included the track in his 2007 album "Noël," which went Platinum six times over.
Article continues below advertisement
"'Greensleeves' is one of my absolute favorite songs, holiday or otherwise, and I was so happy that this album gave us the opportunity to sing this song," the singer said in the documentary The Making of Noël. "David Foster, as usual, did such an extraordinary arrangement, made it very different from any version I've heard before, which made it really fun for me to sing."
He also praised Lucia Micarelli for her solo violin work on the track. "What made it extra special for me was I got to work with one of my favorite musicians in the world, one of my best friends in the world, Lucia Micarelli," he said. "She's been on tours with me for four or five years. She's just technically just so, so brilliant, and her classical training is obviously extraordinary. But what's so great about her is that her heart and soul really comes into every note."