Helen Reddy's Children Say the Singer Was a "Truly Formidable Woman"
Singer and activist Helen Reddy has passed away. She leaves behind two grown children, Traci and Jordan, who both pursued careers in the public eye.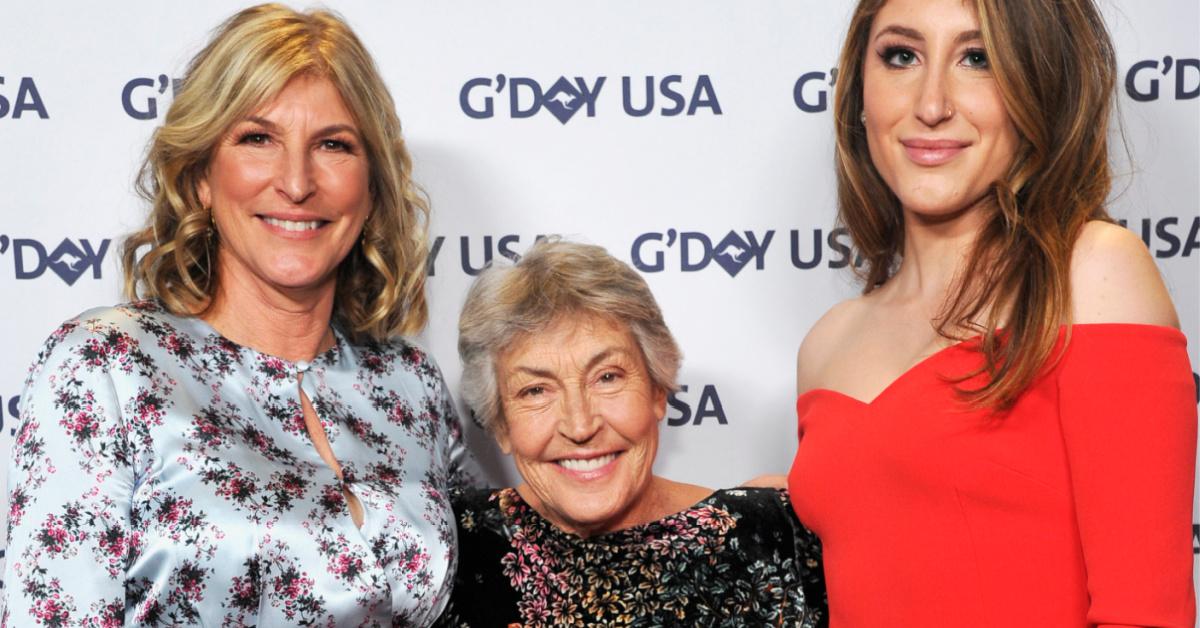 The Australian-American singer and activist Helen Reddy died on Tuesday, Sept. 29, 2020. Her 1972 hit song "I Am Woman" became a feminist anthem and rocketed her into her role as a feminist icon. It also became the title of a 2019 biopic about her life, in which she was portrayed by Tilda Cobham-Hervey.
Article continues below advertisement
In addition to leaving behind an incredible legacy and scores of great music, Helen also brought two children into the world: a daughter and a son. Here's what we know about them.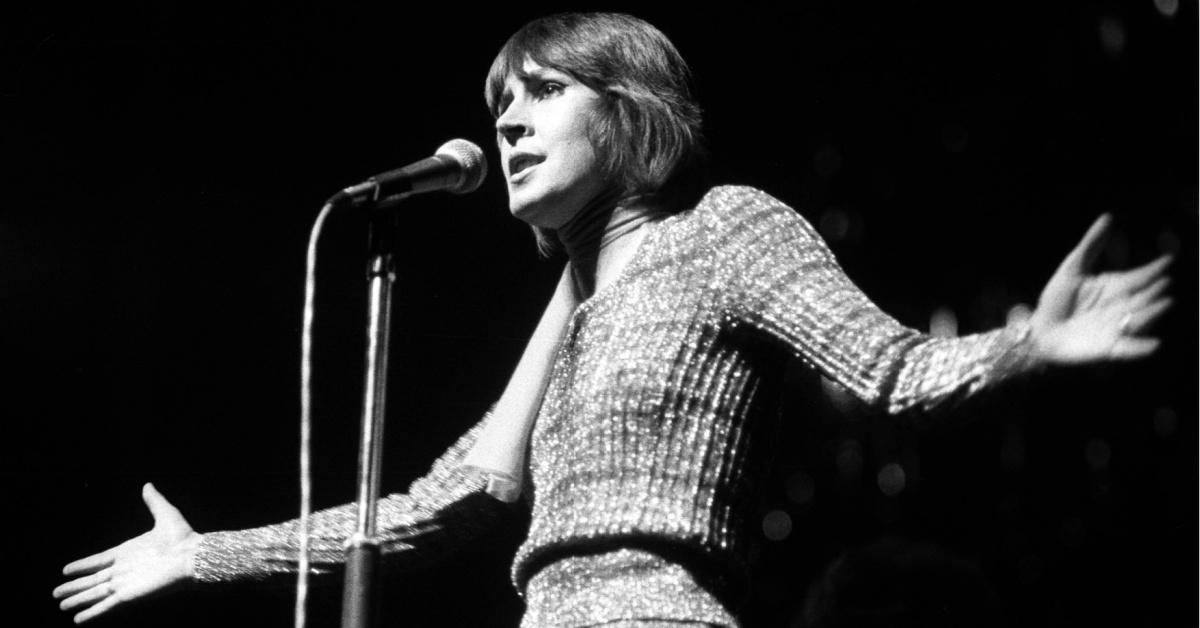 Article continues below advertisement
Helen Reddy's children confirmed the singer's death in a Facebook post.
Shortly after Helen's death, her children confirmed the news in a post on the Helen Reddy Official Fan Page on Facebook. "It is with deep sadness that we announce the passing of our beloved mother, Helen Reddy, on the afternoon of September 29th, 2020 in Los Angeles," they wrote. "She was a wonderful Mother, Grandmother, and a truly formidable woman. Our hearts are broken. But we take comfort in the knowledge that her voice will live on forever."
Throughout her 78 years of life, Helen married and divorced three times. In 1961 (when she was 20 years old), she married Kenneth Claude Weate, an older musician and family friend. Their daughter Traci was born in 1963, and they divorced in 1966.
Article continues below advertisement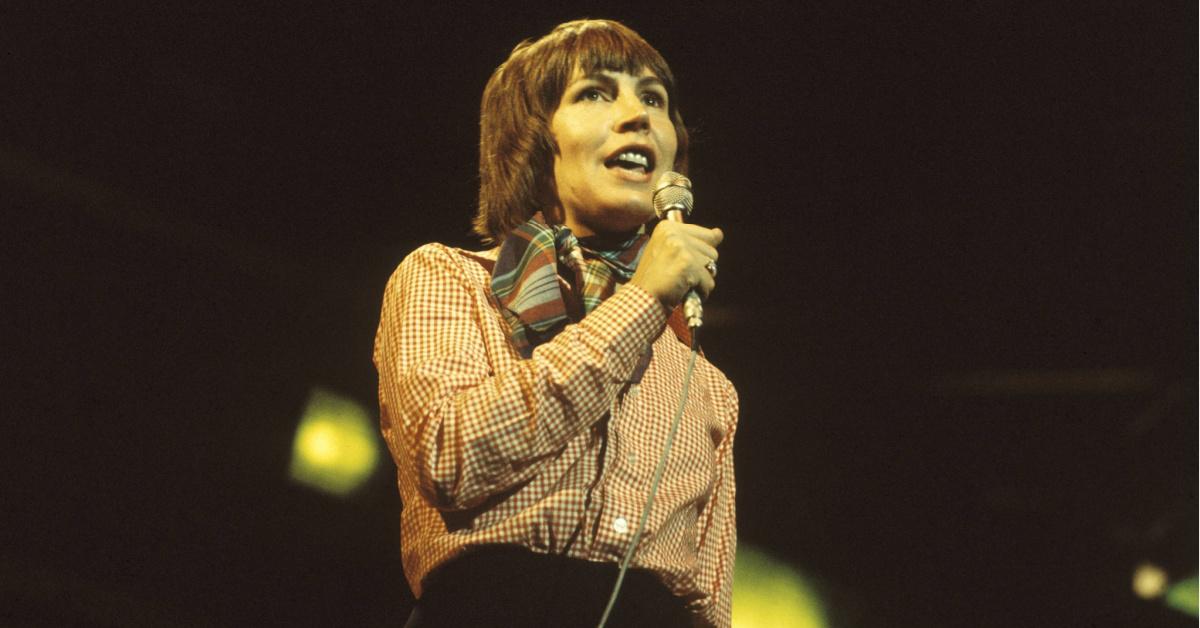 In 1968, Helen converted to Judaism and married Jeff Wald. Their son Jordan was born in 1972. Jeff was Helen's manager for a time, and their relationship was quite volatile. Helen initially filed for divorce in 1981 but changed her mind a day after filing. She told People: "It was my understanding that [Jeff] was going to discontinue his use of cocaine."
Article continues below advertisement
In 1983, Helen once again filed for divorce, then started dating Milton Ruth (a drummer in her band). She and Milton got married, then divorced in 1985. They had no children together.
Where are Helen Reddy's children now?
Both of Helen's children went on to pursue careers in show business, though neither followed their mother's musical career path exactly.
"I come from such a long lineage of performers – my mother's parents, her sister, my cousin, and yet I had no interest," Traci said in an interview with Now to Love.
Article continues below advertisement
Traci grew up following her mother to gigs and auditions and got a close-up view of her mother's meteoric rise. Traci herself pursued a career in the movie industry, eventually directing the 1989 film A Nightmare on Drug Street. She and her husband Lucas Donat attended film school together and got married shortly after graduating. They now run the ad agency Tiny Rebellion. They have a daughter named Lily.
Article continues below advertisement
Helen's son Jordan has also worked in entertainment. He clearly inherited some of Helen's musical abilities, working as a music consultant and music supervisor on a few films. He has also worked as a producer. He was the segment producer on The Roseanne Show and received a co-producer credit on I Am Woman. He and his wife Yasmina have three children: Grover, Oliver, and Mia.
Our thoughts are with Jordan, Traci, and the rest of Helen's family and friends as they mourn their loss.