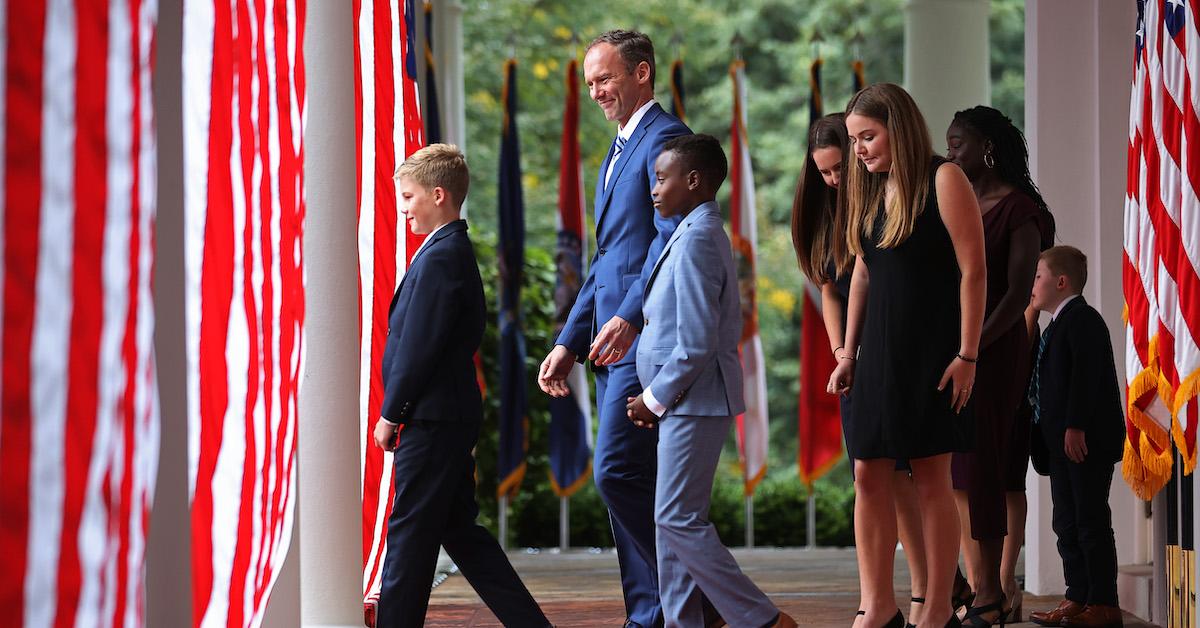 With Her Children, Judge Amy Coney Barrett Is "Used to Being in a Group of Nine"
Americans got to know Amy Coney Barrett and her children and husband a bit better on Saturday, Sept. 26, as the conservative federal appeals court judge introduced her family after President Donald Trump nominated her to replace the late Justice Ruth Bader Ginsburg on the U.S. Supreme Court. Keep reading to learn more about the details of her family life.
Article continues below advertisement
Who are Judge Amy Coney Barrett's children?
Amy Coney Barrett and her husband Jesse Barrett have a total of seven children, and Amy talked about their large brood during her speech at the White House's Rose Garden on Sept. 26.
"The President has asked me to become the ninth justice, and as it happens, I'm used to being in a group of nine — my family," she told the gathered crowd. "My family includes me, my husband Jesse, Emma, Vivian, Tess, John Peter, Liam, Juliet, and Benjamin."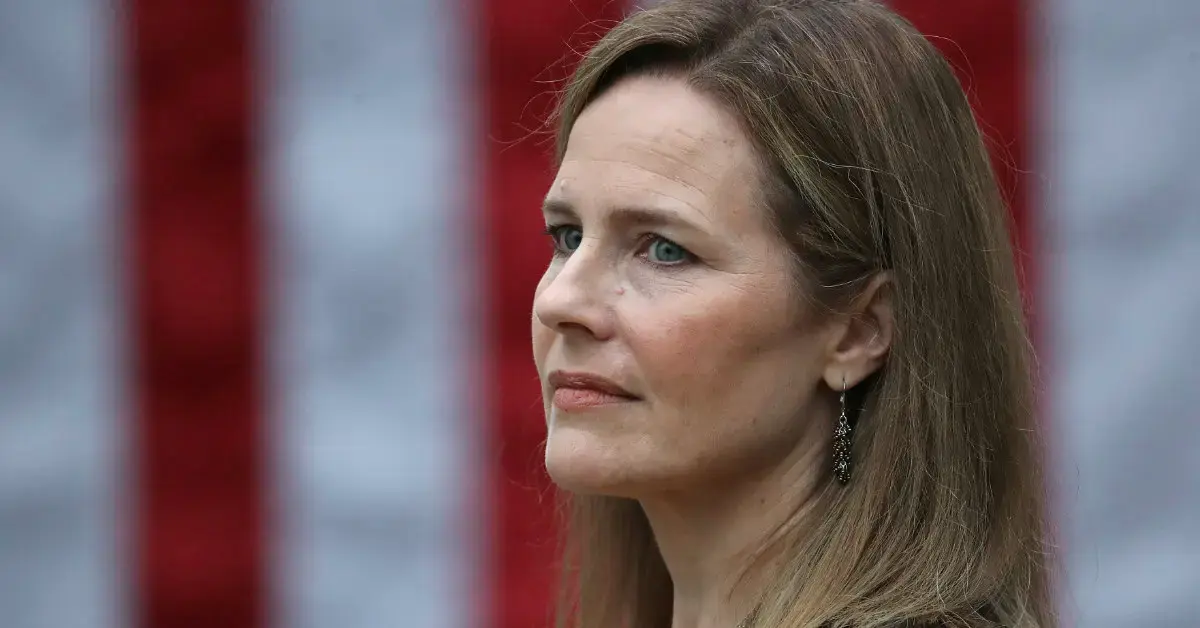 Article continues below advertisement
She added: "Vivian and John Peter, as the President said, were born in Haiti and came to us five years apart when they were very young. And the most revealing part about Benjamin, our youngest, is that his brothers and sisters unreservedly identify him as their favorite sibling."
According to Heavy, Emma is 19, Vivian and Tess are 16, John Peter is 13, Liam is 11, Juliet is 9, and Benjamin is 8 and is living with Down syndrome.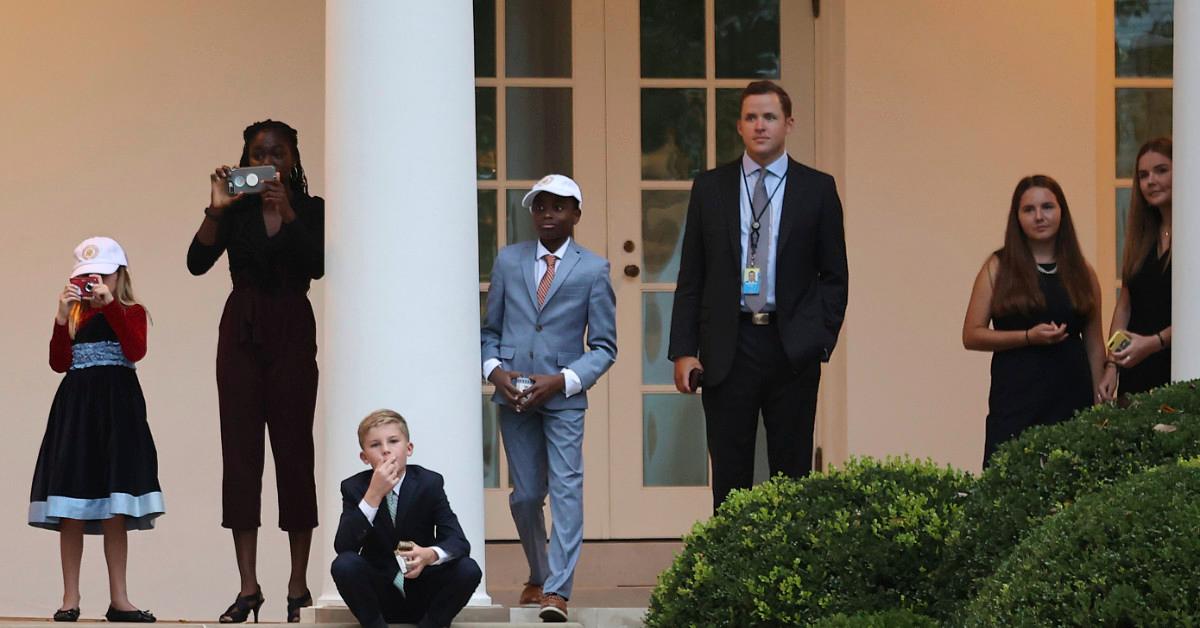 Article continues below advertisement
"Our children obviously make our life very full. While I am a judge, I'm better known back home as a room parent, carpool driver, and birthday party planner," Barrett continued. "When schools went remote last spring, I tried on another hat. Jesse and I became co-principals of the Barrett E-Learning Academy. And yes, the list of enrolled students was a very long one. Our children are my greatest joy, even though they deprive me of any reasonable amount of sleep."
Article continues below advertisement
Who is Judge Amy Coney Barrett's husband?
Jesse Barrett, Amy Coney Barrett's husband, is an attorney with SouthBank Legal in South Bend, Ind., and as an adjunct professor at the Notre Dame Law School. He graduated magna cum laude from the same school and served as the editor-in-chief of the Notre Dame Law Review, according to his bio, and he previously served as Assistant United States Attorney in the Northern District of Indiana.
"I couldn't manage this very full life without the unwavering support of my husband, Jesse," Amy said during her speech. "At the start of our marriage, I imagined that we would run our household as partners. As it has turned out, Jesse does far more than his share of the work. To my chagrin, I learned at dinner recently that my children consider him to be the better cook."
Article continues below advertisement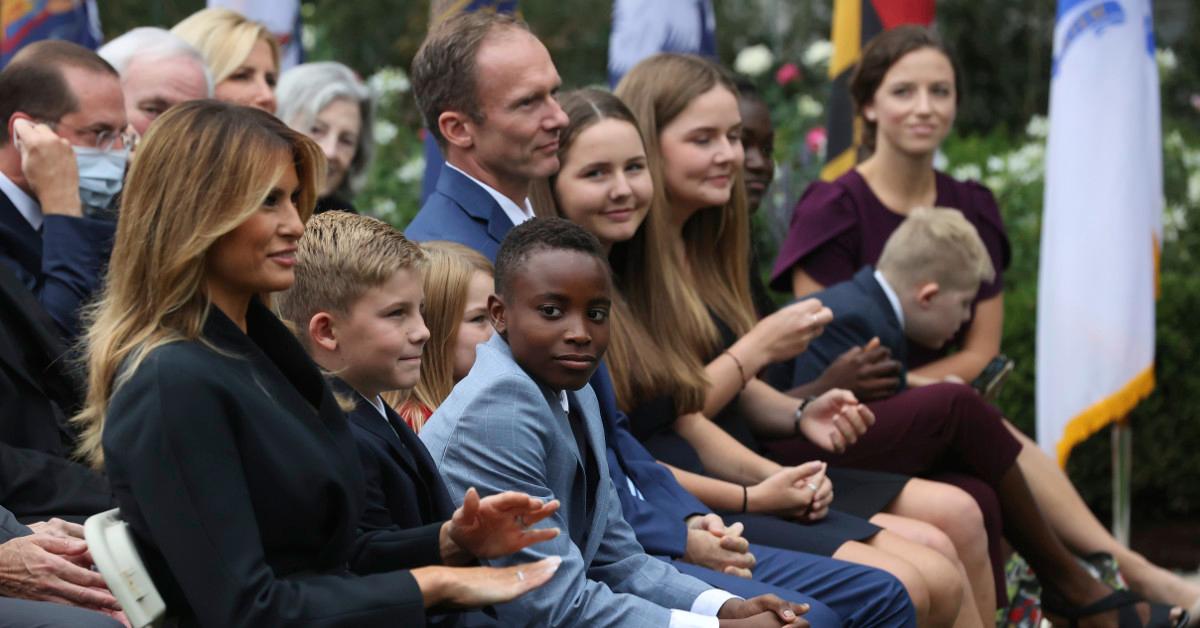 Although RBG's wish was for the SCOTUS vacancy to be filled following the 2020 presidential election, President Trump has opted to move forward anyway by nominating Judge Amy Coney Barrett — and Senate Majority Leader Mitch McConnell has committed to supporting the endeavor.