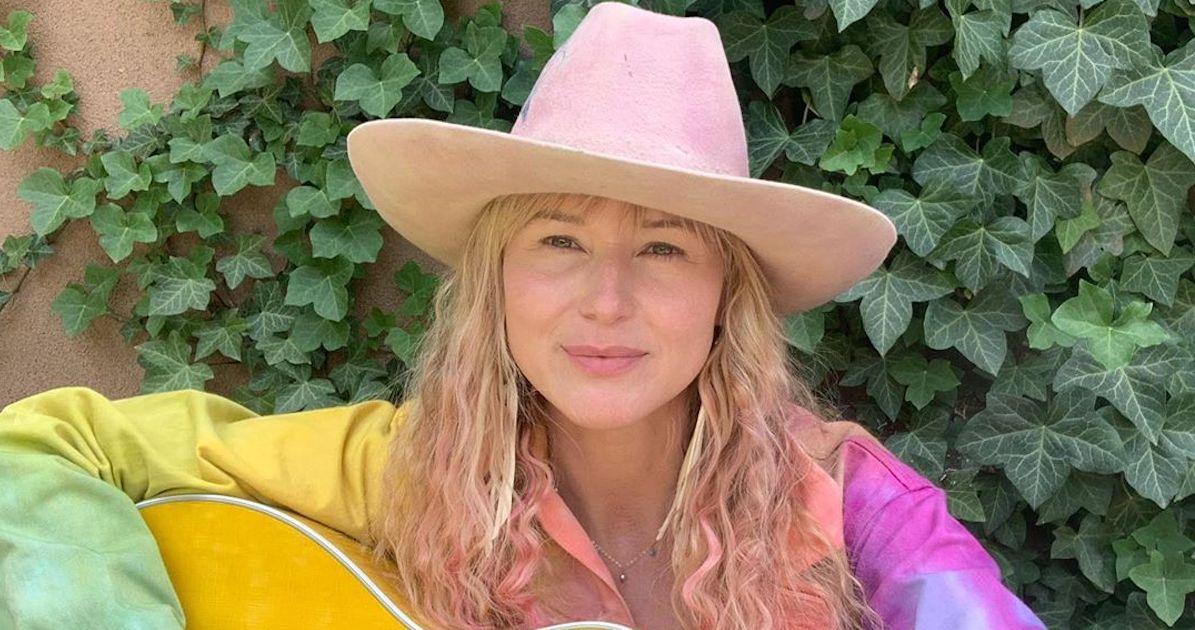 Singer Jewel Is Still Keeping Busy in 2020
The singer-songwriter who gave us "Who Will Save Your Soul," "You Were Meant for Me," and "Foolish Games," Jewel has established herself as a 1990s staple.
Over the years, she has released album after album, racking up Grammy-award nominations and Billboard chart-topping classics in both pop and country. She's also gained the unfortunate reputation of sounding a little bit like Kermit the Frog.
Article continues below advertisement
It's a bit mean, but she admits that there are cases in which yes, she does sound an awful lot like the muppet.
With such a whirlwind career at a young age, you would think that Jewel (real name: Jewel Kilcher) would have slowed down by now. She has not done that.