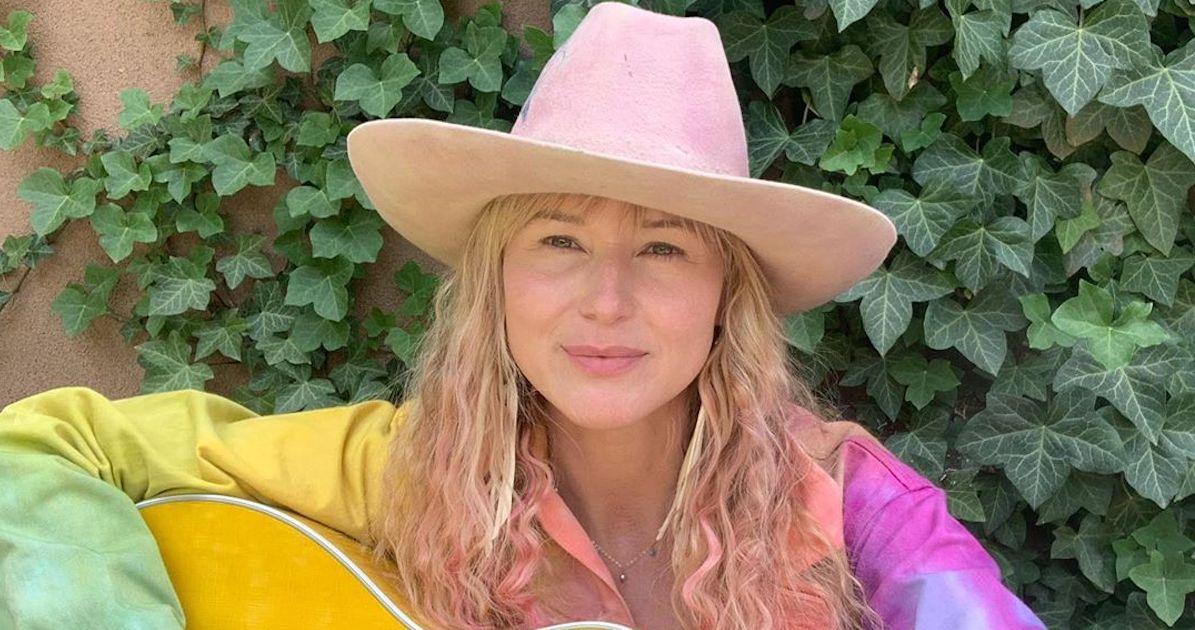 Singer Jewel Is Still Keeping Busy in 2020
The singer-songwriter who gave us "Who Will Save Your Soul," "You Were Meant for Me," and "Foolish Games," Jewel has established herself as a 1990s staple.
Over the years, she has released album after album, racking up Grammy-award nominations and Billboard chart-topping classics in both pop and country. She's also gained the unfortunate reputation of sounding a little bit like Kermit the Frog.
Article continues below advertisement
It's a bit mean, but she admits that there are cases in which yes, she does sound an awful lot like the muppet.
With such a whirlwind career at a young age, you would think that Jewel (real name: Jewel Kilcher) would have slowed down by now. She has not done that.
So, what is Jewel doing now?
If you don't hear much of Jewel on the pop charts, it's because she's too busy taking over the country charts. Although her career was launched in the context of grunge, she was raised in a country-music household. She was a Loretta Lynn and Merle Haggard kid — both artists are incredible country storytellers.
Article continues below advertisement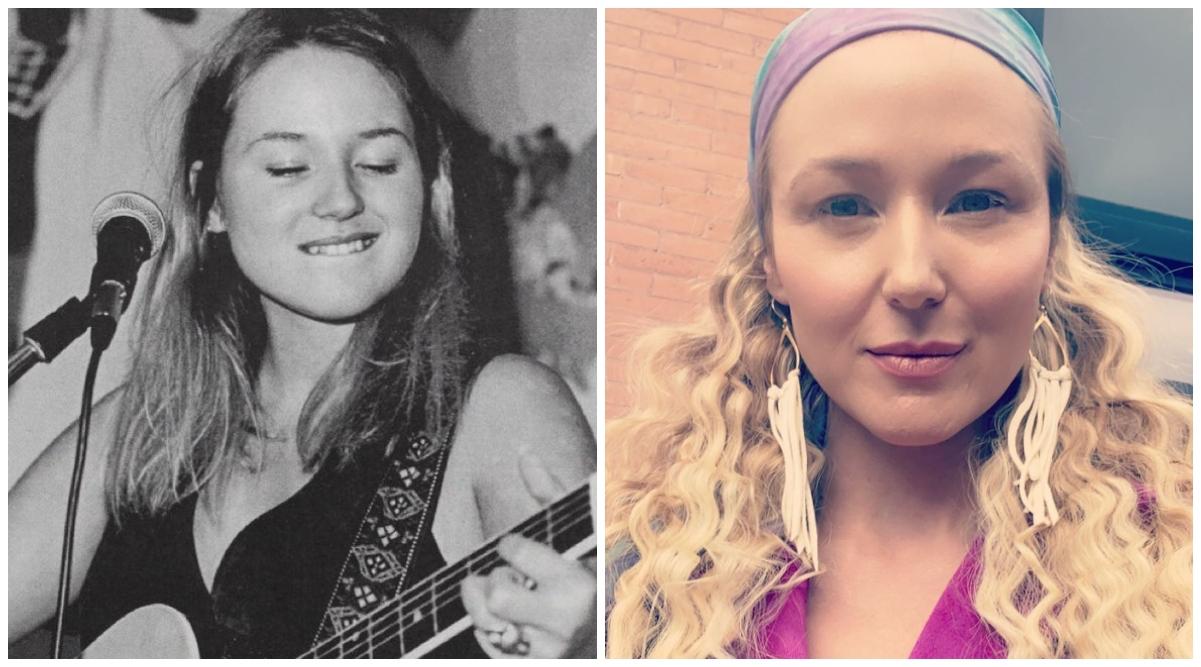 Her first country album, Perfectly Clear, was released in 2008. Jewel's Picking Up the Pieces, released in 2015, features a collaboration with Dolly Parton.
She's not just writing country music, though. Jewel has got us hooked with soulful piano ballads, too. Her 2019 song "No More Tears" will be featured in Lost in America, a 2020 documentary about homelessness in the United States.
Article continues below advertisement
Can you save your soul? Apparently, Jewel believes that you can.
On top of staying active in music, Jewel also launched her own brand, Jewel, Inc. in 2016. Don't bother trying to Google "Jewel, Inc." You won't find it. Instead, head right on over to visit her non-profit, the Inspiring Children Foundation, at InspiringChildren.net.

The Inspiring Children Foundation helps at-risk youth with housing, food, clothing, necessities, and mentoring, as well as providing free physical, emotional, and mental health tools. To access Jewel's free online tools, please visit the Never Broken website.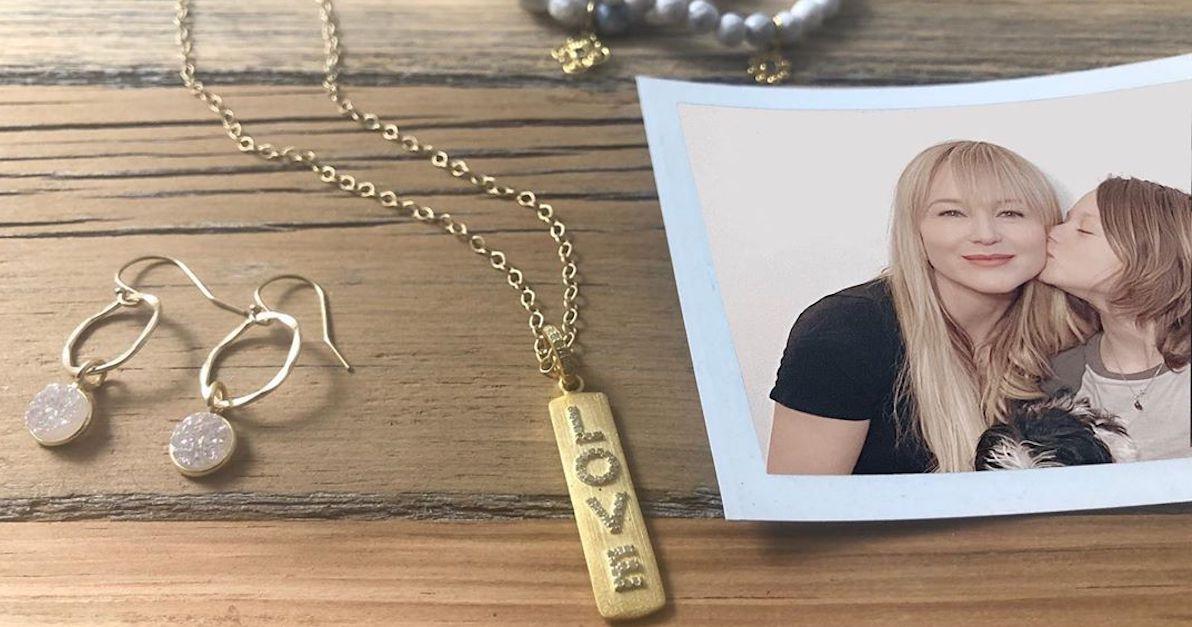 Article continues below advertisement
Mental health has been a significant passion for Jewel since being a homeless teenager with little access to resources. During that time, she began to develop a set of tools to rewire her brain and create new emotional patterns that were later validated by neuroscientist and associate professor in psychiatry at Brown University, Dr. Judson Brewer.
These are the same tools she uses to help at-risk youth through her charity, and the same tools she is offering online for free.
Jewel is a Hallmark Channel star now.
Any singer-songwriter who has achieved critical acclaim knows that they must step into acting at some point. I mean, that's basically the formula nowadays. If you can sing, you can act, right? Right! Actually, in Jewel's case, she's not half-bad.
Jewel's first acting role was in Ang Lee's film Ride With the Devil in 1999. Since then, she has appeared in various shows as herself and bit character roles. Her most recent acting gig took her to the Hallmark Channel in 2017.
Article continues below advertisement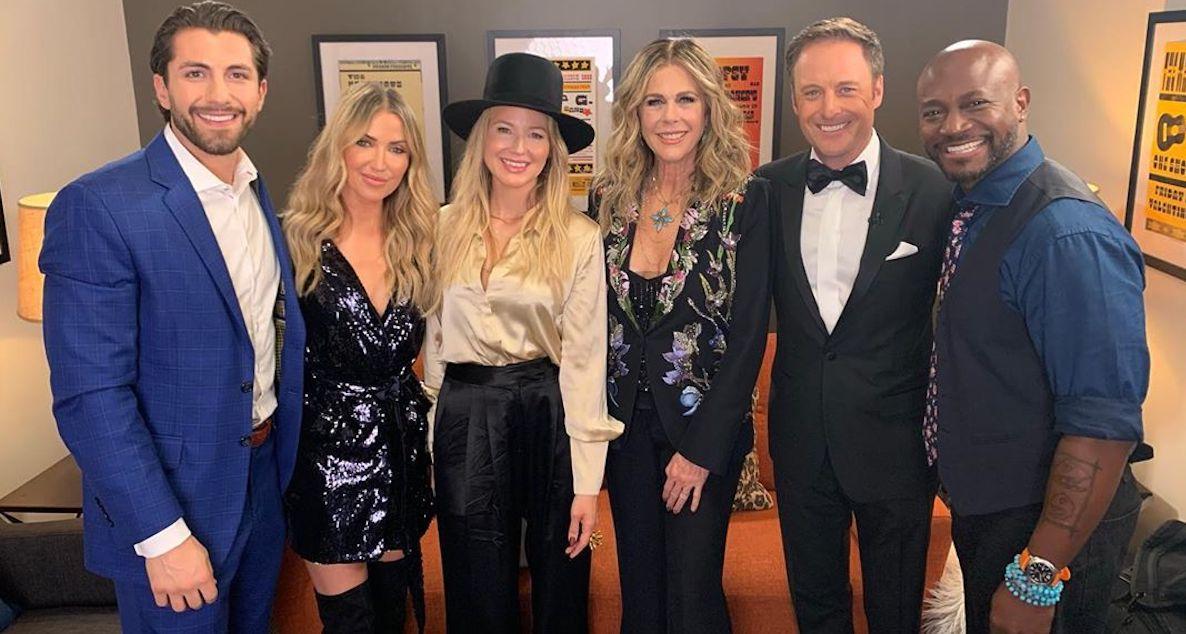 If you want to see her play investigator and contractor, Shannon Hughs, check out Framed for Murder: A Fixer Upper Mystery and Concrete Evidence: A Fixer Upper Mystery. But wait, there's more! In 2018, Shannon returned in Deadly Deed: A Fixer Upper Mystery.
More recently, she made an appearance on The Bachelor: Listen to Your Heart as a judge.
Article continues below advertisement
She also moved back home to Alaska.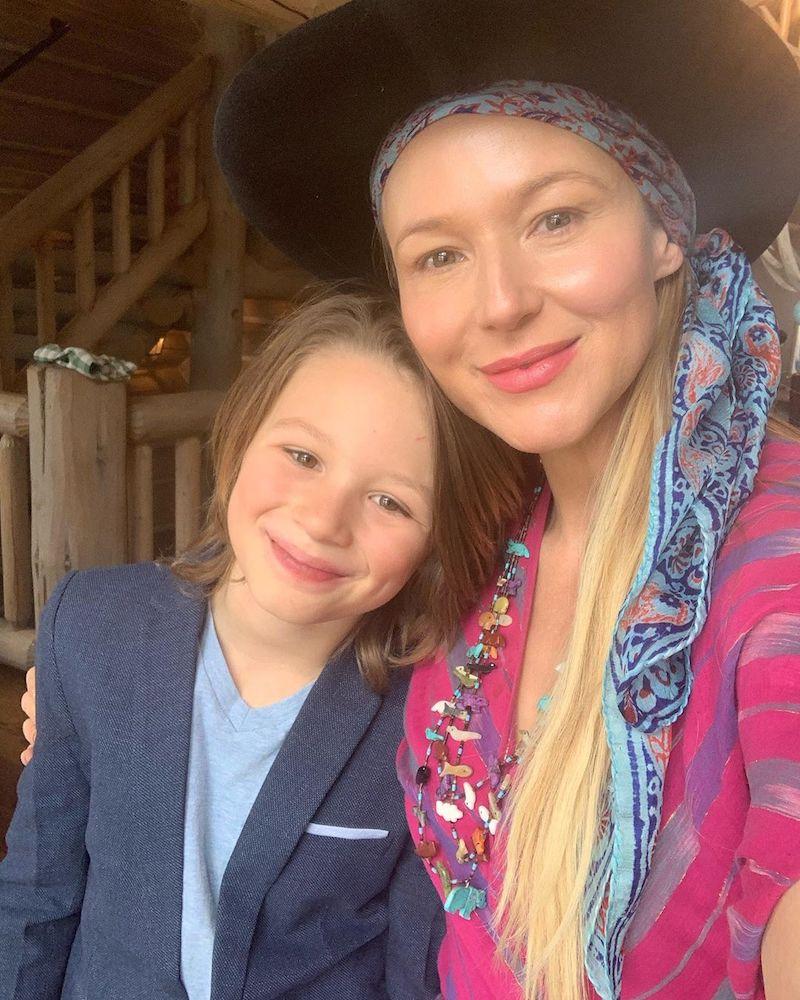 However, Jewel has not allowed herself to fade into obscurity, becoming simply a 90s dream. She has kept going, writing music, acting, and participating in almost anything that comes her way.