Jane Kilcher From 'Alaska: The Last Frontier' Has a Message for Internet Trolls
'Alaska: The Last Frontier' star Jane Kilcher reveals that her weight and marriage are frequently criticized by internet trolls.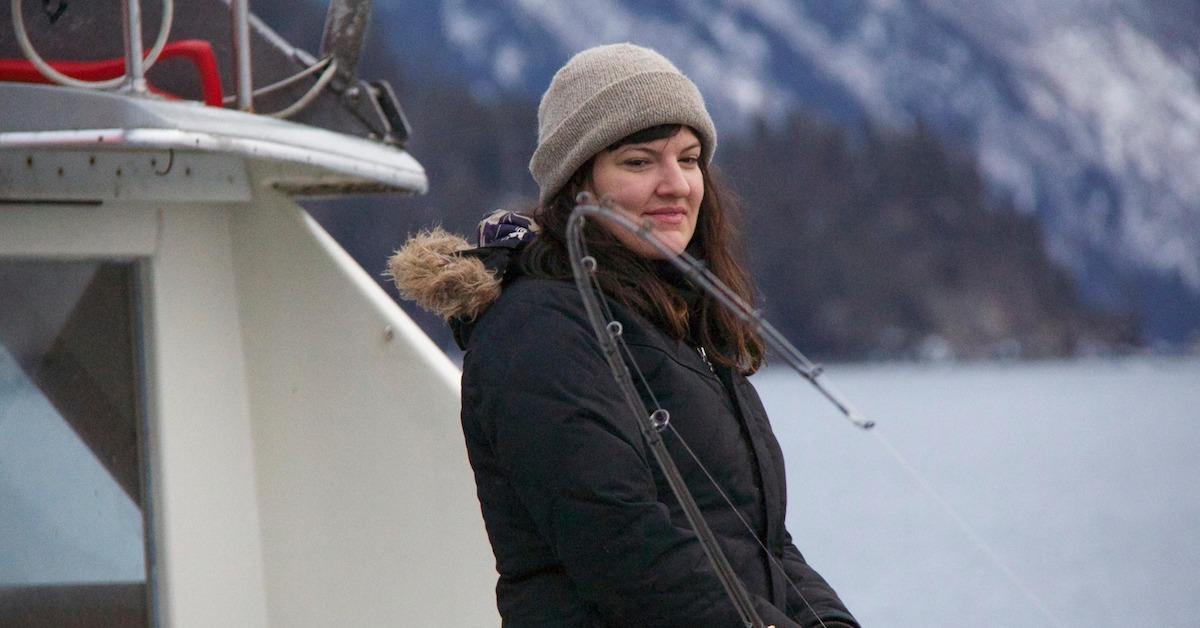 The brunette beauty is tough as nails and has become an expert at standing up to internet trolls. Here are a few things you should know about the adventurous reality star.
Article continues below advertisement
Alaska: The Last Frontier star Jane Kilcher is sick of people criticizing her weight and family.
In a December 2018 Facebook post, Jane revealed how cruel viewers can be. "People say horrible comments on my weight, my looks, my character, my marriage... all because we opened up our lives for television... showing you amazing things our family does," she wrote, adding, "I am a size 8 and I get called fat."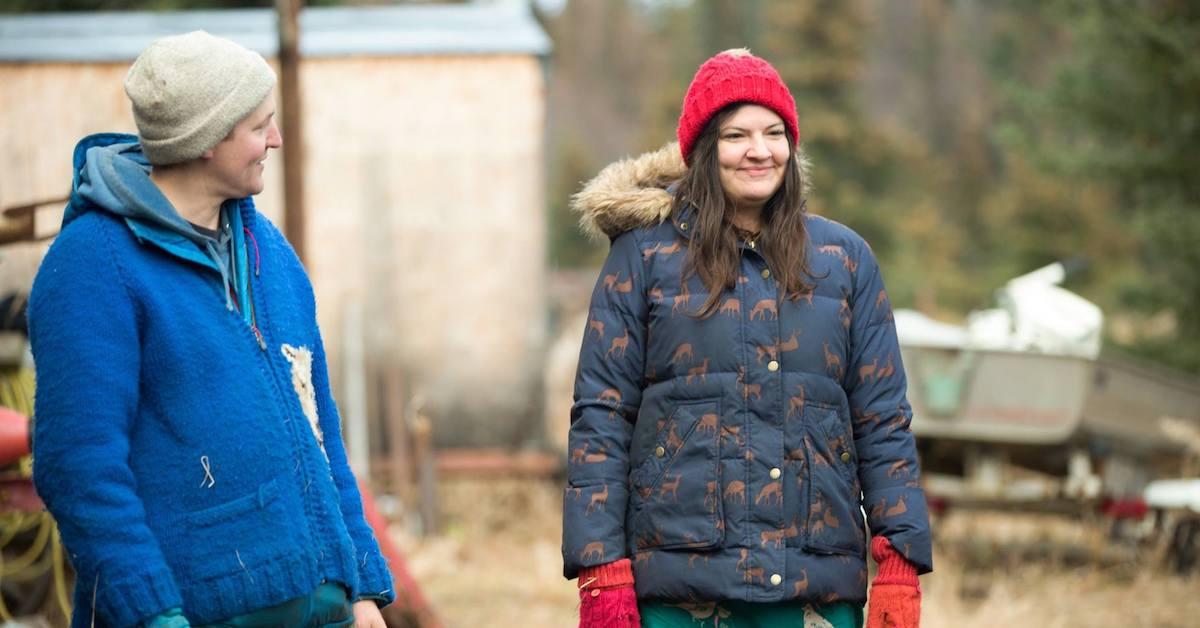 Article continues below advertisement
She continued, "I am so proud to be a Kilcher... if you see internet trollers, shut them down! It's always untrue and just plain hurtful."
In an even older note, Jane shared, "We are an unscripted show… All of us are hardworking, no one in our Kilcher family exhibits behavior to warrant hate."
There's a reason Jane and Atz Lee Kilcher keep their kids off camera.
In another Facebook post, the 45-year-old explained that she and Atz don't like showing their two children on the series because of the negativity that gets spread online.
Article continues below advertisement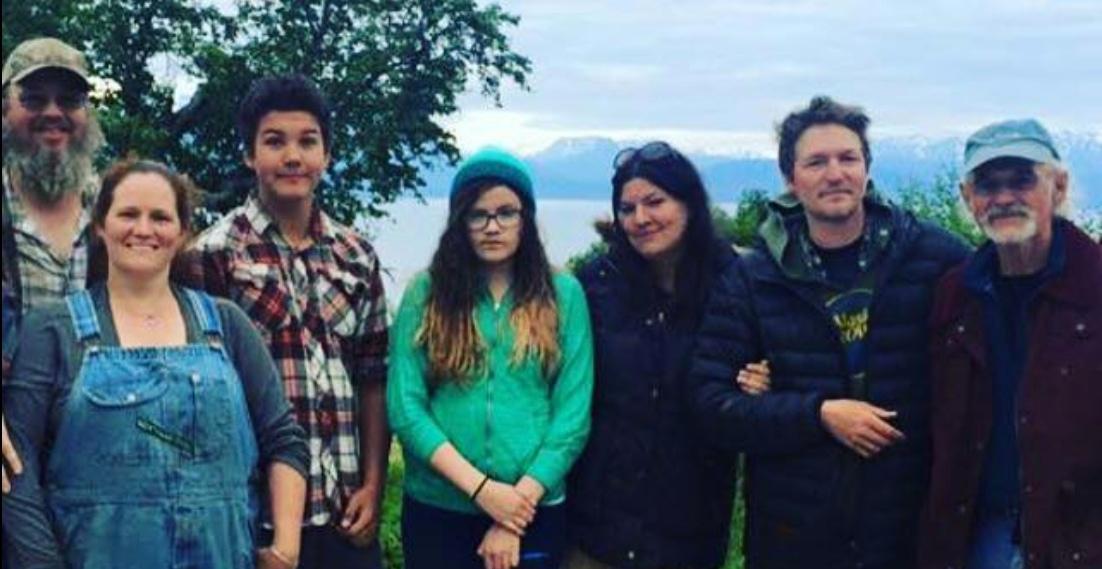 "I am never not acknowledging how proud I am of them," Jane said of Piper, 16, her daughter from a previous marriage, and Etienne, 18, Atz's son from a previous relationship. "I don't like to answer [too] many questions about them as they enjoy their privacy."
Though Jane and Atz first met when she was 12 years old and he was 11, they didn't tie the knot until 2006. In a 2017 social media message, the proud wife defended her husband, who was still recovering from a terrible fall he had suffered two years earlier.
Article continues below advertisement
"I have to say, I am in shock [at] all the hate towards someone who is so poetic, [nonjudgmental], and genuinely a person that speaks from the heart," she said at the time. "Our show films us [for] like 200 hours that go into a 42-minute episode… our editors can in no way capture all that happens in our lives."
The talented fisherwoman added, "My husband had a horrible accident, broke 26 bones, and in his recovery, tackled a life-long goal of building a cabin in prime hunting country for our family... THERE is no selfishness in what he is doing."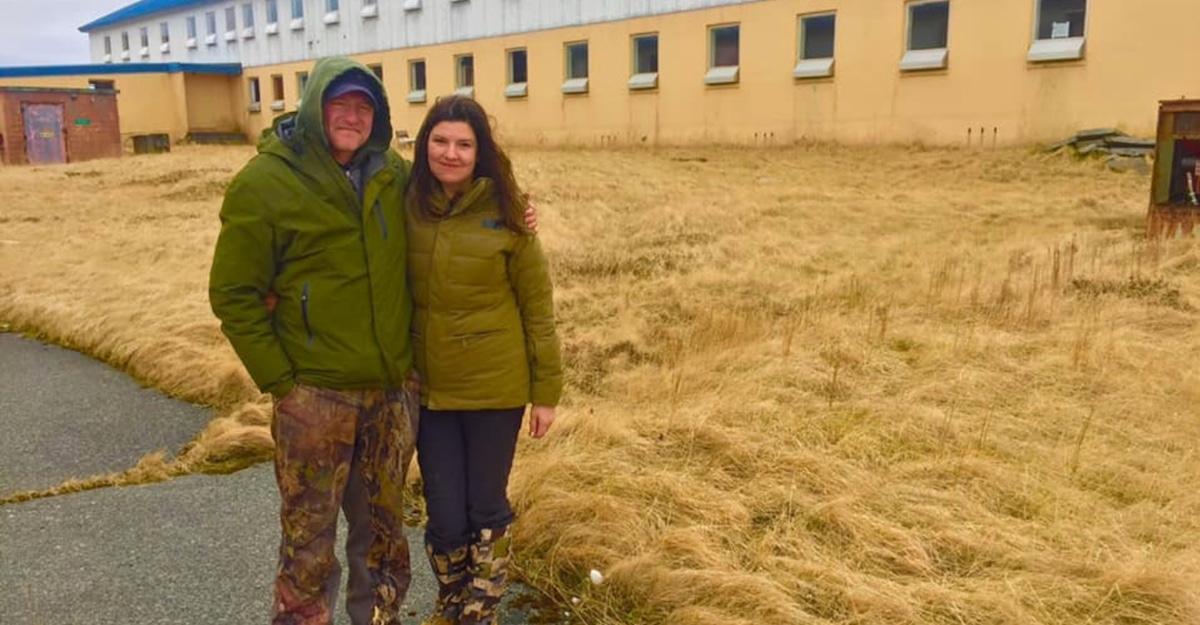 Jane also had a message for people who criticize her for complaining about the trolls. "If you think I'm a whiner... guess what... I've got way more whining coming," she wrote.
"And if you think my husband is a whiner you are just dead wrong... Please watch with an open mind and know I am in love with someone that blows me away."
We applaud Jane for speaking out against the cynics! Catch new episodes of Alaska: The Last Frontier Sundays at 8 p.m. ET on Discovery Channel.