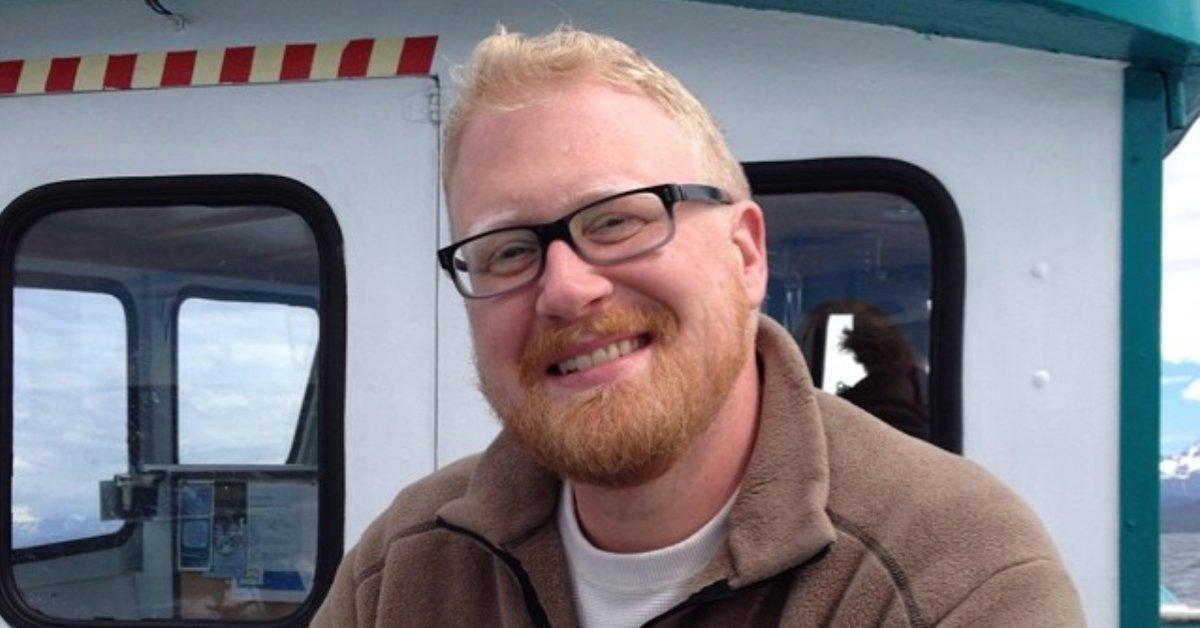 Grady Avant May Not Be a Kilcher, but He's Basically Family on 'Alaska: The Last Frontier'
The Kilcher clan may be the stars of Discovery Channel's Alaska: The Last Frontier, but fans have become increasingly charmed by Grady Avant, a fellow homesteader and friend of the family.
Who is Grady on Alaska: The Last Frontier?
Article continues below advertisement
The outdoorsman manages Perl Island, a mountainous piece of land off the Kenai Peninsula coast in Alaska. Last season, the Kilchers helped Grady construct a cabin on the uninhabited island, which went on to survive a typhoon.
"The good news is that the cabin is where I left it," Grady told Instagram followers in a March post. "The bad news is that many of the large trees were knocked down over the winter due to severe winds."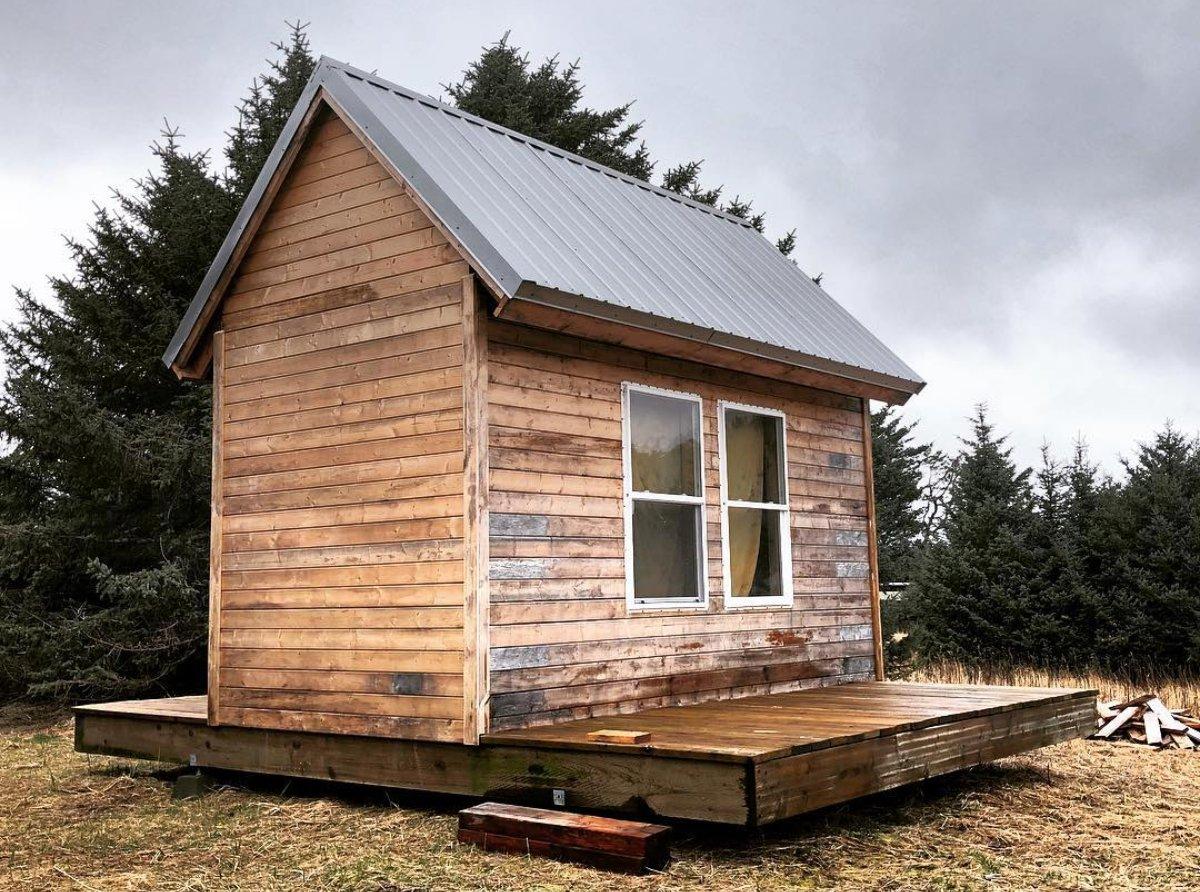 Article continues below advertisement
Shortly after the episodes featuring the building's construction aired, Grady gave a shout-out to six of the Kilcher relatives who were instrumental in getting the cabin completed. "Otto Kilcher and Shane Kilcher, thank you for putting my talk to rest and for helping to get this project off the ground," he wrote on Facebook.
"Eck Kilcher and Atz Kilcher, thank you for coming to our aid to see things to the finish line under some pretty harsh conditions," he continued. "And thank you Jane Kilcher and Atz Lee Kilcher for the years in-between — you never let me give up and encouraged me to realize my dream."
Fans expressed their support and admiration for Grady on social media. One viewer commented, "Congratulations on your cabin… I was very moved by your emotional response when the cabin was done. It was lovely to see how much it all means to you. Some will always wonder what drives a person to live simply."
Another added, "Grady your cabin looks great. Love to see when family [comes] together to get things accomplished!"
Article continues below advertisement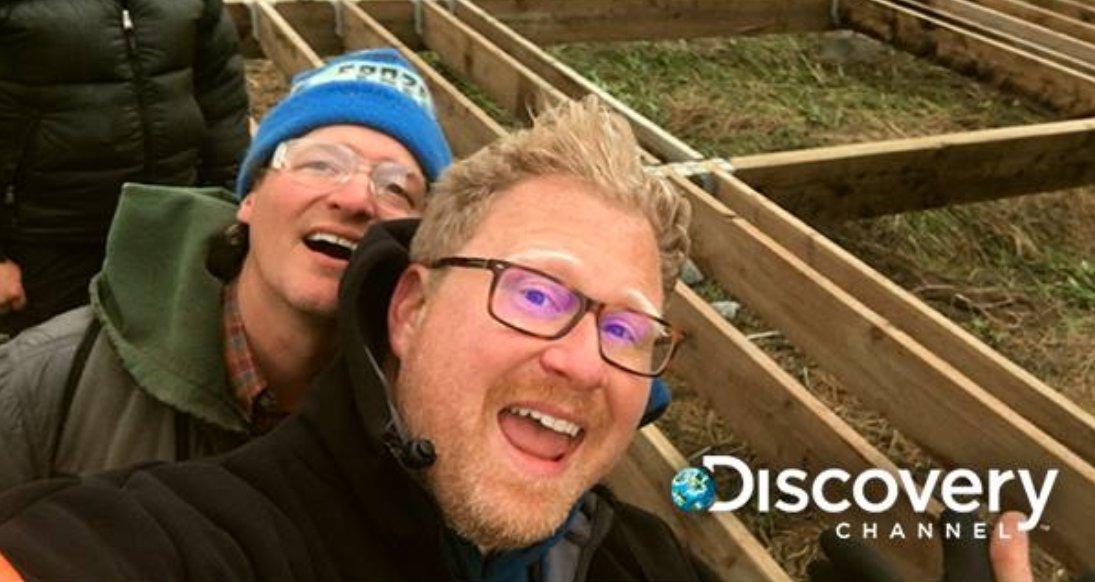 But the Michigan native doesn't spend all his time on Perl Island. He's also the president and founder of Good Works, Inc., which creates "one-of-a-kind websites" for nonprofits.
Grady has been married to husband Kris Gintz for nearly six years.
Article continues below advertisement
Kris owns a barbershop in Homer, Alaska and frequently shares photos of his man on Instagram. "I could have never imagined a love so deep!" he admitted on Grady's birthday in 2017. "My best friend and the best daddy to our [dog] Bauer. Happy Birthday to this perfect partner in life, my boo."
On the couple's third anniversary in 2016, Kris wrote, "Happy Anniversary to this gorgeous man! 3 years & we're just getting started ~ I love you to the moon and back."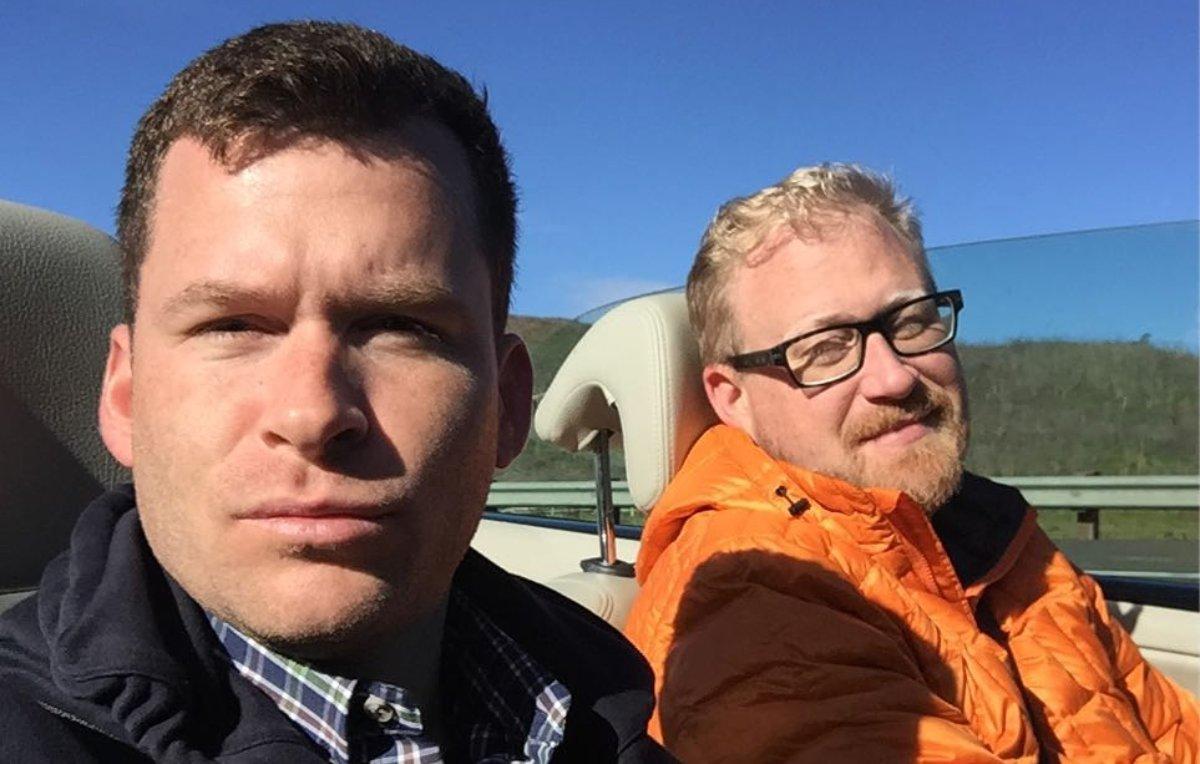 Article continues below advertisement
Grady underwent major heart surgery a few years ago.
In November 2016, the entrepreneur revealed that what he thought was heartburn turned out to be a clot in one of his arteries. "What I [self-diagnosed] as 'reflux' was one main artery in my heart fully closed off and the other 95% closed off — my heart starving for blood," he recalled.
"Within hours of being transferred to Cardiac Critical Care, I had a clot removed from one artery [and] two stents put in another… I found out today I was given a second chance," he shared. "[If] I had waited even an hour longer to go to the hospital, my outcome would have been very different."
We're happy to see that three years later, Grady is out in the wilderness building cabins!
Watch new episodes of Alaska: The Last Frontier Sundays at 8 p.m. ET on Discovery Channel.