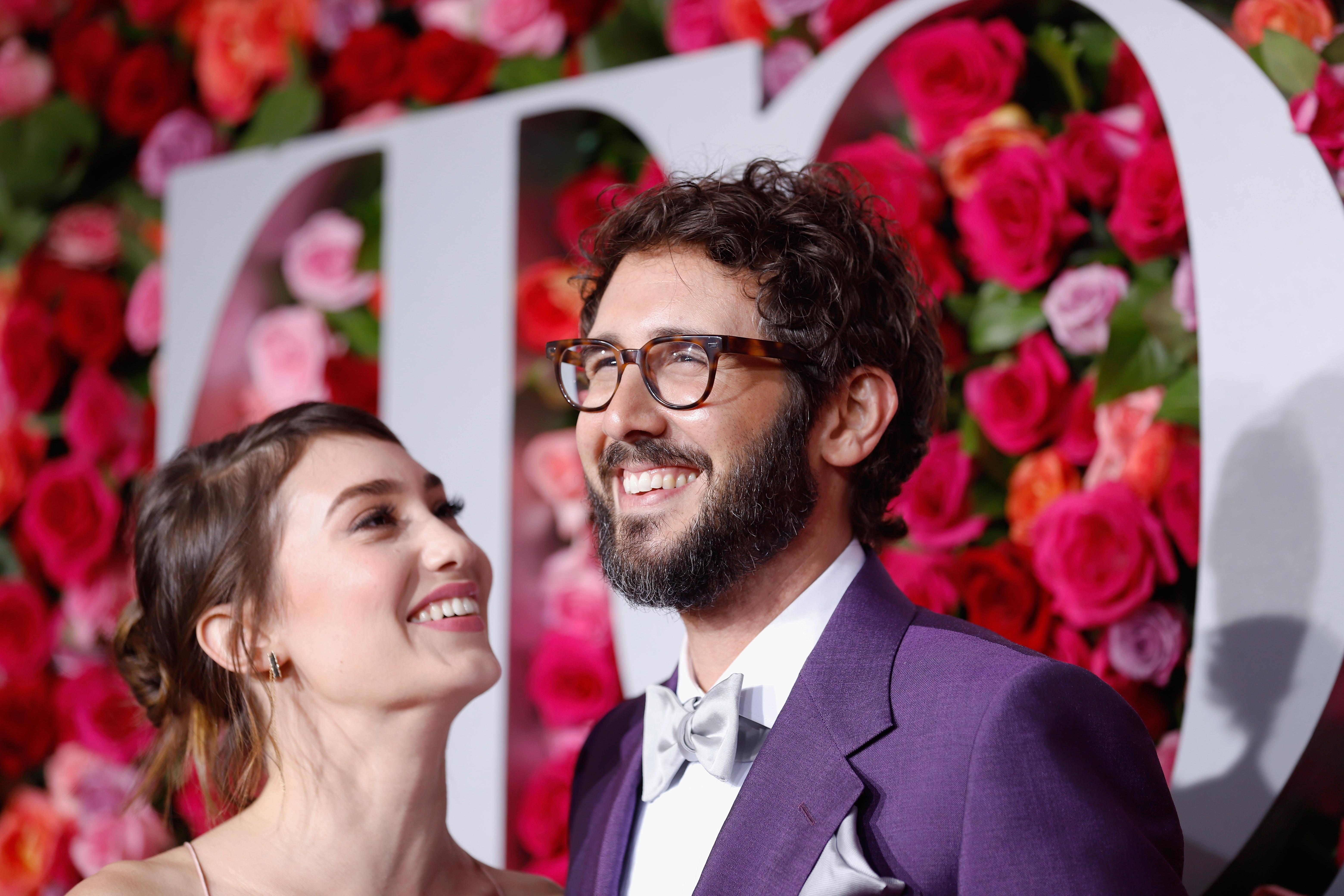 Everything You Need to Know About Schuyler Helford, Josh Groban's Girlfriend
Article continues below advertisement
Recently, we've seen Josh cozying up with actress Schuyler Helford. The pair appeared hand-in-hand at the 2018 Tony's, and today they're still going strong.
Article continues below advertisement
Who is Josh Groban's girlfriend Schuyler Helford?
The 28-year-old actress grew up in LA and is a self-identified Mr. Bean fanatic, according to her personal website's bio. She's acted, directed, and written quite a few TV shows and plays over the years, including #Cybriety and Indorsey. She's best known for her roles in Anger Management as Sateen and The Middle as Chloe.
While she doesn't have as impressive a resume as Josh does, Schuyler has worked on a variety of projects over the years. She wrote for the 2017 CBS Diversity Showcase, and is 1/8th of the improv team Champagne Brunch, giving her a more diverse background than Josh has.
Article continues below advertisement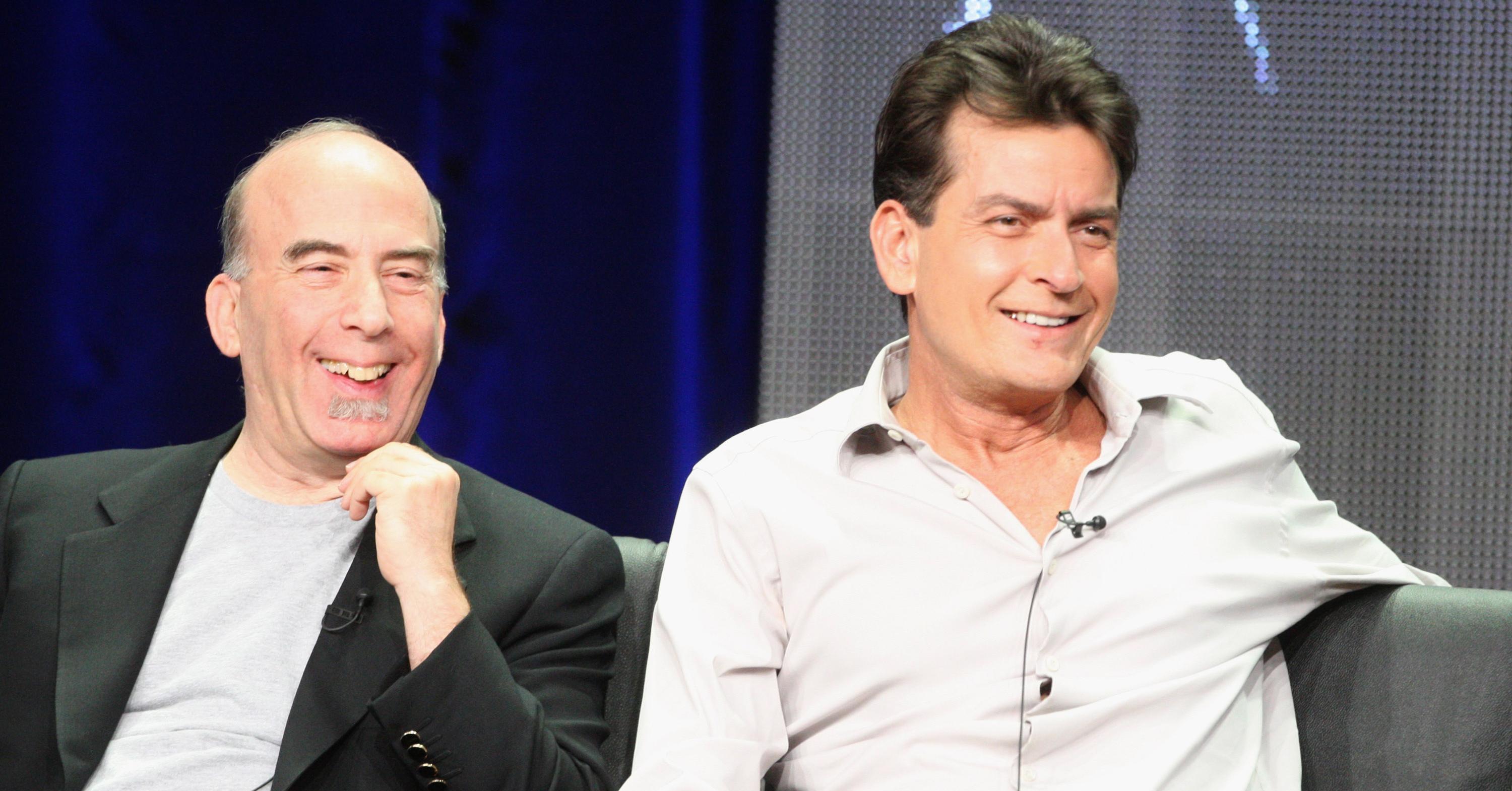 Her father is Bruce Helford.
Bruce Helford is a name many know in the television industry. He's a writer and producer for numerous comedy shows, including The Drew Carey Show, Anger Management, George Lopez, and Family Ties, putting the whole Helford family right in the middle of the TV industry.
Article continues below advertisement
Bruce was also behind the Roseanne revival on ABC, before it was pulled amid Roseanne Barr's racist tweet storm. After the show was canceled, Bruce contributed to the creation of its spinoff series The Connors.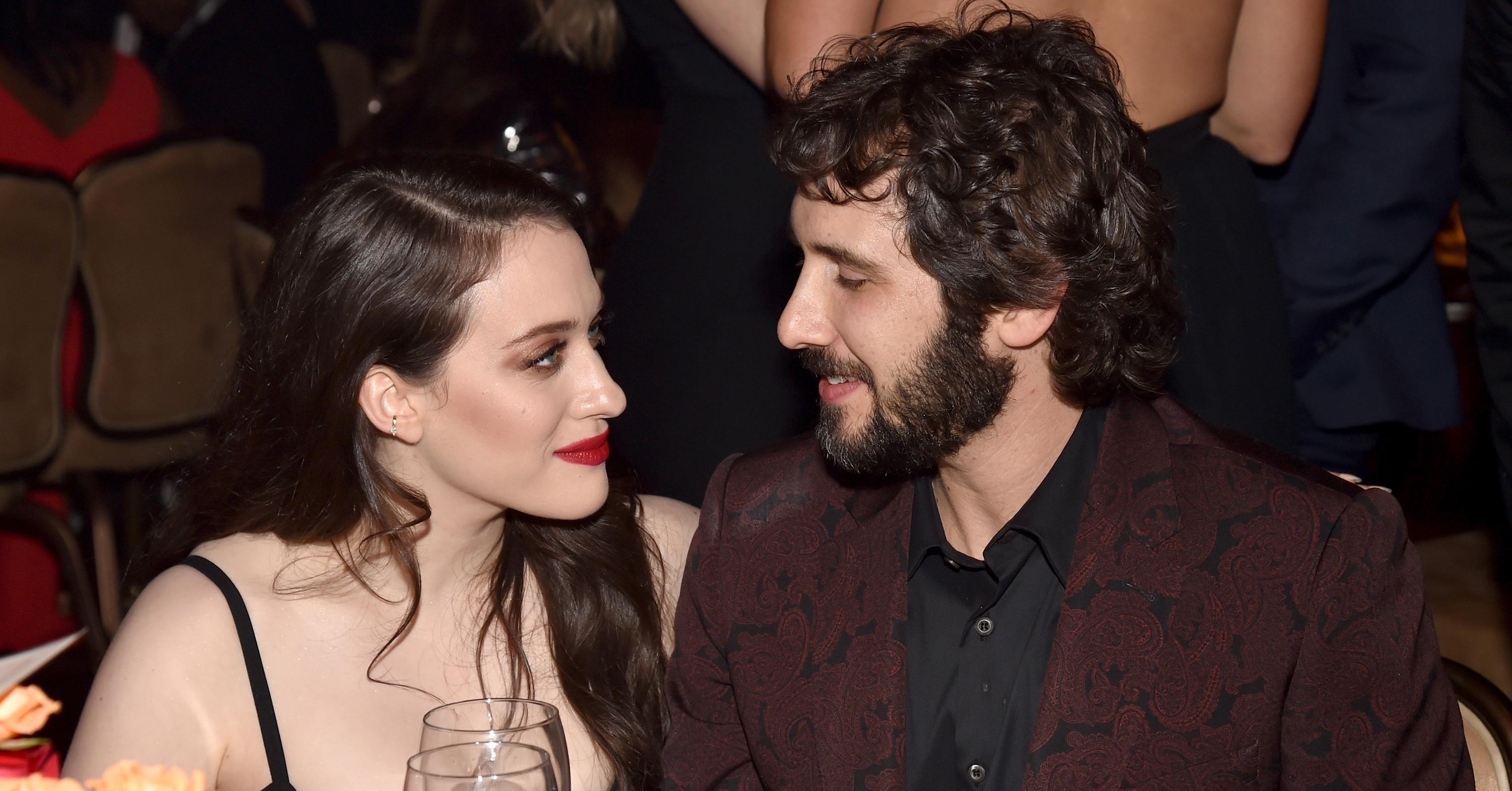 Article continues below advertisement
Josh's past relationships.
One of Josh's more notable relationships was to Kat Dennings. The couple had a very public relationship from late 2014 to 2016, when the two finally decided to call it quits. They both openly gushed about each other to Ellen Degeneres on her show, and the pair were known to have a shared nerdiness that brought them together.
"She's, well, she's such a brilliant and funny person," Josh said to Ellen, ""Humor is such a huge thing for me, so the fact that we could talk about Monty Python and all sorts of weird other things, I was like, 'Ok, yeah, we're on the same page.'"
Article continues below advertisement
Their split in 2016 was amicable, according to E! News. The two decided on a "mutual breakup," and hold no hard feelings against each other.
Before Kat, there was January Jones, who is said to be Josh's longest-lasting relationship. The two dated from 2003 to 2006, and were said to be "madly in love" during that time. Their breakup also was on good terms, and the two remained friends after the split.
Other actresses Josh has been seen with include April Bowlby and Selma Blair. Schuyler is Josh's first public girlfriend since he and Kat broke up, and the pair seems to going strong.