Chelsea Handler Says That You Can't Change People — Even in Relationships
Chelsea Handler and fellow comedian Jo Koy broke up after a little over a year. Why? We tracked down what happened so that you don't have to.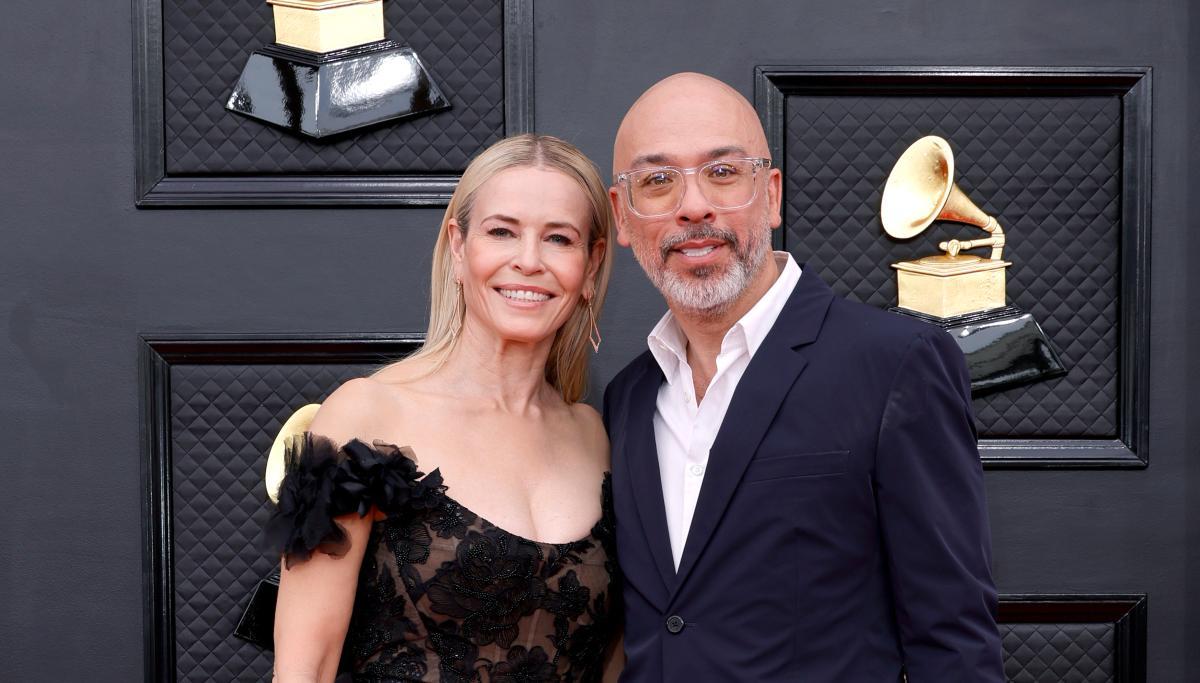 Whether you love her, or whether you hate her, Chelsea Handler is definitely a woman who knows what she wants and makes her presence known. Say what you want about her, but she is authentic and owns her mistakes.
Article continues below advertisement
But those mistakes aren't always her fault. Some mistakes aren't necessarily a mistake, but rather a lesson and growth moment. Specifically, we are talking about a failed relationship, but again, is it failure if you grow?
Chelsea and fellow comedian Jo Koy broke up after a seemingly whirlwind romance. And she admittedly says she learned a lot from their relationship. So what happened? We found out all the details so that you don't have too.
Why did Chelsea Handler and Jo Koy break up?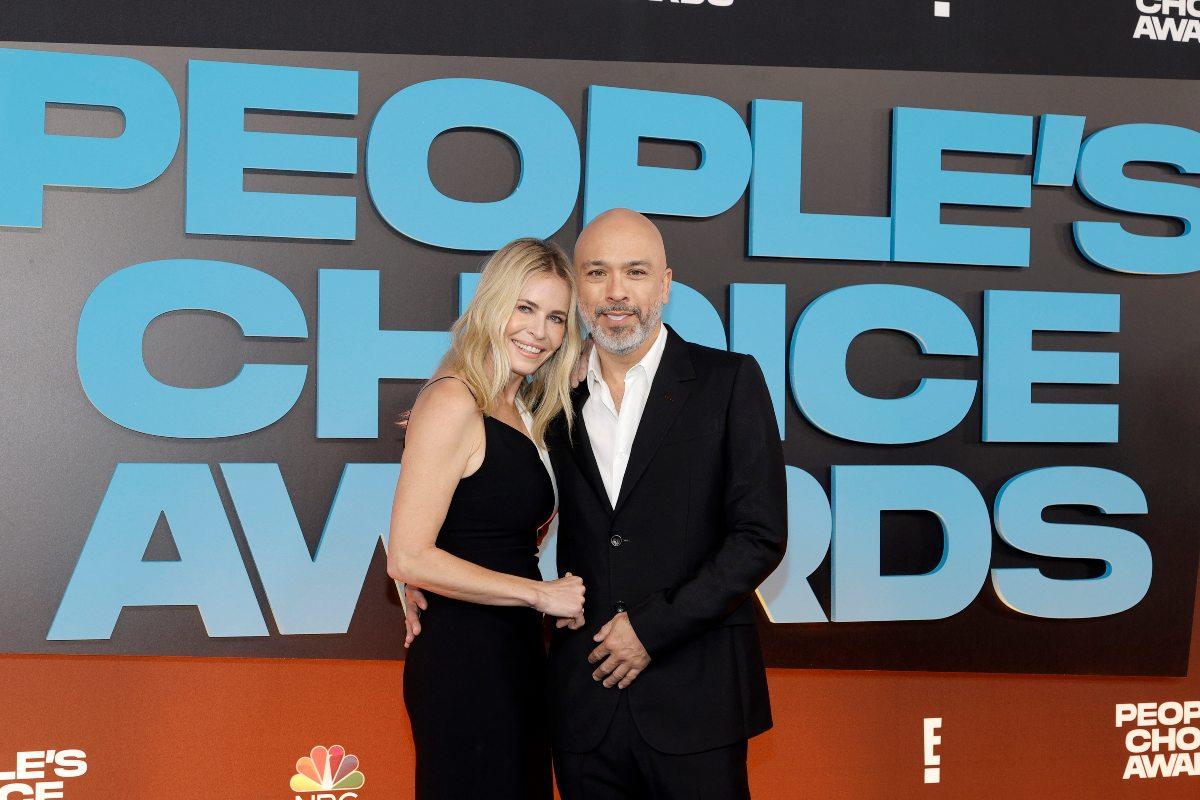 Chelsea and Jo Koy have known each other for years. The pair originally met on the Chelsea's late night talk show where Jo appeared multiple times on her "comics roundtable." Chelsea and Jo even joked about how they had crushes on each other on The Kelly Clarkson Show.
Chelsea and Jo finally got together in the summer of 2021 and went Instagram official in September 2021 in a now deleted post.
Article continues below advertisement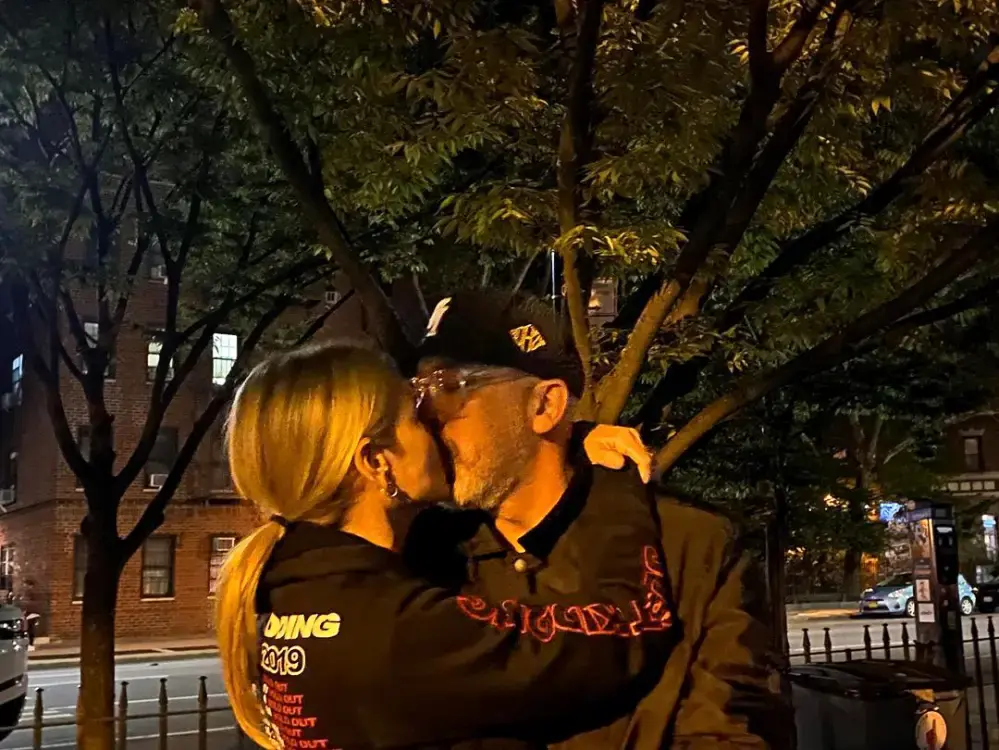 Sadly, Chelsea and Jo broke up just around their one year anniversary. In a post on Chelsea's Instagram, she shares a an adorable video her and Jo preemptively recorded marking the day. In the caption, Chelsea opens up about their break up:
"We have decided together that it is best for us to take a break from our relationship right now. I know many of you were invested in our love, and I wanted to express to you how much that meant to both of us...This man blew my heart open with love and because of him, my life experience has changed forever. To be loved and adored by [Jo Koy] has been one of the greatest gifts of my life. He renewed my faith in men, in love, in being 100 percent who I am, and I've never been more optimistic for the future... This is not an ending. It's another beginning, and it's a comfort to know that I am still loved and love this man the way the sun loves the moon and the moon loves the sun."
A source told Entertainment Tonight that their schedules and lack of time to see each other was the reason for the break up.
Article continues below advertisement
Chelsea opened up and elaborated, "When you're not communicating in a loving way and that becomes a regular thing then you have to call it... You can't change somebody... intrinsically. I was willing to do so much bending but there's a line... and I didn't let myself cross that line..."
Chelsea also said, "No one cheated or anything like that. It just didn't work out." Chelsea and Jo still have a lot of love for each other.
Thank for your openness and honesty, Chelsea. We are all rooting for you to find your person!