Is Jo Koy Dating Anyone After His Split from Chelsea Handler?
Jo Koy is back on Netflix with his latest comedy special, 'Jo Koy: Live from the Los Angeles Forum.' Is the famous funnyman publicly dating anyone now?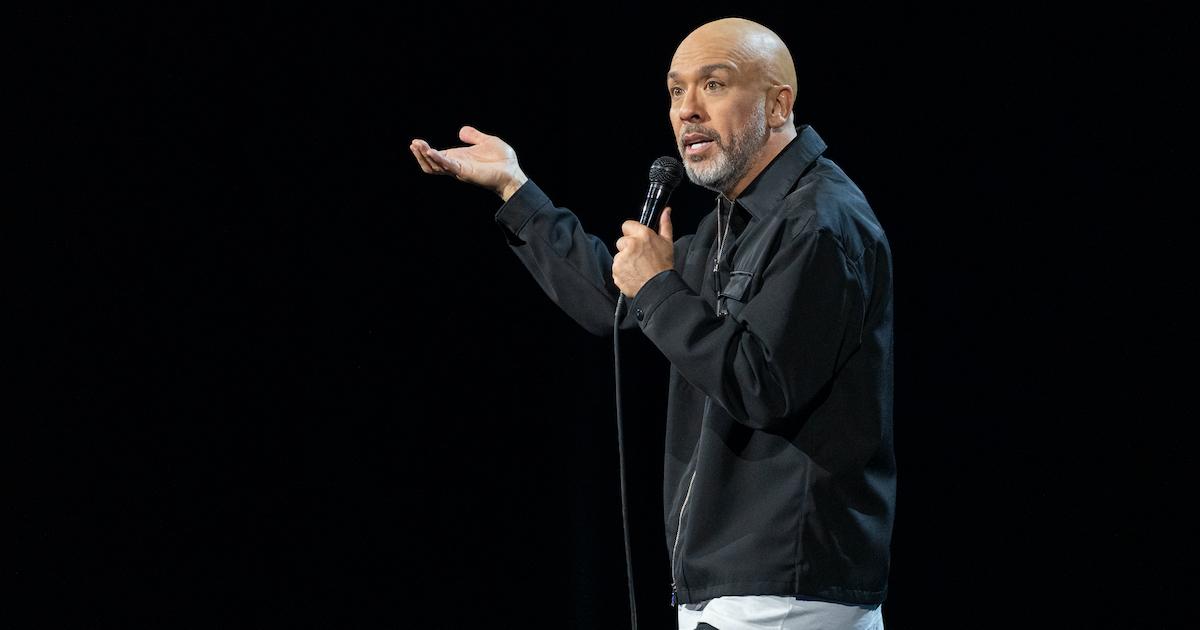 Jo Koy is, once again, looking to make Netflix subscribers laugh. The comedian (real name Joseph Herbert), who has been at the center of three previous stand-up specials for the streamer (and who has done two for Comedy Central), is back again with Jo Koy: Live from the Los Angeles Forum.
For his latest special, which clocks in at a cool 74 minutes, Jo is discussing his pandemic experience, sleep apnea, his teenage son, and his mom.
Article continues below advertisement
Though Jo has long been known for his stand-up career, his romantic life made plenty of recent headlines when he dated fellow comedian Chelsea Handler. The duo officially parted ways in the summer of 2022 after about a year of dating.
As a result, Jo's current relationship status may also now be of interest to viewers. Is the comedian publicly dating anyone? Plus, read on to find out more about his marriage to Angie King, and their amicable divorce.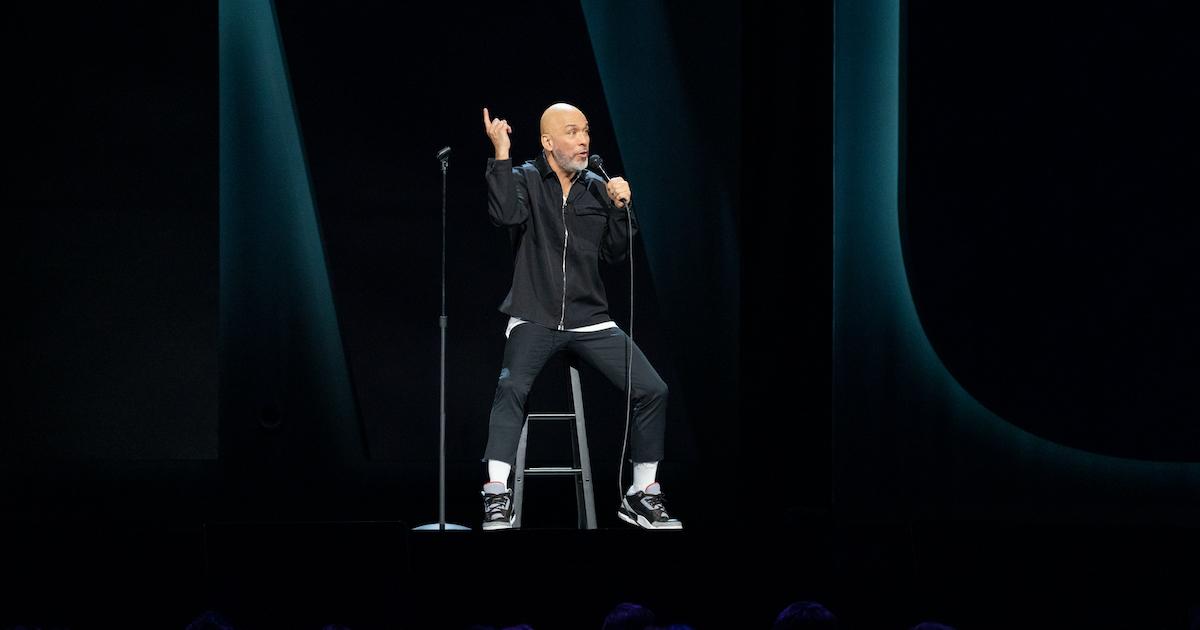 Article continues below advertisement
Is Jo Koy dating anyone after his break-up from Chelsea Handler?
As fans tune in to Jo's latest Netflix special, they may be curious about the comedian's current relationship status.
Jo is not publicly in a relationship with anyone at this time. His most recent romance, which was with fellow comedian Chelsea Handler, concluded in the summer of 2022.
Details on Jo Koy's relationship history — from his prior marriage, to his romance with Chelsea Handler.
The stand-up funnyman may not be in a public relationship at this time, but he has long been open about his personal life. The now-51-year-old was once wed to Angie King, a singer who performs under the stage name, Nura Luca.
Their son, Joseph Herbert Jr., was born in 2003, and they split up in 2013. Though their marriage did not work out, Jo and Angie are amicable exes.
During a 2020 appearance on Windy City LIVE, Jo shared that Angie is his "best friend."
Article continues below advertisement
At the onset of the COVID-19 pandemic lockdowns, he explained, Jo and his ex-wife were living on the same property so they could co-parent their son.
"She's the best. In the beginning, it was rough, and that's fine. But, the older we got, we understood that we're best friends, and this is the best thing that we could do for our kid," he said on the Chicago program. "He is so happy because of it."
Article continues below advertisement
Long after his divorce, Jo started dating his one-time close friend, Chelsea Handler.
Though Jo frequently appeared on Chelsea's late night talk series, Chelsea Lately, from 2007 until it wrapped in 2014, their working relationship didn't turn romantic until 2021.
While they were dating, Jo and Chelsea often gushed about one another on Instagram, and in interviews. Though Chelsea had said that Jo renewed her faith in men, the couple ultimately announced their break up in July 2022 after just under one year of dating.
Article continues below advertisement
"It is with a heavy heart to announce that we have decided together that it is best for us to take a break from our relationship right now," Chelsea shared on Instagram on July 18. "I know many of you were invested in our love, and I wanted to express to you how much that meant to both of us. How much it still means. And how much I now believe in love for each of us."
Though Chelsea described their split as a "break," it does not appear as if the two have ever reconciled.
Jo Koy: Live from the Los Angeles Forum is available to stream on Netflix now.