'The Drew Barrymore Show' Isn't Going to Be a Place for Politics
With 'The Drew Barrymore Show' out, viewers of the actress's talk show are curious about her stance on serious issues like politics.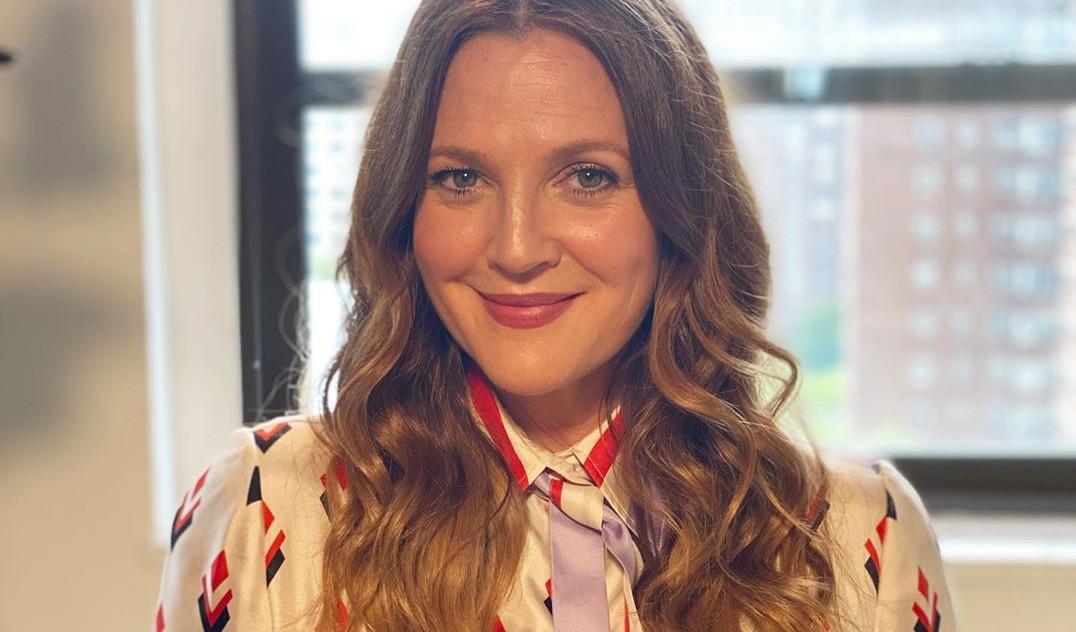 If there's one actress who could pull off starting a new talk show during a pandemic, it's America's very own sweetheart, Drew Barrymore. But The Drew Barrymore Show isn't going to be your run-of-the-mill morning talk show that touches on pop culture lightly and spends the better part of the hour getting deep into politics.
Article continues below advertisement
Instead, Drew is ready to give the people what they want. Which is, for some, a break from politics that are already discussed elsewhere and the chance to start their day with positive content. Imagine all of Drew's best fictional characters she has played who have similarly positive energy and that's basically who you have while watching her new talk show. But some of her new viewers are wondering what her stance on important political issues are, even if she's wary to get into them.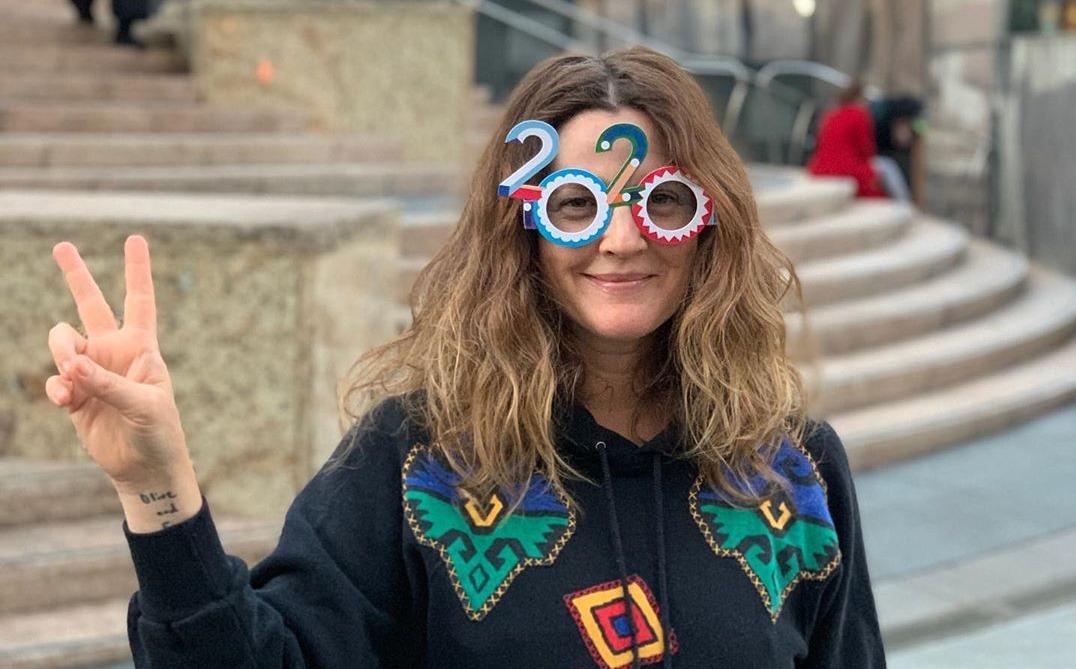 Article continues below advertisement
Drew Barrymore tries not to be too aggressive about politics.
Over the years, Drew has been public about not being public about politics. In 2019, she said that she prefers to have conversations about politics rather than take definitive stances publicly so as not to dominate a conversation with her own views. And if that's the case, it's unlikely that she will bring up politics very much on her daytime talk show.
However, back in 2016, Drew did say that "Hillary Clinton is going to be the ultimate girl boss as our next president," showing her clear support for Clinton over Trump. Drew also told the Today Show that she doesn't plan to use her show as a political stomping ground.
"I find politics extremely alienating to one side or the other, depending on who's watching," she said. "And I don't want to make people feel not welcomed here or judged or disliked."
Article continues below advertisement
But her 'Drew Barrymore Show' guests will make up for it.
Regardless of your feelings about Drew's clear reluctance to include much about politics in her show, she is already slated to have a bevy of impressive guests. In her first episode, Drew announced that she is a pop culture junkie and eats up the news in that regard. Cameron Diaz, Lucy Liu, and Adam Sandler, who have all worked with Drew, are going to be guests on her show in some capacity. Reese Witherspoon and Jane Fonda are also set to appear.
Article continues below advertisement
Drew has touched on some more light-hearted current events on her show so far and was super honest and endearing about potentially messing up her lines on live TV. Honestly, Drew doesn't really need to get into politics on her show because she is doing a fine job of making it work without something she refers to as "polarizing" anyway.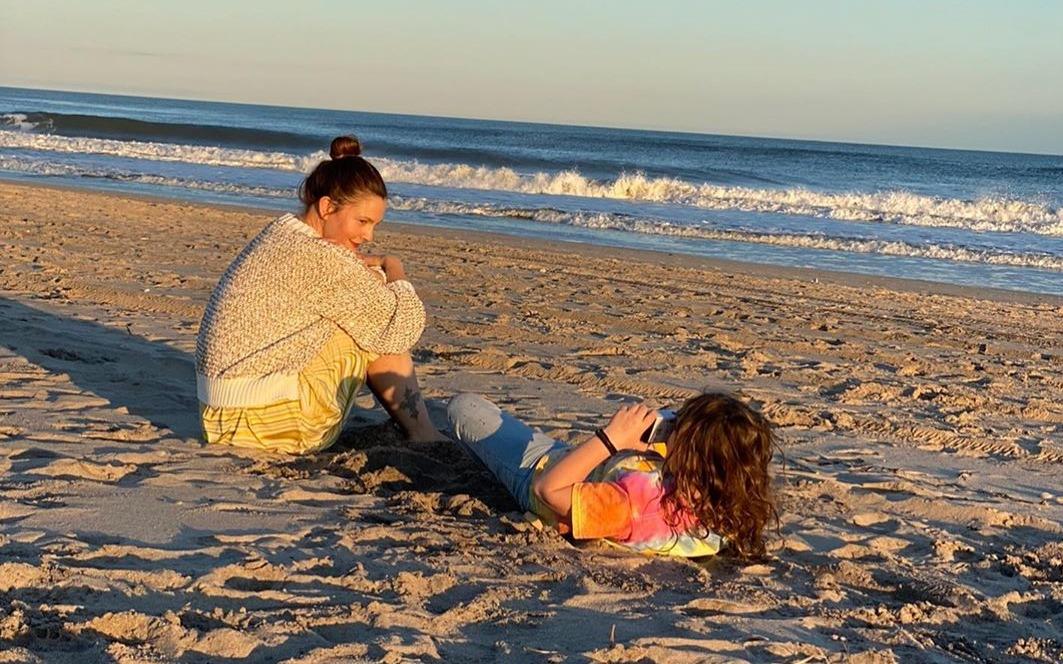 Article continues below advertisement
How many kids does Drew Barrymore have?
One of the reasons Drew welcomed a talk show rather than staying with the grind of working on TV or movie sets is her children. Being on a daytime talk show has allowed Drew a more set and predictable schedule so she can take care of her two daughters as a single mom. Her daughters, Frankie Barrymore Kopelman and Olive Barrymore Kopelman, are 6 and 7 years old, respectively.
And as a single mom, Drew has been open about wanting to be a steady role model for them. Building her own empire of sorts as a talk show host will help her further her career while also being a steady presence in her daughters' lives. It's basically the best of both worlds.
Watch The Drew Barrymore Show on Mondays-Fridays at 9 a.m. ET on CBS.