Is Actor Luke Wilson Currently Married?
You may be curious whether or not actor Luke Wilson is married or if he ever has been. We've got the answers you're seeking here and are happy to share them.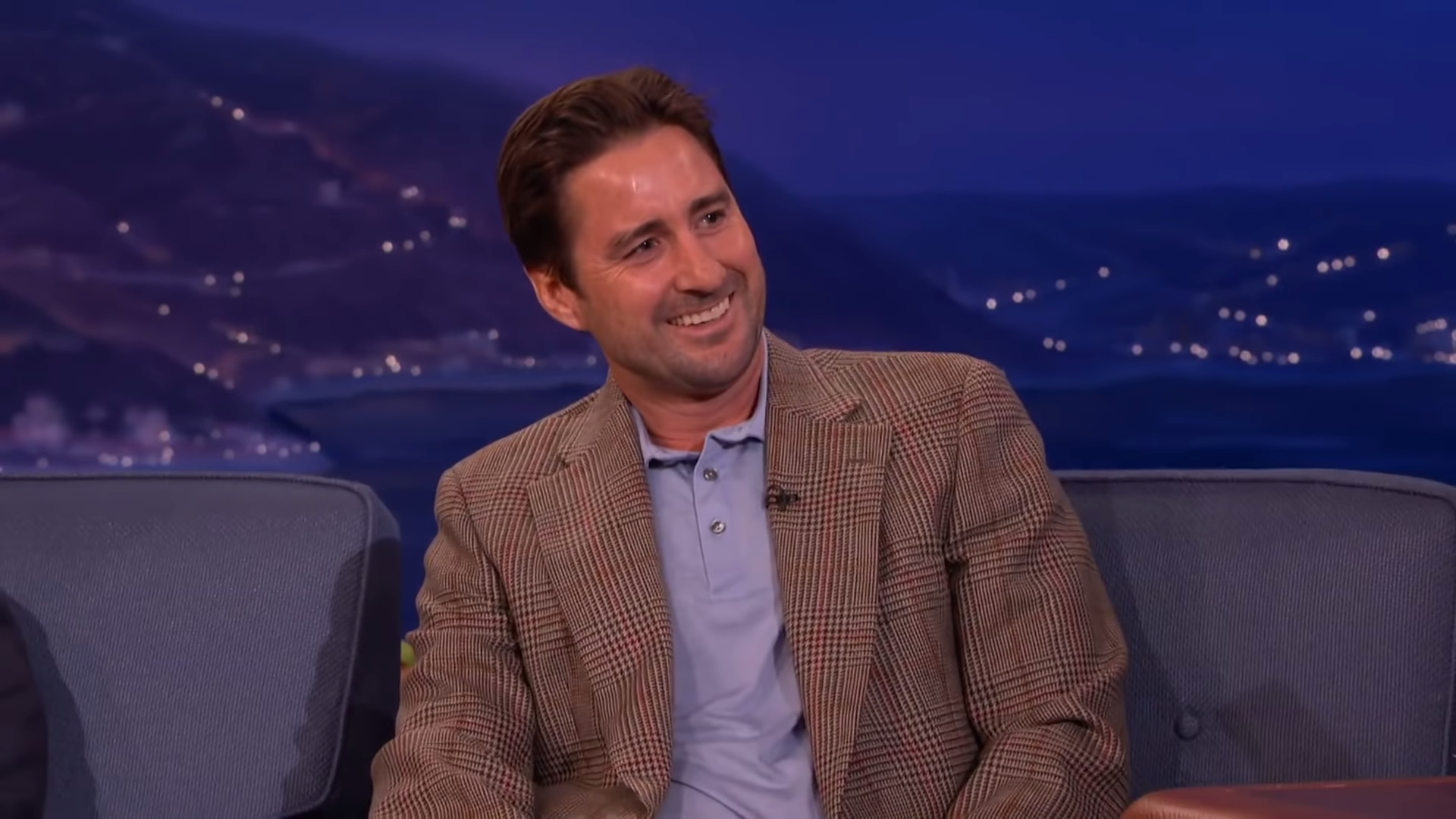 You might know actor Luke Wilson as Owen Wilson's brother, or from his roles in movies like Charlie's Angels and Idiocracy. But something you may not know about the actor is his marital status. While many actors are quite public about their relationships and love lives, it seems Luke has been a bit more reticent about his. To that end (especially if you find him attractive) you may be wondering if he's married. Wonder no more, as we've got everything you need to know about Luke's marital status.
Article continues below advertisement
Here's the thing – Luke keeps much of his personal life quiet, so there isn't a lot we know about it, but we can definitely surmise by a real lack of information out there about girlfriends or family. Here's what we can figure out about the hunky actor, though, so far. Let's just say you might want to put yourself out there if you're a fan because you might be looking at a very eligible bachelor on your hands.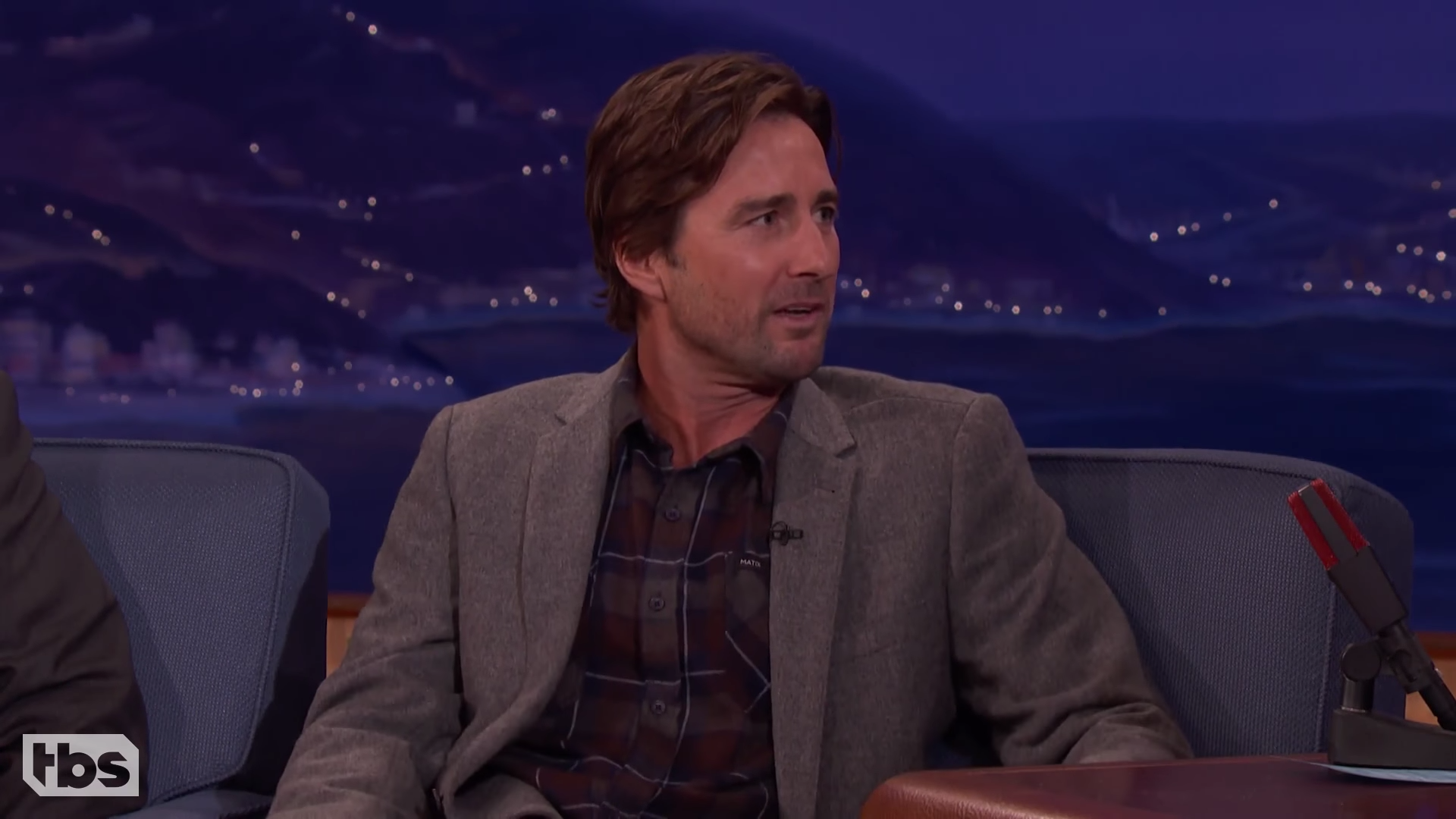 Article continues below advertisement
Who is Luke Wilson married to?
Get ready for this one. The short answer is, well, he isn't married at all. It also doesn't appear that he's dating anyone at the moment. Despite having dated a plethora of stars like Gwyneth Paltrow, Joy Bryant, and Jennifer Walcott, he's never been married and isn't currently in a relationship either. So, if you were thinking you might try and shoot your shot the next time you see him (just kidding, of course) you'd have a good chance at striking up a relationship.
In an interview in 2019, Luke told HollywoodLife that he "wants to be a dad by 47."
"Yeah [starting a family] is [still a goal]. I was doing press a couple of years ago and one of these journalist that I've known since I first got to town said to me, 'Luke you said in 1996 that you wanted to be a father, what is going on?' My own mother doesn't even say that but it was really funny and I didn't realize that I've been talking about it for that long," he said.
Article continues below advertisement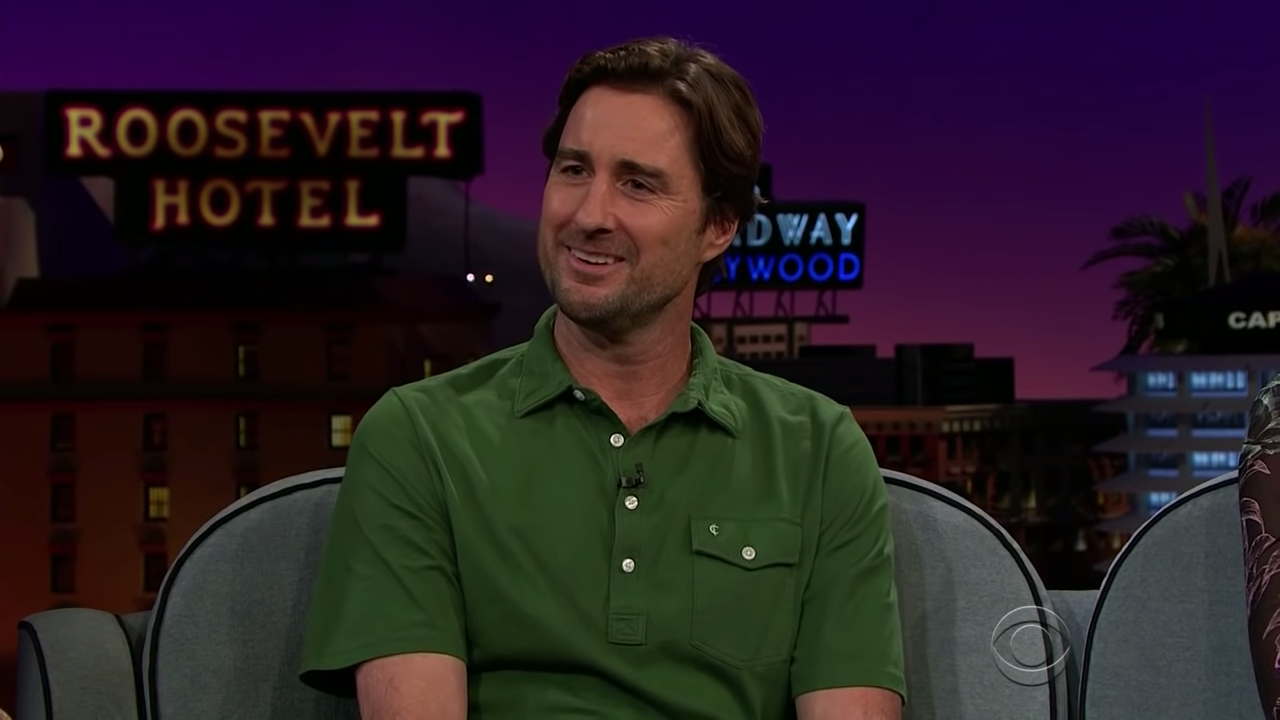 "But yes, I definitely want to start a family. I love my niece and my nephews. And I know how much my dad loved being a father, that was one of the things that made him the most happy, so yeah, I'm 47, I'm ready for that. I need to get to work," he concluded. It looks like he's going to have a ways to go. He'll need to find someone to have a family with first.
There you have it – Luke Wilson isn't married at the moment, nor is he in a relationship. But being as successful and well-known as he is, we expect that probably won't last long. Then we'll be bringing you all the latest news about who he's dating, if wedding bells are ringing, and if kids are indeed in the future. We'll have to wait and see.