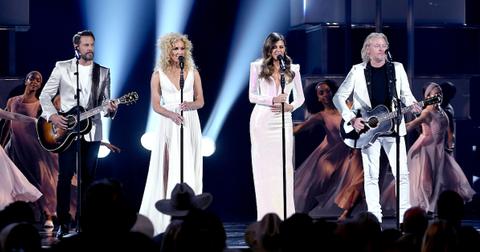 The Academy of Country Music Awards Has a New 2020 Date
By Pippa Raga

Updated
The world is on lockdown because of the ongoing COVID-19 pandemic, and with complete sectors of the economy coming to a standstill, the entertainment industry is no exception.
Live shows like American Idol first barred audiences from taping before completely shutting down production, and big-budget movie releases like the new James Bond film were postponed. Now, it's time to see how the year's award shows are being affected.
Following on the heels of the postponed Tony Awards, the Academy of Country Music has now announced that the 55th Academy of Country Music Awards will be postponed.
Keep reading for more information about the delayed ACMs, their new date, and the stars performing from home in the TV special.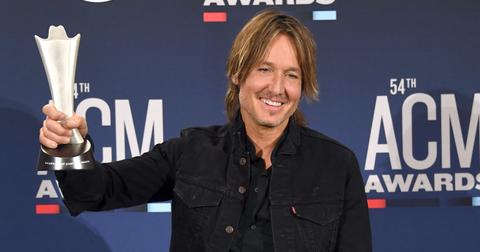 What is the new date for the postponed 55th ACM Awards?
The 55th American Country Music Awards will now take place on Sept. 16 from 8-11 p.m. ET, with the live and on-demand show airing on CBS All Access.
The ceremony, which was originally slated to take place on April 5 at the MGM Grand Garden Arena in Las Vegas may also have its venue moved, but an alternative hasn't yet been announced.
This news comes after a March 11 announcement by the Academy of Country Music Awards stated the organization was "closely monitoring the situation" and was in "continuous contact with the Centers for Disease Control and Prevention (CDC), the Southern Nevada Health District, and other agencies and experts for guidance."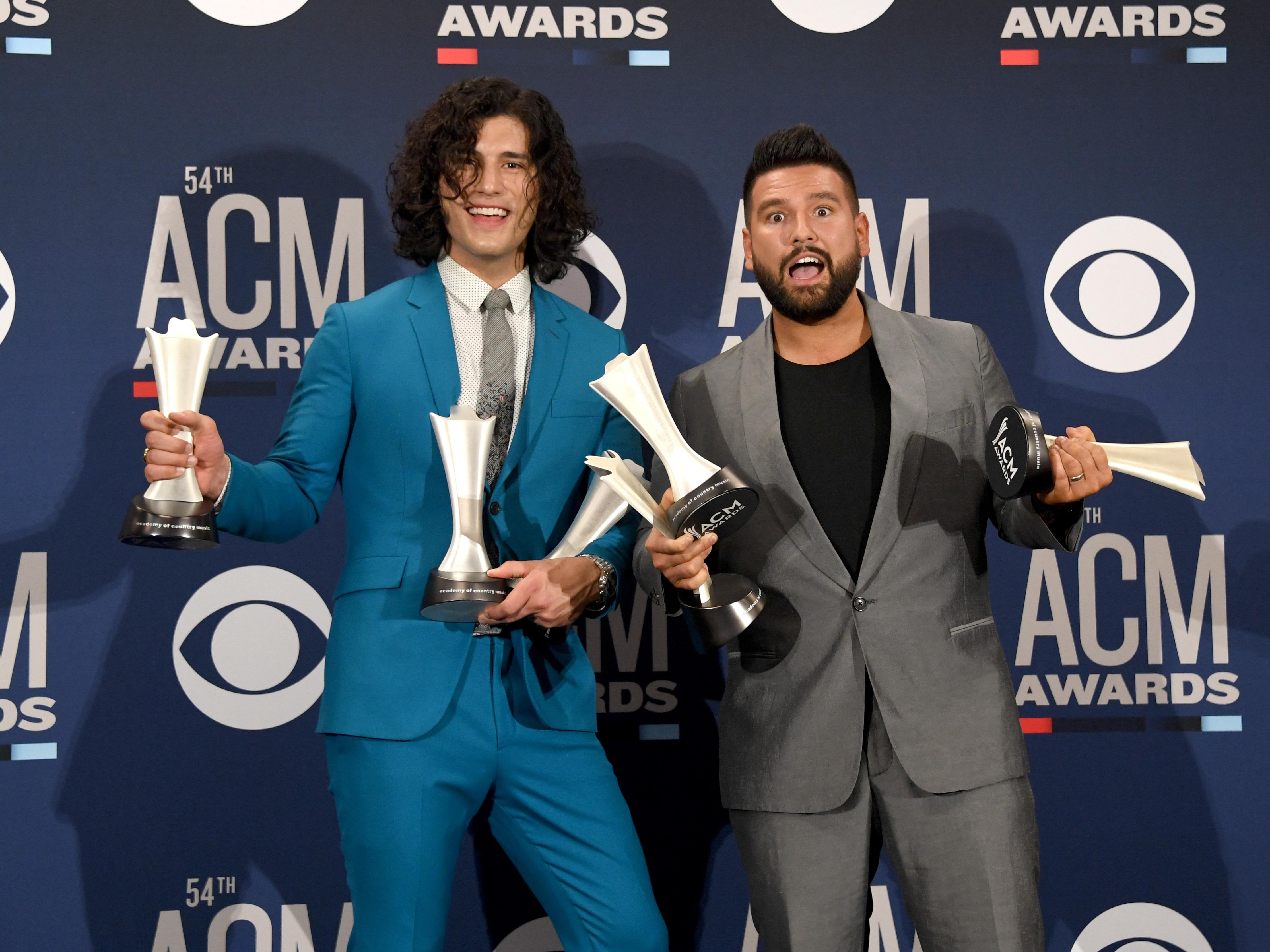 Along with Dick Clark Productions, the Academy also reassured fans that the 2020 awards show would still take place and that they "remain committed to serving country music fans and [the] country music community by producing the 55th Academy of Country Music Awards live from Las Vegas."
In place of the awards show that was scheduled for April 5, CBS will air the new special ACM Presents: Our Country in its place. The special will feature intimate at-home acoustic performances by the leaders of country music, along with clips of their favorite moments from industry awards of years past.
The special has been planned to provide "a night filled with entertainment, hope and reflection, bringing the healing power of music to Americans at a time when they need it most."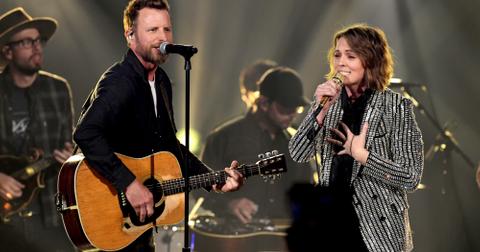 Who's performing for the 55th ACM Awards TV special?