Check Out Which Shorty Awards Nominees Came From YouTube
The Shorty Awards nominees were announced on Tuesday, Jan. 21, and a handful came from YouTube — make sure to subscribe to their pages ASAP.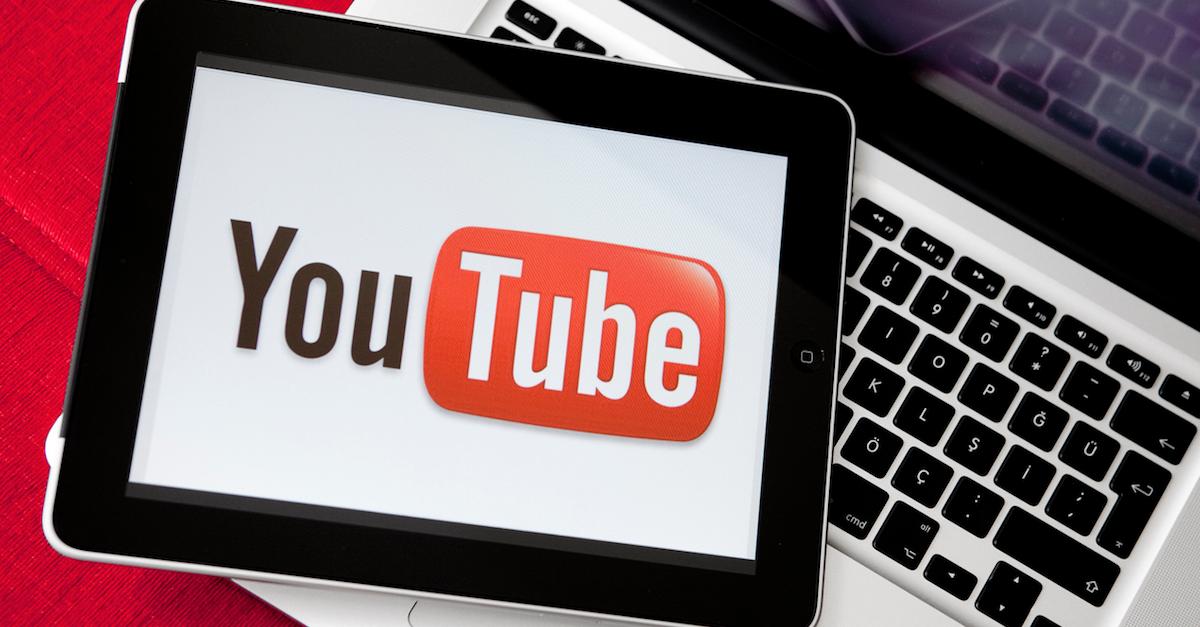 With award show season in full swing, the nominees for the 12th annual Shorty Awards were officially announced on Tuesday, Jan. 21. From actors, to activists, and even TikTok stars, the list included some highly talented creators... and the YouTubers nominated for this year's Shorty Awards were definitely no exception.
Article continues below advertisement
From beauty icons to talented musicians and even video essayists, there were so many deserving YouTube stars who scored nominations this year. So definitely check them out below, ahead of the Feb. 20 award show premiere.
Article continues below advertisement
YouTube Comedian
The list of YouTubers nominated under the YouTube Comedian category includes a handful of seriously talented women — Alexa Rivera, Kiera Bridget, and Morgan Adams are predominantly known for challenge and prank videos while Anna Akana mainly records music and hilarious "how to" videos. NotEvenEmily was also nominated for filming her off-beat rants, and Sarah Schauer simply "tells it like it is."
The men under the YouTube Comedian category also deserve a few rounds of applause — CalebCity, KevOnStage, and Lenarr Young mostly post short-form videos, while Eddy Burback tends to film rants and opinions like "Oh My God This Movie Is The Worst." Kyle Exum is known for incorporating music into his videos (see: "The Mom Rap.") and Scott Cramer is known for voicing his thoughts and #Feelz.
Article continues below advertisement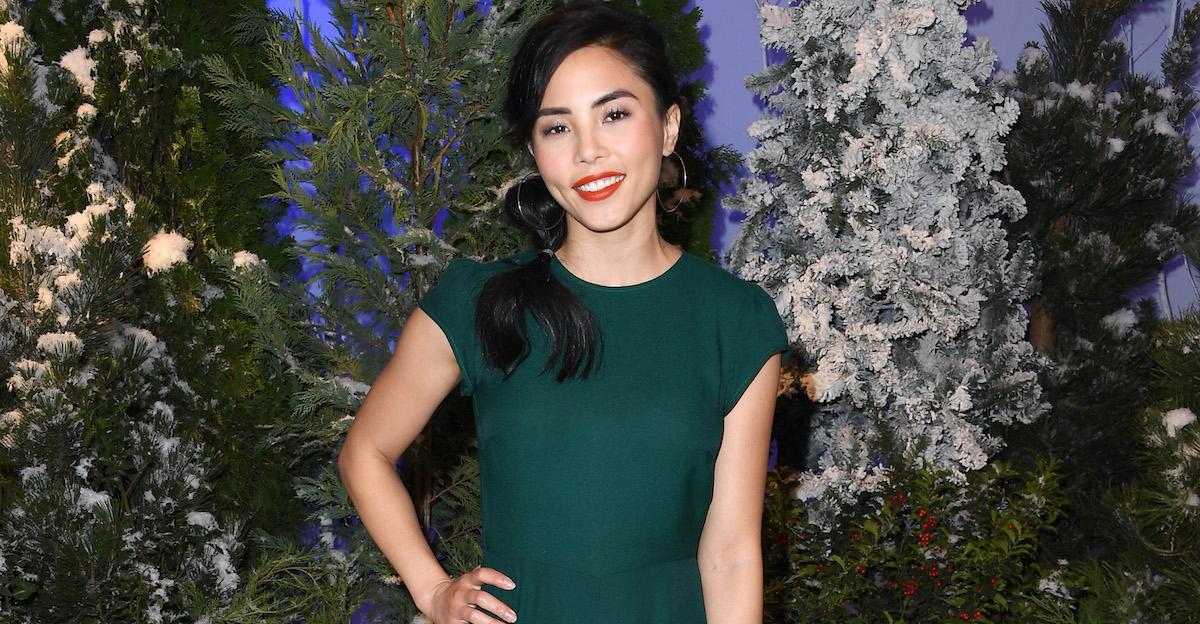 YouTube Ensemble
Collaborating in a group is no easy feat, but a number of talented YouTube Ensembles were nominated for this year. For the shared group award, we have Beta Squad and Dope or Nope who most often film pranks, Dwayne N Jazz who happens to be a duo who can't resist a challenge, F2Freestyles, who shows off their soccer skills, and Kian and JC who are known for their series The Reality House.
Article continues below advertisement
We also have Lele Pons and Twan Kuyper, a married couple who collaborates on comedy skits, Montoya Twinz, who share fashion and beauty videos, Sam and Colby, two thrill-seekers, Squirmy and Grubs an "interabled" couple, The Skin Deep, a studio that posts videos about human emotion, This is L&S, an adventurous Los Angeles couple, and YouTwoTV, a couple who films sketch comedy videos. Cheers to each and every one of the ensembles.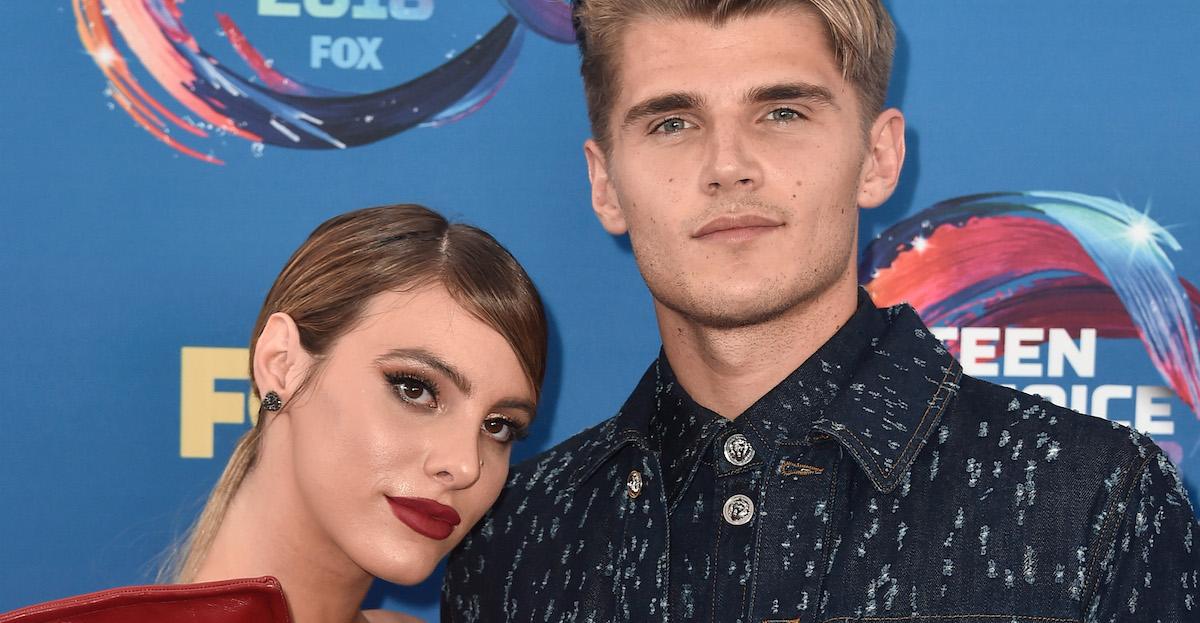 Article continues below advertisement
YouTube Musician
A number of talented musicians have come from YouTube, from Taylor Swift to Justin Bieber. In terms of nominated women, we have pop-singer Catie Turner, along with Connie Talbot, whom you may recognize from Britain's Got Talent. Gender fluid artist, Tash Sultana, was also nominated for their "one-person band."
The male YouTubers nominated under the musician category include: Black Gryph0n, who does voices and impressions, along with violinist and DJ, DSharp. Additionally, established uke player and rap accompaniment, Einer Bankz, was nominated, alongside singer, rapper, and producer, Kid Travis, producer and instrumentalist, LLusion, pianist Nahre Sol, "home-grown" duo, Pomplamoose, cover artist, Sam Tsui, and finally, electronic/dance master, Seth Everman,
Article continues below advertisement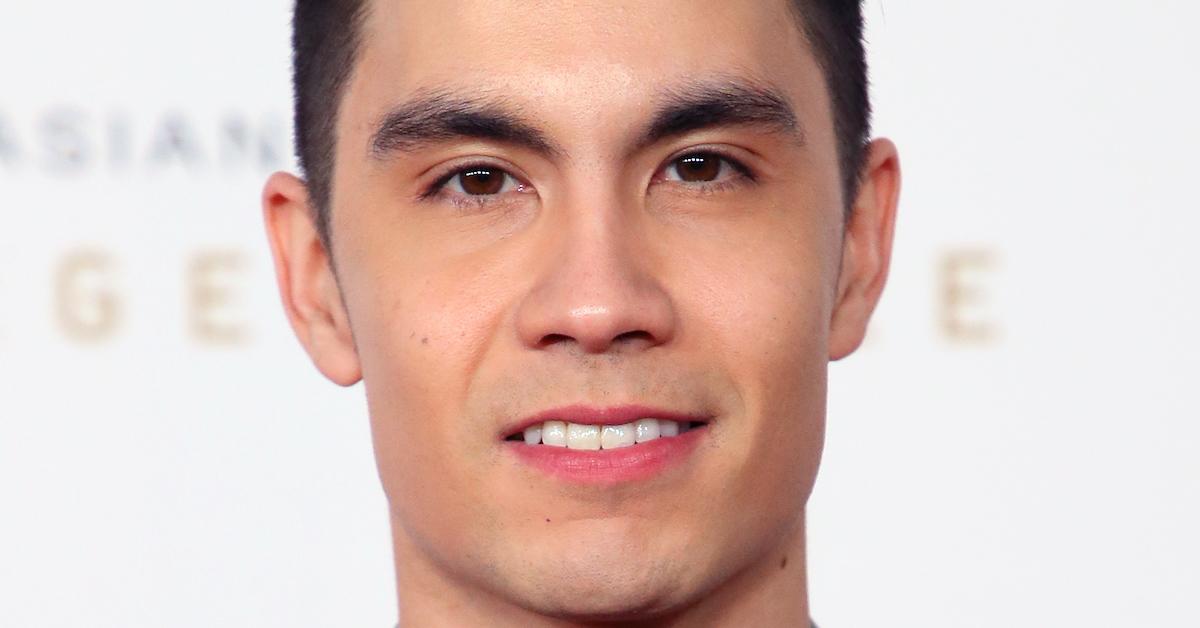 Breakout YouTuber
Finding fame in the realm of YouTube is no easy feat, and the Shorty's picks of top Breakout YouTubers included a lot of deserving talent. In terms of female nominees, we have lifestyle guru and world traveler, Jennelle Eliana, beauty influencer, Jordyn Woods, model and actress Lily Chee, tea kween and challenger, Rey Rahimi, car enthusiast, Supercar Blondie, and of course, singer-songwriter, Talia Mar.
We also have a highly satisfying magnet science channel called Magnet World.
Article continues below advertisement
Additionally, in terms of nominated men, we have sneaker designer, DeJesus Custom Footwear, comedian and prankster, Gavin Magnus, hilarious prankster Niko Omilana, NBA player, Jimmy Butler, and actor, Noah Schnapp, who films himself interviewing other celebs and trying new things.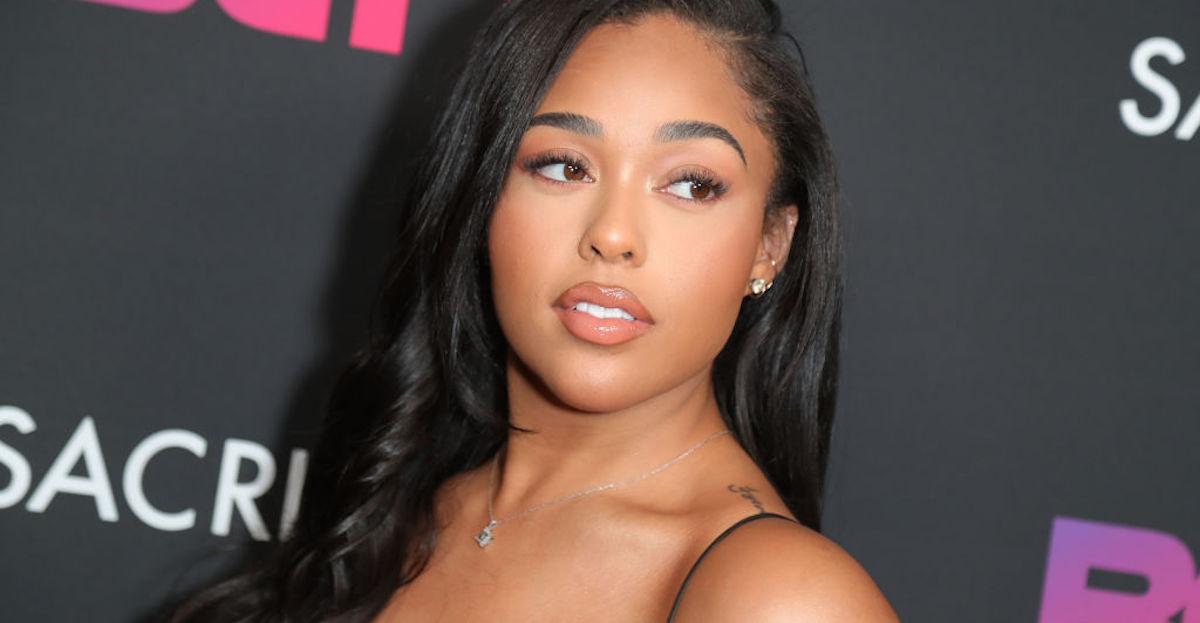 Article continues below advertisement
YouTuber Of The Year
Finally, we have the most prestigious award of them all: YouTuber of the year. In terms of leading ladies, we have the lovely left-wing video essayist, ContraPoints, actress and artist Kayla Nicole, beauty kweens NikkieTutorials and Eugenia Cooney, psychology junkie, Psych IRL, lifestyle guru Roxxsaurus, makeup pro Vareena Sayed, and life hack goddess, Wengie.
Article continues below advertisement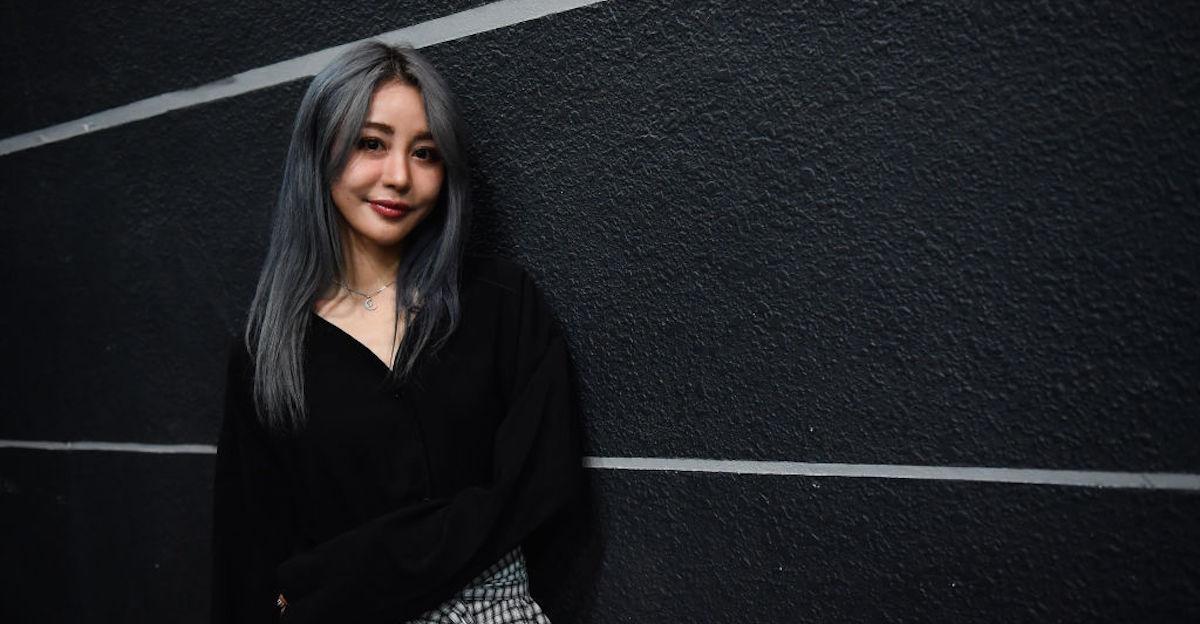 Vote For YouTuber of the Year
Make sure to cast your vote for YouTuber of the year by logging onto the official Shorty Awards website. Simply login via social media, and select the YouTuber you want to win. It's that simple, and remember: every vote counts!
A huge congrats goes out to all the YouTubers that were nominated for this year's Shorty Awards. Make sure to check out their channels before the big day — you definitely won't regret doing so.