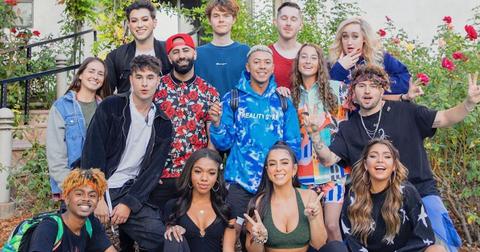 Kian and JC Are Back With 'The Reality House' Season 2 — Meet the Cast!
By Anna Quintana
If you loved the first season of JC Caylen and Kian Lawley's The Reality House, then you are in luck because the YouTubers are back with Season 2! JC and Kian just announced the cast of the second season of the digital competition series — that combines elements of some of your favorite reality shows such as Big Brother and Fear Factor — on social media, writing, "Meet our cast for The Reality House Season 2."
In case you need a reminder, Crawford Collins won Season 1 of the series, taking home $25,000 and beating finalists Jake Weber and Kristen McAtee.
So, who is in the Reality House Season 2 cast?
A release date has yet to be announced but reading to find out which 12 YouTubers will be competing onThe Reality House Season 2.
1. Manny MUA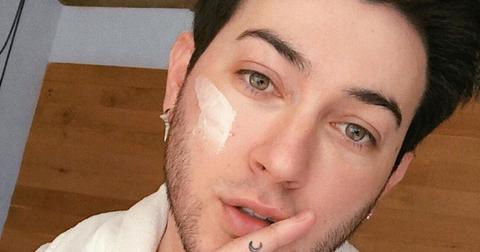 Despite his recent string of controversies, beauty influencer Manny MUA is ready to take home the grand prize on The Reality House Season 2.
"I'm alive! Reality House Season 2 is about to be so f--ken crazy," he teased on Twitter.
Instagram Followers: 4.4M
2. Brittany Broski (aka Kombucha Girl)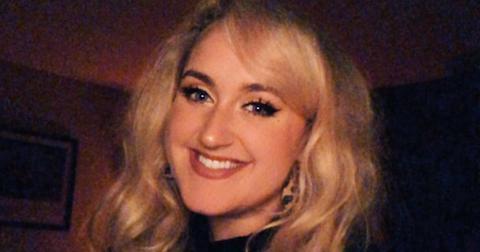 3. Harrison Webb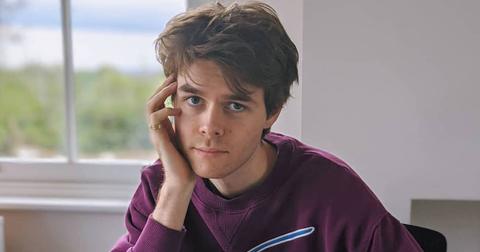 The 22-year-old YouTube is known for making parody music videos and challenge videos. Fun fact: Harrison is British and travels between London and Los Angeles.
I'm overwhelmed by the amount of support and love I'm getting to win this series. All of you are too sweet," he tweeted after the cast announcement. "Losing my mind... wish me luck."
Instagram Followers: 359K
4. Lena the Plug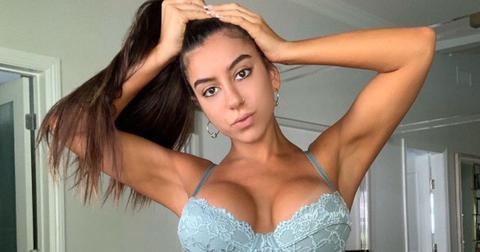 If thirst trapping is a challenge on The Reality House, then Lena the Plug is definitely going to win. The brunette beauty joined YouTube in 2016 and has since gained a following of over 1 million thanks to her sexy uploads and fitness videos. And she is even more popular on Instagram.
Instagram Followers: 2.4M
5. Ryan Abe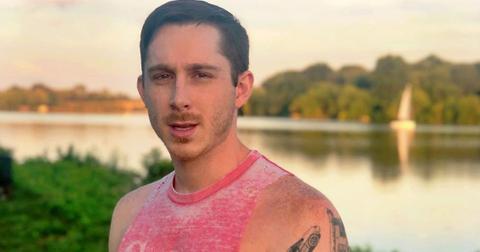 The self-proclaimed "off brand Ryan Gosling" will be joining Season 2 of The Reality House — and his followers are pumped.
"We have: Andrea, Ryan, Harrison... oh and Manny," one fan tweeted before another added, "RYANNANDNHARRISON YES IM SO EXCITED."
Instagram Followers: 123K
6. Tabatha Lawley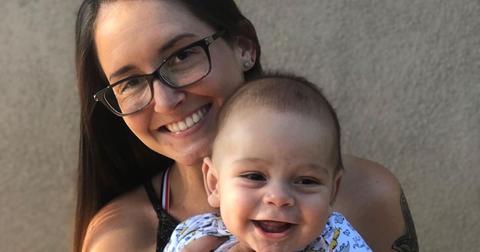 If her last name sounds familiar, that is because Tabatha is actually Kian's older sister. Last season, JC's dad took part of the show, so it's no surprise another family member is competing. And along with being a sister, Tabatha is also a new mom after welcoming her son Hudson earlier this year.
Instagram Followers: 37.8K
7. Yousef Erakat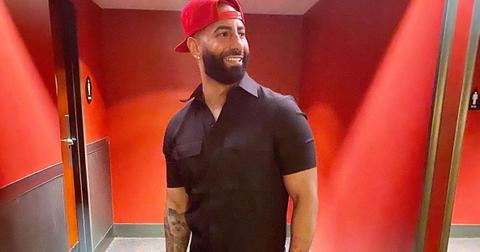 One of the oldest in the house, Yousef is better known by his online handle fouseyTUBE. He won a Streamy Award for Entertainer of the Year in 2016 and more recently, he launched YouTube Cribs with fellow influencer Logan Paul.
Instagram Followers: 3.1M
8. Imari Stuart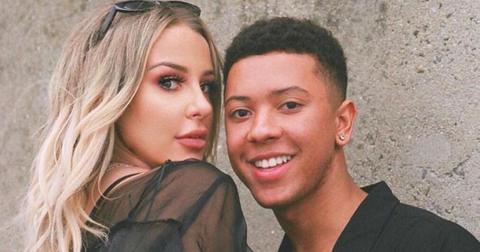 9. Kenny Knox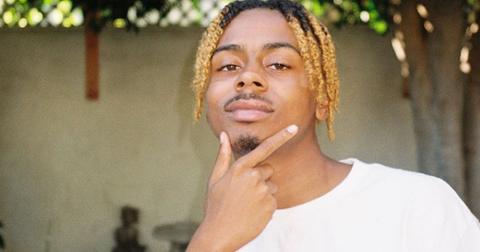 Originally from Detroit, Kenny gained popularity on Vine before transitioning over to YouTube. Today, the 22-year-old has nearly 300K subscribers on the streaming platform thanks to his hilarious content.
Instagram Followers: 860K
10. Teala Dunn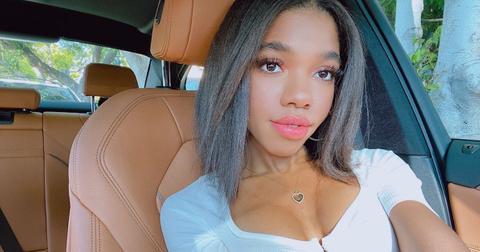 You might recognize Teala from her role as Lindsey Kingston on Are We There Yet? or the Nickelodeon series The Naked Brothers Band. More recently, she appeared on the web series Guilty Party alongside another aspiring actor: Kian Lawley.
Instagram Followers: 2.9M
11. Taylor Blake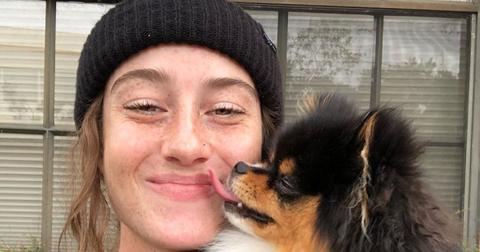 Taylor joined Instagram in 2013 — and quickly became a favorite on the platform.
"Life is crazy, feeling very humbled and blessed," she captioned a selfie with her Reality House co-stars Andrea and Lena."
Instagram Followers: 276K
12. Andrea Russett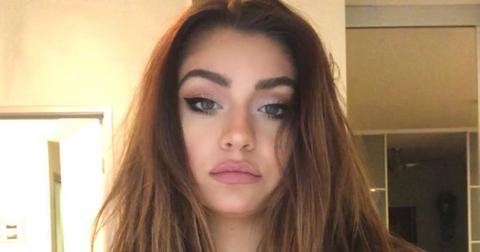 Last but not least is Andrea, a 24-year-old YouTuber know for her weekly series, Apologies In Advance With Andrea Russett. She also used to date Reality House host Kian Lawley, so things could get awkward...
Instagram Followers: 4.5M