Dom DeAngelis and Andrea Russett Are No Longer Friends ⁠— but Why?
This is what happened between Dom and Andrea, 'The Reality House' stars who turned their backs against each other. Why? Read on to find out more.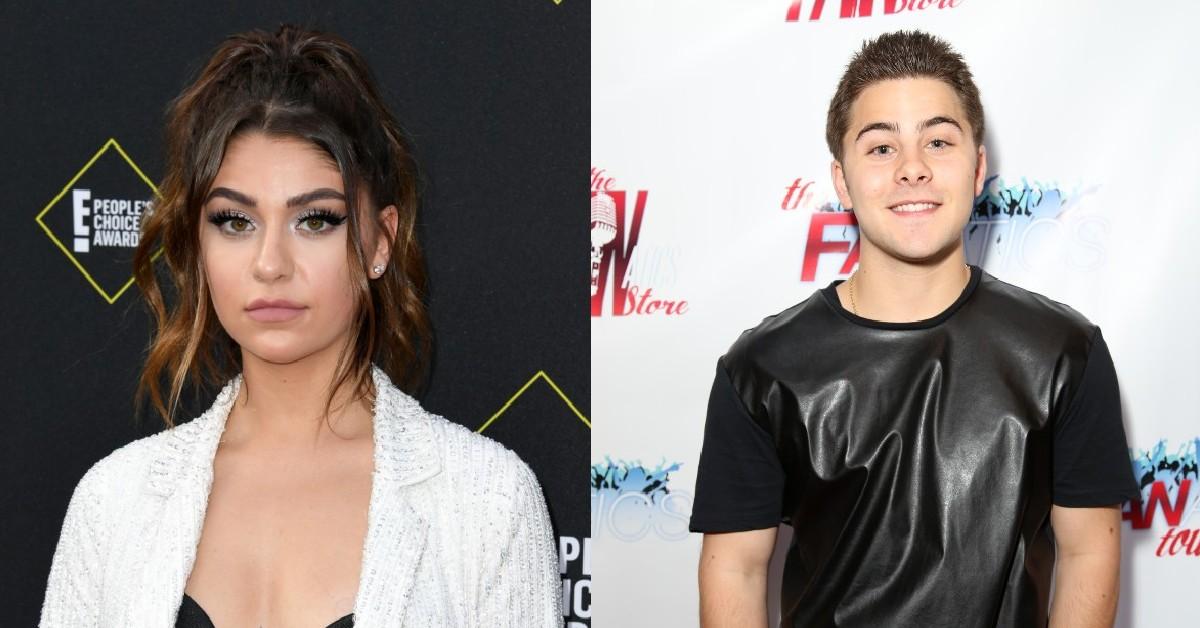 "It's been blown out of proportion, everyone's thinking very bad things," Harrison Webb said in a YouTube video about Dominic DeAngelis and Andrea Russett's fallout.
As the loyal viewers of The Reality House might have noticed, things have grown icy between the best buds. To address the growing concerns, Harrison and Dom have taken it to YouTube to explain how the conflict began. So, what exactly happened between Dom and Andrea? What are The Reality House stars feuding over?
Article continues below advertisement
What happened between Dom and Andrea?
"Going into the house, I had no clue. Guess what? I still don't have a clue. No one knows," Dom set out to explain in the clip.
As the Phoenix-born, Los Angeles-based YouTube creator clarified, tensions between him and Andrea began to grow as early as Season 1 of The Reality House.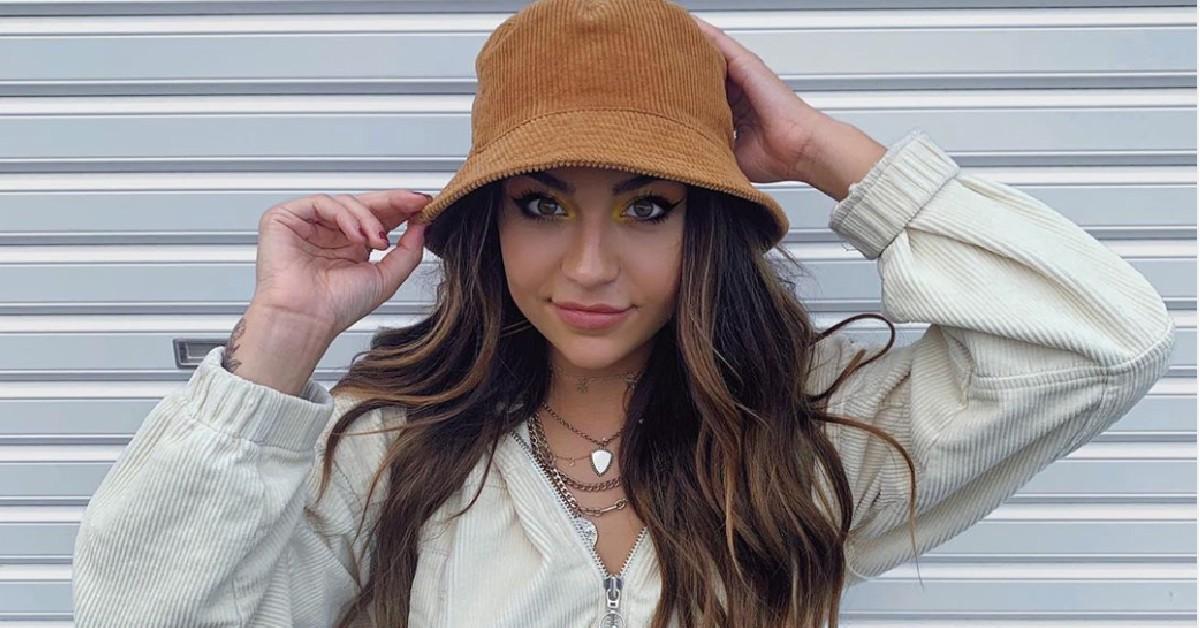 Article continues below advertisement
By October 2019, negative sentiments were at an all-time high. To make matters all the more complicated, Dom failed to recall the root cause of the problem, claiming that he never managed to understand what led Andrea to start acting strange.
"I'm confused about the whole situation. We were all kinda confused. She had the most of house going against me. I was isolated as hell, it was bad," he added later on in the clip.
As Dom said, he was willing to acknowledge the possibility that he might have acted too pushy around Andrea. However, this didn't help solve the puzzle fully.
"I sent a very heartfelt text. I saw a lot of people saying I was being pushy. I wasn't being pushy. I mean, I was confused. I thought they were putting her up to this," he added.
"A lot of people thought that Kian put Tab up to that as well," Harrison agreed.
Article continues below advertisement
Andrea Russett has yet to comment on the strange predicament.
Dom refused to extrapolate on what caused the rift in exact detail, while Andrea has yet to come forward to address the issue.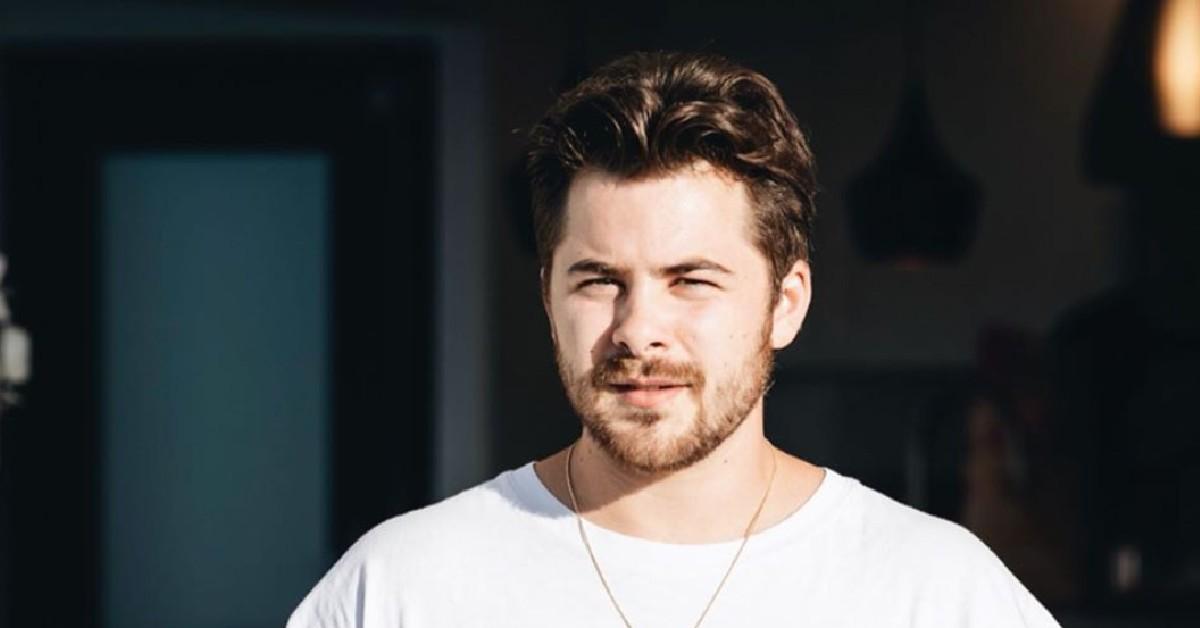 Article continues below advertisement
Andrea Russett and Dom DeAngelis used to be best friends.
The YouTube stars shot dozens of vlogs together, like the 2017 "Drunk Twister with Dom DeAngelis," the 2018 "Too Naughty for Christmas," or the 2019 "Trying On Outfits We Ordered While Drunk (Online Shopping)."
According to some older Instagram snaps, the prolific content creators would spend considerable time hanging out, having been to parties, pool games, and brunch together. Their friendship has even inspired a hashtag, #domdrea.
Although they did go through some rocky periods — including a longer dispute in 2017 during which Andrea posted a strongly-worded tweet in response to a disrespectful video Dom uploaded to YouTube — but they remained good friends for the most part.
According to Superfame, the stars made up after a relatively short time, even though "Roasting Our YouTube Friends" offended Andrea.
Article continues below advertisement
Season 2 of 'The Reality House' has no shortage of dramatic scenes.
Although Season 2 kicked off just recently, some of the stars have already turned against each other. Trisha Paytas' appearance on the show caused a great deal of drama among the housemates. Taylor Blake's misogynistic comments left contestants and viewers equally concerned, and Elijah Daniel's insensitive remarks were met with varying responses as well.
Curious about what's next for Dom and Andrea? Catch new episodes of The Reality House every Friday at 3 p.m. ET on YouTube.