Sam Pepper Is Turning to TikTok for a Fresh Start After YouTube Controversies
Sam Pepper has become a TikTok star nearly three years after quitting YouTube amid a wave of controversy.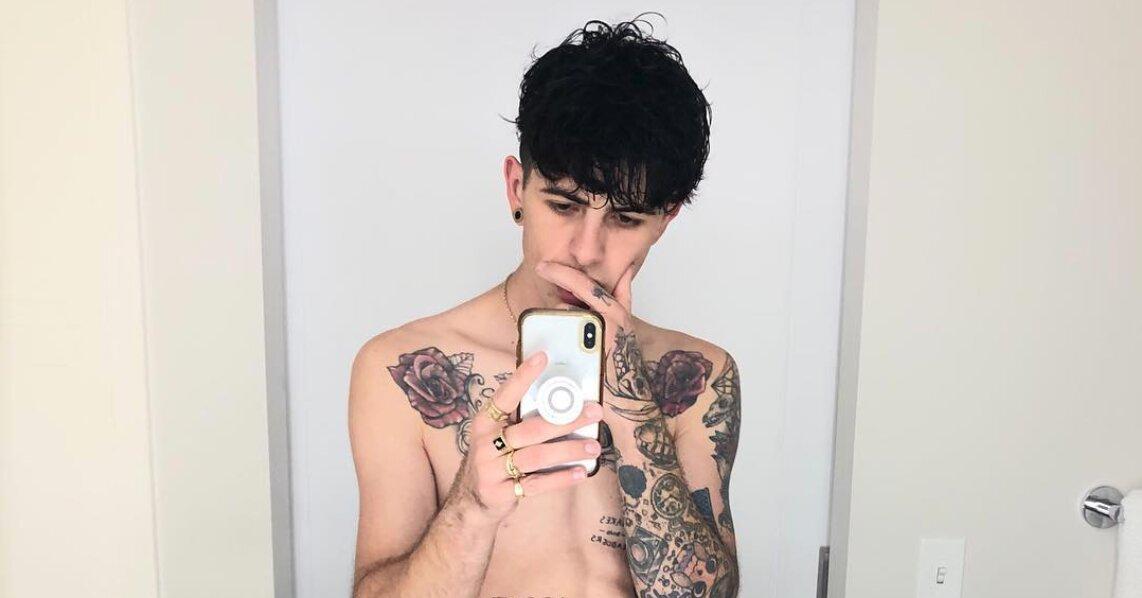 YouTube stars are so 2010s. With the advent of TikTok, a new generation of internet celebrities is emerging, causing some influencers to turn their attentions away from other platforms in the hopes of making it big on the video-sharing app.
One vlogger who's decided to focus solely on his TikTok game is Sam Pepper. A string of controversies essentially forced the 30-year-old to abandon his YouTube channel in 2017, which had accumulated over 2.23 million subscribers. Here's what you need to know about the comeback kid.
Article continues below advertisement
TikTok star Sam Pepper was a contestant on the British version of 'Big Brother.'
The prankster appeared on Season 11 of the U.K. series in 2010 and got evicted right before the finale. He entered the house on Day 52 and exited on Day 73.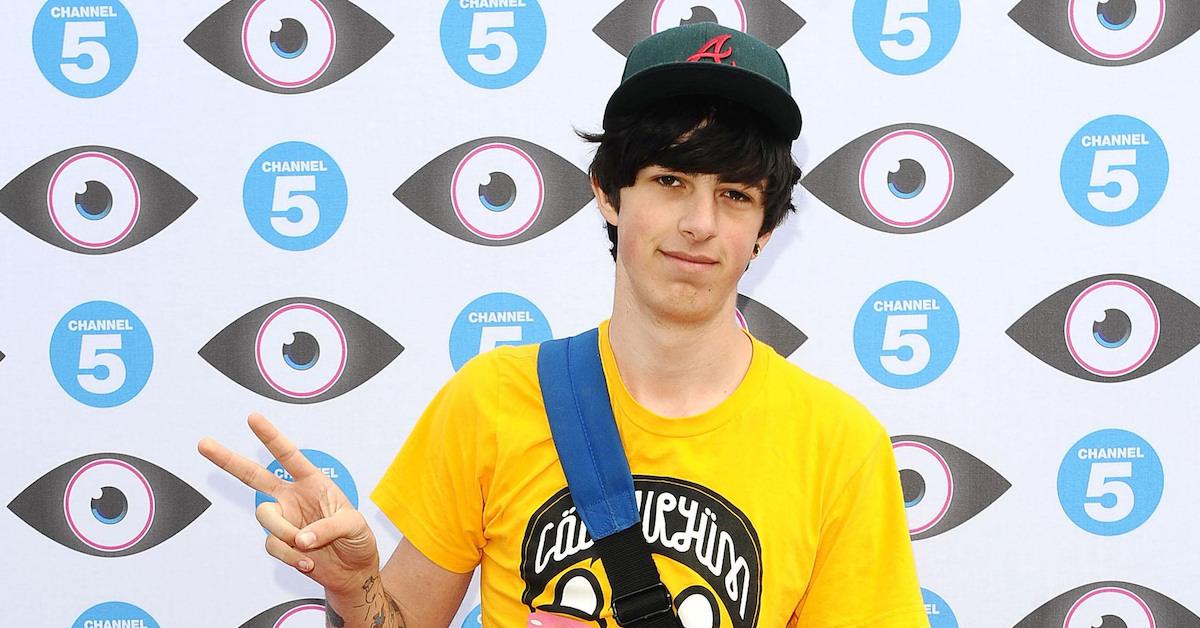 Article continues below advertisement
During his stint on the reality show, Sam's mischievous behavior earned him the title of worst roommate. As a gag, he put chili on his fellow cast members' toothbrushes and rubbed garlic all over one of the male competitors. He also enjoyed banging pans around the house just to stir up trouble.
"He's the most annoying person in here by a mile," contestant Dave Vaughan said at the time. "He's like someone's worst ever younger brother."
Sam was accused of rape and sexual assault in 2014.
The content creator faced his first major scandal a few years after finding success on YouTube. In a since-deleted video titled "Fake Hand Ass Pinch Prank," Sam stopped girls on the street and secretly pinched their butts while asking for directions. The footage sparked outrage and led to an investigation by the LAPD, which was ultimately dropped.
Article continues below advertisement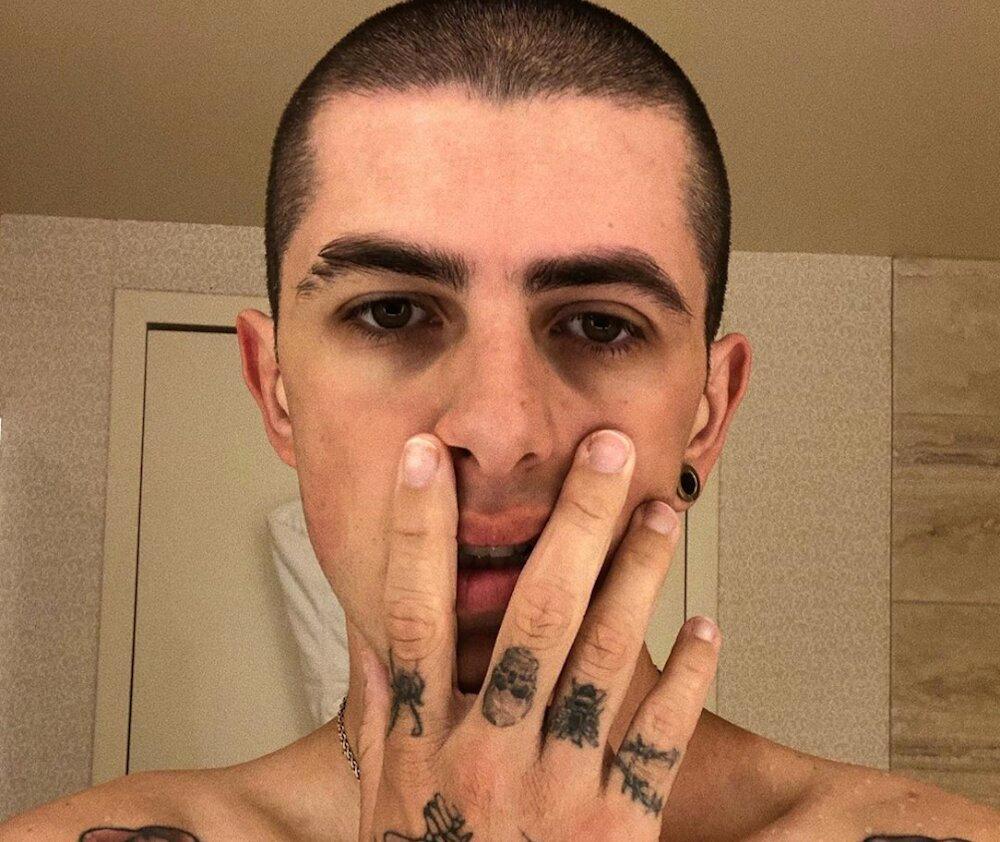 In a second video called "The Reveal," Sam claimed his disgraceful antics were part of a social experiment. "It goes without saying you can't go round touching people's bums without asking," he said in a clip.
"I chose to use sexual harassment as the focal point of the experiment. That way I could pass it off as prank, pretend it's harmless, and watch all you guys go crazy in the comments."
Article continues below advertisement
Following the release of the two videos, three women alleged that Sam had sexually harassed them, while a fourth said he solicited nude photographs of her when she was a minor. In September of 2014, an unidentified female told Buzzfeed News that the former reality star raped her the year before while he was on tour in Toronto.
After promising to get her backstage passes, Sam allegedly invited the woman up to his hotel room to hang out. When he attempted to undress her, the woman responded, "Well, I can't have sex with you. Please don't have sex with me, I don't do this kind of thing."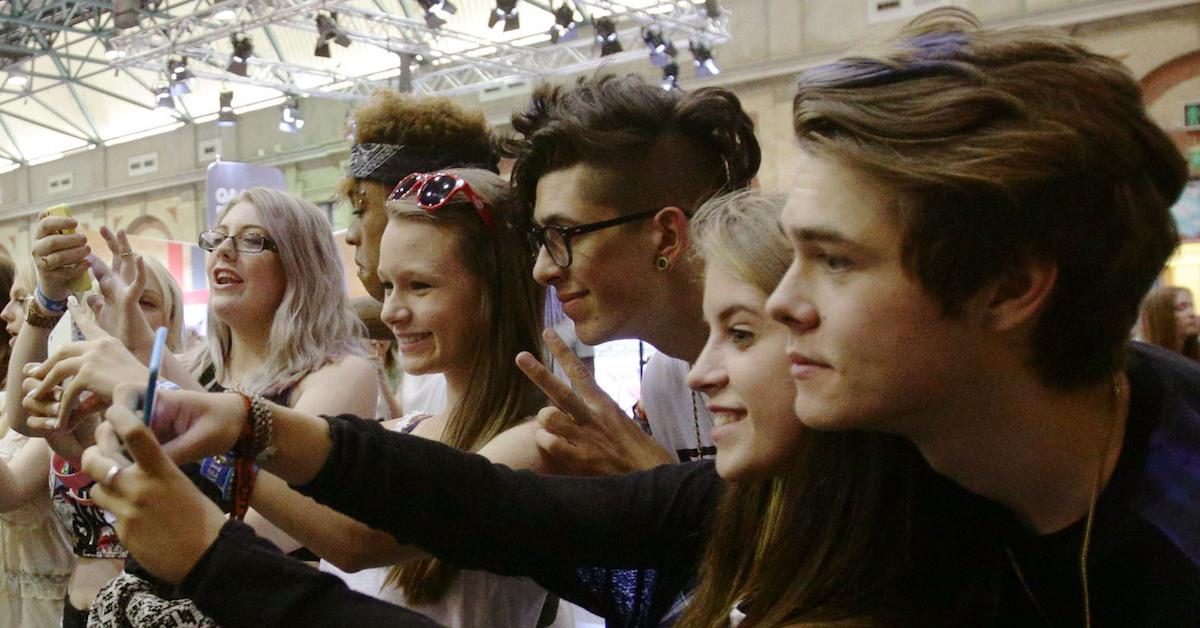 She then claimed he forced her to perform oral sex before pinning her down. "At first, I thought he was joking around, but then I realized he was having sex with me," she shared.
Sam denied the sexual assault allegations in a 2016 video. "If I had done that, I wouldn't be sitting here now," he said. "I know there's still gonna be people who'll say stuff. I know there's still people that are gonna hate."
Well, you won't find us following Sam Pepper on TikTok.