LaurDIY Does Not Regret Competing in Kian and JC's 'Reality House' Series (EXCLUSIVE)
LaurDIY didn't win the 'Reality House' $25,000 grand prize but she doesn't regret going on Kian and JC's YouTube series. Get the details here.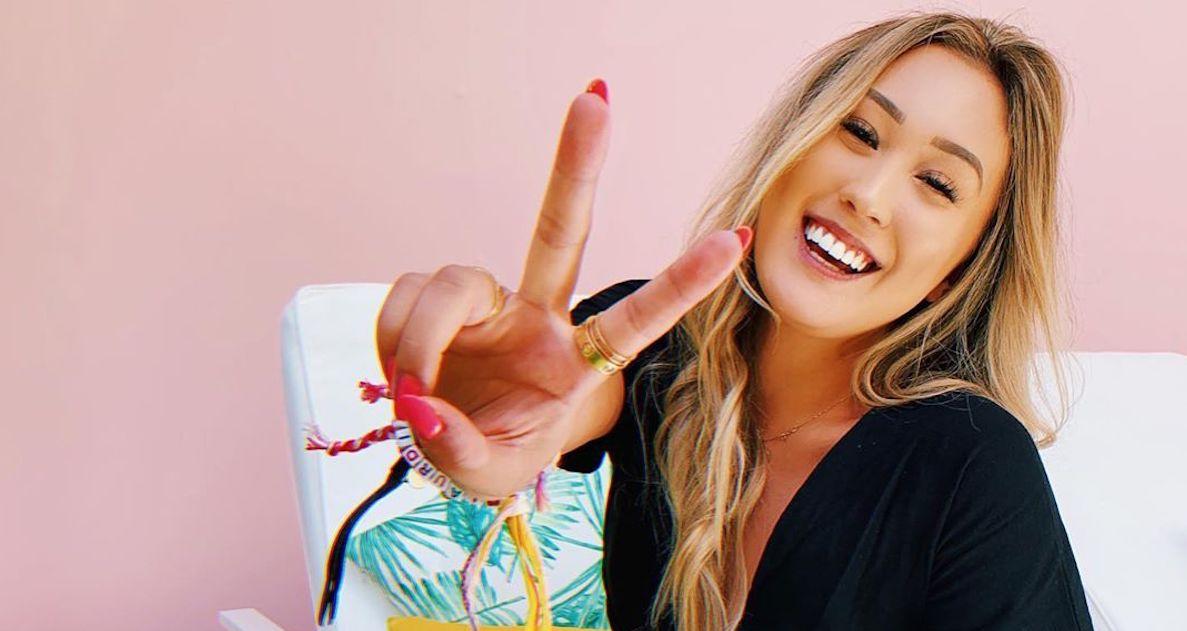 Article continues below advertisement
Unfortunately, LaurDIY's inability to chug soy milk (she is lactose intolerant, FYI) got her eliminated in the seventh episode. However, she put up a good fight — at one point popping water balloons using only her mouth — and she recently revealed that she doesn't regret signing up for the show.
Article continues below advertisement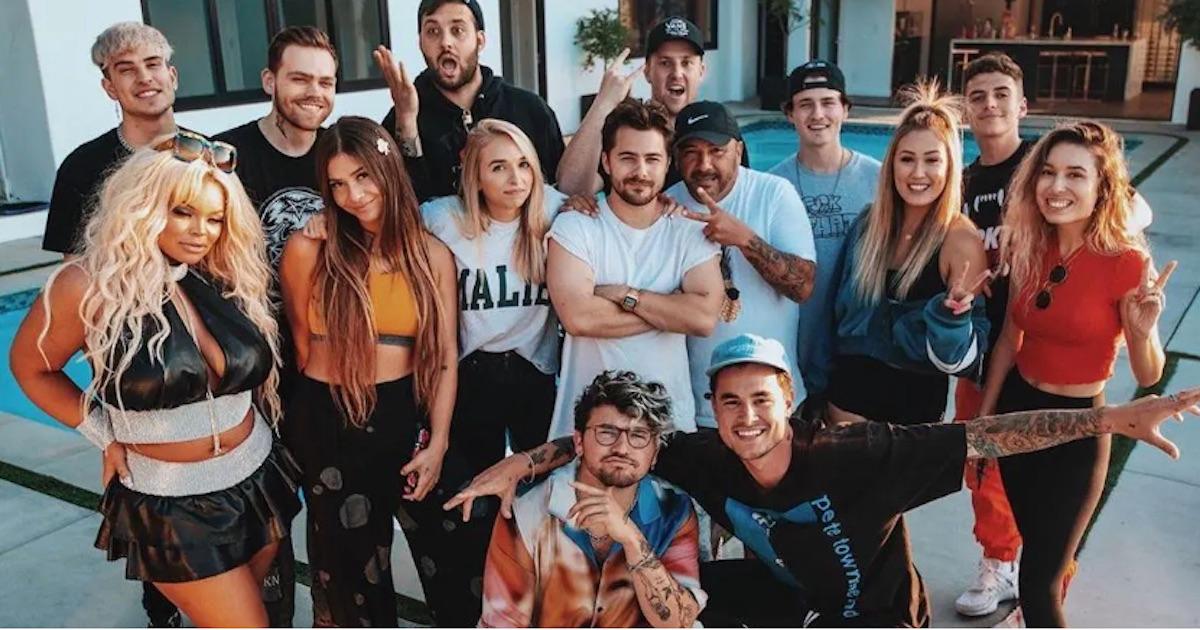 "Omg the Reality House was about 100 miles outside of my comfort zone. But I'm so glad I did it," she told Distractify exclusively. "It was such an incredible experience and I made new some friends along the way! I've shot with Kian and JC a few times, so when they reached out I was honestly pretty shocked. I'm not very drama-centric so wasn't sure if I'd make a good cast member, but it was a good time."
Article continues below advertisement
Reality House was filmed over the course of two days. 
The premise of the show was simple: 12 YouTubers, one house, $25,000 grand prize, and one winner. But Kian and JC made sure to challenge the competitors every step of the way, even when it came to finding a bed for the night.
Luckily, LaurDIY, 26, didn't have any drama with her temporary roommates.
Article continues below advertisement
"100 percent Kristen [McAtee]! We got along so well and clicked super quick," she said when asked about her favorite roommate. "I was only there one night and I wish I had more drama to give you re: bad roommates but everyone was really chill!"
And Reality House was also 100 percent real. 
Remember when Kian and JC were worried about getting booted from the AirBNB they were filming in? Yeah, that actually happened, according to LaurDIY.
Article continues below advertisement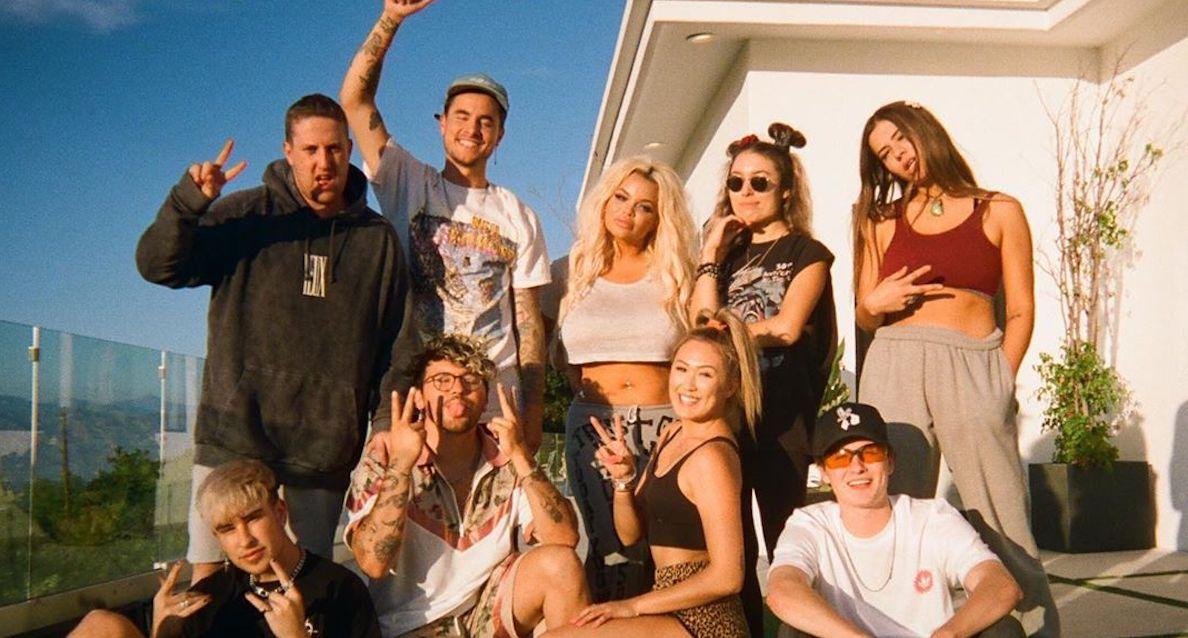 "We truly did almost get kicked out of the house," she explained. "K&J were genuinely so stressed — it wasn't just a bit for the show."
So, what would LaurDIY have spent the $25,000 Reality House grand prize on? 
"I think a combination of an epic giveaway for my subscribers, a little vacation for my family, myself, and my boyfriend, and then the rest into savings," she shared.
We'll keep our fingers crossed there will be a Season 2 so LaurDIY can have a shot at redemption!