Rumors That YouTubers Kian and Jc Are Dating Were Bound to Surface Sooner or Later
Are YouTubers Kian Lawley and Jc Caylen dating? The duo's Instagrams will tell you everything you need to know about their relationship status.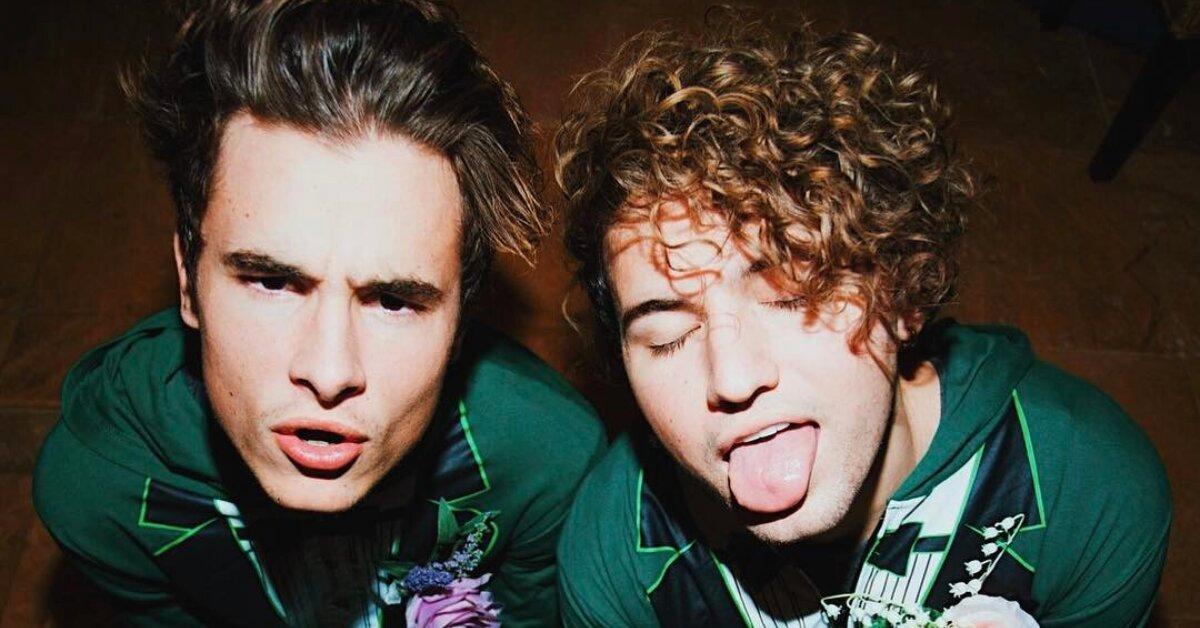 We stan a good bromance, and YouTubers Kian Lawley and Jc Caylen definitely fall into that category. The pair has been making videos on their shared channel, KianAndJc, since 2014 and now have over 3.6 million subscribers.
But recently, a few of the duo's fans have questioned whether the internet celebs are more than just friends. It didn't take long for us to find the answer.
Article continues below advertisement
Are YouTubers Kian and Jc dating?
For all those who ship an actual Kian and Jc romance, we're sorry to disappoint but the influencers are not a couple. In fact, they're both in relationships.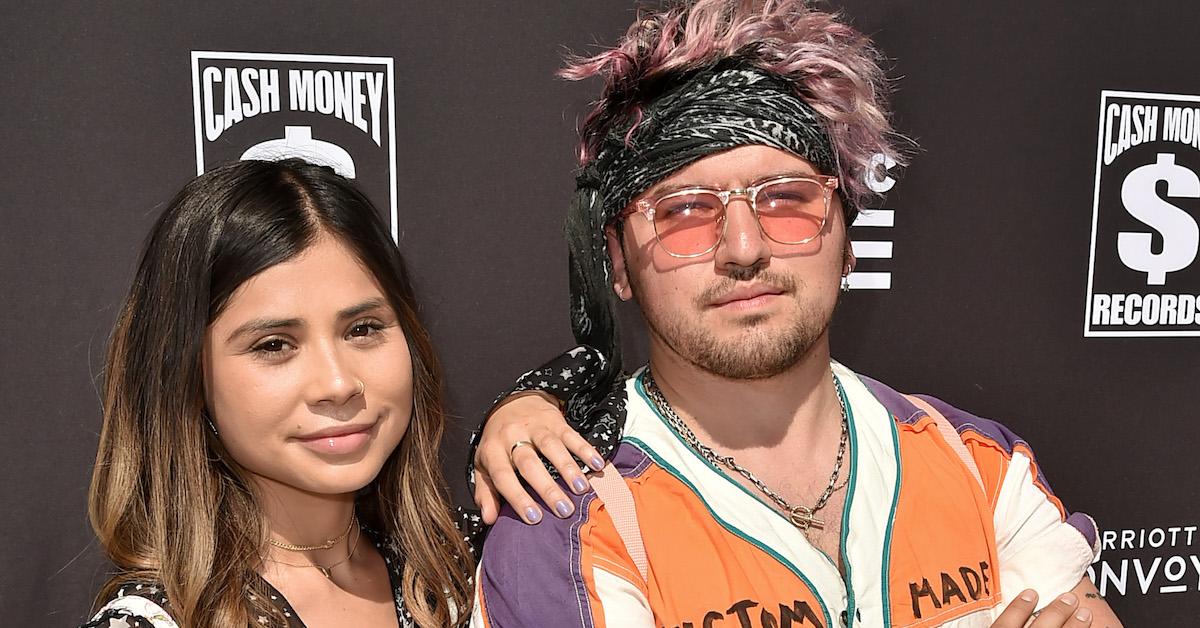 Article continues below advertisement
Kian is reportedly dating Instagram model Ayla Woodruff, though neither one of them currently has any pictures of the other on their various social media accounts.
A couple of months ago, Instagram followers freaked out when Kian shared photos of a baby boy on his page, but the 23-year-old was quick to point out that the adorable infant is his nephew Hudson — and the actor is clearly smitten.
"From [your] big smile that contains no teeth (as of yet) to the birthmark on [your] leg, I will protect every inch of [you] for the rest of my life," Kian captioned an image of him and Hudson.
"I promise to be the coolest uncle ever. Anytime [you] need something or just wanna get away from [your] mom, let me know & I'll get [you] outta there," he continued. "At my house, we can watch TV way past our bedtimes, drink soda till our teeth hurt, & eat as much pizza as the place will deliver."
Article continues below advertisement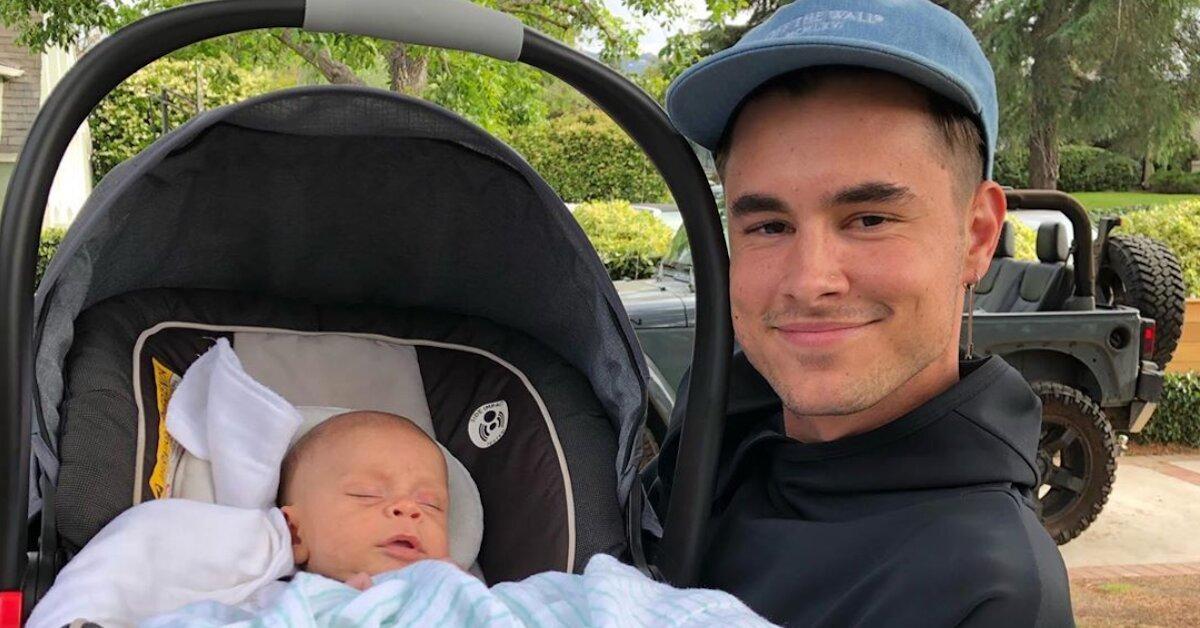 As for Jc, the 26-year-old has been dating stylist Chelsey Amaro since December 2017. The pair is much more affectionate on social media than Kian and Ayla.
On Chelsey's 23rd birthday, Jc wrote, "Happy birthday to my best friend in the entire universe. To many more adventures together, bebé, being with you excites me."
Article continues below advertisement
Kian and Jc acknowledge that they have great chemistry.
The entertainers are well aware that they make an outstanding team. "We have always made videos separately, and when we started making them together they blew up," Kian noted in a 2015 interview. "I'm thinking it's because of our outrageous personalities and crazy ideas."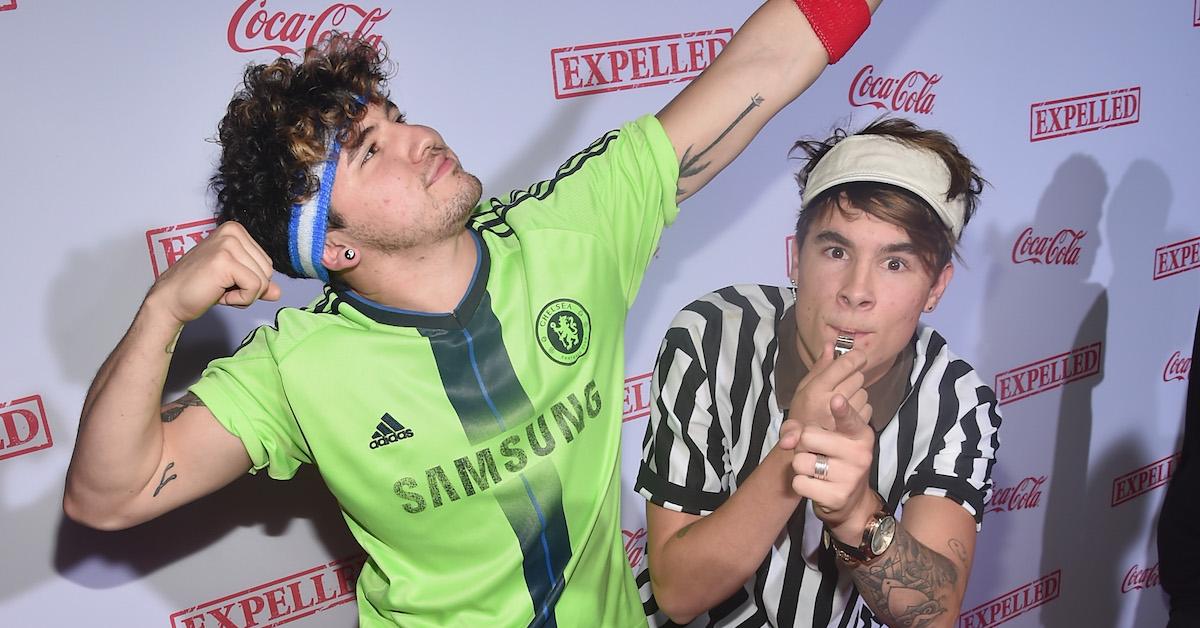 Article continues below advertisement
Jc added, "The chemistry is there! We're always making each other laugh so we bring that to the videos. We just act like our goofy selves and it clicks! Plus, who wouldn't wanna run a channel with your best friend!"
Since finding success on YouTube, both of the boys have landed professional acting gigs. Kian currently stars as Zac Meier on the go90 series Zac and Mia, while Jc appeared as Mikey in the film Boo! A Madea Halloween and its sequel.
"I've always wanted to be an actor," Kian told Talk Nerdy With Us earlier this year, "and YouTube, for sure, gave me the platform and helped bridge that gap to get into acting really nicely."
We're excited to see what projects Kian and Jc do next.