JayStation's Latest Video About His Girlfriend's Death Leaves YouTubers Divided
What happened to JayStation's girlfriend, Alexia? According to a group of YouTubers, JayStation's latest video is clickbait. Read on for more.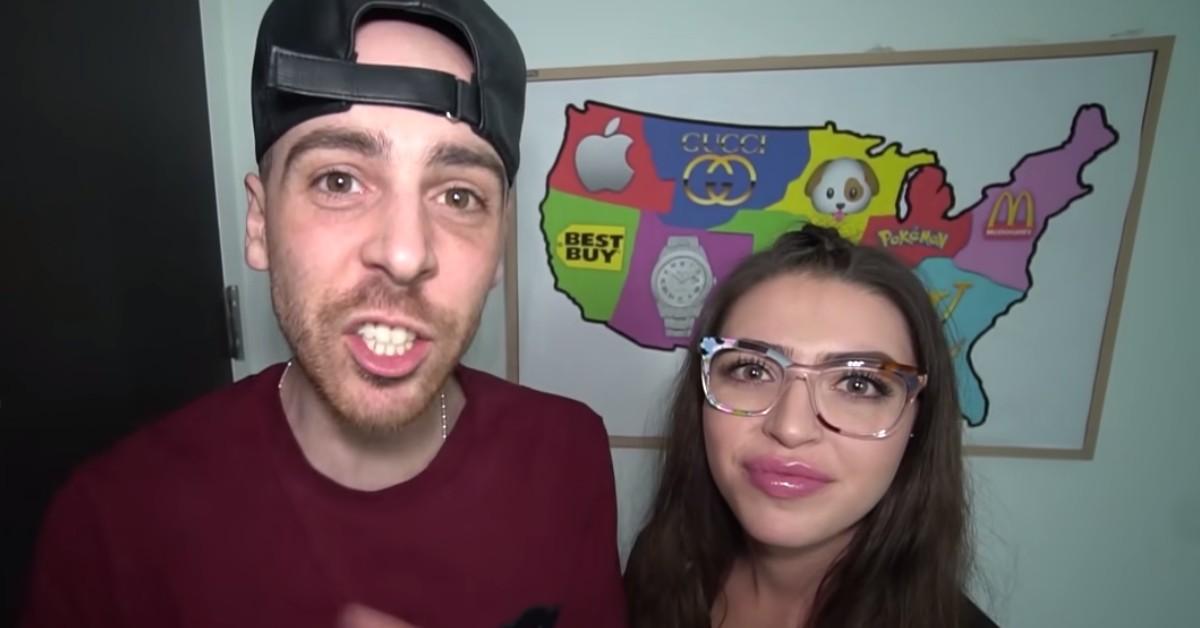 JayStation's latest YouTube video, "My Girlfriend Alexia Died... *Rest In Paradise*" was posted yesterday, and viewers are torn.
As the owner of the channel, Jason Ethier explained at the outset of the video, his girlfriend Alexia lost her life in a car accident on Monday, Jan. 20. As the YouTuber announced, he intends to commemorate the tragic loss by posting new videos to their shared channel, DreamTeam.
Viewers are wondering: Did JayStation's girlfriend, Alexia really die?
Article continues below advertisement
This wouldn't be JayStation's first time mocking the dead.
Jason earned fame with videos that see him evoke the spirit of recently-deceased celebrities like Mac Miller or Etika via an Ouija board.
His 3 a.m. uploads garnered widespread criticism, with many arguing that it is unethical to shoot videos about the dead for the sake of generating more traction on YouTube.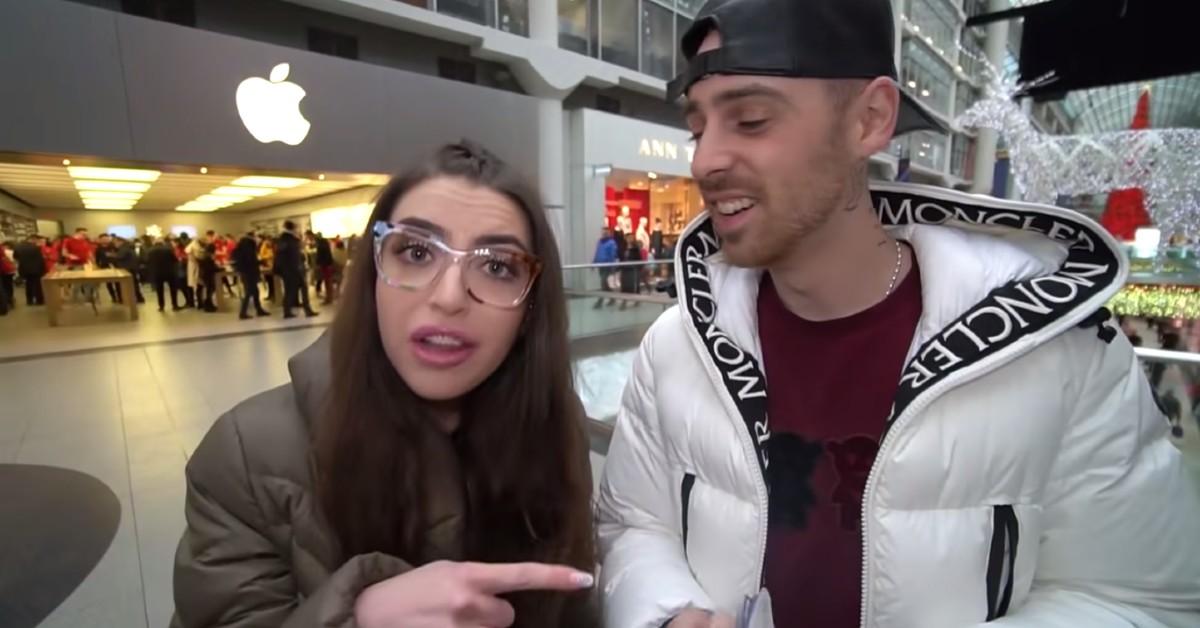 Article continues below advertisement
"You are such a monster. Karma will come for you," commented an individual under the video titled "(RIP) Mac Miller Spirit Box Challenge at 3 a.m.!!"
"This is (and I cannot stress this enough) still one of the worst things ever posted by anyone," wrote another, similarly upset Mac Miller fan.
Jason is frequently scrutinized for his insensitive treatment of issues like drug addiction, overdose, and mental illness.
The first petitions urging YouTube moderators to shut down the infamous account were launched about half a year ago. "Remove JayStation from YouTube," "Get JayStation's YouTube channel banned," and "Remove JayStation from YouTube," and "Have ImJayStation removed from YouTube after insensitive Etika video," went live in June 2019, shortly after he posted a video about the content creator's death. The latter was signed by about 4000 people so far.
Article continues below advertisement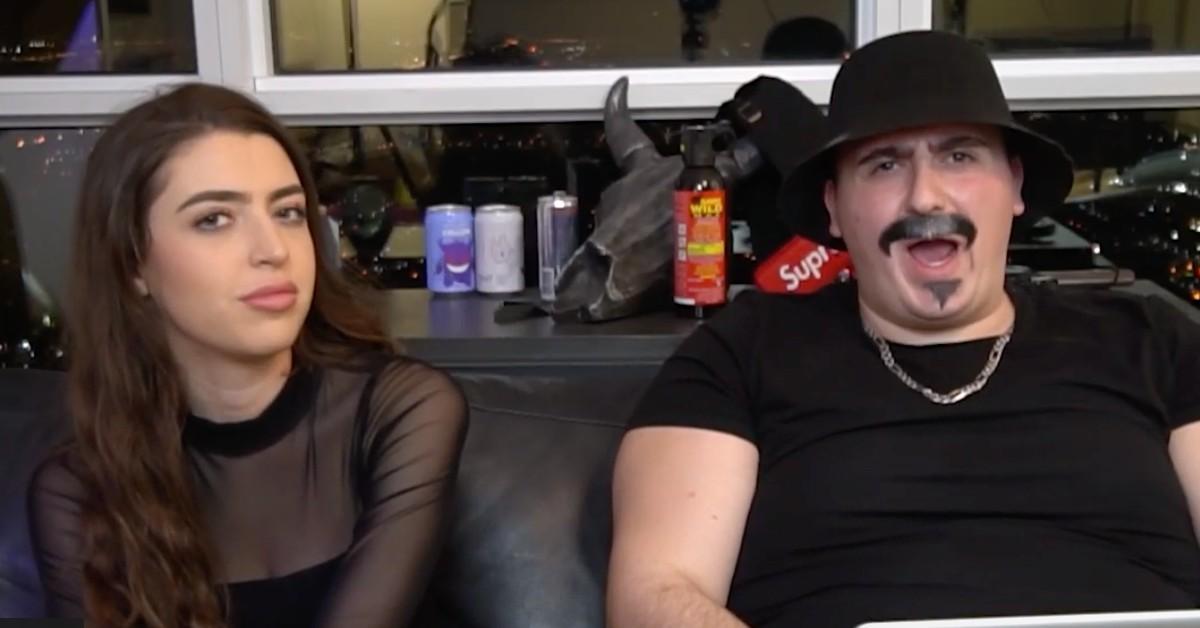 In the past, Jason posted videos about pranking sex workers, pieces mocking the LGBTQIA community, and clips that see him try to get arrested by the police as well.
DreamTeam comprises of videos exploring the problems Jason and Alexia come across in their relationship. A vlog sees the duo take a lie detector test to find out whether they cheated on each other. Another shows Alexia pull a prank on Jason by chaining him to the bed and covering his face with fake tattoos.
Article continues below advertisement
JayStation's latest video, "My Girlfriend Alexia Died" left viewers confused.
The video begins with a 30-second-long segment showing Jason as he is theatrically sobbing in front of the camera.
"Last night, we last Alexia to a drunk driver, guys," he eventually announces.
"I got a call from her parents telling me what happened [...] as you guys probably know, we had a channel together called DreamTeam," Jason adds.
"My Girlfriend Alexia Died *Rest In Paradise*" left audiences puzzled, with many taking it to social media to advocate against JayStation's shameless approach.
Medium Rare, AugieRFC, and SFTPNews are just a few of those who reacted to JayStation's unconventional content creating strategy, vehemently criticizing his treatment of a serious subject matter.
An official statement about Alexia's death is yet to be made. It is believed that the video is intended to promote the new content about to appear on the DreamTeam channel.