The Shorty Awards Were Announced and These Nominees Came From TikTok
Internet addicts, rejoice — you've most likely been anticipating the unveiling of the 2020 Shorty Awards nominees for weeks now, and luckily, the top contenders were officially announced on Tuesday, Jan. 21. As the Shorty Awards are ever-changing, (like the world wide web we've come to know and love), it should come as no surprise that a number of nominees rolled over from 2019's most popular app, TikTok.
Article continues below advertisement
So, which of the Shorty Awards nominees came from TikTok this year? In preparation for the prestigious awards show, we've listed each TikTok star who was nominated, so you can gauge their vibe ahead of time.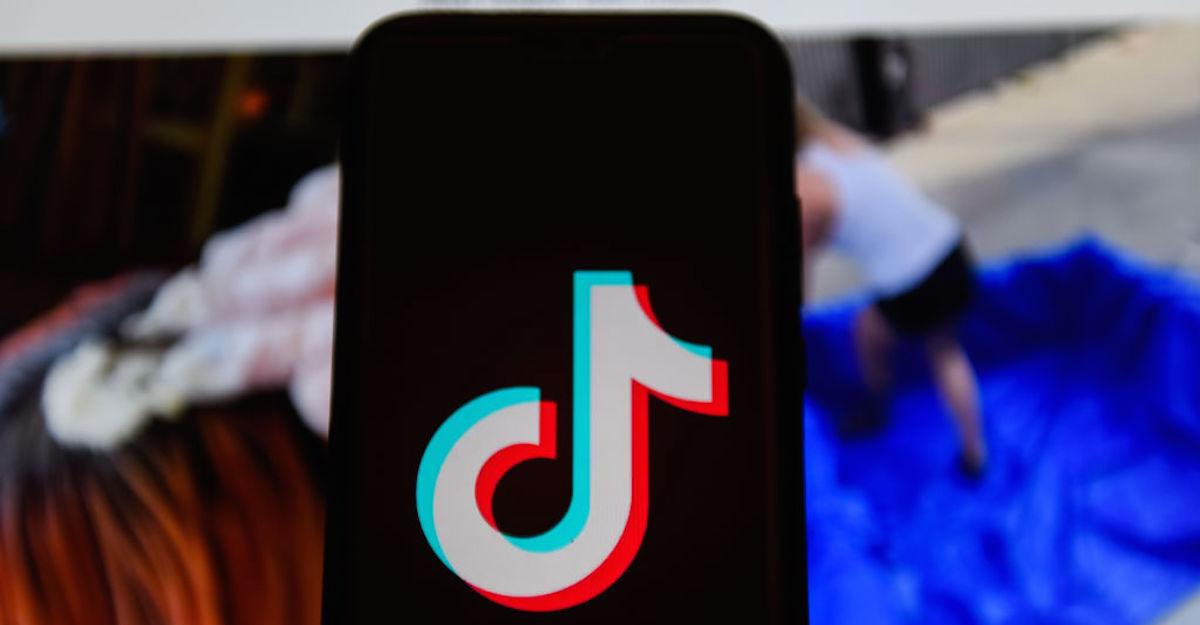 Article continues below advertisement