Internet addicts, rejoice — you've most likely been anticipating the unveiling of the 2020 Shorty Awards nominees for weeks now, and luckily, the top contenders were officially announced on Tuesday, Jan. 21. As the Shorty Awards are ever-changing, (like the world wide web we've come to know and love), it should come as no surprise that a number of nominees rolled over from 2019's most popular app, TikTok.
So, which of the Shorty Awards nominees came from TikTok this year? In preparation for the prestigious awards show, we've listed each TikTok star who was nominated, so you can gauge their vibe ahead of time.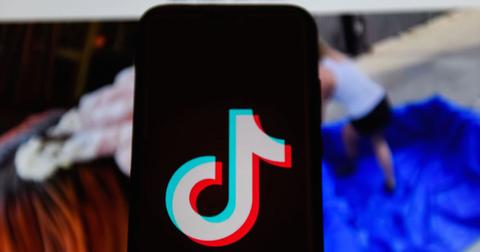 Lil Nas X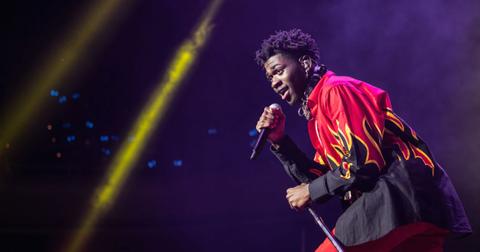 Avani Gregg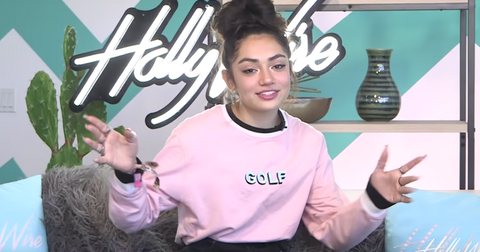 Avani Gregg is a former member of the Hype House, and posts comedy, dance, and challenge videos. Although she's only 17 years old, her videos are wildly entertaining... so it comes as no surprise she was nominated for an award.
Emmy
We love a good mental breakdown, and Emmy Hartman is all about doing it in front of millions of viewers. She has hilarious breakdowns, and is the relative emotive gem that keep us going.
JonathanBlogs
Sketch king JonathanBlogs supplies us with short, weird AF DIY videos. From tutorials to "informative vids," he really offers everything you need to live your life.
Just Sul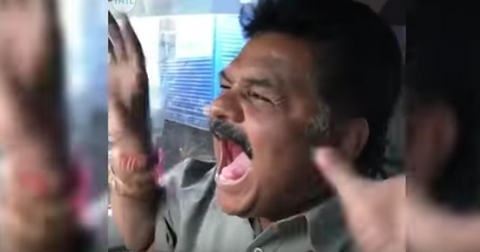 Just Sul describes himself as "an engineer by day, and a pimp by night." After he got his start from Vine, he moved onto TikTok to post seriously funny short vids.
OfficialHowieMandel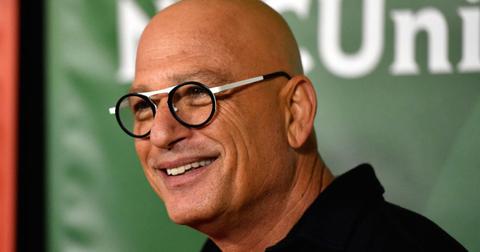 Canadian comedian and actor, Howie Mandel, gained notoriety on TikTok with absurdly hilarious videos. One of my personal faves is Plane Dancing — it's a perfect less-than-10-second time-suck.
ohnoitsdapopo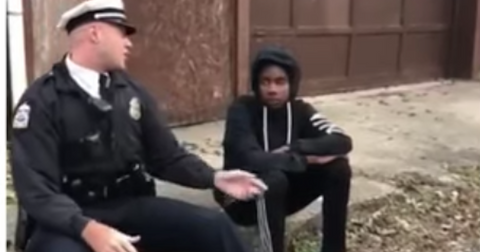 TikTok user ohnoitsdapopo — also known as Officer AJ — posts hilarious videos as a kind, light-hearted cop. In one of his more popular videos, he recites a rap song to a kid.
Sammie Lewis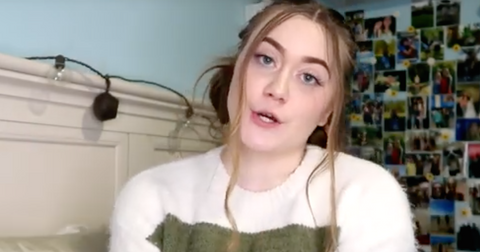 Known for her dancing and comedy, Sammie is a cool teen you probably won't want to miss out on.
theewilliam45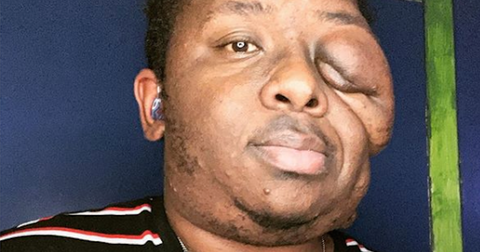 TikTok user theewilliam45's bio reads: "I have a tumor, but I still enjoy life." Nevertheless, he maintains an awesome sense of humor.
Tmdad14
Following @tmdad14 is like following your dad, your doctor, a dancer, and a comedian. His 1.5 million followers are well-deserved, as is his nomination.
Fans can vote for the Shorty Awards winners until Feb. 20, so cast your vote ASAP. And, most importantly, sending major congrats to all the nominees!