There's a Perfectly Reasonable Explanation as to Why Eric Church Is Always Wearing Sunglasses
Why does Eric Church always wear sunglasses? The singer explains why the accessory is actually a necessity.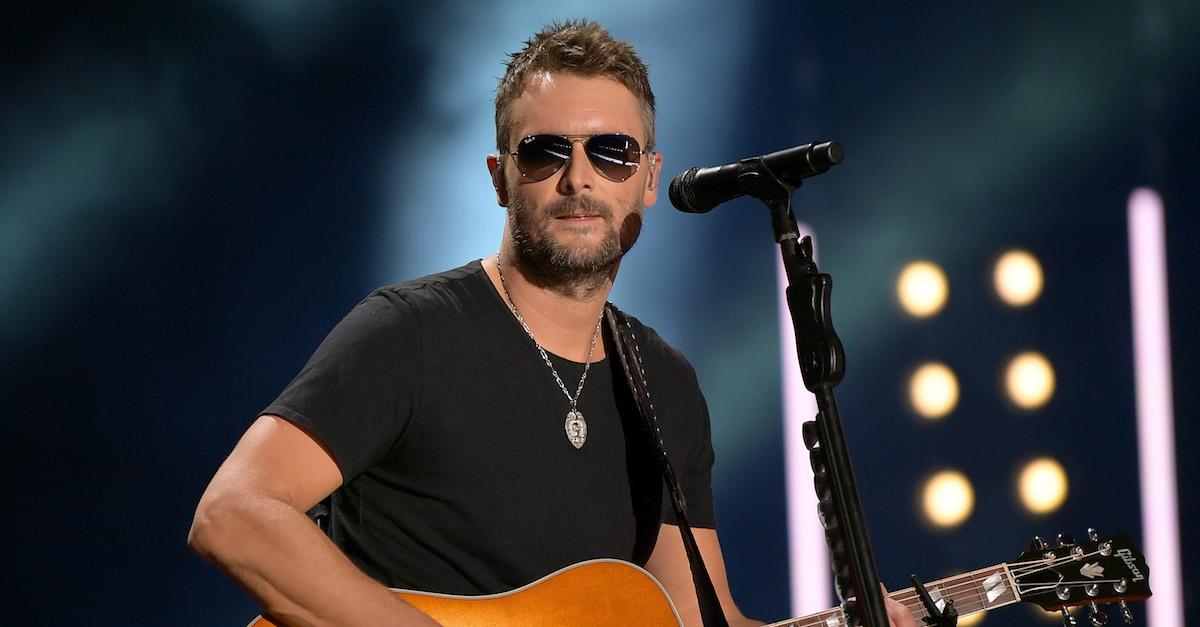 The 42-year-old wears his beloved aviators during performances and while walking the red carpet — but don't mistake the fashion choice for a diva move. The country superstar actually has a very good reason for keeping his eyes covered most of the time.
Article continues below advertisement
Why does Eric Church always wear sunglasses?
As it turns out, the father of two is very sensitive to light and struggled to get through a single set early in his career because of it.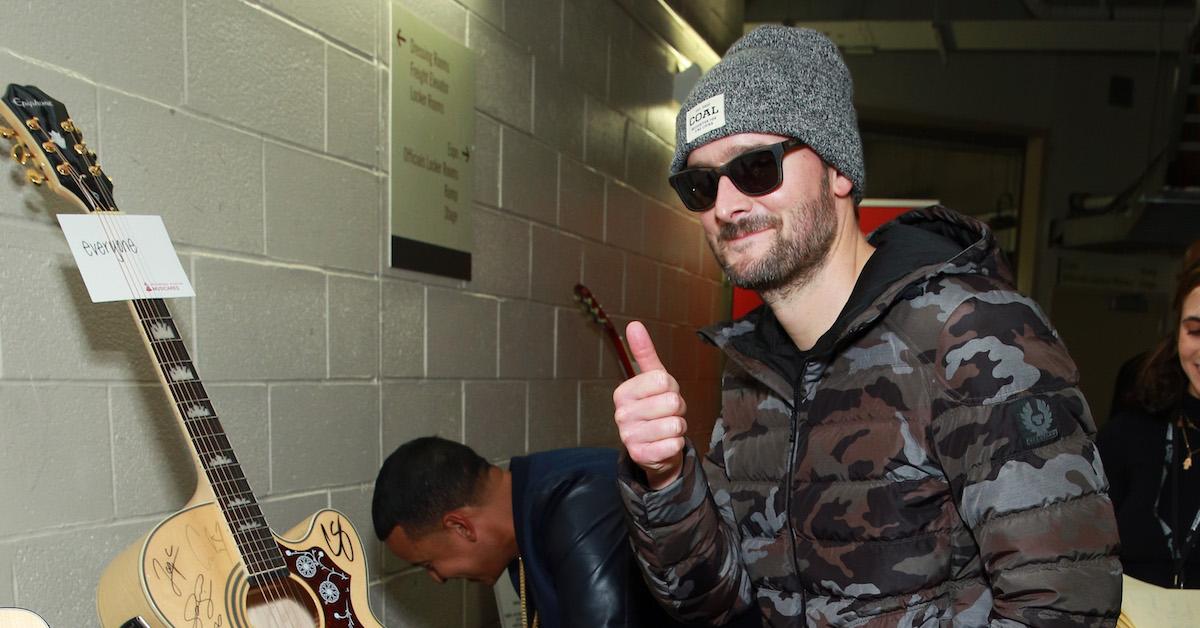 Article continues below advertisement
"I wear contacts and my eyes don't do real well with lubrication, but we would play all these bars and clubs and the par can lights… I'm 6'3", so they would bake my contacts and they'd fall off. So I ended up being blind on stage," Eric recalled in a past interview.
"Someone suggested glasses and it worked. What's funny is it stuck. It was never thought out. We never thought, 'This would be good.' We actually at the time thought this is not good… but it ended up being a thing."
In a chat with CMT, Eric clarified that he doesn't sport the accessory 24/7. "If I'm not playing shows, I usually don't wear them. But my eyes don't do real well in lights. So if I'm playing shows, I'll have shades on. It doesn't feel right if I don't," he admitted.
Article continues below advertisement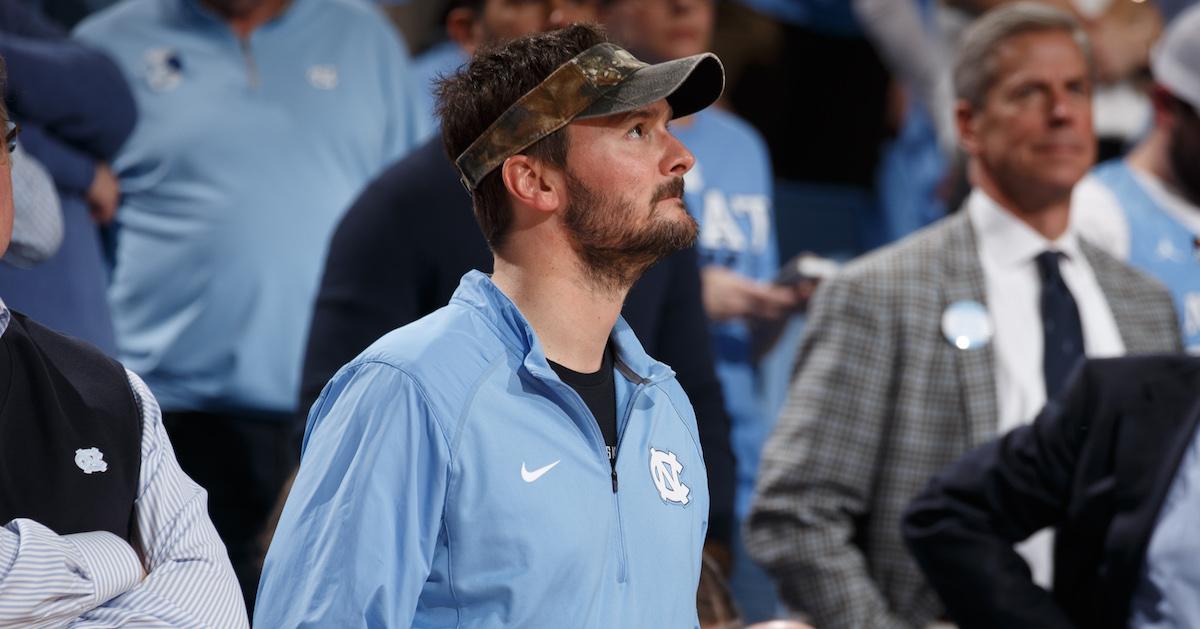 Eric Church's sunglasses are an important part of his pre-show routine.
Before walking on stage, "I kind of go into a mode… when I put the hat and shades on," the Grammy nominee told Taste of Country. "I've done it so much — bars, clubs, all the way up to theaters and being opening acts to here, arenas.
Article continues below advertisement
"It's almost like you've got your uniform on and it's game time," Eric explained. "I start to get more focused on what the show is going to be and just really let the energy exchange happen."
He added, "The first song is kind of like you're just getting used to the crowd a little bit. You're out there, they're pumped up and you're pumped up. It's loud, and nobody can hear anything! So you're just trying to let it start to get into a rhythm of what the show's going to be."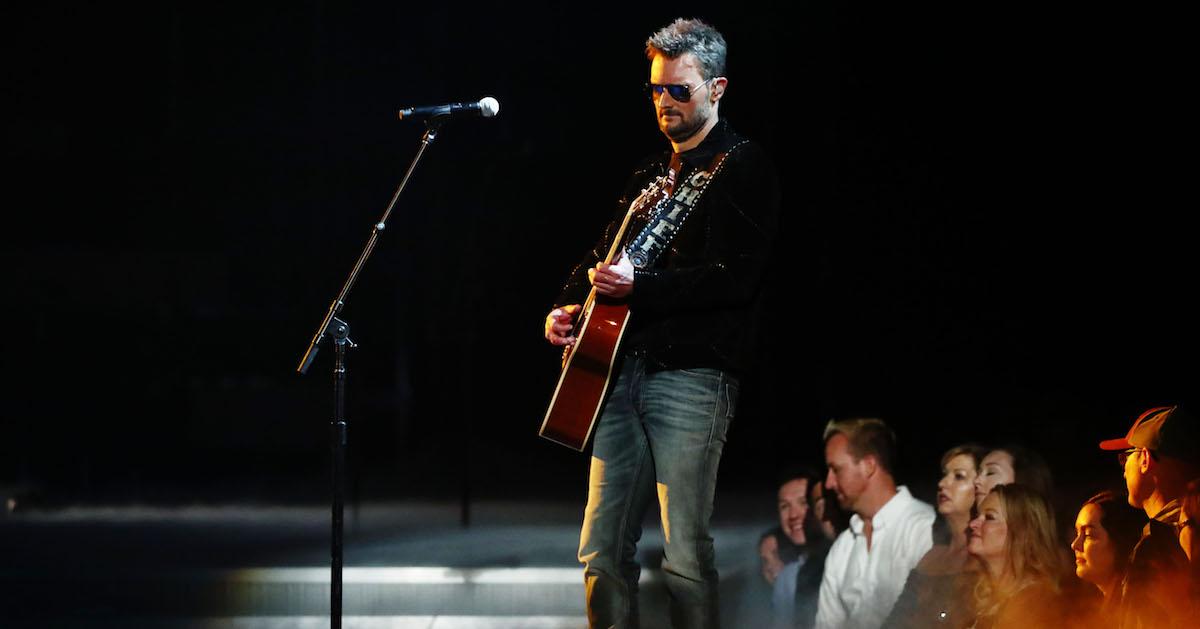 Article continues below advertisement
For a time, Eric wasn't sure he'd ever fully graduate past bars and clubs. While speaking to Playboy in 2013, the musician remembered being kicked off a Rascal Flatts tour for playing too long during a concert at Madison Square Garden.
"We ended up banished to the wilderness," Eric revealed. "Nobody would touch us. It's like we were nuclear." Thankfully, the North Carolina native soon found his niche, though he keeps a list of every person who's wronged him along the way — something he learned from basketball legend Michael Jordan.
"I've never seen a person hold grudges like that," the "Springsteen" songwriter said of the athlete. "And I like that, because I carry a hell of a chip on my shoulder."
Something tells us we won't be seeing an Eric Church/Rascal Flatts collab in the future…