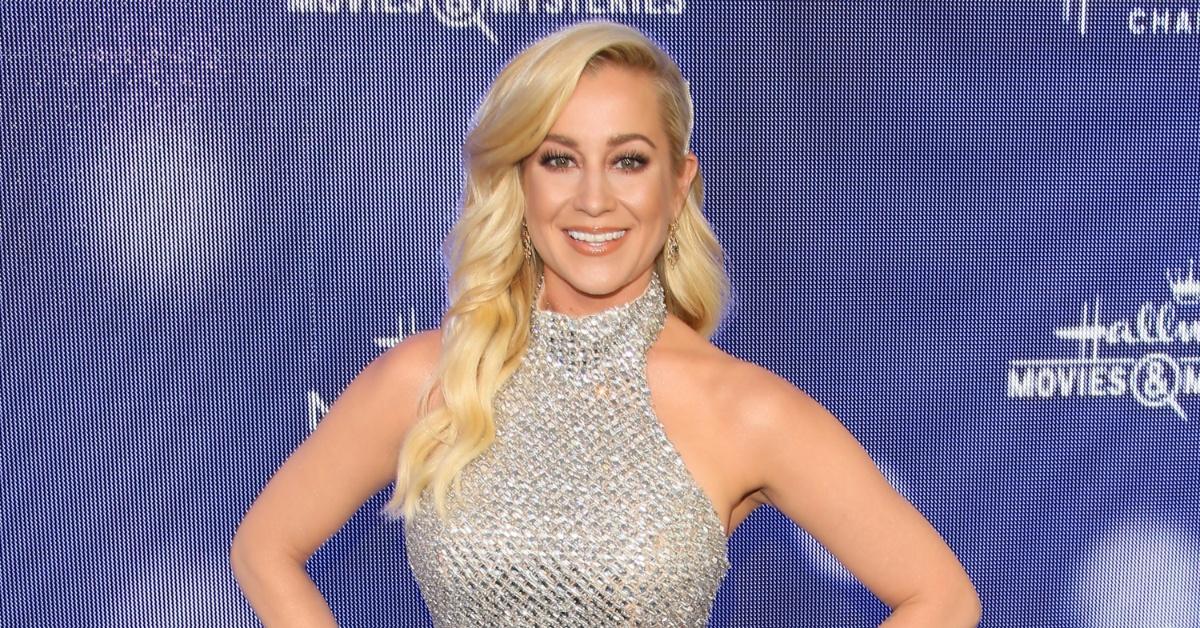 Kellie Pickler Used to Be at the Top of the Country Music World, so What Happened?
Why is it that Kellie Pickler decided to stop singing? What is she up to nowadays? The country singer rose to fame thanks to 'American Idol'.
Content warning: This article mentions suicide.
If you're a longtime fan of American Idol, you likely remember Kellie Pickler's notable appearance during the fifth season of the show. She may have finished in sixth place, but Kellie won in life when her skills nabbed her deals with 19 Recordings and BNA Records, which spurred her country music career. Kellie's debut record "Small Town Girl" sold over 900,000 copies, was certified gold, and placed three singles on the Billboard Hot Country Songs chart.
Article continues below advertisement
Kellie's success in the world of country music established her stardom in the decade following her big label debut, but what happened after that? Why did Kellie stop singing, and where is she now? Keep reading for all of the known details surrounding the singer's life today.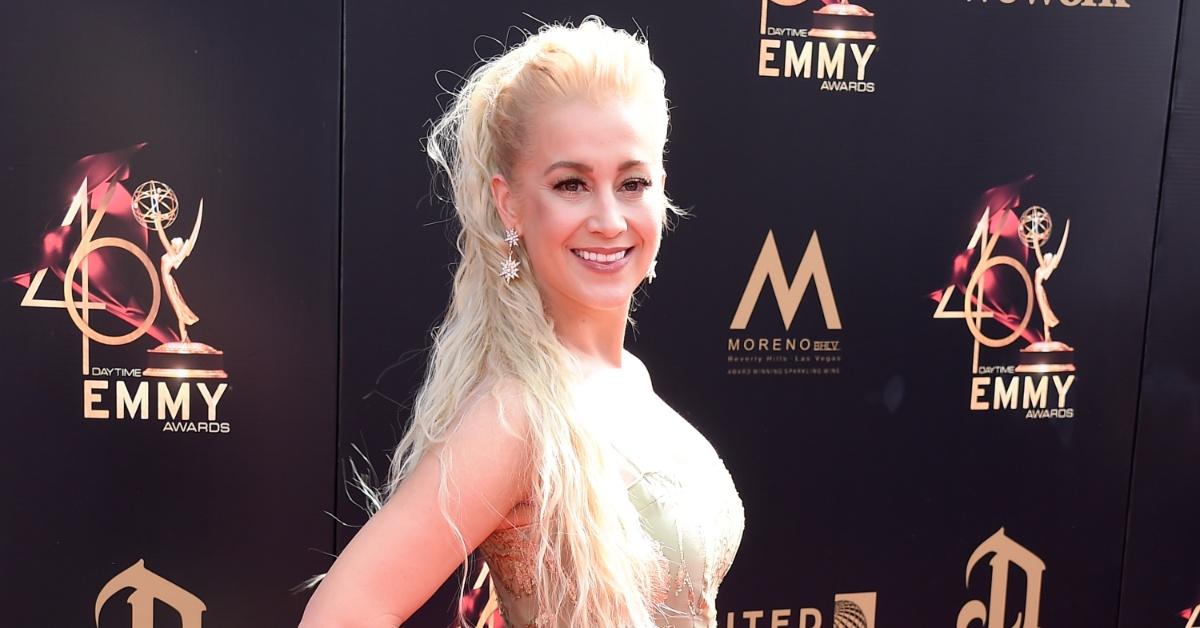 Article continues below advertisement
Why did Kellie Pickler stop singing?
Kellie's rise to fame in the world of country music is a story known by millions of her fans the world over, but many are wondering today why she seemingly decided to stop singing. Kellie last released an album in 2013, titled "The Woman I Am." In the years that followed, Kellie has performed her music live on occasion, but hasn't released a project in roughly a decade. So, why did she stop putting out new music?
Well, Kellie has never really directly addressed why the music slowed up over the last 10 years. In the time since that album came out, she has expanded her interests into television, film, live theater, and other creative pursuits. Although there is no definitive answer on when or if Kellie will deliver new tunes to fans, she did speak about the possibility back in 2020.
Article continues below advertisement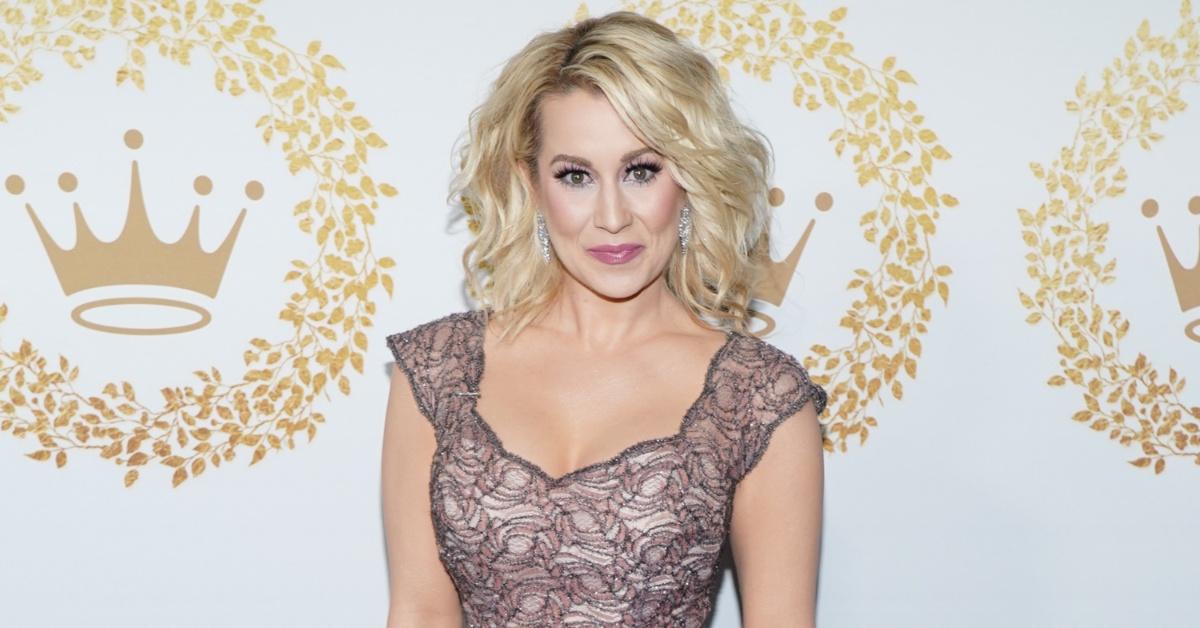 "My husband Kyle [Jacobs] and I have been writing. He's been working so hard producing [music for other artists] and whatnot. We're ready to get back in the studio and put new music out that will heal and help people," she told Sounds Like Nashville at the time. Unfortunately, Kyle died from a self-inflicted gunshot wound on February 17, 2023, leaving any potential release of their collaborative works in limbo.
Where is Kellie Pickler now?
Although she isn't releasing music at the time of writing, a lot has happened in Kellie's life as of late. As previously mentioned, her husband died in February 2023. Within a few weeks of that tragic situation, it was announced that Kellie would be departing from her role as the midday on-air personality at SiriusXM's The Highway. She did not make a statement about her departure and has been quiet on social media since Kyle died.