Gotye Is Still Producing Music, Just Not Under His Stage Name
After releasing the hit single "Somebody That I Used to Know" in 2011, artist Gotye stopped making music. Where is the creator now?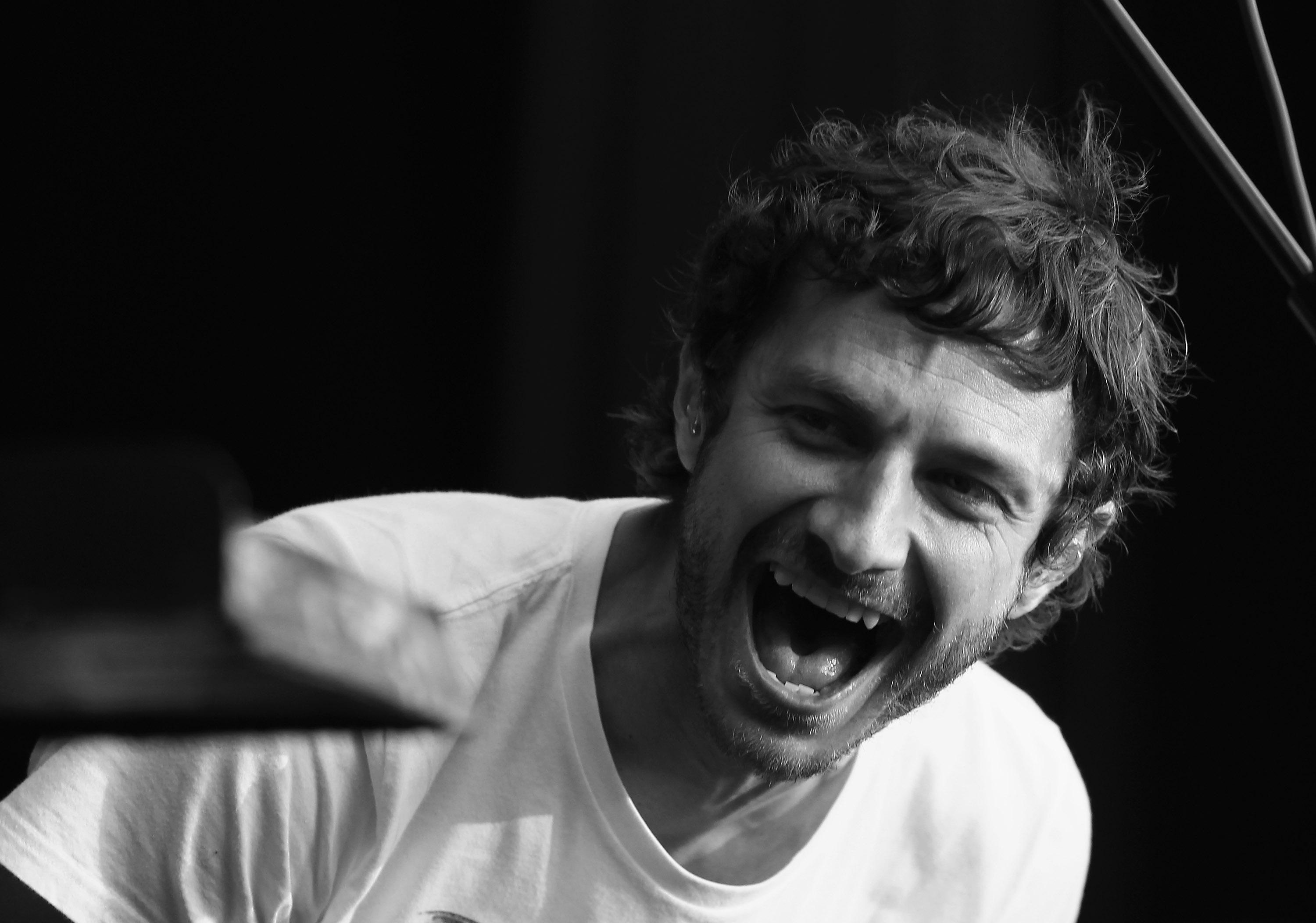 In 2011, you couldn't go anywhere without hearing some rendition of Gotye's hit song "Somebody That I Used to Know." The music video for the single has more than 1.5 billion views and while you don't hear the song on the radio often anymore, it's a staple piece of pop culture from the early 2010s era.
Gotye, whose real name is Wouter "Wally" De Backer, has not released another album since "Somebody That I Used to Know" became a hit. Where is Gotye now, and what is he up to?
Article continues below advertisement
Why did Gotye stop making music?
The answer is: He never did.
In 2014, Gotye released a newsletter announcing that there would be no more music released under his stage name.
"Wait, maybe there will be," he wrote. "I'm not entirely sure right now. There are many contingencies."
The artist offered little explanation for why he would be retiring his international persona, though he revealed some of his other projects in the works, including a new Australian-based record label, Spirit Level, and music with his other band.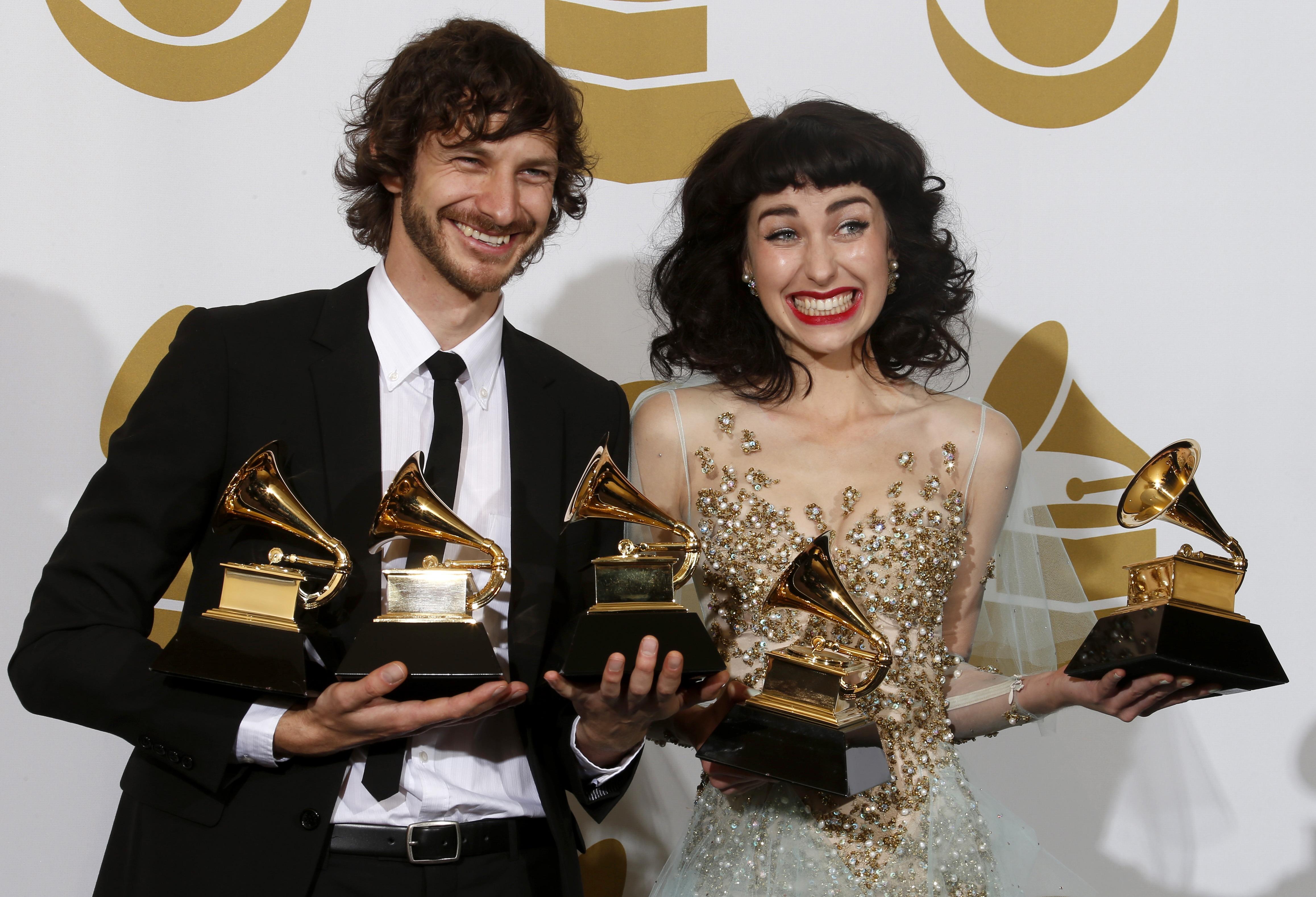 Article continues below advertisement
While Gotye stopped making and releasing music under his stage name, the artist is actually still very active, working with a band called The Basics.
The sound and style of The Basics is very different than that of Gotye on his own, but he and the rest of the group have been producing music consistently over the past few years.
Other members of the band include Tim Heath and Kris Schroeder, who Gotye met through his other musical ventures.
The group has performed internationally, even doing a few shows in the U.S. over the years (which Gotye always announces on his Twitter account). On Spotify, the group has almost 40,000 monthly listeners and has released a series of albums starting in 2003.
The Basics formed before Gotye started producing music under his personal stage name, and the work he did with the trio then influenced the music he made as Gotye.
Article continues below advertisement
Where is Gotye now?
While it seems the artist has left his world-famous persona behind, the 40-year-old Australian has been pursuing a series of other projects over the years, sharing them to his followers on Twitter.
After musical pioneer Jean-Jacques Perrey passed away in 2016, Gotye created the Ondioline Orchestra. Named after the musical instrument created by Jean-Jacques, which created synthetic sounds that transformed pop and alternative music, the orchestra pays homage to the innovator and his work.
Article continues below advertisement
Gotye created this group, made up of Rob Schwimmer, Joe McGinty, and members of the alternative band Zammuto, holding performances to play some of Jean-Jacques' works. According to National Sawdust, the performances feature a "carefully curated selection of Jean-Jacques' best-known songs ... alongside ultra rare pieces co-written with Angelo Badalamenti and Billy Goldenberg that haven't been performed for over half a century."
It's unclear whether or not he will ever return to make music as a solo artist again, though it's clear that music is still a large part of his career. If Gotye ever does release new music under his stage name, it's got big shoes to fill.