Inside Thomas Rhett's Decision to Adopt — and the New Baby His Wife Delivered
Why did Thomas Rhett adopt? He and his wife have been candid about their struggles with fertility. But, now the pair is expecting their third child.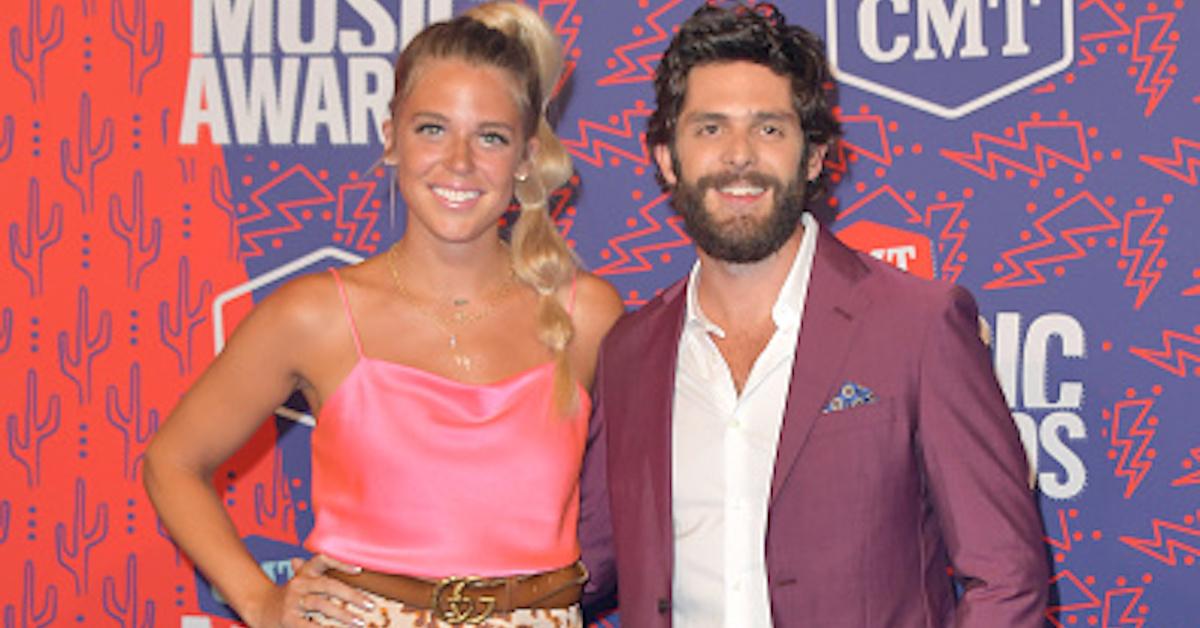 Thomas Rhett is one of the biggest stars in country music with hits like "Look What God Gave Her" and "Marry Me," so it's no wonder why fans have also become quite invested in his personal life. Thomas and his wife, Lauren Akins, post adorable pictures of their two daughters, Willa Gray and Ada James, on Instagram fairly frequently, and it's clear how much love there is in their family.
The couple has opened up about the amazing adoption of Willa back in 2017. So why did Thomas Rhett adopt?
Article continues below advertisement
Why did Thomas Rhett and Lauren Akins adopt? They always wanted a big family.
In May of 2017, the couple announced that they had officially adopted their daughter, Willa Gray, who was born in 2015. Willa, who was born in Uganda, quickly became a known face around Thomas' concerts – she was brought onstage the first weekend she came home. Thomas and Lauren discussed how difficult the process was because of the different laws Uganda had for adoption.
Lauren first met her daughter in 2016 when she was visiting Uganda with the charity, 147 Million Orphans. Lauren felt a connection to Willa, and felt like her own struggles with getting pregnant were a sign.
She told People Magazine in 2017 that hearing Willa's story was "pretty intense. All orphans have heart-wrenching stories, but it felt like this specific baby was ours. I think that the Lord knew what he was doing when he did not let us get pregnant."
Article continues below advertisement
Adopting Willa was a year-long process that tried the couple. Willa had no living biological relatives, meaning that she had to be adopted by an independent family in order to leave the orphanage. Uganda's adoption laws also meant that the couple had to foster Willa first for a year before she could be formally adopted. The couple made multiple trips to Uganda, and had to painfully say goodbye to their baby girl after each one.
After the adoption became official, the couple also had other news to celebrate. Lauren got pregnant with Ada James just a few months before Willa was brought home, and their family doubled in size quickly. The couple revealed in July 2019 that they are expecting their third daughter, and that Willa and Ada are ecstatic about being big sisters.
Article continues below advertisement
Thomas may have been hinting at the pregnancy news back in June when he talked about how he definitely wanted more than two kids. He told ABC News that his his favorite thing is to hang out with his kids, but having more would be his dream. "If we stopped having kids now, I know I'd wake up at 45 and go, 'We should've had five more. Because I really do want to be able to sit at a Thanksgiving or Christmas table with the most gigantic family on the planet," he said. Looks like his wish came true!
Article continues below advertisement
Baby number three arrived in February.
On Feb. 12, Lauren took to Instagram to announce the birth of the couple's third child. "Our early Valentine baby was born yesterday, February 10th and her sisters couldn't be happier to finally get to kiss her little face," she wrote alongside a series of photos featuring their newest addition.
Lauren and Thomas welcomed a daughter they named Lennon Love Akins. "9lbs 2oz of lovveeee with lots of dark hair and blue eyes," she added. "We could not be more in love."
Article continues below advertisement
How did Thomas meet his wife?
In addition to having an adorable family, Thomas and Lauren have a love story that began in a first-grade classroom. The two grew up in Valdosta, Ga. together and met when they were in first grade. They went on to attend the same church camp at 13 and even dated at the age of 15. After they broke up, they remained close friends.
Article continues below advertisement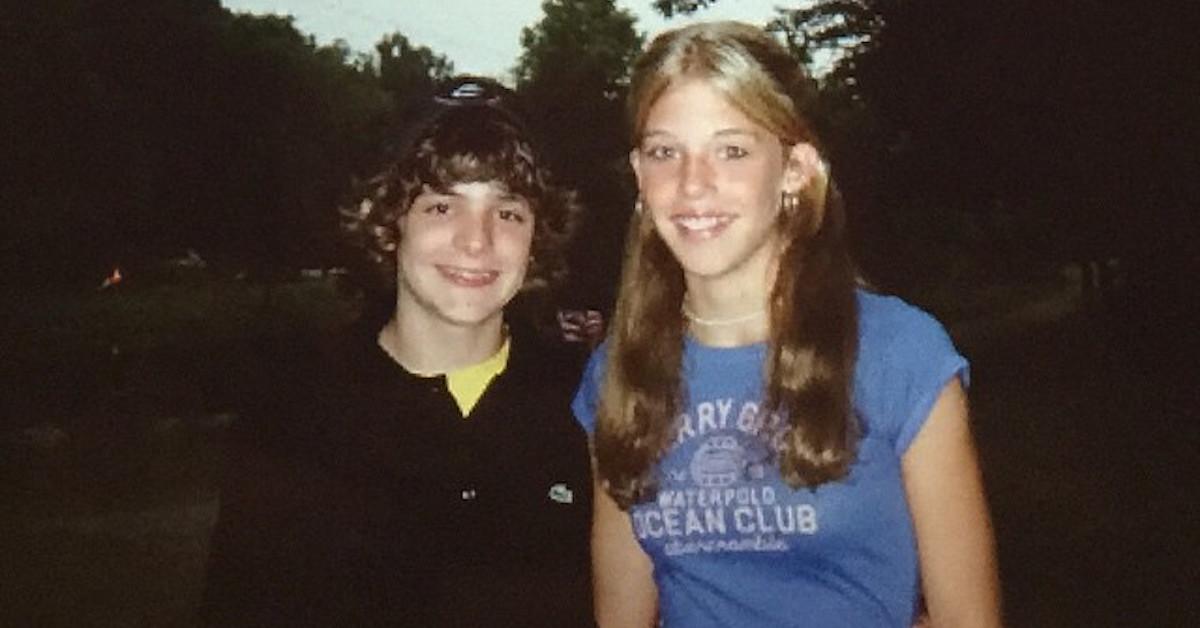 Thomas and Lauren actually almost ended up marrying other people. Lauren was engaged to someone else when her dad called Thomas and told him to confess his true feelings. She ended things after Thomas shared how he felt. The two began dating again, got engaged six months later, and wed at the age of 22 back in 2012. The rest, as they say, is history.
Now, Lauren seems to be Thomas' muse, as their relationship was the subject of his songs "Marry Me" and "Blessed."