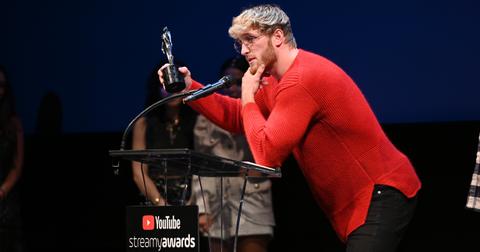 The 9th Annual Streamy Awards Celebrate the Global YouTube Community
By Jacqueline Gualtieri

Updated
Ahead of the 9th Annual Streamy Awards' livestream, 23 of the winners of this year's award ceremony were announced on Dec. 11 by Dick Clark Productions and Tubefilter. Did your favorite YouTubers make the cut? Find out who's taking home a win from the 2019 Streamy Awards. 
2019's Streamy Award winners represented a more global community.
The Streamys honors the best in online video and the creators behind it. This year marked the first for three new international categories. The goal behind this move was to highlight a growing global community on YouTube and honor creators beyond the U.S., which have previously gotten more attention.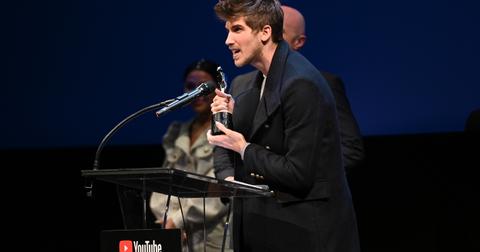 This year, the Streamys recognized Fischer's-フィッシャーズ- of Japan as the winner of the International: Asia Pacific category. MarkAngelComedy of Nigeria took home the International: Europe, Middle East, and Africa award. Camila Loures of Brazil was the winner of the International: Latin America category. 
YouTube Premium took home a win. 
Most of the content nominated for the Streamy Awards is free content, but Joey Graceffa's Escape the Night: Season 4, the winner of the Unscripted Series, is exclusive to YouTube Premium. The series also took home the award for best editing. 
The other series winners, The Feels for Indie Series and Blame the Hero for Scripted Series, are distributed on YouTube for free.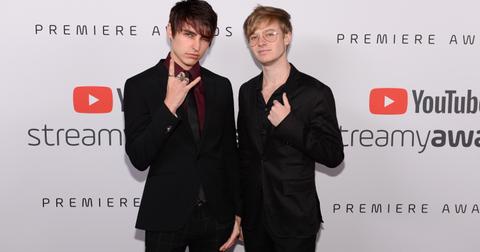 Some of the biggest influencers on YouTube and beyond were recognized.
In the category of Action or Sci-Fi, the former Viners turned horror vloggers Sam and Colby took home the top spot, whereas, in Animated, designer Andrei Terbea walked away with the win. Jeffree Star, who has been in the news quite a bit this week, was the subject of The Secret World of Jeffree Star, which won Shane Dawson the Documentary category.
And it should come as no surprise that JoJo Siwa, the former Dance Moms star with 10.4 million subscribers on YouTube, won the Kids and Family award. Meanwhile, the Twitch streamer turned Mixer streamer Ninja took home the Live Streamer award. In the category of Breakthrough Artist, Lil Nas X came out on top, beating out Lizzo.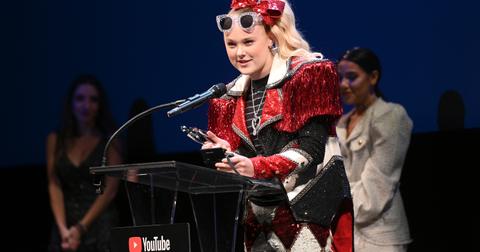 First We Feast, who introduced us to The Hot Ones videos, which feature celebrities answering questions while eating spicy wings which we never knew we needed, won the Pop Culture award. Impaulsive with Logan Paul took best Podcast and Donut Media won for Sports. Philip DeFranco brought home his fourth win for News.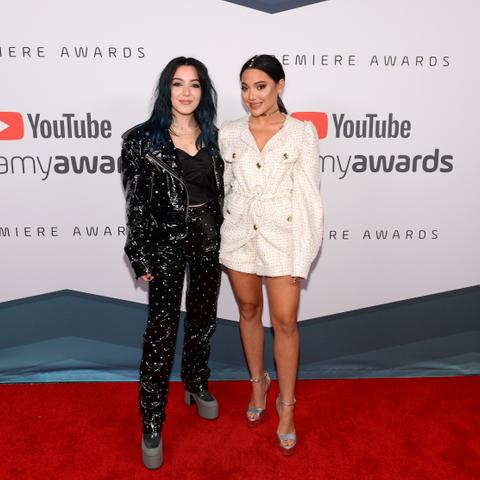 The award show will remain host-less but feature several celebrity presenters. 
The Dec. 11 premiere awards was hosted by lifestyle personalities Gabi and Niki, but for the full Dec. 13 show, which will feature several award winners that have not yet been announced, will not be hosted by anyone. Instead, many high profile presenters will take the stage, including Paris Hilton, Jack Douglass, Joey Graceffa, and Derek Hough.