YouTube Is Purging Subscribers and Cracking Down on Harassment Before the New Year
The YouTube purge has some content creators worried about dwindling subscriber counts and demonetization.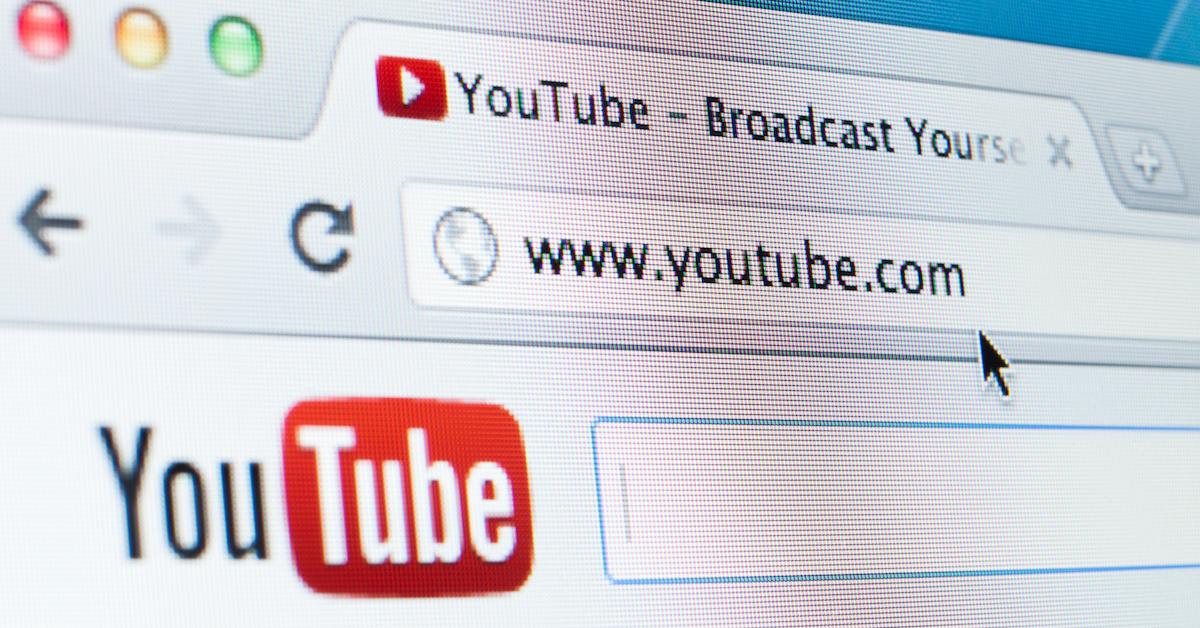 In a tweet on Dec. 3, the video-sharing platform revealed that all spam, abuse, and closed accounts would be scraped from the site's metrics, which could lead to significant drops in subscriber count for many creators. But that's not all.
Article continues below advertisement
The video hosting service also released an update to its harassment policy, stating that the company will now be taking a stronger stance against content containing threats and personal attacks. Here's how the changes might affect your favorite YouTubers.
The YouTube purge could mean demonetization for thousands of channels. 
Subscriber numbers play a part in which YouTube accounts get access to monetization tools like AdSense and merch shelf. If a user dips below a certain threshold, the growth of their brand could be seriously impacted.
Article continues below advertisement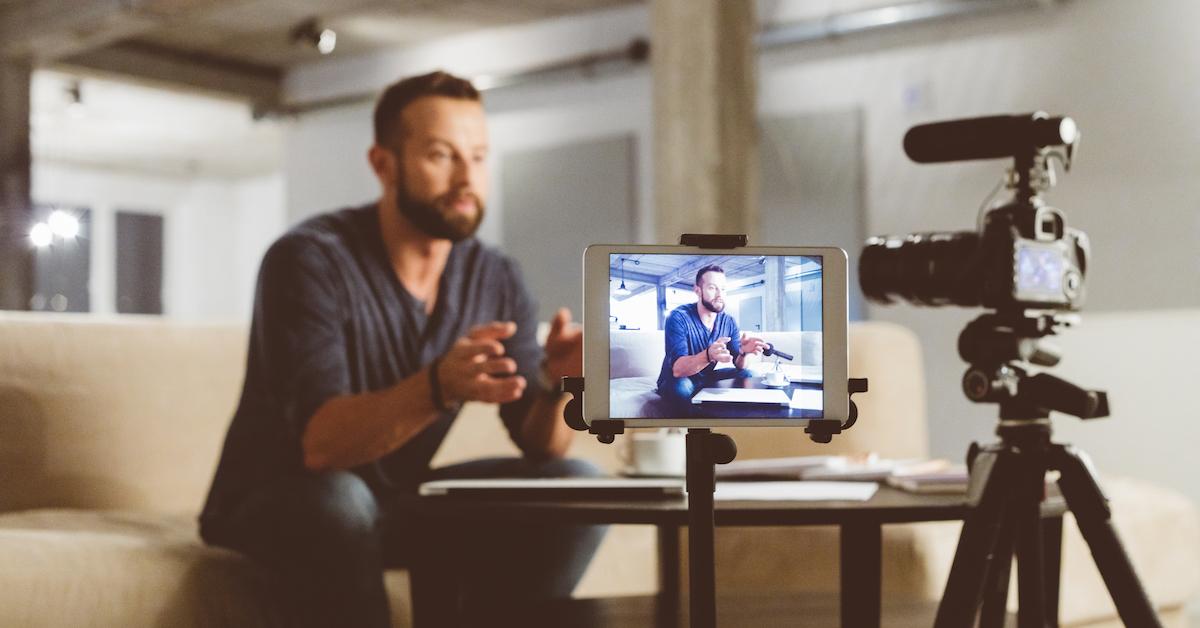 But in a statement to TechCrunch, YouTube insisted that most accounts will barely see a shift. "We're always working to ensure that metrics on YouTube reflect legitimate user interest and regularly validate the legitimacy of accounts and actions on YouTube channels," the company said.
"We've recently identified and removed a number of subscribers that were closed accounts from our systems. Some creators will see their metrics drop as a result, and on average, impacted channels will see their subscriptions decrease by fewer than 15 subscribers," they added.
Article continues below advertisement
YouTube's revised anti-harassment policies are definitely stricter.
In a Dec. 11 blog post, the site laid out the modifications made to its community guidelines. "We remain committed to our openness as a platform and to ensuring that spirited debate and a vigorous exchange of ideas continue to thrive here," the article reads. "However, we will not tolerate harassment…"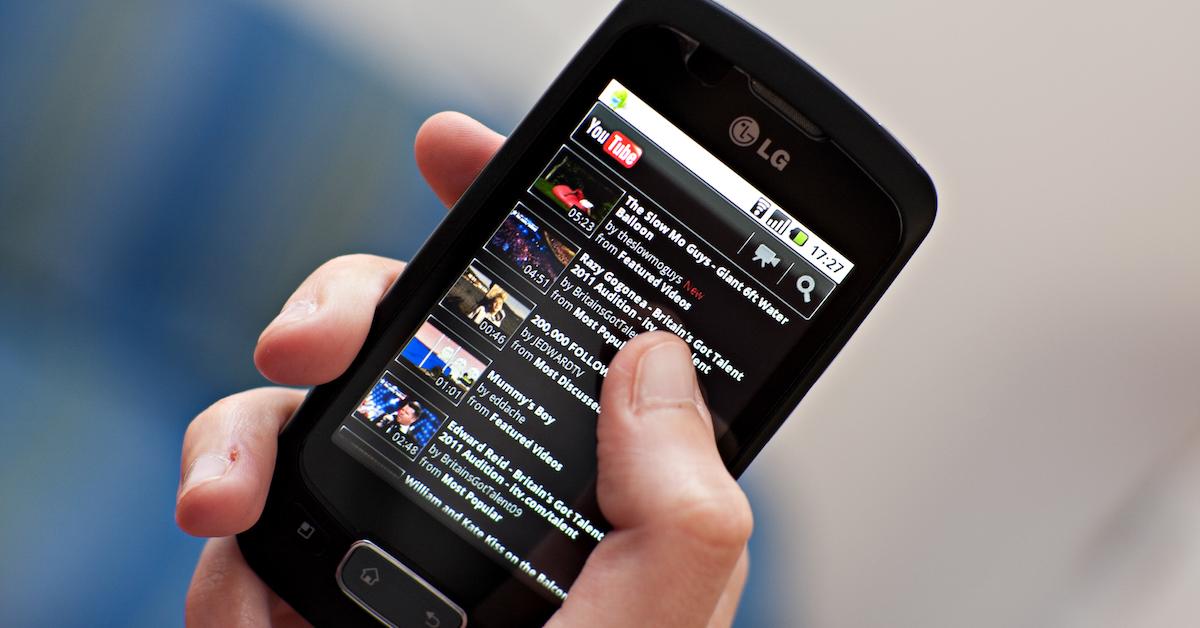 Article continues below advertisement
One major change to the policy involves threats. "We've always removed videos that explicitly threaten someone, reveal confidential personal information, or encourage people to harass someone else. Moving forward, our policies will go a step further and not only prohibit explicit threats, but also veiled or implied threats," YouTube states.
"This includes content simulating violence toward an individual or language suggesting physical violence may occur," the company explains.
The platform also reveals that they're tightening the rules for their YouTube Partner Program (YPP), which allows creators to monetize eligible content. "Channels that repeatedly brush up against our harassment policy will be suspended from YPP, eliminating their ability to make money on YouTube," the update reads.
Article continues below advertisement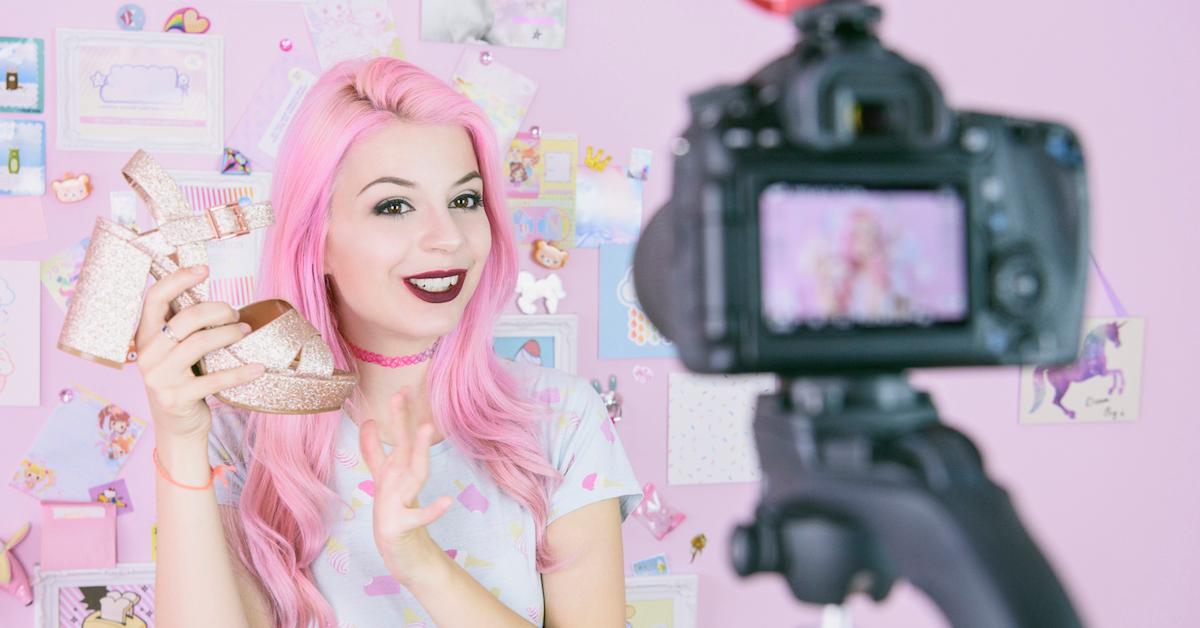 "We may also remove content from channels if they repeatedly harass someone. If this behavior continues, we'll take more severe action including issuing strikes or terminating a channel altogether."
The last main point addressed in the blog post concerns toxic comments. YouTube says that on top of removing over 16 million comments in 2019's third quarter alone, they've enabled a variety of tools to help combat the problem.
"When we're not sure a comment violates our policies, but it seems potentially inappropriate, we give creators the option to review it before it's posted on their channel," the company explains. "Results among early adopters were promising — channels that enabled the feature saw a 75 percent reduction in user flags on comments."
We wonder if most influencers would prefer a real-life purge over a YouTube one...