Antonio Garza Teased the End of Her YouTube Channel and Her Potential Next Move
Is Antonio Garza quitting YouTube? The YouTuber has a following of nearly 4 million, but she claimed in a video that she might be done with vlogging.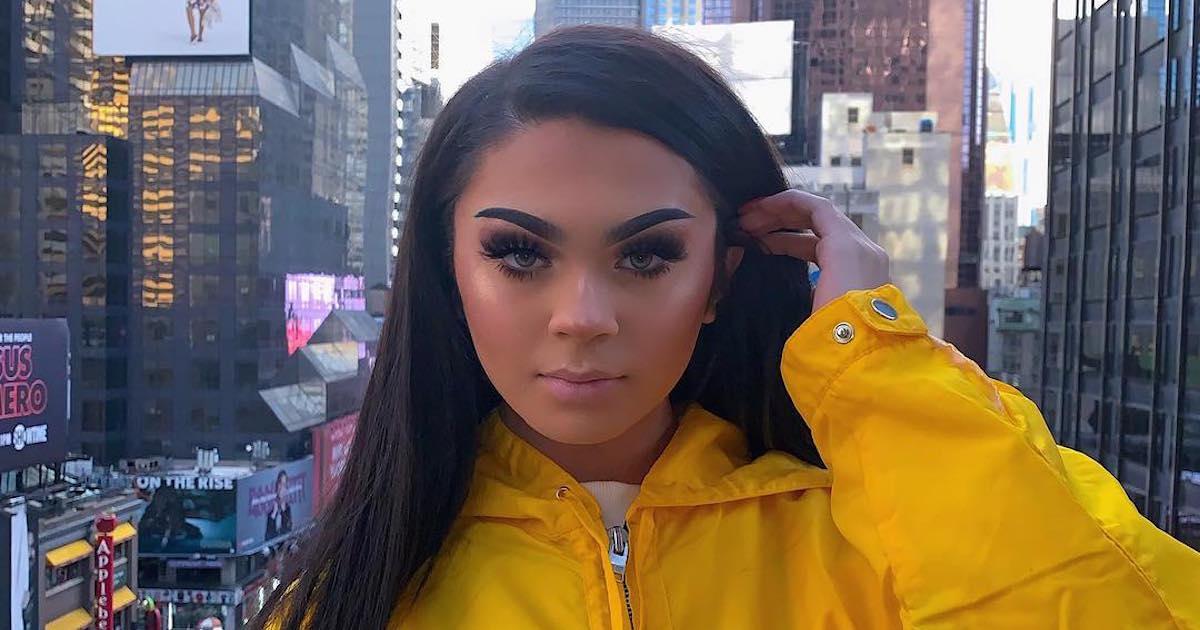 Even though Antonio Garza has only been consistently posting videos on YouTube since 2018, the beauty and lifestyle vlogger has amassed nearly 4 million subscribers. The 16-year-old has gotten a lot of positive attention for her funny effects-filled videos, which is why fans were shocked when she posted one about quitting the platform that made her famous.
Article continues below advertisement
Is Antonio Garza quitting YouTube?
Though Antonio has a big subscriber list on YouTube, the vlogger doesn't post videos all that consistently. Considering she's still in high school, it's understandable that her channel isn't active as much as other full-time YouTubers. After a month hiatus, she posted a video on Nov. 18 entitled "I'm Quitting YouTube."
"As we know, I haven't been posting on here much," Antonio said about being less present on YouTube.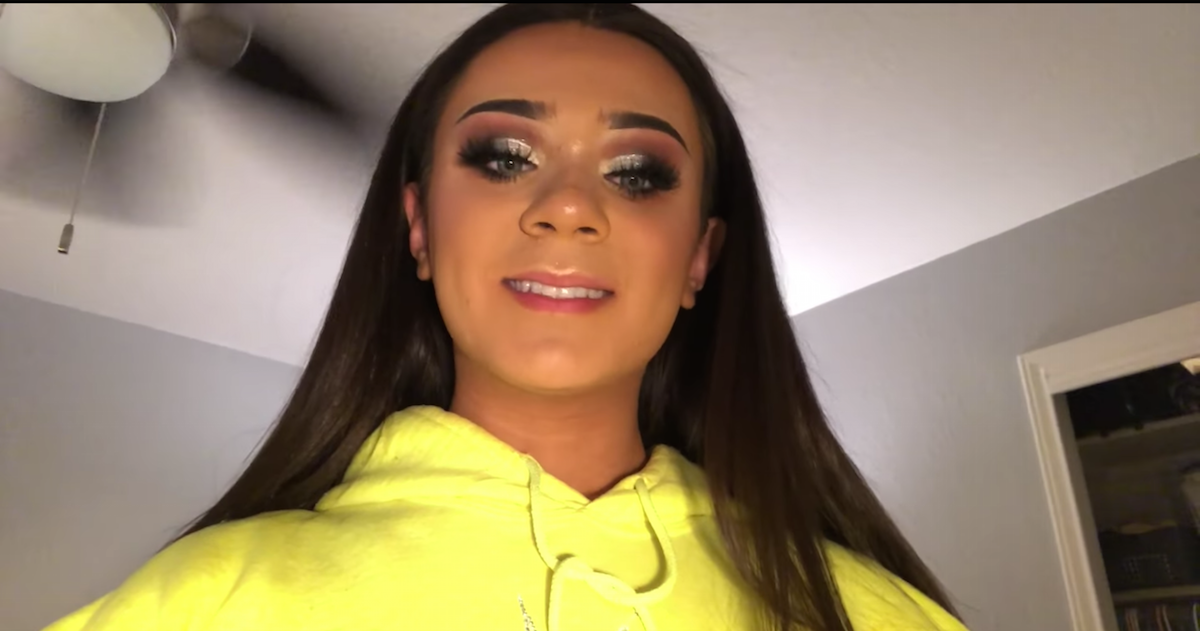 Article continues below advertisement
"On YouTube, I've been posting like once a month and it's not a good, effective situation. You may be wondering 'why aren't you posting?' The reason why I haven't been posting is because I hate YouTube. YouTube as a corporation can burn," she continued before revealing she wasn't serious. "Just kidding!"
Antonio then went on to discuss how she wanted to be famous on TikTok and potentially shift her focus fully to that app.
"I'm switching to TikTok, I'm actually becoming a TikTok'er now," she continued. Antonio went on to joke that people who are TikTok famous seem to be happier.
Article continues below advertisement
She then revealed that she was joking about the whole thing. "I'm not actually quitting YouTube."
The clickbait video turned out to be promotion for Antonio's TikTok channel. She announced that she would release videos on the platform every day until she reached 1 million likes. She said that using TikTok would be motivation for her to create new content each day.
Article continues below advertisement
Antonio then took viewers behind the scenes of making her TikTok videos. After shooting dozens of takes, she revealed that trying to build a platform on the app actually made her more anxious than YouTube. Thankfully for her subscribers, it doesn't seem like the teen is going anywhere when it comes to making YouTube videos. Plus, she's making a killing on the site.
Article continues below advertisement
What is Antonio Garza's net worth?
With 2.3 million followers on Instagram and nearly 4 million subscribers on YouTube, it's clear that the 16-year-old is making a career out of social media, and she's raking in way more than the average high schooler. Based on her monetized views on YouTube, Antonio has an estimated net worth of $200,000 to $300,000.
In July of 2019, Antonio posted a video of her buying her dream car, which turned out to be a $100,000 Tesla. She noted that a lot of YouTubers had the same model, including David Dobrik and Jeffree Star. Antonio is definitely not your average high-schooler.